Meet The Ex-Convict President Obama Will Host At The State Of The Union
Obama's last State of the Union will feature talk of criminal justice, prison and reducing recidivism rates.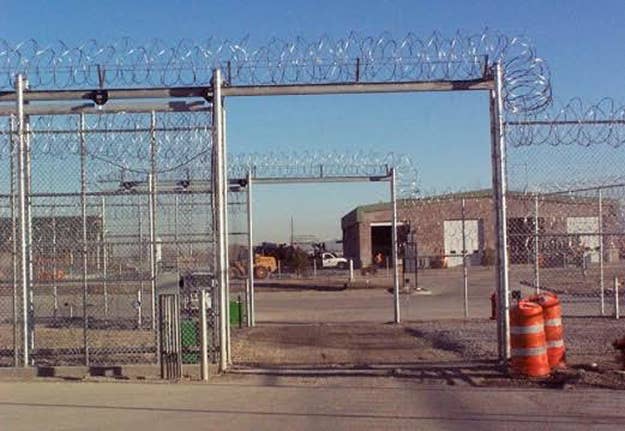 WASHINGTON — On Tuesday, President Obama may include a renewed promise to change the way the criminal justice system deals with suspects, offenders, and convicts in his final State of the Union address.

In the audience will be woman who has seen all sides of the justice system — and all after her 57th birthday. Sue Ellen Allen, who spent nearly seven years as an Arizona inmate in the state's women's prison near Goodyear, will be among the president's guests at the speech. Allen was raised middle-class and lived wealthy, and she lost it all on her way to being convicted in absentia of securities fraud while an international fugitive on the run with her husband, who also served time for the crime.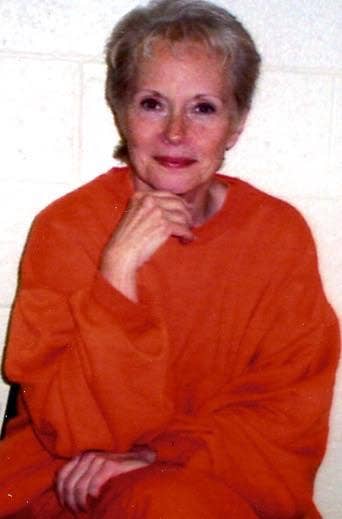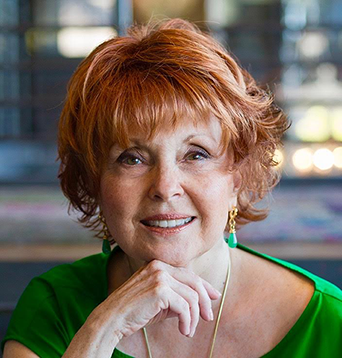 After she got out of prison, in 2009, Allen did everything she could to get back in and offer resources to women still behind bars — something that she believes will help them escape the recidivism cycle that traps many inmates in the justice system for years. Now she regularly returns to the prison that held her to run education and jobs programs for the women there. She says the experience of seeing another side of America was "a blessing" and that her new calling is part of making good on the lessons she learned behind bars.
"I was well-educated, I was privileged because I have white skin — I'm a white woman, and that's a privilege," Allen told BuzzFeed News. "If you had told me what I was going to see and experience in prison, I would have said, 'Not in my country. We don't treat people that way.' I was wrong."
When Obama delivers the State of the Union speech, Allen will be there, seated in the House chamber in the Capitol. Presidents regularly use their guest list to highlight issues and policy goals, and Obama's seventh address will be no different. (Obama is breaking the mold a little next week: One of his "guests" will be a seat intentionally left empty to highlight the Americans lost during his presidency to gun violence.)
But White House aides say the focus of the speech is different than other State of the Union speeches. Instead of the standard list of policy ideas and applause lines, senior administration officials say this State of the Union will be about the broad changes Obama promised in his first campaign and how they play into his presidential legacy.
Criminal justice is set to be a huge part of that legacy and get a prominent place in the speech. The Obama administration has linked with conservatives and liberals to push changes to the justice system aimed at reducing the number of people put in prison and the length of time nonviolent offenders spend there, and reducing the costs associated with a system that houses more inmates than any other country on Earth. The Obama administration has attempted to address long-standing goals of criminal justice advocates at the highest levels — the administration has supported dramatic changes in the war on drugs and called for an end to many mandatory minimum prison sentences — and the lowest. Obama has taken interest in prison life, becoming the first president to visit a federal prison last July. He's called for new anti-recidivism programs and more efforts to offer education and other assistance to people behind bars. Changing the way prisons work, the president has said, can reduce the number of people who go in, out, and back into the system.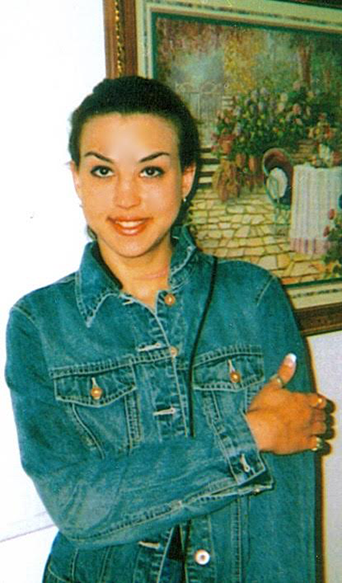 This is where Allen comes in. In prison, she says, she met women most people from her strata of society — white, wealthy — never come in contact with. One of them was her friend behind bars, Gina Panetta, who died of leukemia while still an inmate at the age of 25. (Allen underwent treatment for cancer while an inmate, as well.) After she was released in March 2009, Allen started an anti-recidivism campaign named for Panetta aimed at helping women behind bars pursue education and job training, learn leadership skills, and line up apprenticeships and jobs for when they get out. Allen started the effort with Panetta's parents; Panetta's mother, Diane, will also be at the State of the Union.
"People say, 'Why should inmates have education? Why should they have anything?' Well, it's a not privilege or a reward. It's a necessity," Allen said. "It's a necessity for them and for society. Because they're all going to get out, and if we don't prepare them and help them, they're going to go back to their old life."
Allen's programs have been successful, according to data provided by the group. Allen said about 600 inmates at the Arizona prison in which she did time have gone through her program since 2011; about half that number have since left prison, and only 35 have returned after being released.
"That's a pretty good success rate," she said.
More focus on what happens the day after prisoners leaves the penitentiary can dramatically reduce the chances they return, Allen said.
"We need to completely reinvent re-entry. We need to start working with inmates and staff right now to create a human resources department," she said. "We need HR departments in all our prisons that are looking at jobs for inmates before they get out, so when they get out they know they have a job they can use to pay for their halfway house, so they can afford a bus pass, so they can afford toilet paper."
Allen said prisons also need to develop programs for staff to find new jobs in a world where prison populations decline, as many advocates hope they will with changes to the justice system supported by the White House and many libertarian-leaning Republicans.
For women behind bars, Allen's appearance at the State of the Union is a signal from the White House that it endorses programs like hers for prisons across the country. For Allen, the trip to the State of the Union as a guest of the president, and the visit to the White House that generally comes with it, will be an unlikely bookend to her strange trip from the cushiest parts of American life to the roughest. During the George H.W. Bush administration, Allen — then a prominent jewelry designer — was commissioned by a Washington group to make a pin commemorating Bush's Thousand Points of Light volunteerism initiative that was presented to Barbara Bush. It was years before her fall from grace, flee from the law, prison sentence, cancer diagnosis — and attempt to use her experience for good.
When she got the call from the White House offering her one of the president's tickets to the State of the Union, she didn't believe it was real. After the president's staffer hung up, Allen called the White House switchboard to confirm the call was genuine. In an interview last week, she still seemed a little shocked that it was.
"I've gone from the White House to the big house to the White House," she said.