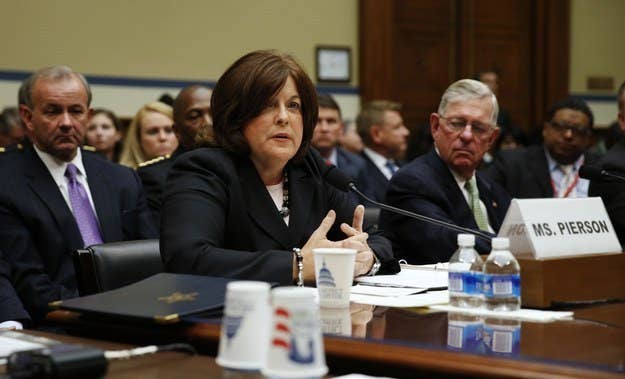 WASHINGTON — Julia Pierson, the embattled director of the United States Secret Service, resigned Wednesday.
Homeland Security Secretary Jeh Johnson announced the resignation and said Joseph Clancy — a former director of the Secret Service's presidential protection division — will become acting interim director of the agency. Clancy currently serves as director of security for Comcast, the cable provider.
Johnson also announced a series of Homeland Security actions aimed at fixing the mounting problems at the Secret Service.
The general counsel at Homeland Security will take over the internal investigation of the security failures that led to a man entering the White House after climbing over the outer fence in September.
A special panel of investigators will submit an "assessment and recommendations concerning security at the White House compound" by Dec. 15, Johnson said in a statement.