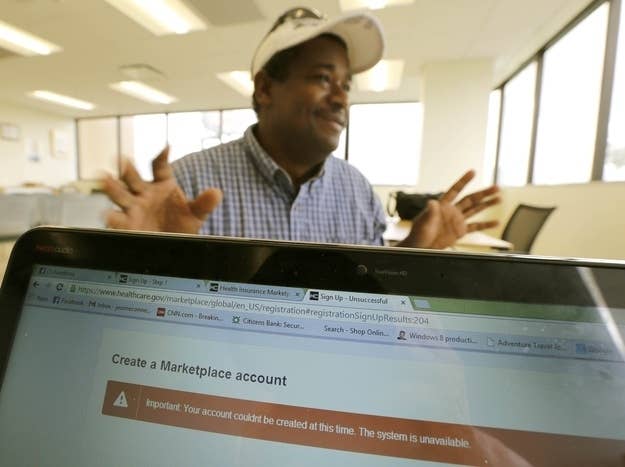 WASHINGTON — The health insurance industry is already attacking a White House fix to Obamacare on Thursday even before the plan is formally announced by the president.
"This doesn't change anything other than force insurers to be the political flak jackets for the administration," said an industry insider. "So now when we don't offer these policies the White House can say it's the insurers doing this and not being flexible."
The White House plan — aimed at fixing the political fallout over millions of insurance cancellations since the Affordable Care Act kicked in despite President Obama's "if you like your plan, you can keep it" pledge — reportedly gives insurance companies the option of continuing to offer plans that do not meet the minimum coverage standards set by the Obamacare. Insurance companies would not be required to keep offering the plans, but they would reportedly be allowed to continue offering them for one year.
Obama will make an announcement Thursday morning at 11:35 about the fix.