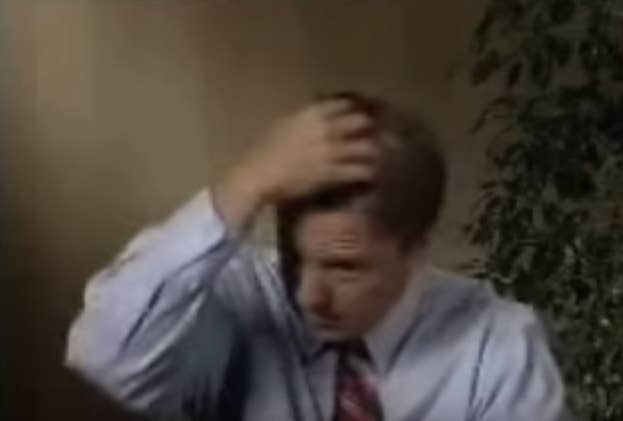 It's the seedier side of politics — or, if you ask opposition researchers, how elections are won and lost.
On the latest episode of No One Knows Anything, BuzzFeed's politics podcast, we enter the world of opposition research — traditionally a key element of campaigning, but one that's played a weird role in the 2016 election, with Republicans largely not attacking Donald Trump during the primary, and now Trump running a barebones campaign. We tell the tale of the $400 haircut that helped change the narrative for John Edwards, we talk to two of the best minds in opposition research — Rodell Mollineau, formerly of Democratic firm American Bridge and Joe Pounder, currently of the Republican firm America Rising — and we'll hear from a real, live undecided voter who has to contend with the ads Rodell and Joe create.
Ben Smith, BuzzFeed editor in chief, and Shauna Daly, the woman who found Edwards' expensive haircut, also join in on the fun.
It's an episode about how politics really works.