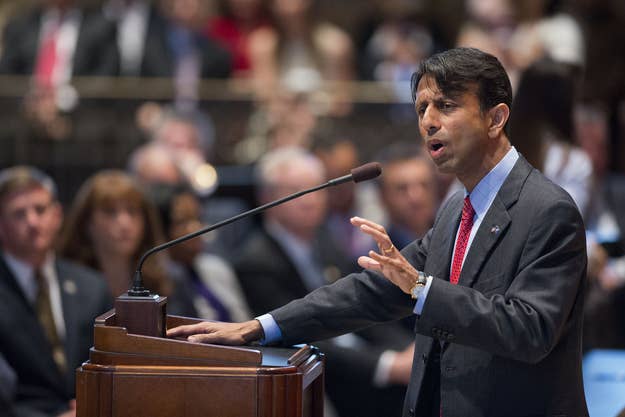 WASHINGTON — At least two potential 2016 Republican candidates will help the NRA celebrate their victory over President Obama and the gun control movement next month. Maybe three.
Bobby Jindal, Rick Santorum and Rick Perry are scheduled to speak at the NRA's "Leadership Forum" May 3 in Houston, Texas. Also on the list of speakers is Sarah Palin, Ted Cruz and John Bolton.
The event, which costs $10 per ticket, is part of the NRA's first annual meeting since the group and its allies defeated gun control legislation in the Senate.
The full list of speakers from the event's website: