People Are Loving These Cute Photos Of Michelle Obama Hugging George W. Bush
True Detective Season 3.
First Lady Michelle Obama wrapped George W. Bush in an adorable hug.
And he tilted into that hug, letting the hug wash over him.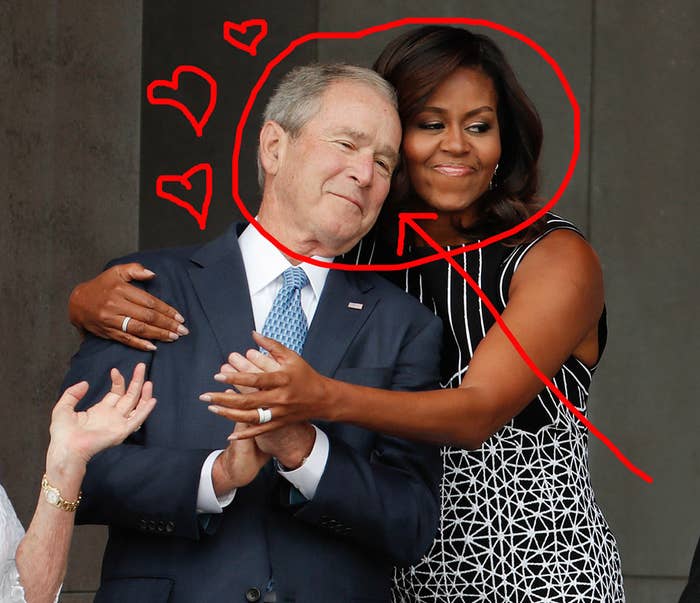 Who doesn't want a Michelle Obama hug?!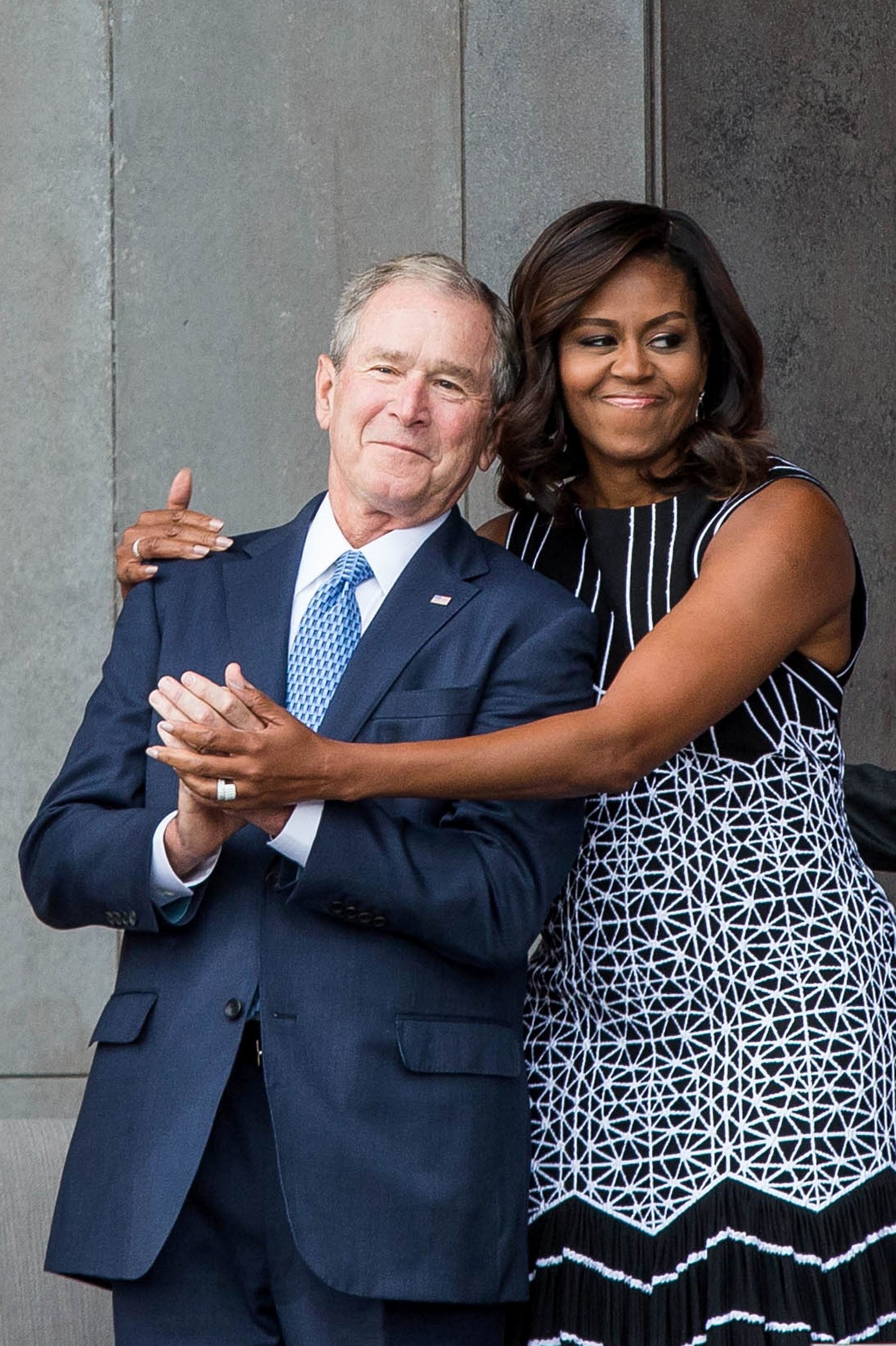 And people took notice:
More hugs, please!