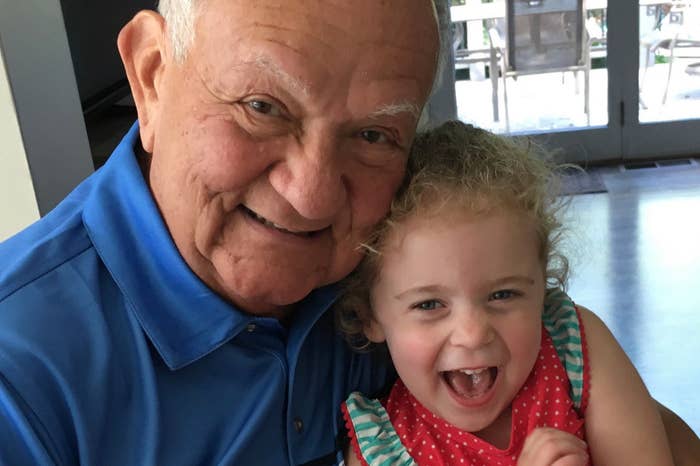 The journalists at BuzzFeed News are proud to bring you trustworthy and relevant reporting about the coronavirus. To help keep this news free, become a member and sign up for our newsletter, Outbreak Today.
"No one should have to fight or die alone."
That's the rallying cry from Jonathan and Maren Hefler, a husband and wife team who are raising money to get phone chargers to patients with COVID-19 in hopes of keeping them connected to their loved ones.
The couple's initiative was sparked when Jonathan's 77-year-old father, Stephen, was hospitalized with COVID-19, the disease caused by the coronavirus. The Navy veteran and pediatrician has been alone as he has been sick.
Given the highly contagious nature of the virus, hospital visits are all but impossible with coronavirus patients so instead families have had to rely on phone calls and FaceTimes. But often hospital staff don't have access to the phone chargers they need to keep patients connected to family and friends, said the Heflers.
Stephen Hefler started experiencing coronavirus symptoms in late March. First, he tried to deal with having the disease at home, but his health was declining rapidly and he was hospitalized two weeks ago. When he was transported to a local hospital in Sarasota, Florida, he took his cellphone with him, but by his second day there, his phone had died.
Within 48 hours of him arriving at the hospital, Jonathan and Maren, who live across the country in San Diego, got a call from the hospital: Stephen's health was still deteriorating fast. They needed to start saying their goodbyes.
"We said, 'OK, how can we do that?'" Jonathan told BuzzFeed News, noting that some nurses and doctors are loath to bring their phones into ICU wards because of the virus. "How are we supposed to talk to him or say goodbye or have him hear our voice?"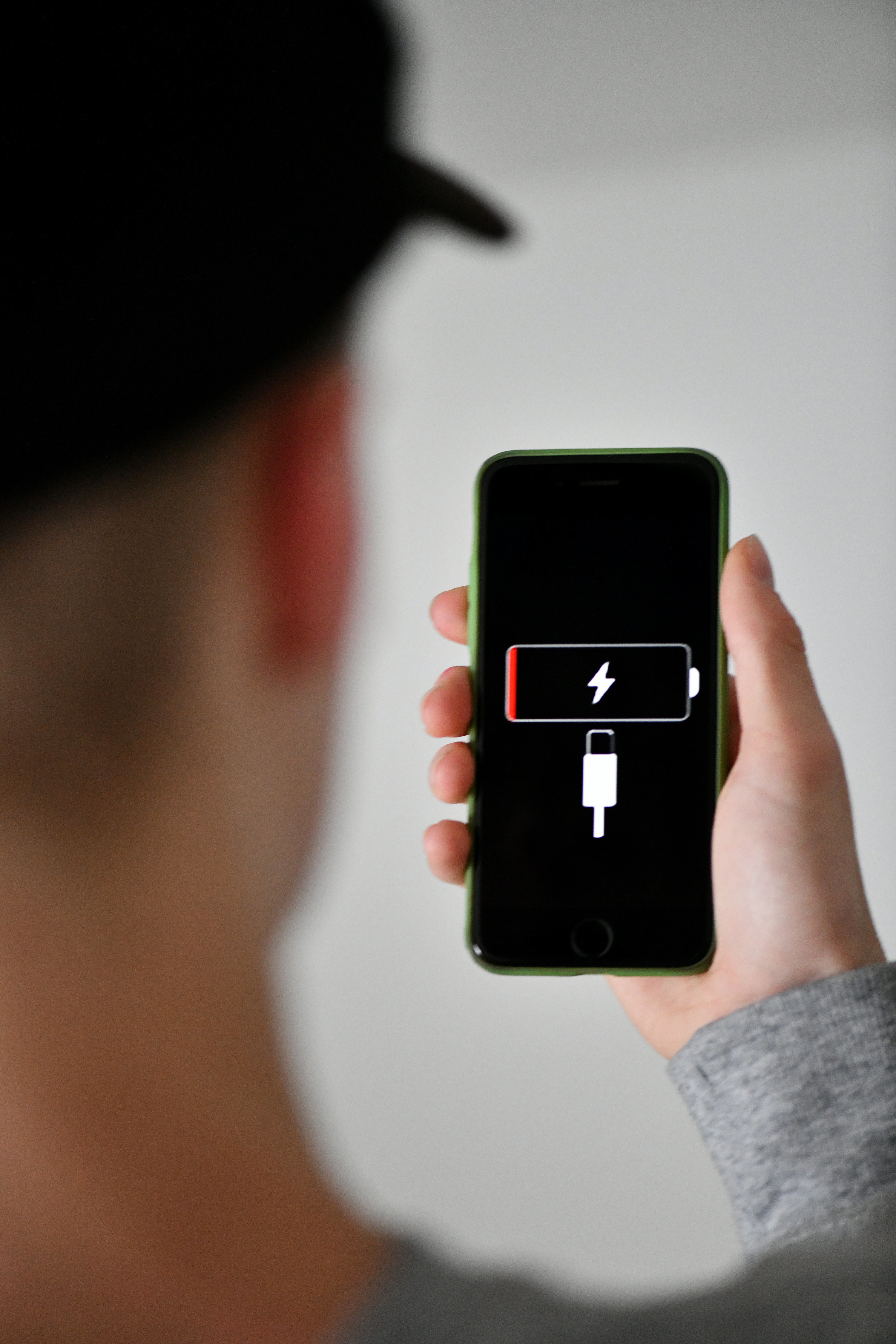 Fortunately, one of the nurses treating Stephen offered to donate his own charger to the family.
"We don't know if it was hearing our voice that night or telling him to fight on. But all of a sudden he started turning around," said Jonathan.
"We have three kids, so having the kids speak to him — we believe this made a huge difference," added Maren. "His eyes flutter and his heartbeat increases when they talk to him."
Soon, Jonathan and Maren set up a Go Fund Me to try to get phone chargers to COVID-19 patients around the country. The Heflers aren't the only people to notice the problem.
Leo Rotter, a registered nurse at NewYork-Presbyterian's Columbia University Medical Center, tweeted earlier this month about looking for donated phone chargers.
"A lot of patients forget to bring their phone chargers to the hospital, and therefore, can't talk to their loved ones," Rotter wrote. "PLEASE DONATE old cellphone chargers to your PCD. So they can be given to patients!"
Soon after, the hospital's head nurse reported that they had procured 3,000 chargers.
That's what the Hefler family is hoping to replicate across the country.
"We decided we couldn't wait for Apple or Samsung to hopefully understand what was going on and donate tens of thousands of chargers," said Jonathan. "We have asked, but we knew that those are big corporations."
"Every American right now is sitting at home saying, there's nothing I can do, but duck and cover and hope COVID goes away, but this is actually something everybody can do," added Jonathan. "We don't have to wait for the government or the big corporations. If we just had enough people, we could solve this problem while they're still trying to figure out how to make more ventilators and masks and protective equipment."
The family started by donating chargers to the hospital in Sarasota that was taking care of Stephen. Since then, they have sent nearly 500 chargers to hospitals around the country: Tulane Medical Center in New Orleans, Yale New Haven Health System in Connecticut, the University of Washington Medicine in Seattle, among others. And they said they are currently in talks with Bellevue and NYU Langone hospitals in New York City.
As for Stephen, he's still dealing with COVID-19. Earlier this week, he began to show some progress. On Tuesday, he began squeezing a nurse's hand and shaking his head for the first time.
His dad still isn't out of the woods yet, but Jonathan remains hopeful and is continuing to focus on ensuring families like his can stay connected to their loved ones.
"My dad having been a doctor for 50 years, he'd be proud that we're using his personal struggle to help a lot of other people," said Jonathan. "That's one of the main reasons why we're pushing forward."