President Donald Trump's "zero tolerance" immigration policy now is affecting a country with a zero tolerance immigration policy of its own: Hungary.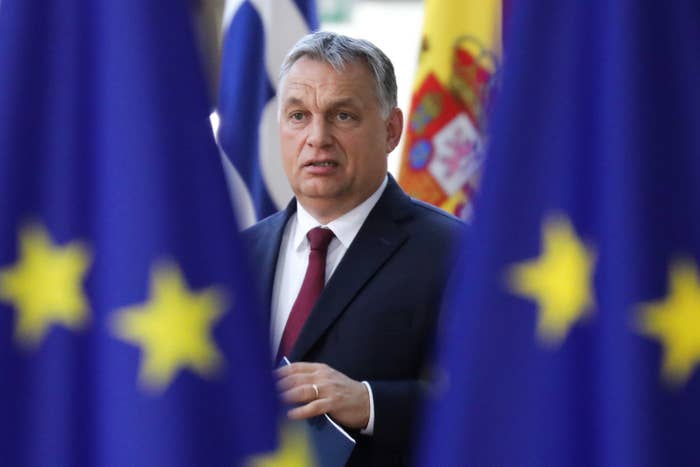 US immigration authorities have separated a 2-year-old Hungarian child, Levente, from his parents, who stand accused of entering the United States unlawfully from Canada last month. Levante is being kept at a center in the Bronx while his parents are being held in Buffalo, 380 miles away.
Hungarian officials told BuzzFeed News that the Hungarian consul general in New York, Ferenc Kumin, visited the boy, who reportedly does not speak English and can't communicate with the English-speaking center staff. A press statement said Kumin found the conditions at the center satisfactory, even if the boy's lack of an appetite was concerning.
Hungarian officials aren't likely to criticize the separation, however. On Thursday, Hungarian government spokesperson Zoltan Kovacs said the government would do whatever it could, but stressed, "the laws must be respected, especially with regard to the question of migration."
"They have to say this," said Zselyke Csaky, a senior researcher on Central Europe and democracy at Freedom House, an advocacy group that monitors human rights around the world. "Of course they want to help the family, and I'm sure personally the consul general thinks this is an egregious situation, but they don't have any other choice."
That's because fighting against migration is the cornerstone of Hungarian Prime Minister Viktor Orbán's government. Just last week, the Hungarian parliament passed a law making it illegal to so much as help migrants and refugees. In a recent interview with German outlet Bild, Orbán, asked why Germany accepted thousands of refugees and migrants while Hungary refused to accept any, answered, "The difference is, you wanted the migrants, and we didn't." In the same interview, the prime minister insisted, "multiculturalism is only an illusion."
"I do think this is a delicate issue for the consulate general and for Hungary in general," Csaky said, pointing to reports that Hungarians are increasingly overstaying visas. Csaky noted Orbán's strong stance toward migration isn't the only issue; passport fraud from Hungary is so rampant that the United States is considering removing Hungary from its visa waiver program, which might make it more difficult for Hungary to square its own hard line with attempts to come ever closer to the United States under the otherwise like-minded Trump administration.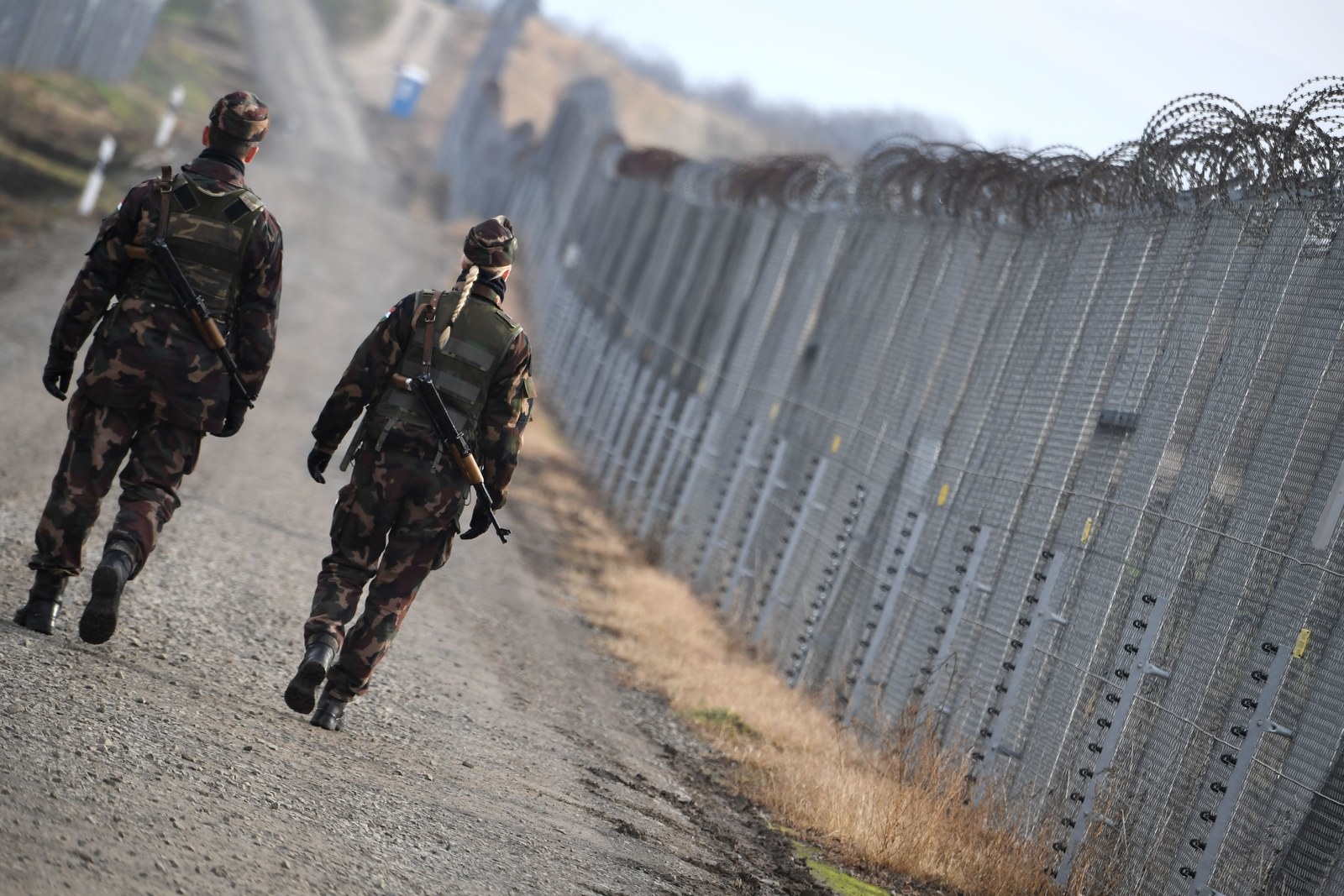 In the case of Levante, it's not clear how soon his predicament will be resolved.
Court records show his mother, Regina Zsigmond, arrived in the United States in 2003, overstayed her visa, and obtained legal permanent status. However, she was then accused of obtaining permanent legal status through marriage fraud, and fled the United States after being indicted in North Carolina for the fraudulent marriage.
Zsigmond apparently told officials she and her husband flew from Hungary to Toronto last month, took a taxi to Montreal, and then paid an Uber driver to take them to the US border, according to the Times Union. Officials say the family was stopped en route back to North Carolina, although it is not immediately clear why Zsigmond would go back and risk facing jail time. The family is trying to allow the boy to be taken back to Hungary from New York by his 23-year-old half-sister, his father's oldest daughter.