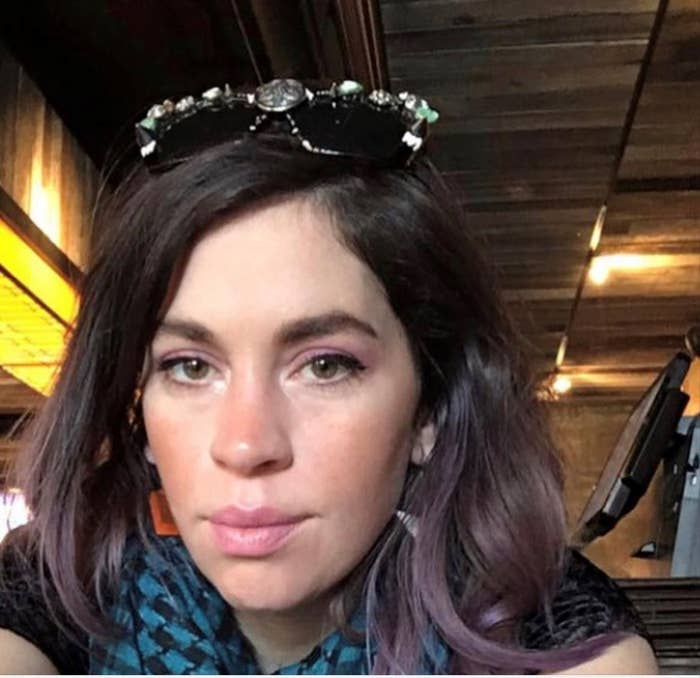 A Los Angeles police officer, whose body camera caught him allegedly fondling a dead woman's breasts while he was on duty, is now being sued by her family, their attorney Gloria Allred announced Tuesday.
Elizabeth Baggett's family filed the lawsuit against David Rojas, a four-year veteran of the Los Angeles Police Department, alleging invasion of privacy, intentional infliction of emotional distress, and mishandling of human remains among other allegations.
Last December, Rojas, 27, was charged with one felony count of having sexual contact with human remains without authority. He was released on bail last year and pleaded not guilty in January, CNN reported.
Prosecutors said Rojas and his partner were responding to a call on Oct. 20, 2019, about a possible dead body in a residential unit, where they found Baggett, 34, who had reportedly died of an overdose.
When the other officer left him in the room, Rojas turned off his body camera and allegedly groped Baggett's breasts and felt her nipples, the lawsuit said.
The incriminating footage was still recorded by the body camera, which continues to document for two minutes after the device is turned off. Rojas has since been placed on administrative leave from the department.
The footage was also viewed by other members of the LAPD, the lawsuit alleges.

"Learning... that the video of her alleged sexual molestation has been viewed by others sickens [the family] and is deeply disturbing," Allred said during a press conference on Tuesday.

Baggett's mother, Janet Baggett, said she was "infuriated that this man had so little respect for another human being."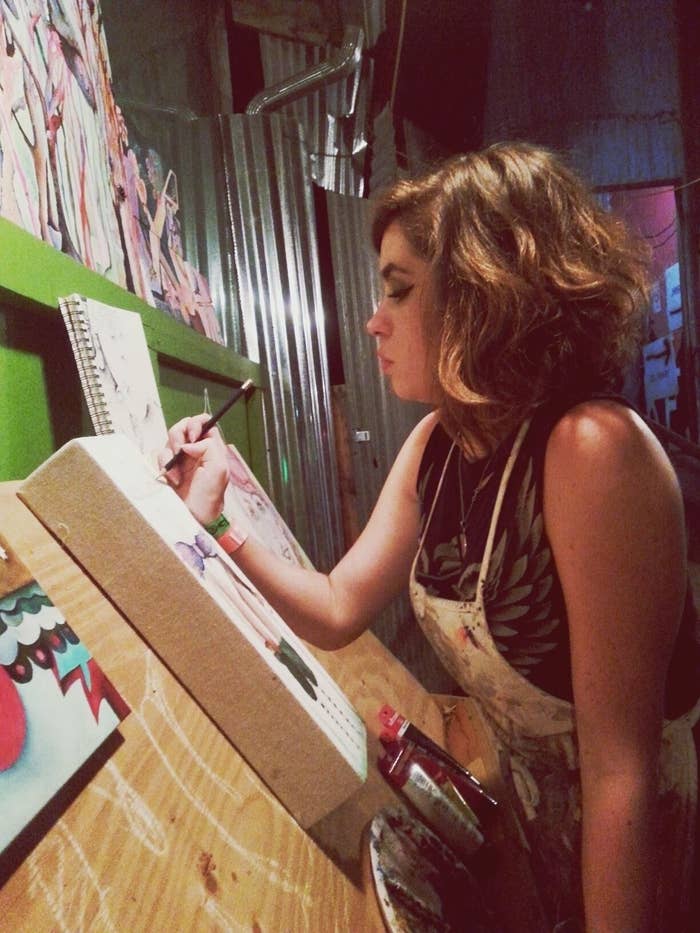 "I want justice for my daughter because of this horrible disgusting act," Janet said in a statement. "I live in fear that the video will surface and another devastation will be added to what is already unbearable."
Baggett's 15-year-old son, Preston Sertich, said he had lost trust in the LAPD after "this disgraceful act."
Addressing Rojas, Preston said, "After losing my mom and processing what you did to her in her time of need, I can't sleep. All I can think is Why?!'"
He also questioned whether Rojas may have had a pattern of such "vile" behavior against women he had previously encountered while on duty.
"What has this officer gotten away with to believe this was even possible?" Sertich said.
A preliminary hearing for Rojas's case at the LA County Criminal Court has been delayed a number of times since the charge was filed.

At the time of Rojas's arrest, the police union said it would not defend him during his criminal proceedings. "His alleged behavior is abhorrent and an affront to every law enforcement professional working for the LAPD," the union said.
Rojas's attorney did not immediately respond to BuzzFeed News' request for comment.
"So many women are sexually abused during their lifetime, and now we learn that some are even sexually victimized after their deaths," Allred said Tuesday. "To add insult to injury, the knowledge that a police officer, during the course of his investigation of the death of a young woman, would take advantage of his position of power and trust to allegedly sexually abuse the body of a deceased person is very upsetting."