Assault Victim's Crusade Against Popular Bar Nets Public Apology, Online Hate
"Honestly, it was the most dehumanizing moment of my life. I've never felt less like I mattered."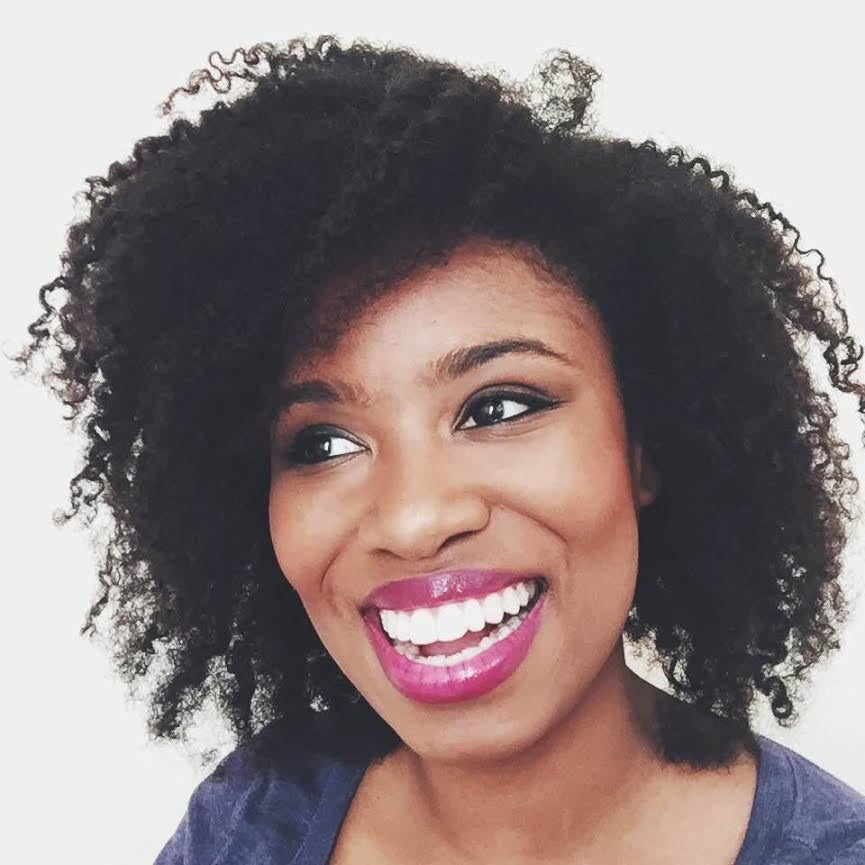 The owners of a popular bar in Brooklyn — the Crown Victoria — have fired three employees after they failed to assist a comedian and popular internet personality who was assaulted just outside on Halloween.
The firings were accompanied by a public apology that was, in part, a response to a massive internet campaign that the victim, Akilah Hughes, launched against the bar shortly after the incident, starting with a blogpost titled: "WOMEN: DO NOT GO TO CROWN VICTORIA BAR IN WILLIAMSBURG, BROOKLYN. NOT EVEN ONCE."
"A man brutally attacked me, and the only reason I'm not dead or in a coma is because my friend stepped in and fought for me," Hughes wrote. "The truly lovely men who work at Crown Vic told me that they WOULD NOT get me ice. ... And [that] it's shocking I don't get punched in the face more often by men since I'm 'so annoying.'"
Earlier on Halloween at a different bar called Freehold, a visibly drunk man in an Afro wig touched Hughes' hair and began coming onto her, she told BuzzFeed News. After that, the unidentified man's girlfriend began "getting in her face" and they were both thrown out by a bouncer.
Hughes and her friends then left to flag down a cab. As they were walking in front of the Crown Victoria a block away, the man in the wig approached Hughes and hit her in the face, she said.
That's when her male friend began punching back and one of the bouncers got involved.
"The guy and his girlfriend were still coming at me, so I pulled out my mace and ran after them and sprayed them," Hughes said. "I needed them to be injured enough so they wouldn't come back again."
When the two attackers were gone, Hughes realized she and her friend were bruised and bleeding and asked the onlooking Crown Victoria security guards for ice. They refused, she said.
"Because he could've gotten maced he got angry," Hughes told BuzzFeed News. "They wouldn't call the cops or get ice, then the manager came out and belittled me and my friends about how we deserved it, how we're not being ladylike."
The refusal to assist "fellow human beings bleeding on the sidewalk begging for help" was not only cruel and sexist, but Hughes said she considers the whole interaction a product of racism as well.
"If it had been a bunch of white people, I doubt it would've been a problem," she said. "Honestly, it was the most dehumanizing moment of my life. I've never felt less like I mattered."
It was shortly after the exchange that Hughes began taking videos of the bouncers and tweeting the beginning of the story to her 18,000 followers. After the "surprisingly helpful" police came and took their accounts of the attack, Hughes drafted the now-viral blogpost.
"NO ONE deserves to be abused," Hughes wrote, no matter how "annoying" they may be.
She concluded the post with a warning to the women of Brooklyn: "You will get roofied. You will get raped. You might get beaten. And THEY. WILL BLAME. YOU. FOR. IT."
She then asked her readers to help "tear that establishment to the ground" by giving the bar bad reviews on Yelp and Facebook, and calling and emailing them. Hundreds – maybe thousands – complied.
Richard Kelly, one of the three owners of the Crown Victoria, told BuzzFeed News he was shocked to learn of the incident and that he quickly sought to amend it after seeing Hughes' videos and his own security footage. The cameras, he said, did not capture the altercation, only the security guards and manager's reactions.
"Their behavior was unacceptable and I acted accordingly," Kelly said.
On Tuesday, Kelly attempted to reach out to Hughes, then posted a public apology on the bar's website. He said he and Hughes had a "lovely" conversation and that she was more gracious than he could have expected, given the circumstances.
Hughes echoed the pleasantness of the interaction, saying Kelly took responsibility and was extremely apologetic, though she added she has not ruled out legal action.
Kelly told BuzzFeed News that nothing like Saturday's incident had ever before occurred at the Crown Victoria in his five years of owning it, and that it was in no way representative of the staff as a whole.
"Two of our three managers and five of our six bartenders are female," Kelly said, adding that the massive backlash and misinformation being spread online has ended up causing the very thing Hughes sought to prevent to happen to the women of the Crown Victoria.

"People who are completely outraged that a woman was treated wrongly are doing exactly that, calling up the women of our staff on a regular basis, yelling at them, treating them wrongly," Kelly told BuzzFeed News. "We've been together for a long time here, we're a tight crew. We're all just being supportive of each other and hopefully we'll make it through together."
Hughes, who has a book deal with Penguin publishers, is working on a television show with Sundance, and was recently a guest on BuzzFeed's podcast Internet Explorer, said she has been overwhelmed by the outpouring of online support.
But as her story of assault picked up steam, Hughes said she began to receive death threats and angry messages on her blog and on Twitter – mostly from men – calling her a liar, attention-seeker, and worse.

"Many people are rightfully asking what obligation the bar had to people who were just on the sidewalk," Hughes told BuzzFeed News. "Others are threatening to kill me in my sleep ... but they don't know I can see and publish their IP address."