Two Indian Sisters Ordered To Be Raped By Village Council
Two sisters sought the help of the Indian Supreme Court after a village council ordered their rape as punishment for their brother's actions, according to Amnesty International.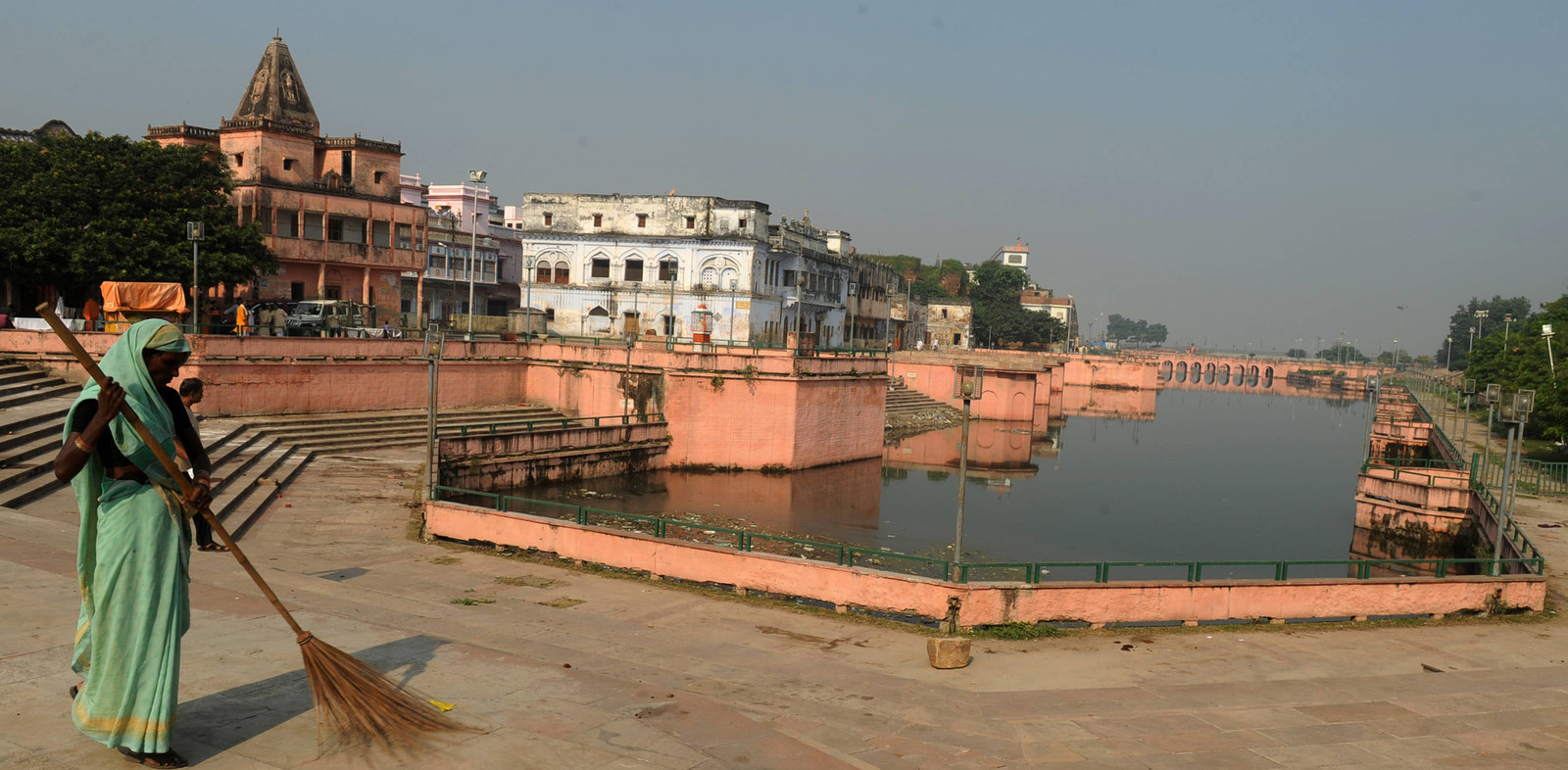 A petition to save two sisters in India from being "punished" with rape and humiliation for their brother's actions gained international attention once it was posted online by the human rights group Amnesty International.
For punishment, Meenakshi Kumari, 23, and her 15-year-old sister were "sentenced" to be raped by men in the village and be "paraded naked with blackened faces," Amnesty International wrote.
The order was given by an unelected council of elders in Baghpat village in the northern Indian state of Uttar Pradesh. The Indian Supreme Court has branded the actions of these councils illegal, but their punishments are still often carried out.

The order came after Kumari and her sister's older brother – who are all members of the low Dalit caste, formerly known as "untouchables" – eloped with a married woman of a higher caste. He and the woman, who belonged to the higher Jat caste, ran away together after she was forced to marry someone from her caste, Time reported.

The petition – which has so far been signed by almost 155,500 people – is a letter addressed to the principal secretary of Lucknow in Uttar Pradesh, who is part of the executive branch of the Indian government, urging him to ensure the safety of the sisters and their family and to investigate the village council.
A week before the petition began to gain international attention, Kumari approached the Indian Supreme Court to enlist their protection against the punishment ordered by the village council. The court agreed to hear her plea, the Times of India reported.
In Kumari's plea, she said that when she sought the help of the state police they harassed her family instead of aiding them, causing them to flee their village in fear of their lives.
"As a retaliatory measure her family members were abducted and tortured by police," the petition said.

Kumari said in her plea that her brother, after eloping with his now wife, was jailed on false narcotic charges, but later granted bail by a local court.
"Nothing could justify this abhorrent punishment," the Amnesty International petition reads. "It's not fair. It's not right. And it's against the law. Demand that the local authorities intervene immediately." Amnesty International did not immediately return BuzzFeed News' request for comment.

The village councils of northern India, known as khap panchayats, are usually comprised of older male members of the community's higher castes. The councils have been declared illegal by Indian courts, though they still have power in many of India's rural communities.

The petition needs only 500 more signatures before it is sent to Lucknow's Principal Secretary.