These Stunning Photographs From Around The World Are Shortlisted For Sony's Photo Award
Professionals and amateurs alike compete to be the world's best photographer.
The Sony 2015 World Photography Awards says its aim is simple: "To recognize and reward the best contemporary photography in the world."
It is free to enter and claims to be the world's biggest photography competition. They welcome entries from professional and amateur photographers from all over the world.
The awards are divided into five competitions: Professional (judged on a series), Open (single image submission), Youth (photographers under 19), and Mobile (taken with a cell phone).
Each of the competitions are divided into further categories, such as People, Sport, Travel, etc.
Nothing from mobile seems to have been accepted.
Here are the 35 photographs shortlisted for the 2015 World Photography Awards: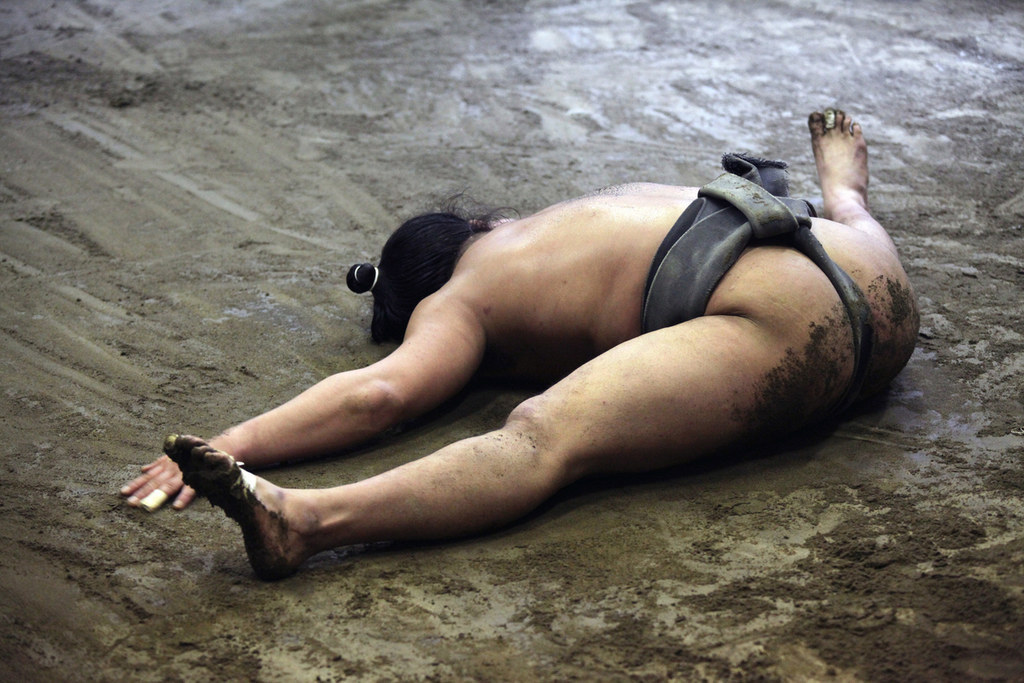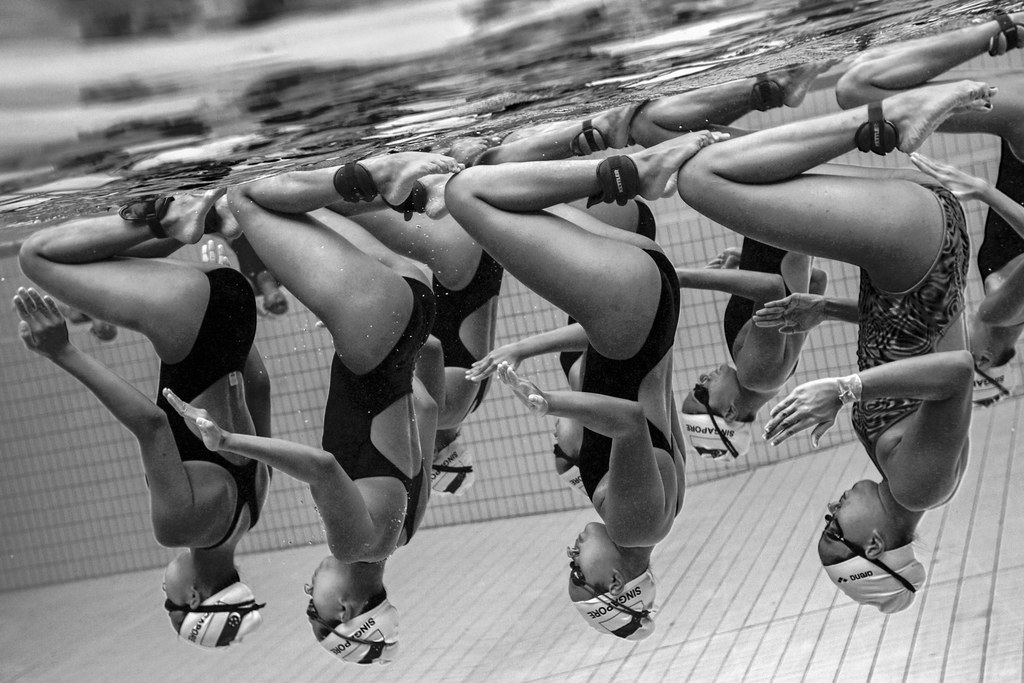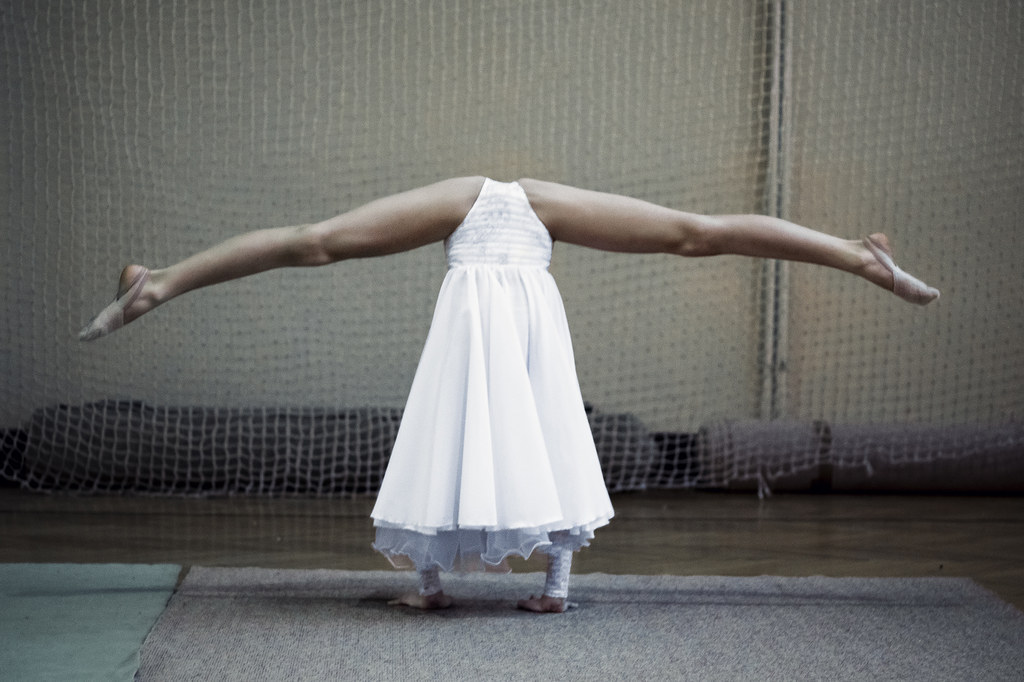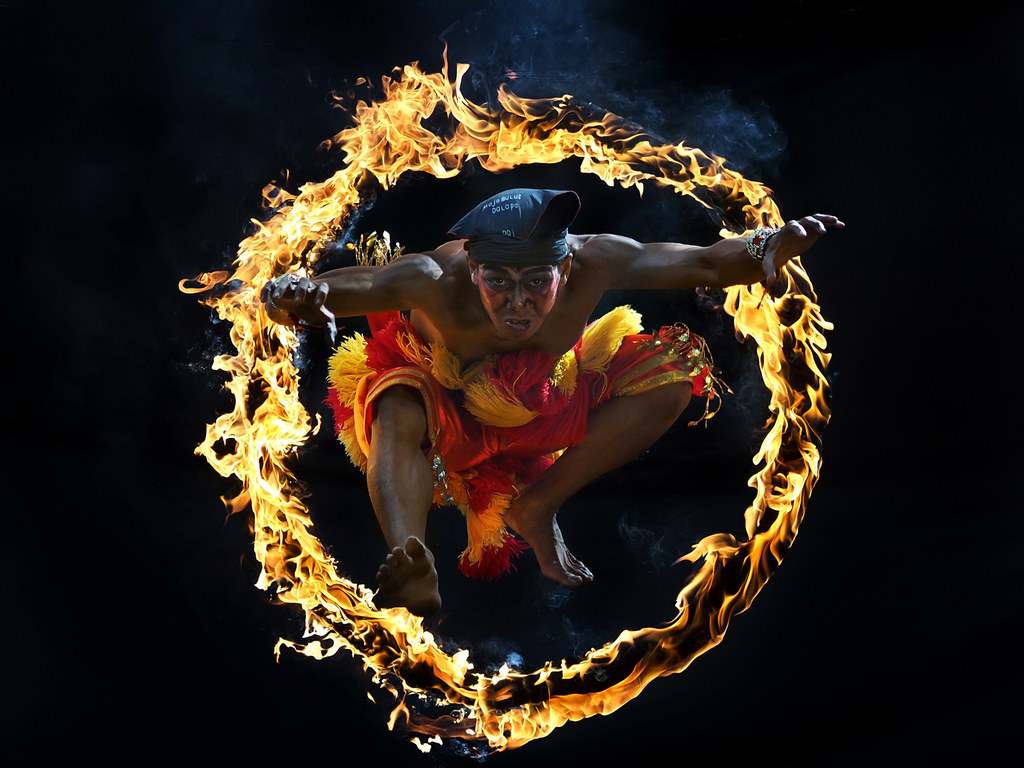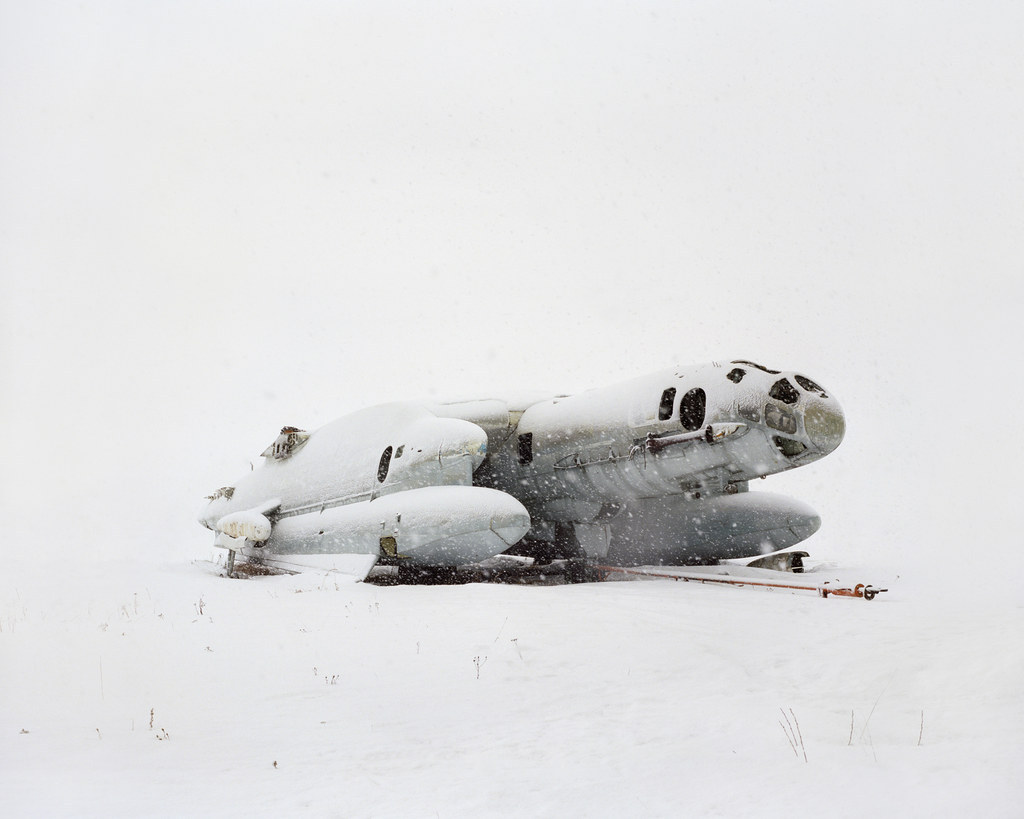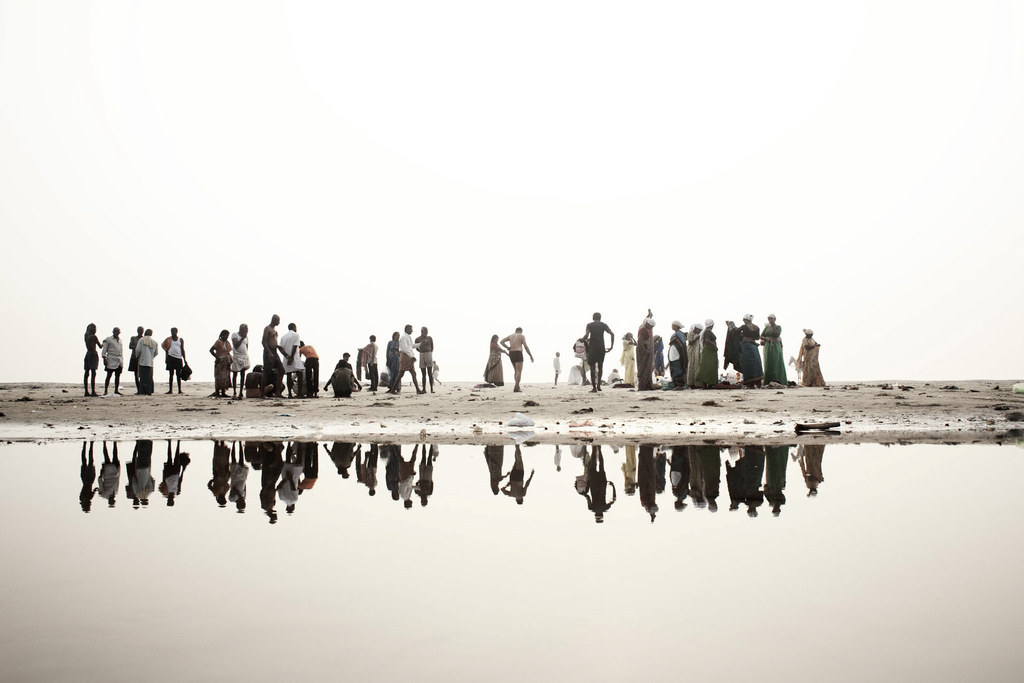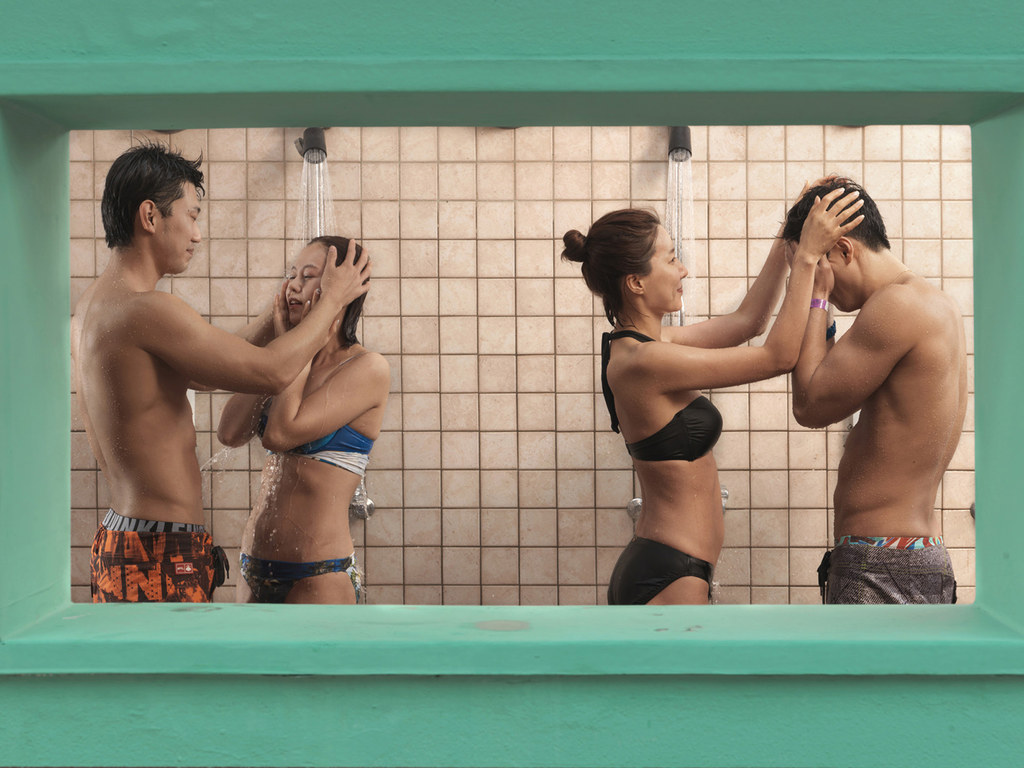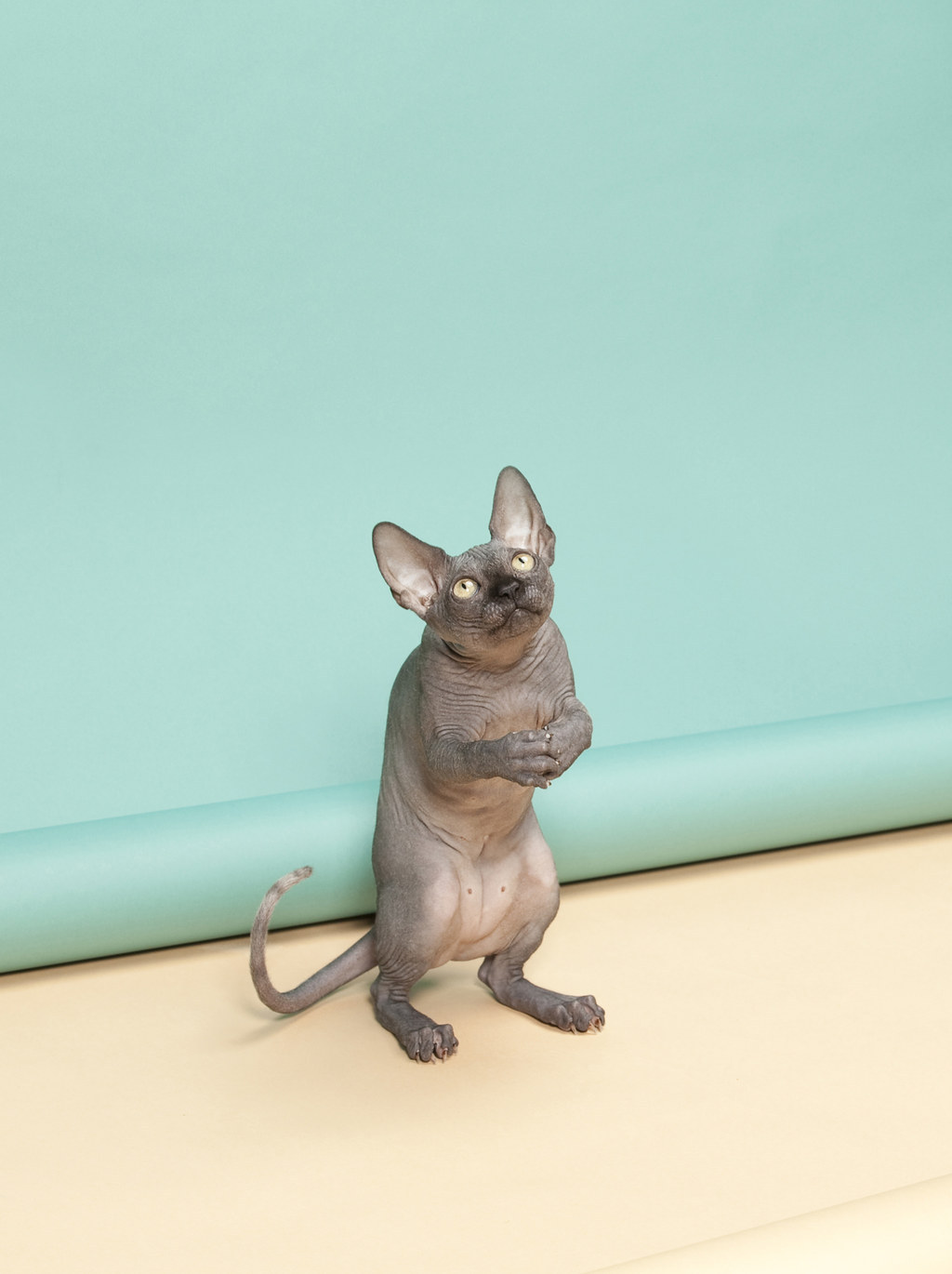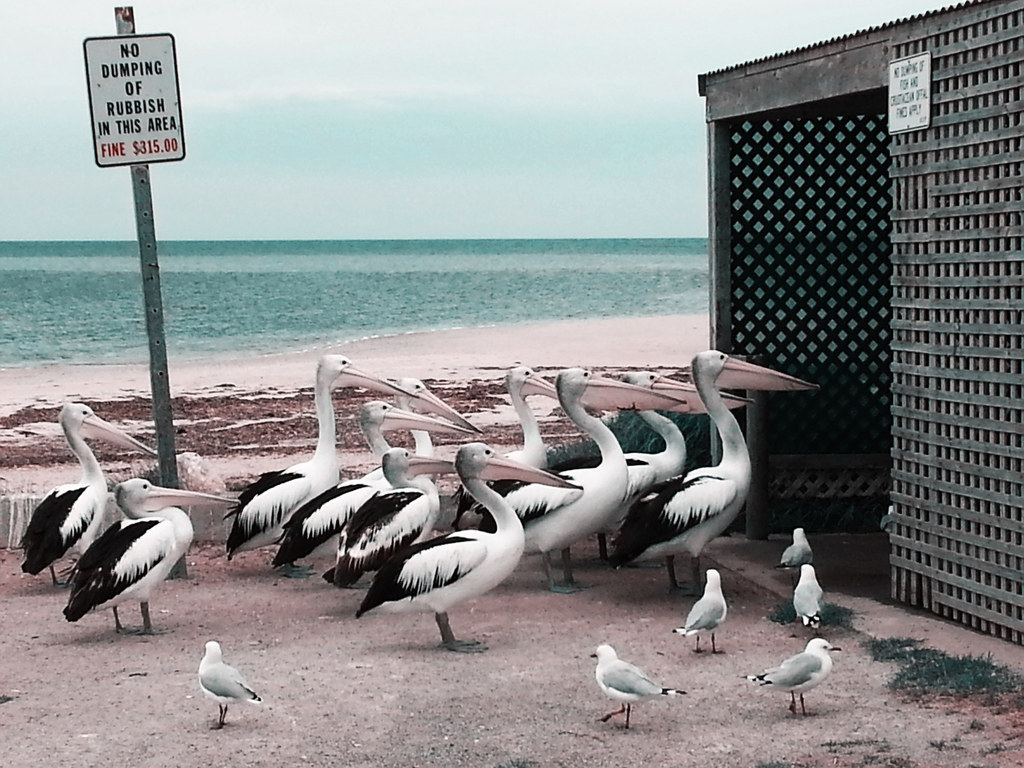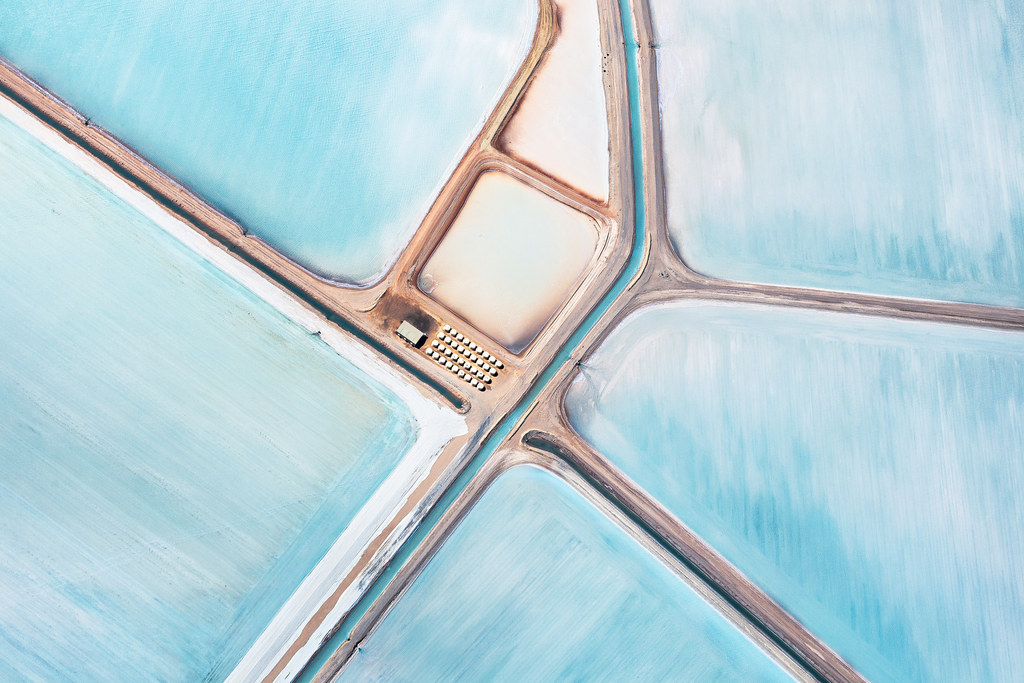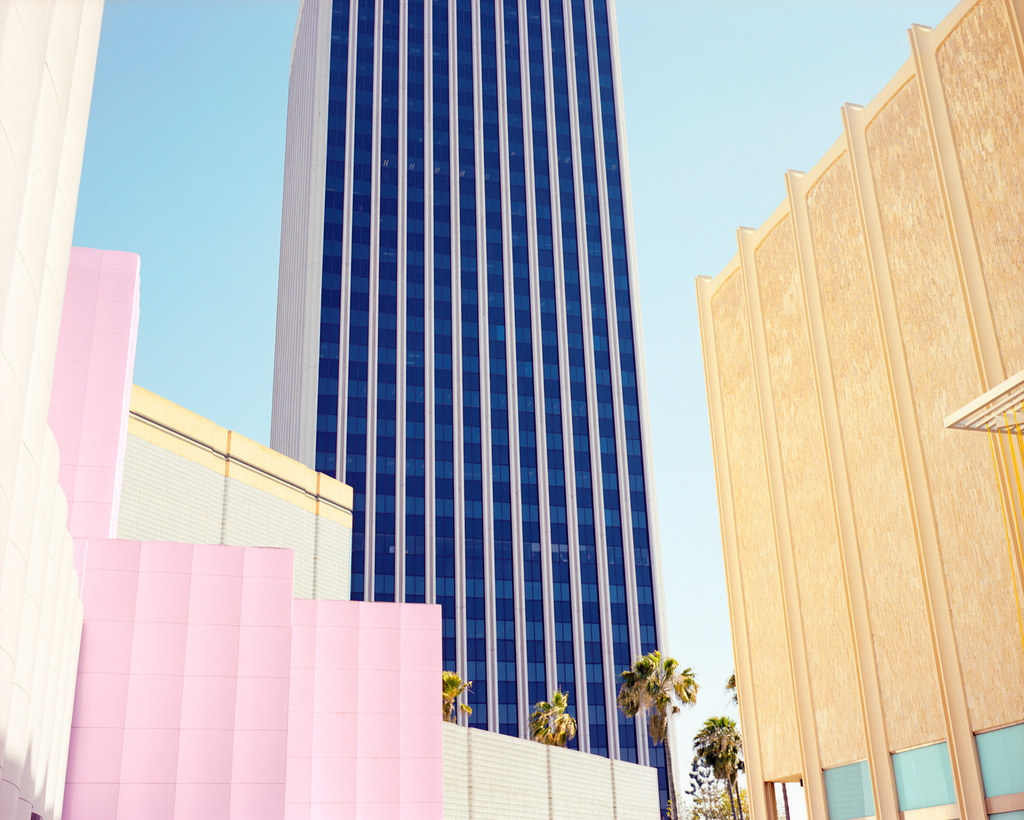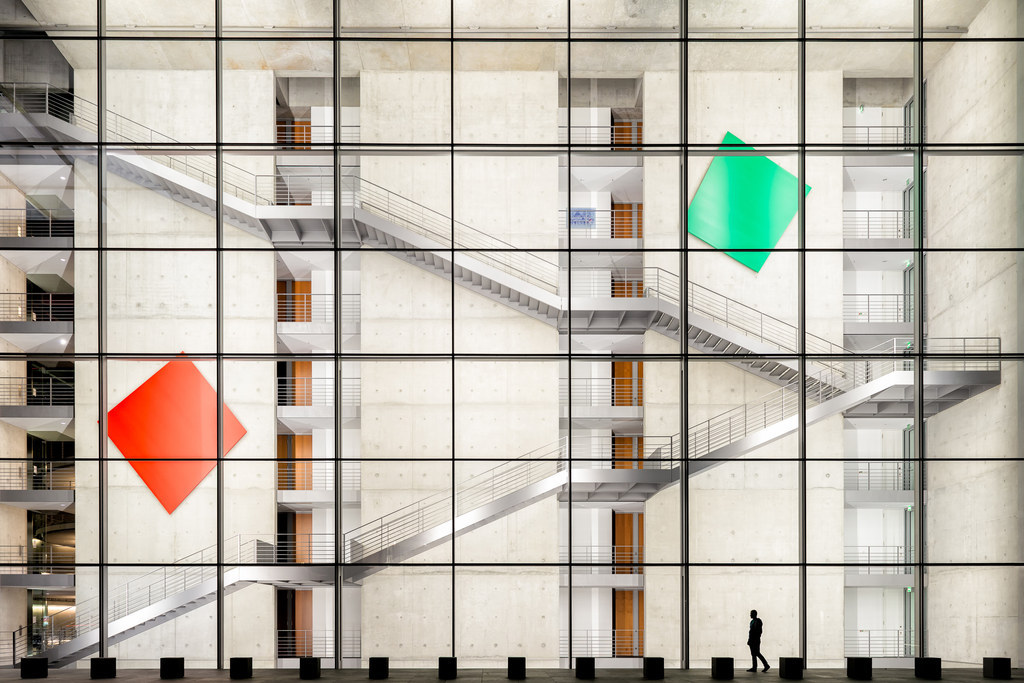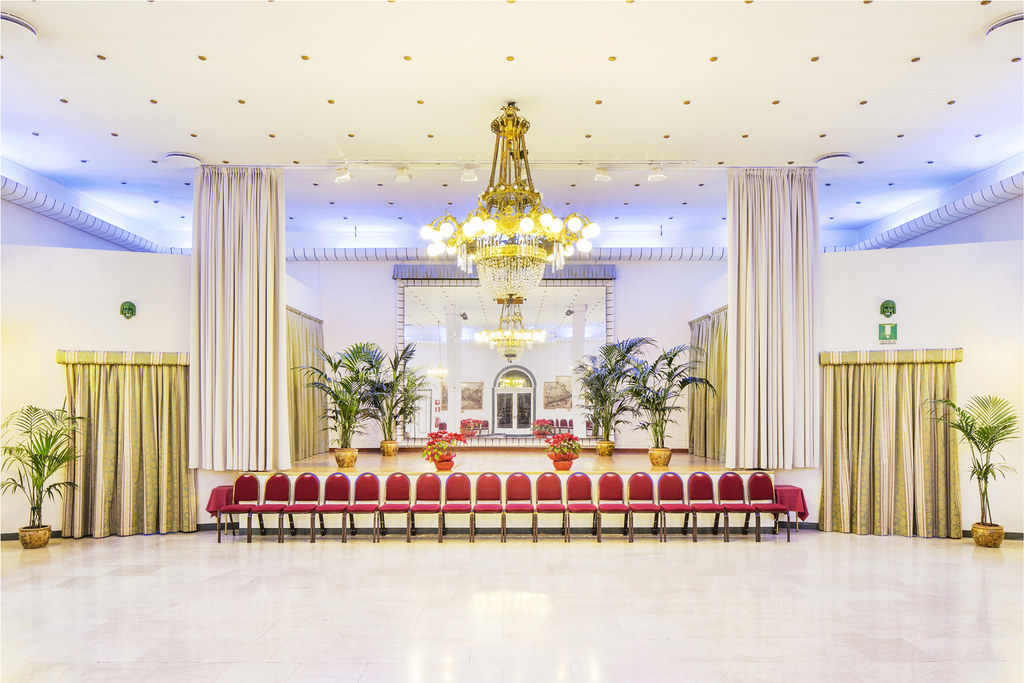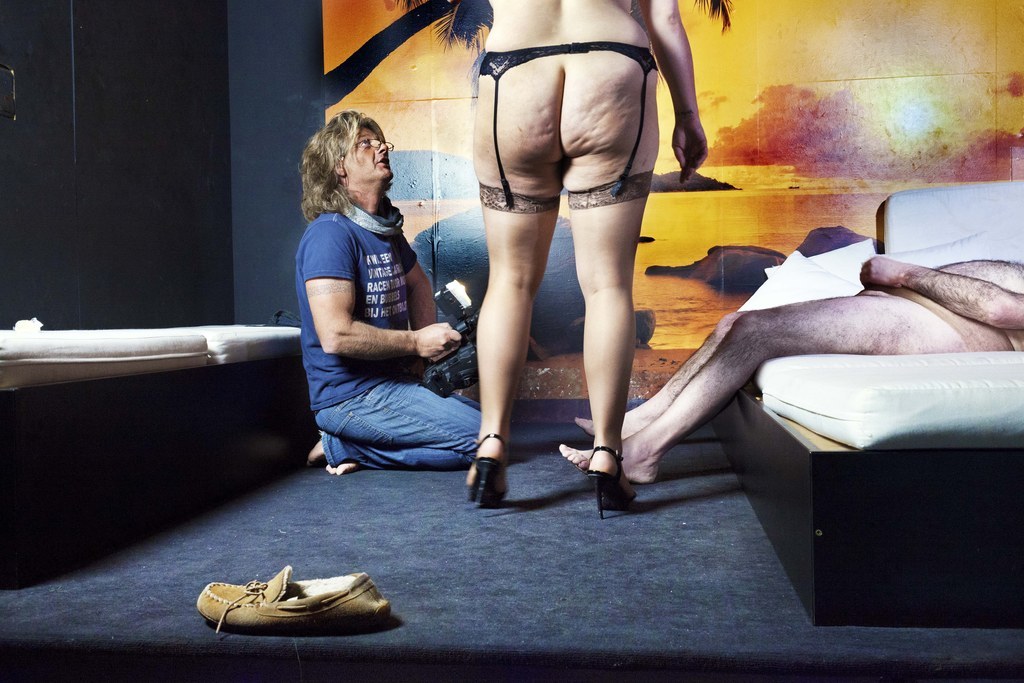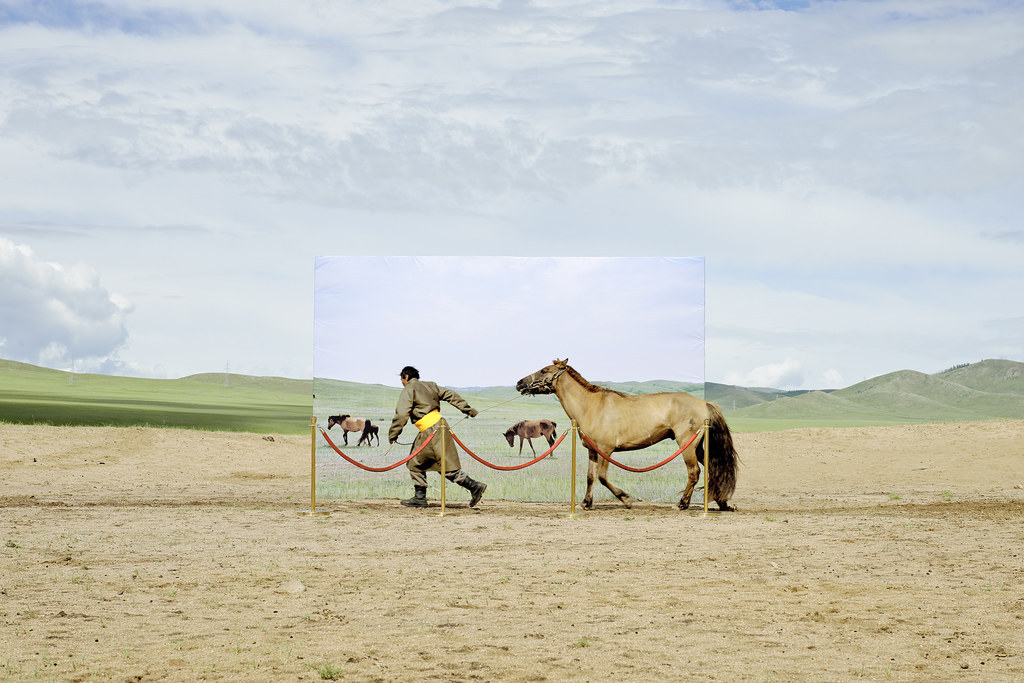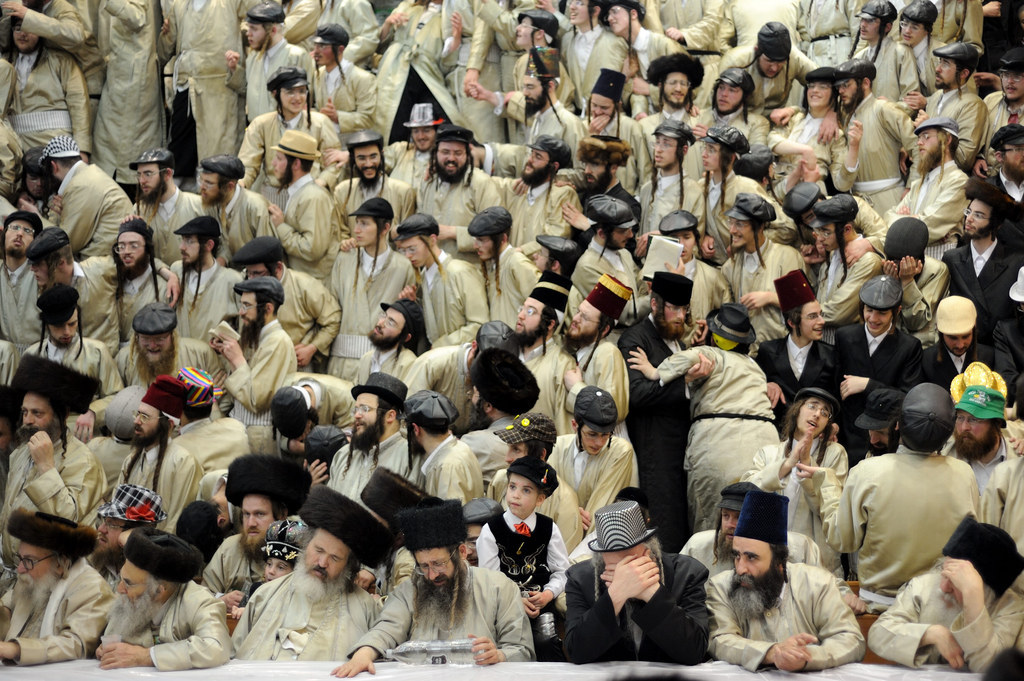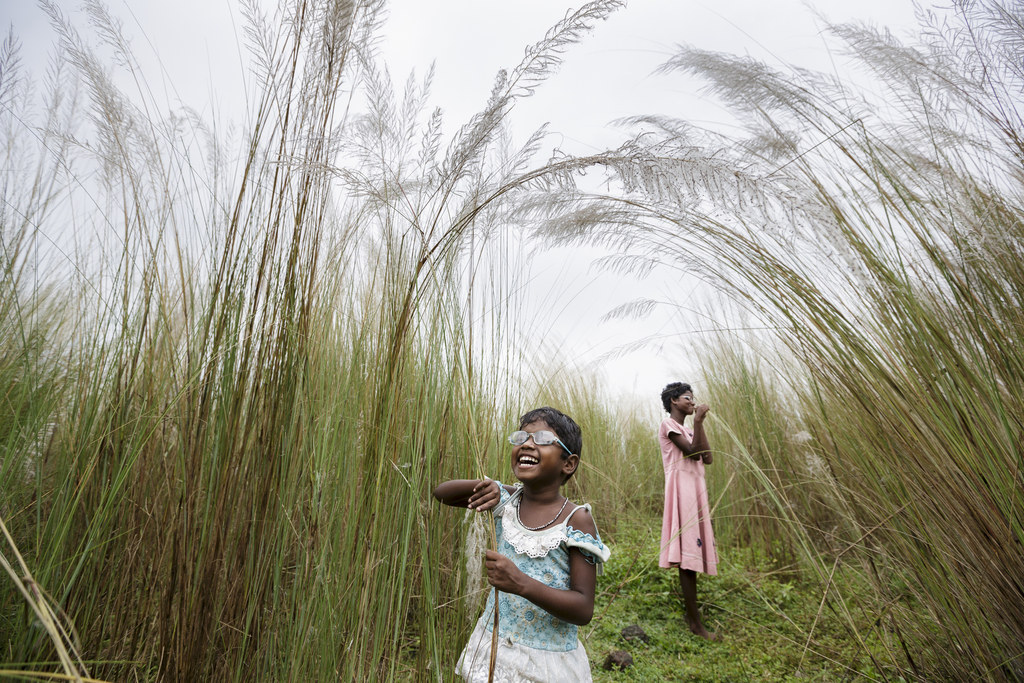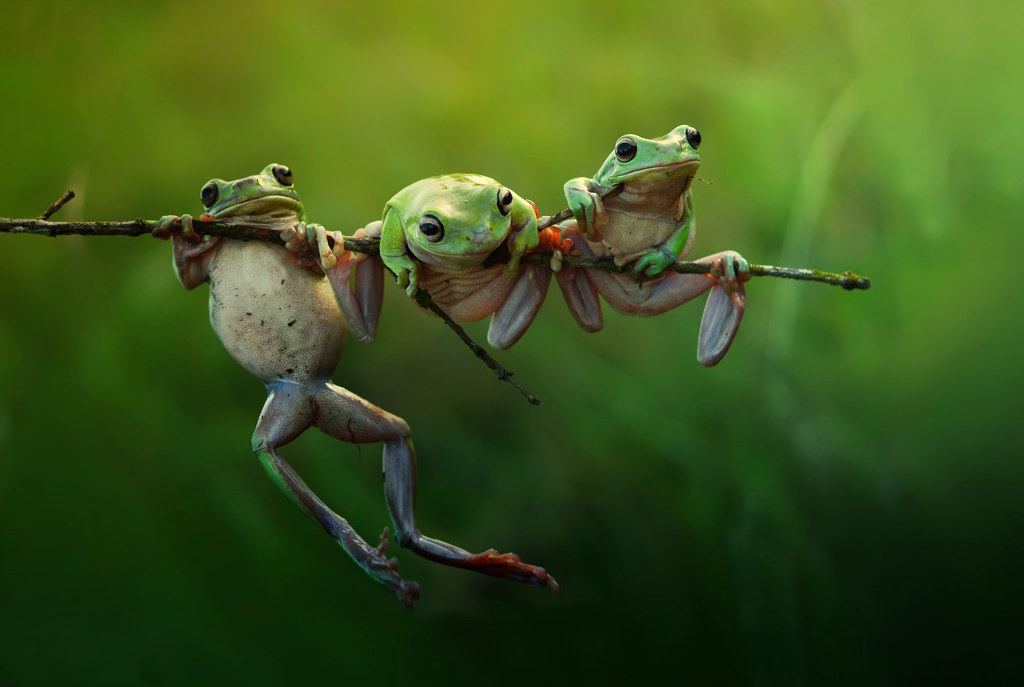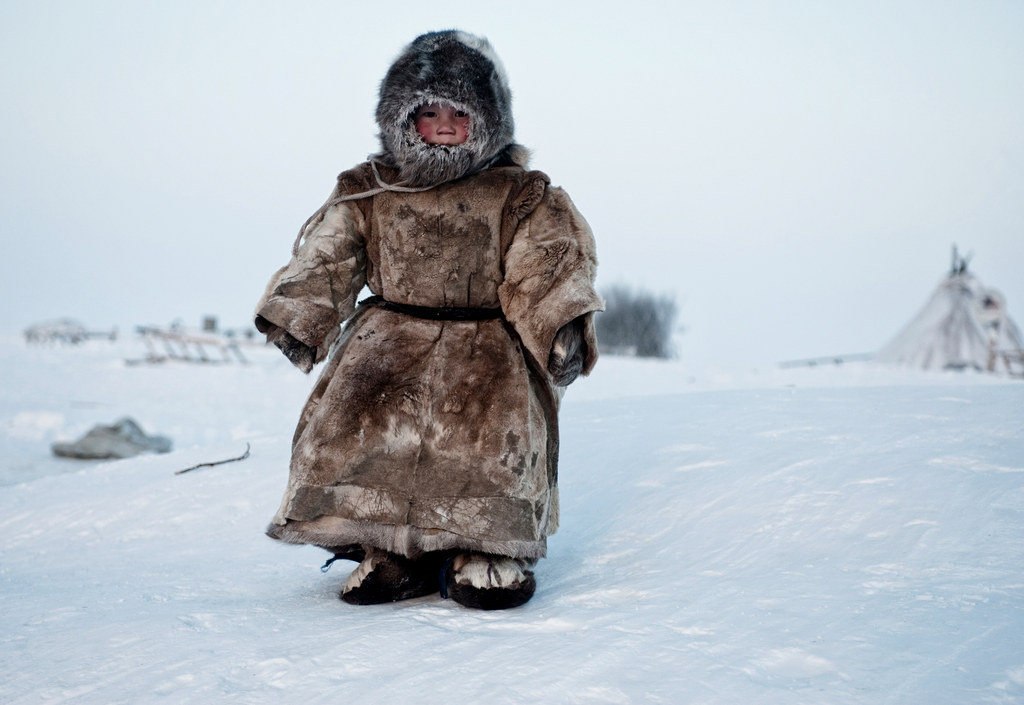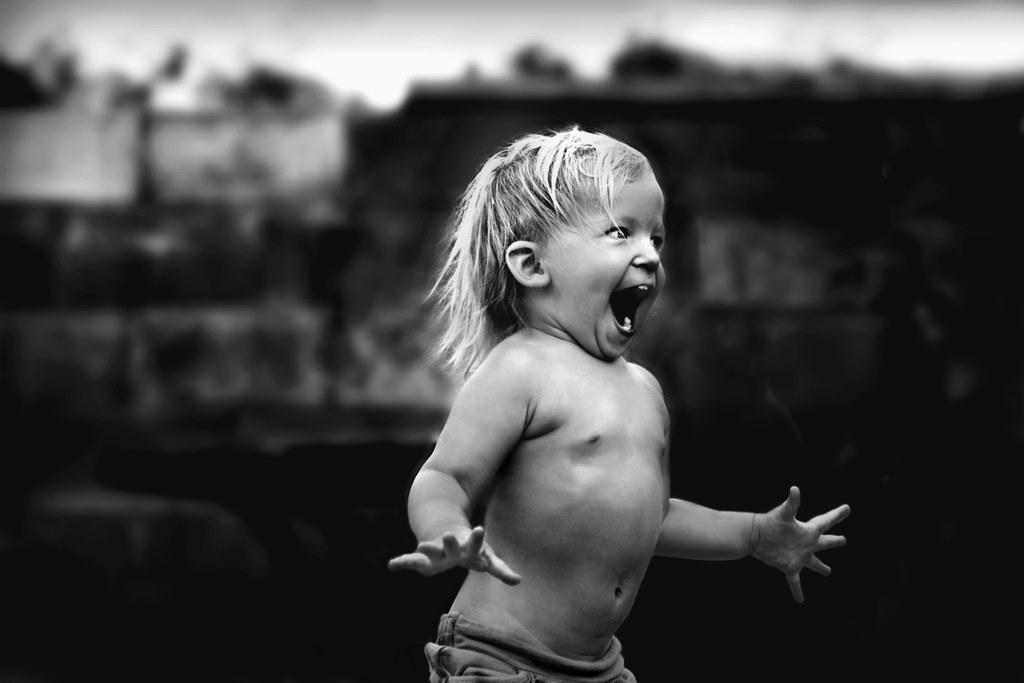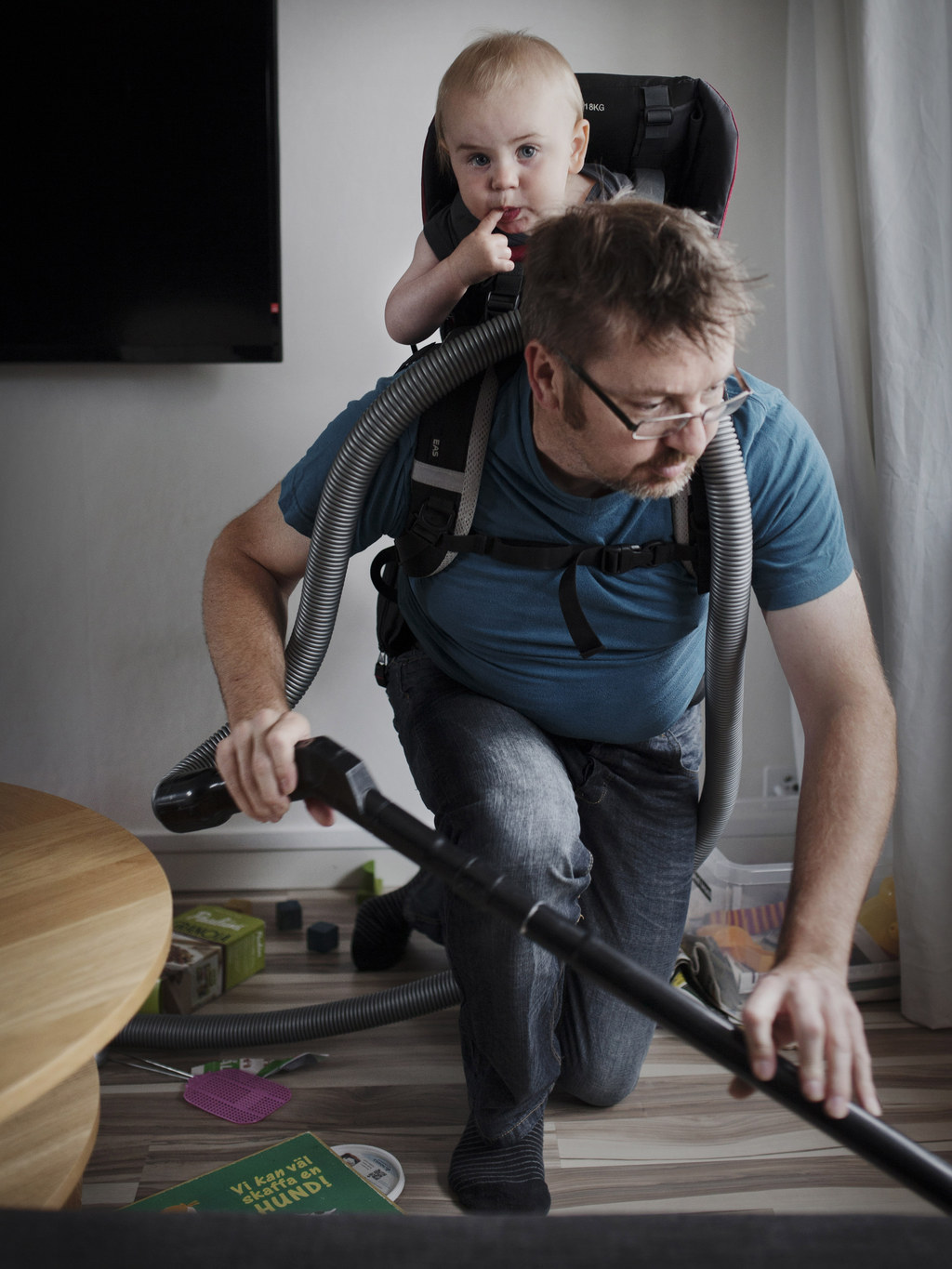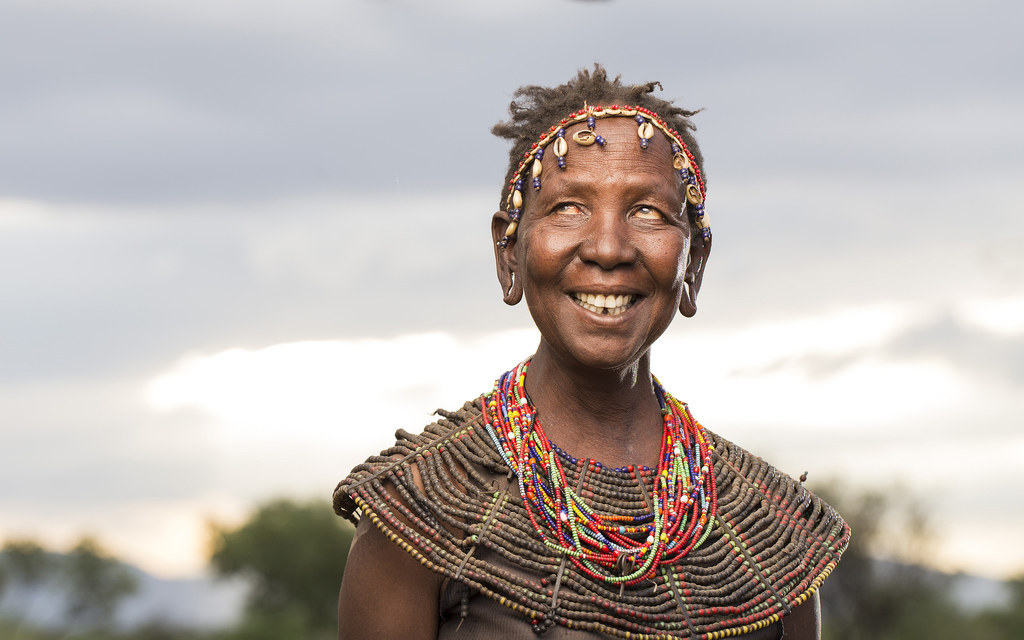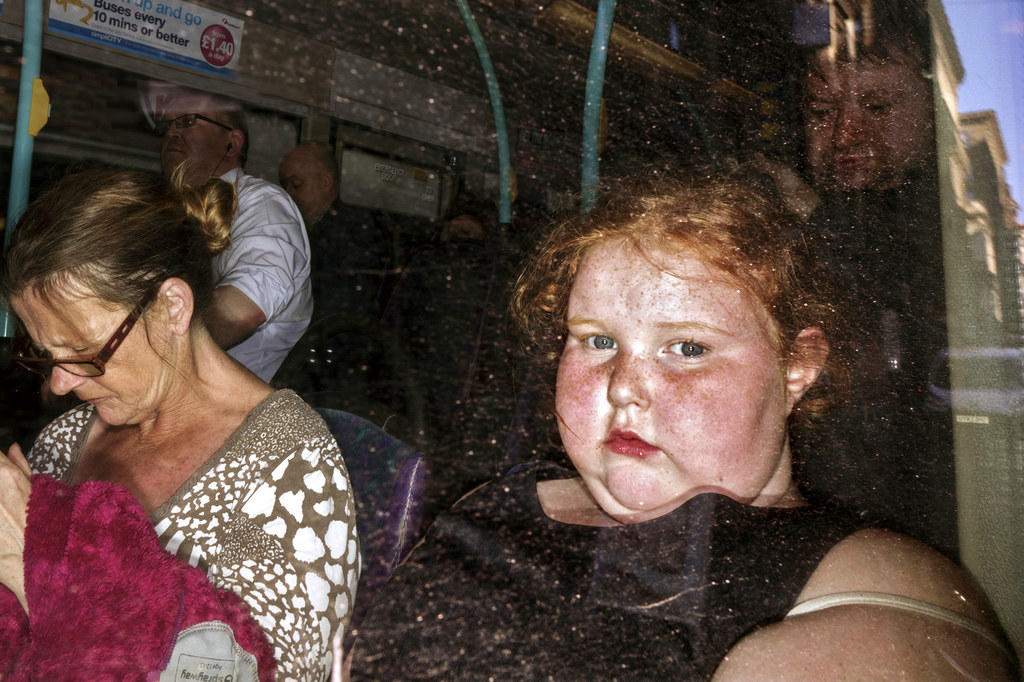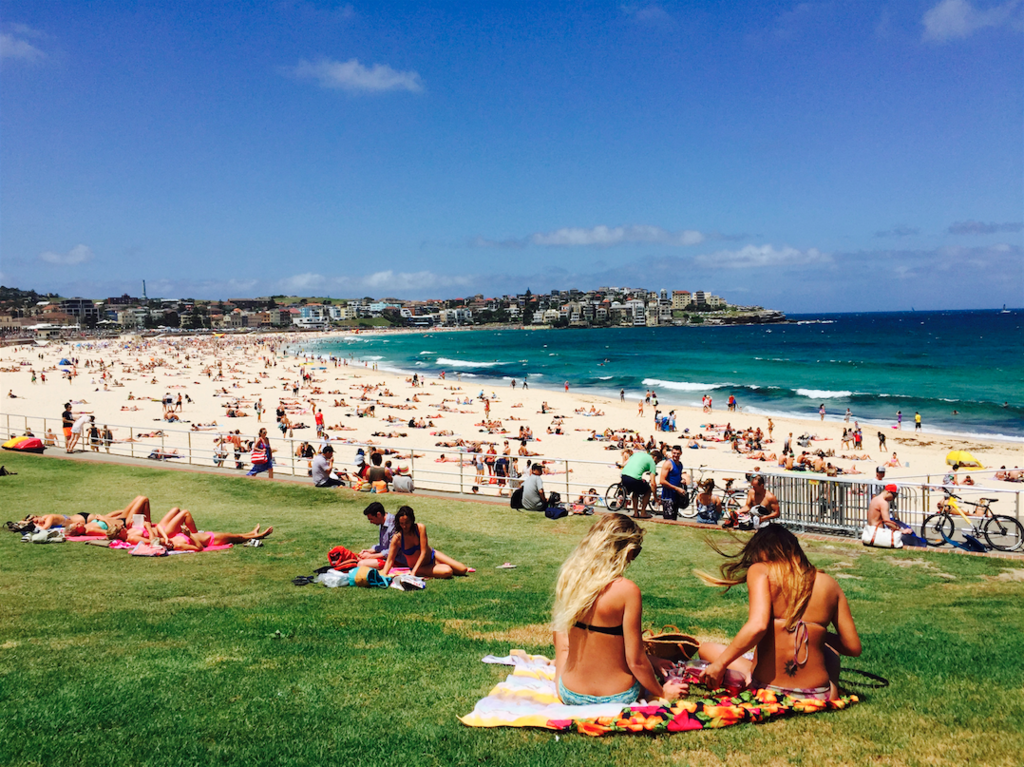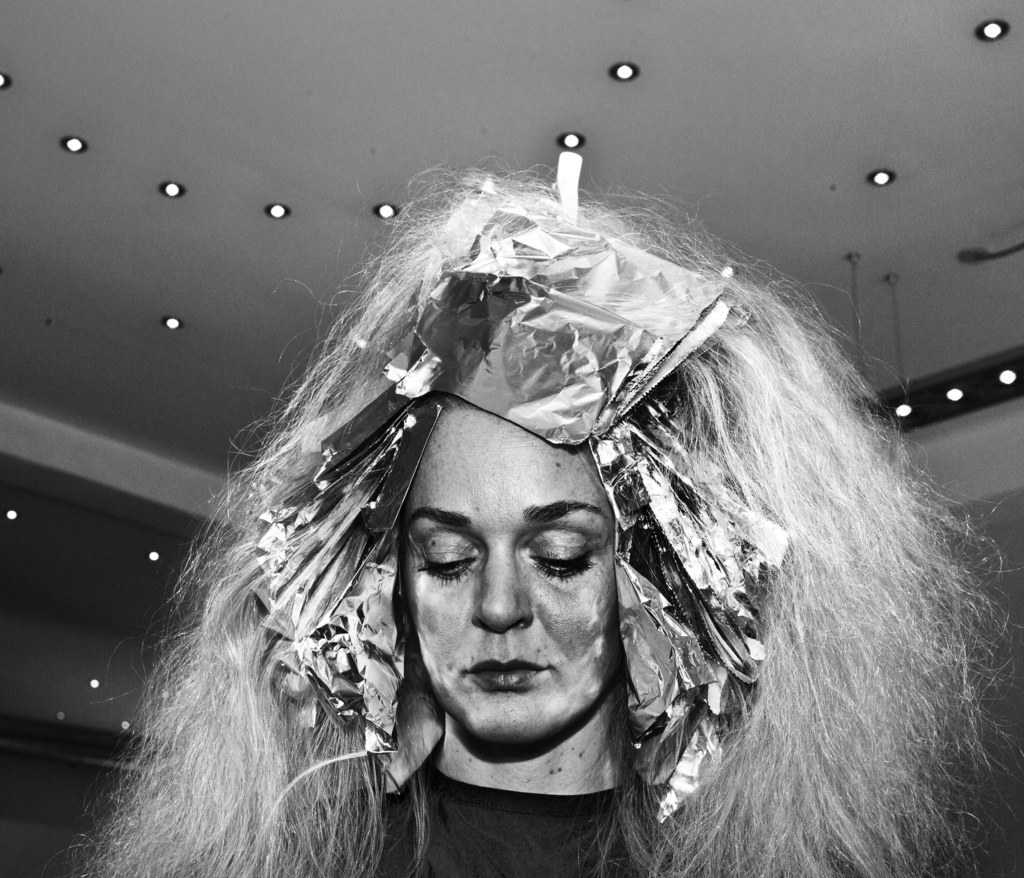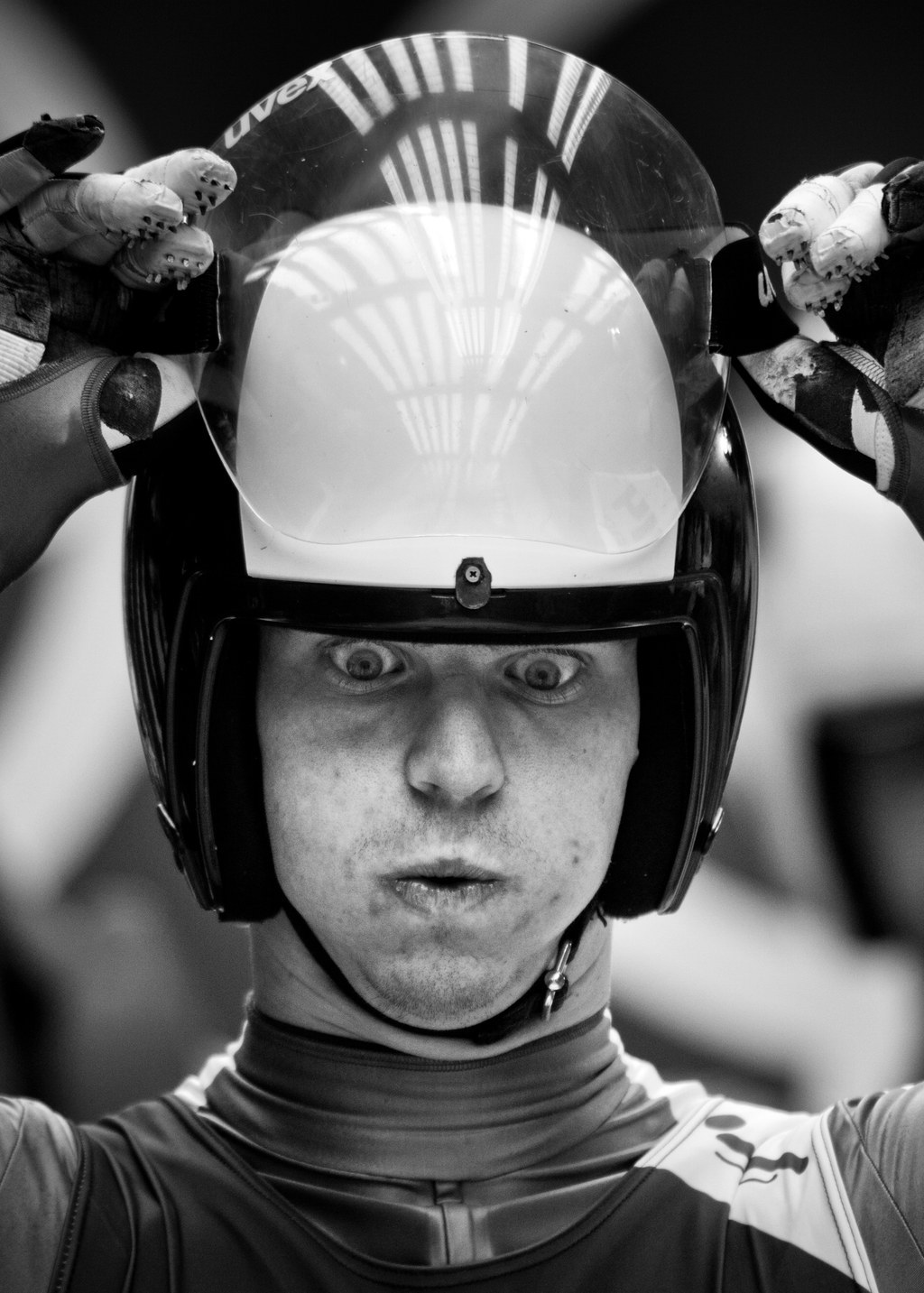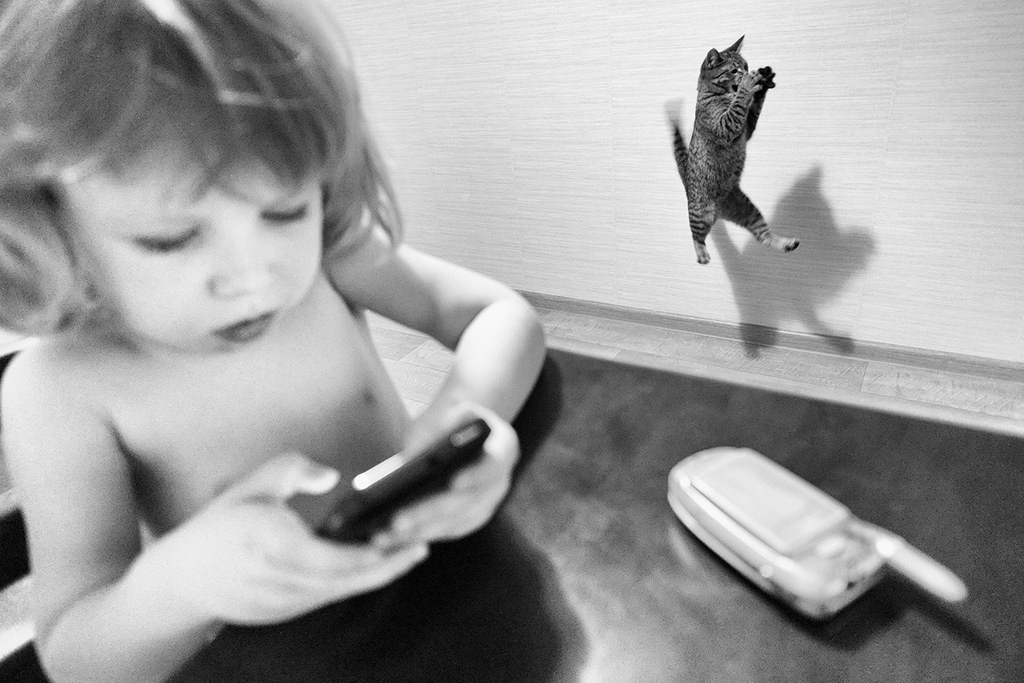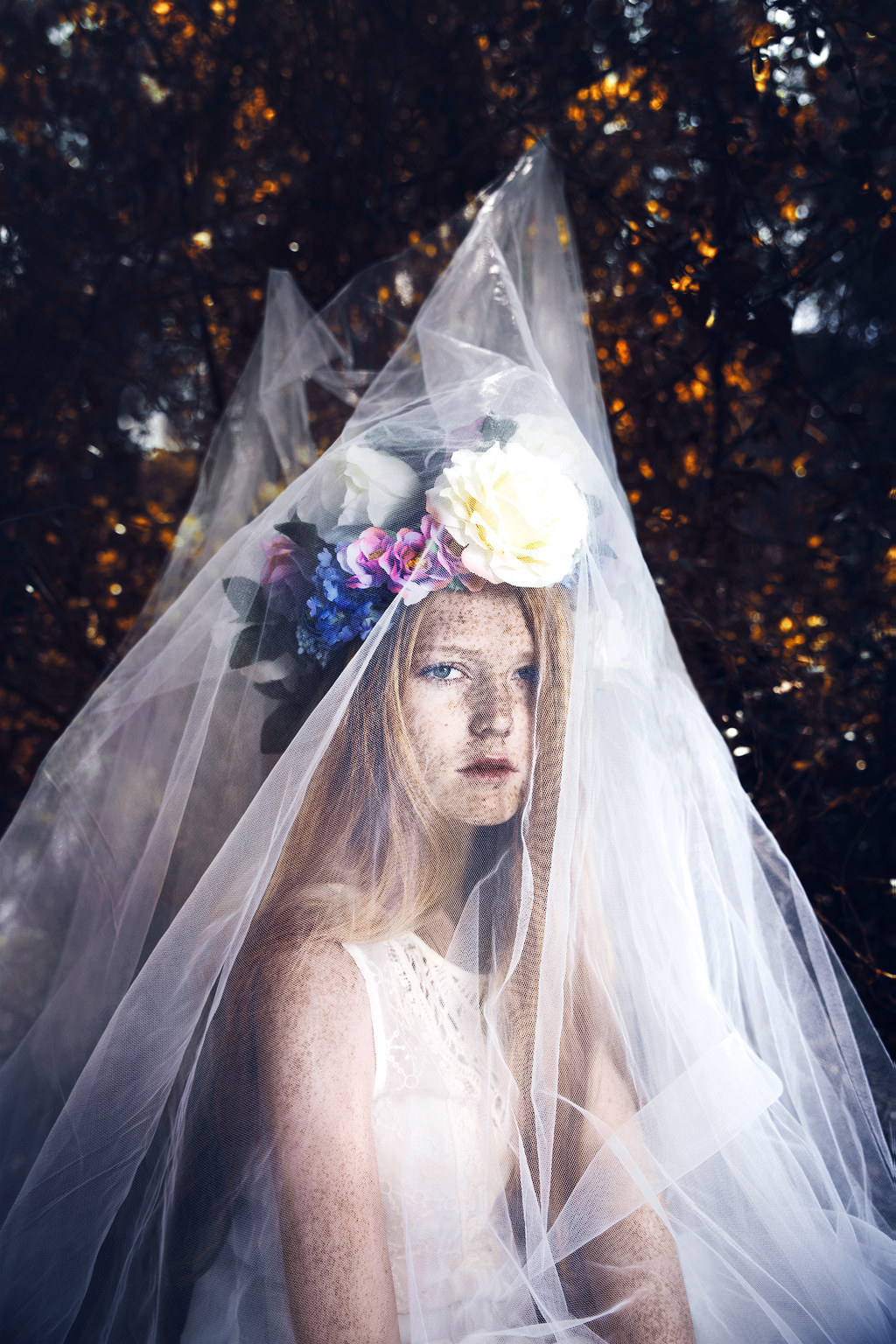 The first photographer listed is named Marcin Klocek, and submitted to the professional category. An earlier version of this post misspelled his name and mislabeled his entry category.