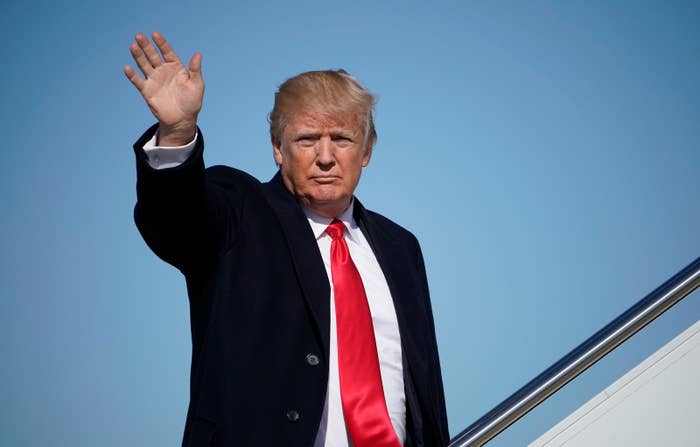 The Department of Health and Human Services released more than 12,000 comments on a proposed rule to allow public funding of religious health organizations and allow them to deny services, potentially including abortion, sex reassignment surgery, and in vitro fertilization for homosexual couples.

The release comes in response to a Freedom of Information Act request made by BuzzFeed News, HHS said. The overwhelming majority of the comments on the proposal, many of which are critical, were originally withheld from public viewing, Politico reported in mid-December. HHS posted just 80 comments publicly, the majority of which supported the proposal. The department posted the remaining comments publicly online, as Politico noted earlier this month.
HHS posted the proposed rule in October, requesting information from the public and "faith-based organizations" on how the department "may best identify and remove regulatory or other barriers" preventing faith-based organizations from "receiv[ing] public funding" through HHS. Those groups could include anti–abortion rights crisis pregnancy centers, Catholic hospitals, and charities and shelters associated with churches.
The post also asked the public and faith groups for suggestions of "changes that could be made to existing HHS regulations" that would help ensure religious organizations and their employees or members "are not required to act contrary to their religious beliefs or moral convictions."
By Wednesday, when HHS released the comments in response to BuzzFeed News' request, there were 12,305 comments on its site. The vast majority of them were "copy-and-paste" comments opposing the proposed rule, based on text sent out by advocacy organizations. The most commonly repeated comment argued that faith-based organizations are not being discriminated against, but that "HHS is asking for suggestions on how to expand the use of religious beliefs to discriminate and deny patients health care."
Many other commenters wrote varying versions of this comment: "Once again this administration seeks to tear down the separation of church and state. There is no excuse to dole out funds to churches," as one person wrote.
Still, some commenters reported discrimination that they believe they faced based on their religious beliefs. One commenter who wrote in November that he was a "Christian neurologist" in San Diego, said that many of his colleagues "have experienced discrimination because of their religious beliefs, in particular colleagues doing fertility services that have been severely punished by the state of California for refusing services to an (unmarried) couple that happened to be lesbian."
HHS's initial decision to withhold the comments from public view is unusual. The vast majority of "proposed rules" posted on the rules and regulations government website are not only open to comments written by the public, but all those comments are viewable by the public as well. Multiple laws exist that require federal agencies to make these comments public, including the E-Government Act and the Administrative Procedure Act.
HHS had argued that this "proposed rule," as it is labeled on the website, was not subjected to those regulations, because the rule was also a "request for information" from the public, rather than a proposed regulatory change.
The comments were released to BuzzFeed News Wednesday, the day before HHS officially announced a new division of its Office of Civil Rights, which would, in part, protect health care workers who have a religious objection to performing some procedures, like abortions and sex-reassignment surgeries.
A spokesperson for HHS told BuzzFeed News Thursday that the new division, called the Conscience and Religious Freedom Division, and the proposed rule are separate, but that both are related to an executive order President Donald Trump issued in May, ordering government agencies to expand religious freedom.
The text of the proposed rule references this executive order, as well as Attorney General Jeff Sessions' guidance memorandum on religious freedom issued in early October, instructing agencies that, "to the greatest extent practicable and permitted by law, religious observance and practice should be reasonably accommodated in all government activity."
UPDATE
While HHS said Wednesday that it was making the comments available publicly in response to a BuzzFeed News FOIA request, this post has been updated to reflect that Politico reported on the release earlier this month.