Charles Nelson, a disabled Army veteran, needed a kidney transplant and luckily his son, Coty Nelson, was a match. But the U.S. Department of Veterans Affairs wouldn't cover the transplant because his son was not a veteran.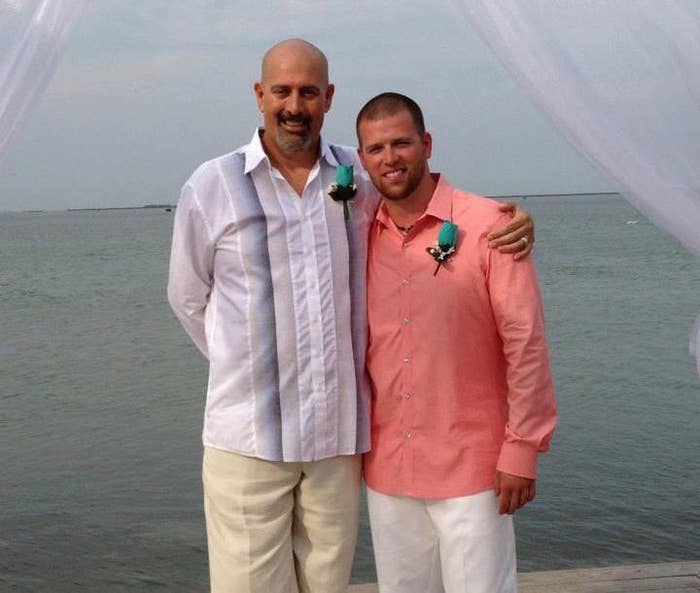 When Charles, a former Army Specialist, attempted to get approval from his Veteran Affairs Choice Program healthcare provider, he was told he wasn't eligible for coverage because his son was not a veteran.
The program – available to veterans who live more than 40 miles away from a VA transplant facility – only allows veterans to receive transplants from other veterans.
"If you know about transplants, you know it's hard enough to find a non-veteran donor," Charles told BuzzFeed News.
Charles, 48, and his wife Tamara Nelson decided to raise the money to cover their son's half of the surgery, but the VA told them the Choice Program still would not cover it, because it "was really just one kind of surgery" for both people, she said.

"The VA is kind of a joke," Tamara Nelson told BuzzFeed News. "We love our doctors and could not be happier with them, but the bureaucratic bullshit makes this all so hard."
The Department of Veterans Affairs did not immediately respond to a BuzzFeed News request for comment.
Specialist Charles Nelson caught strep throat when he was stationed in South Korea in 1988. After going untreated, it eventually turned into a kidney disease. This will be his second transplant.
The only way the VA would cover the organ transplant is if Charles Nelson and Coty Nelson, 28, flew to one of the two VA hospitals that perform transplants in the U.S., either Portland, Oregon, or Nashville, Tennessee — hundreds of miles from his home in Leander, Texas.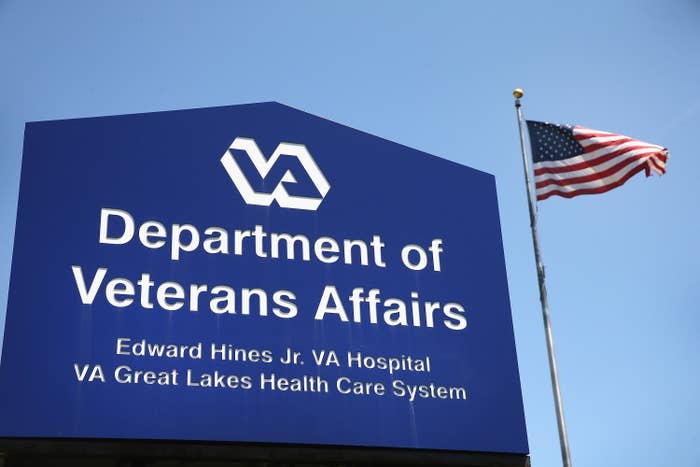 The VA will pay for the flights and hotels of veterans who need treatment in these facilities, "but it just makes no sense," Jamie McBride, the solid organ transplant program manager for the South Texas Veteran Healthcare system, told BuzzFeed News.
"I've seen vets who have chosen not to get transplanted, period, because they can't go off somewhere for months on end in a hotel room while they and their family members have to work," McBride said. Transplant patients often experience complications and need to stay near the facility for continuous treatment, she said.
"It doesn't make sense to put compromised patients on planes when they could go to their local hospital," Charles agreed. "And it's more dangerous."
McBride reached out to help the Nelsons after seeing their case pass through his office. "If the VA did it the right way they would save money and see more veterans getting help."
Tamara refused to give up and kept calling the VA to get them to cover it. "Every time I called somebody I was stonewalled," she said. Until the family spoke to the press.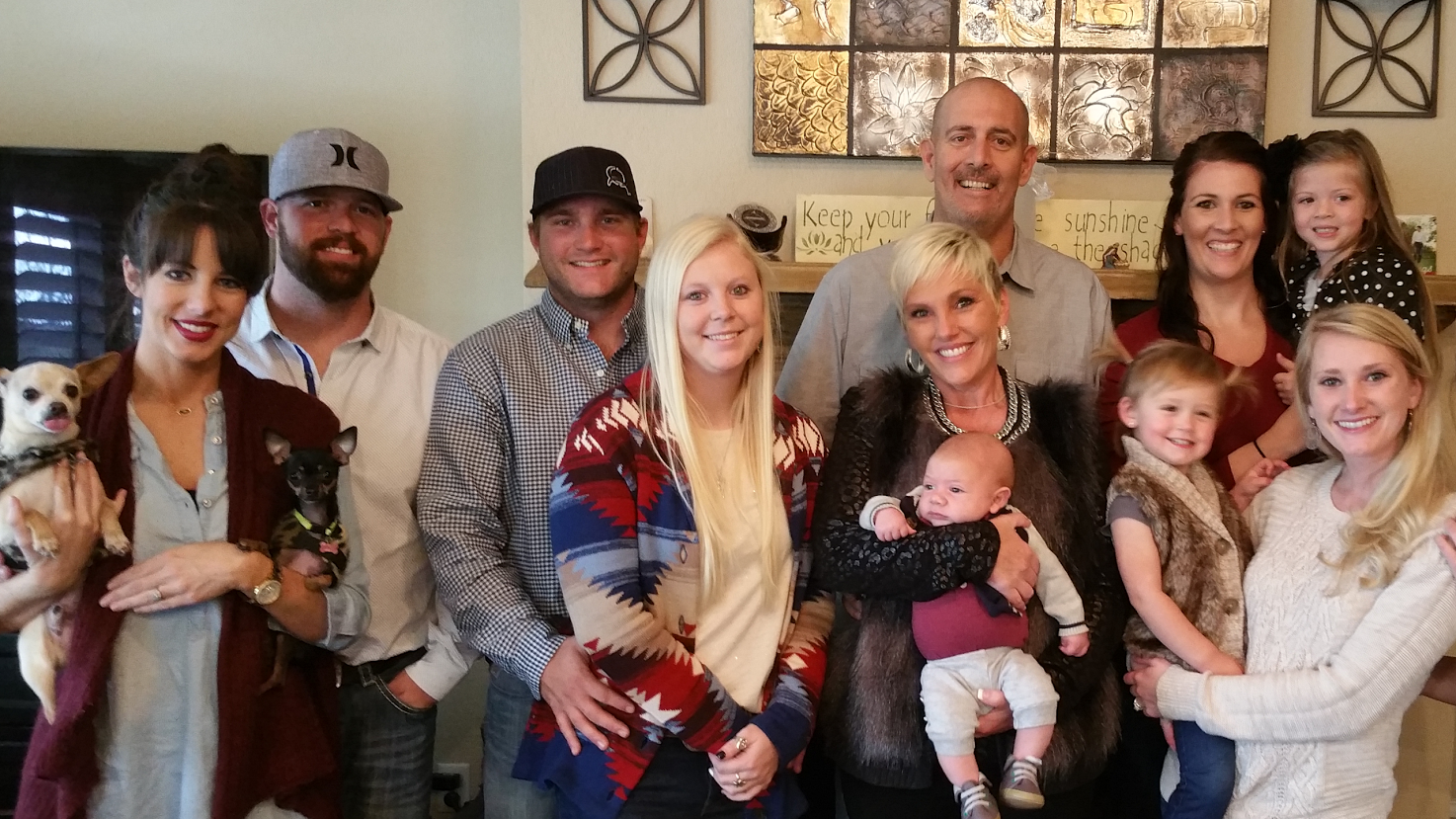 "After we were on TV the VA called from the government side in D.C. to apologize," Tamara said, referring to a local TV news segment that aired Tuesday.

By that time, the family had decided to use Medicare coverage for the transplant instead, so Charles could be treated at their local hospital, and pay the deductibles.
Waiting on the VA only made matters worse, Tamara said. Because they had to postpone the transplant, Charles had to start dialysis – a process that those with a live kidney donor are told to avoid.

The VA assured them on Wednesday that they would pay for the deductibles instead, and the Nelsons would pay nothing out of pocket.
"But, like before, it's all been verbal," Tamara said. "Still there's no documentation, so we'll see."
CORRECTION
Charles switched his health coverage to Medicare. An earlier version of this post misstated the type of coverage.