Saudi Arabia Has Arrested Over 400 Suspected Members Of ISIS
The suspects were allegedly planning attacks on populated mosques and security forces, according to the Saudi Interior Ministry.
Saudi Arabian officials announced Saturday that police have arrested 431 suspected members of ISIS in anti-terror operations in recent weeks.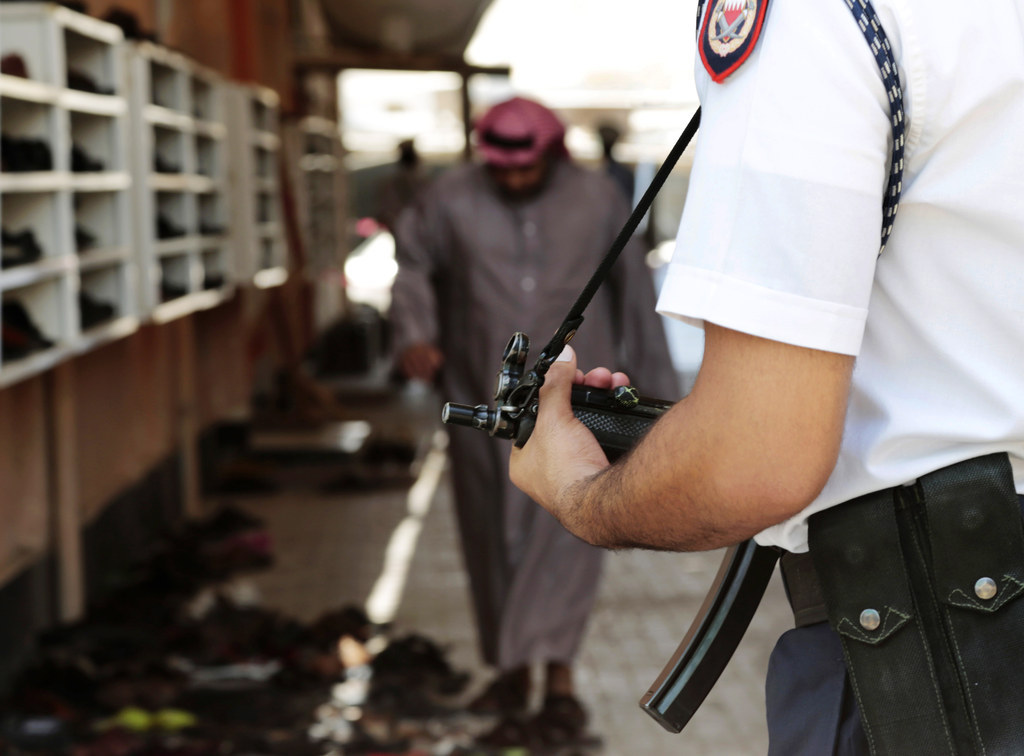 Most of those detained were Saudi citizens, but others hailed from Yemen, Egypt, Syria, Jordan, Algeria, Nigeria, and Chad, according to officials.
"Horrific terrorist operations were thwarted," the Interior Ministry said in a statement.

In capturing the men, officials said they had prevented terrorists from carrying out a suicide bombing on a mosque used by security forces in the capital Riyadh, as well as a number of other places of worship.
"Terrorist plots to target a diplomatic mission, security and government facilities" in the province of Sharurah were also preempted, the ministry said.
The ministry said that many of the suspects belonged to "terrorist cells" connected to ISIS. They said those detained were plotting schemes "aimed at inciting sectarian strife and chaos" between Saudi Sunnis and Shiites.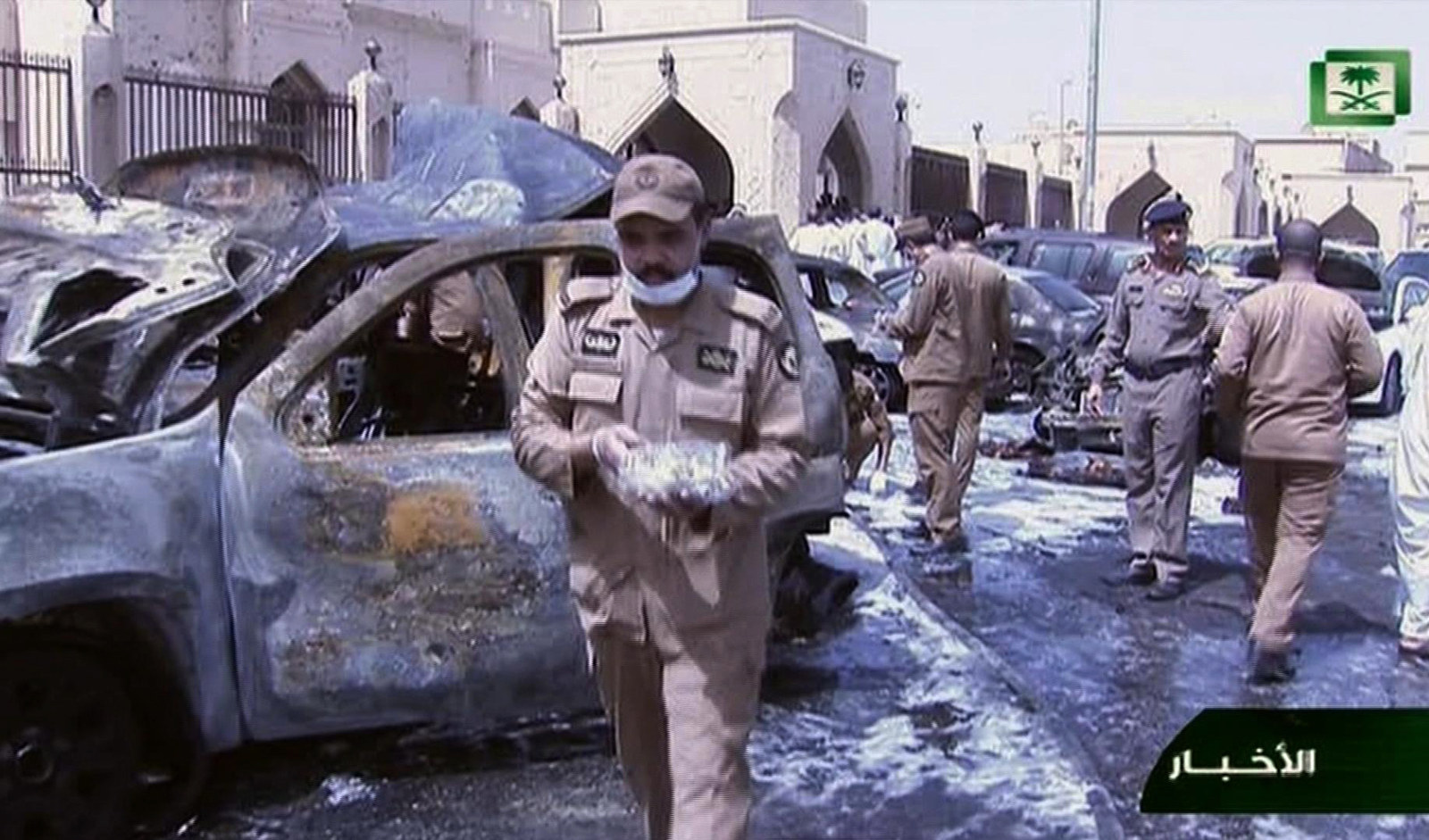 The suspects were also accused of being involved in numerous attacks that took place in Saudi Arabia over the past few months.
These attacks, all claimed by ISIS, include a suicide bombing that killed 22 civilians in the village of al-Qudeeh in May, the shooting of eight worshippers in the Riyagh province, and the widely publicized May attack in which a suicide bomber dressed as a woman and killed four people in the parking lot of a mosque in Dammam.
Other suspects were accused of running ISIS recruiting and propaganda websites and Twitter accounts.
The anti-terrorism security sweep was announced a day after a suicide bomber killed over 100 people in neighboring Iraq -- an attack for which ISIS also claimed responsibility.

Last year, Saudi Arabia joined the U.S.-led coalition targeting the militants in Syria and Iraq, after officially branding ISIS a terrorist organization.