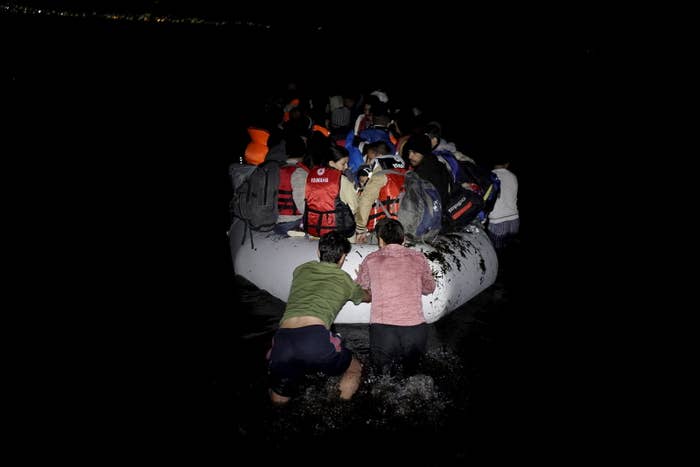 At least 25 people drowned on Sunday after a boat carrying more than 40 migrants sank off the Turkish coast, the state-run Anadolu press agency reported.
The Turkish Coast Guard, using a helicopter and speedboats, reportedly rescued 15 people and recovered 25 bodies in the Aegean Sea near the town of Didim, and continue to search for more. The nationalities of the migrants were not immediately clear.

The tragedy occurred the same day NATO announced that the alliance was expanding its mission to shut down the illegal smuggling of migrants into Europe through improved cooperation with European Union border patrol.
NATO Secretary General Jens Stoltenberg told the Associated Press that from Sunday the alliance would operate in Turkish and Greek territorial waters. Three ships were already sent to the Eastern Mediterranean to help patrol, but on Sunday more ships – including a warship from France – were being sent to join the flotilla.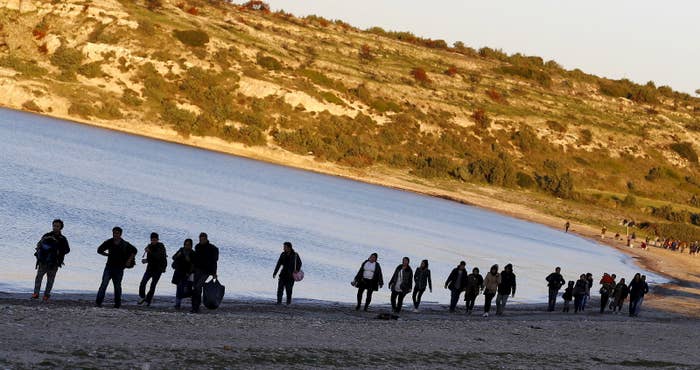 The stretch of Mediterranean between NATO allies Greece and Turkey is the main route through which smugglers have been bringing tens of thousands of migrants into the EU.
The Greek coast guard said that a total of 406 migrants were rescued from drowning off three Aegean Sea islands in six separate operations over Saturday night and Sunday morning, according to the AP.
So far this year, 135,000 migrants have traveled to Europe and 418 have died, including 321 on the route from Turkey to Greece, the International Organization of Migration said on March 4.
EU leaders are scheduled to meet Turkish Prime Minister Ahmet Davutoglu and Greek Prime Minister Alexis Tsipras on Monday for an emergency summit devoted to stemming the flow of migrants into Europe.