Carl-Fredrik Arndt and Peter Jonsson, the two Swedish Ph.D. students who found Brock Turner sexually assaulting an unconscious woman behind a dumpster at Stanford, said they immediately knew something was wrong.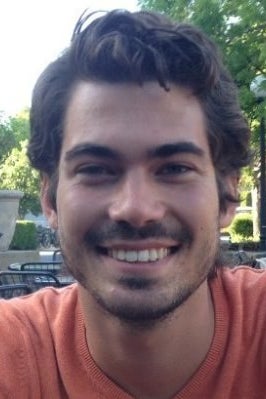 Nearly a year and a half ago Arndt and Jonsson were biking to a party on Stanford's campus when they saw Turner, 20, on top of his victim behind a dumpster. They managed to tackle Turner as he ran away and they called the police.
The two men were key witnesses in the case against Turner, who was eventually found guilty of three counts of sexual assault and was sentenced by Judge Aaron Persky to a six-month sentence in county jail and probation. He said a longer sentence in prison would have a "severe impact" on the Stanford athlete.
Since the victim's letter was published on Friday — followed by other letters from Turner's father and friend defending him — people all over the world, including public figures and celebrities, have come out in support of the victim while expressing outrage over Turner's short sentence.
In the letter, she described the two students — whom she has still never met — as "heroes."
Arndt described the night of the assault to the Swedish news outlet Expressen on Tuesday, saying that they read the letter and were very moved. (Arndt did not immediately return BuzzFeed News' request for additional comment and Jonsson declined, saying he is not currently speaking to press.)
As Arndt and Jonsson approached the dumpsters where Turner was attacking his victim, they said they immediately knew something was wrong.
"We saw that she was not moving, while he was moving a lot," Arndt said in Swedish. "So we stopped and thought, 'This is very strange.'"
The two graduate students quickly decided to approach Turner to see what was going on. Jonsson approached him first, Arndt said, while he followed.
"When he got up we saw that she still wasn't moving at all, so we walked up and asked something like, 'What are you doing?'"
Arndt told CBS News he saw Turner "aggressively thrusting his hips into her."
In the victim's letter, she describes pictures she saw of herself behind that dumpster:

"Unconscious, with my hair disheveled, long necklace wrapped around my neck, bra pulled out of my dress, dress pulled off over my shoulders and pulled up above my waist, ... butt naked all the way down to my boots, legs spread apart," she wrote. She had dirt and pine needles in her hair and inside her vagina.
The friends exchanged a few short words with Turner before he suddenly turned to run away from them. Jonsson chased after Turner and managed to catch up with him and tackle him a few feet away.
Arndt leaned over to make sure the unconscious victim was still alive. "She lay perfectly still," he said.
The two men then restrained Turner and called the police. They held down the then-19-year-old swimmer until the police arrived. The men gave their reports to police and provided testimony in the trial, though they never came face-to-face
with Turner's victim.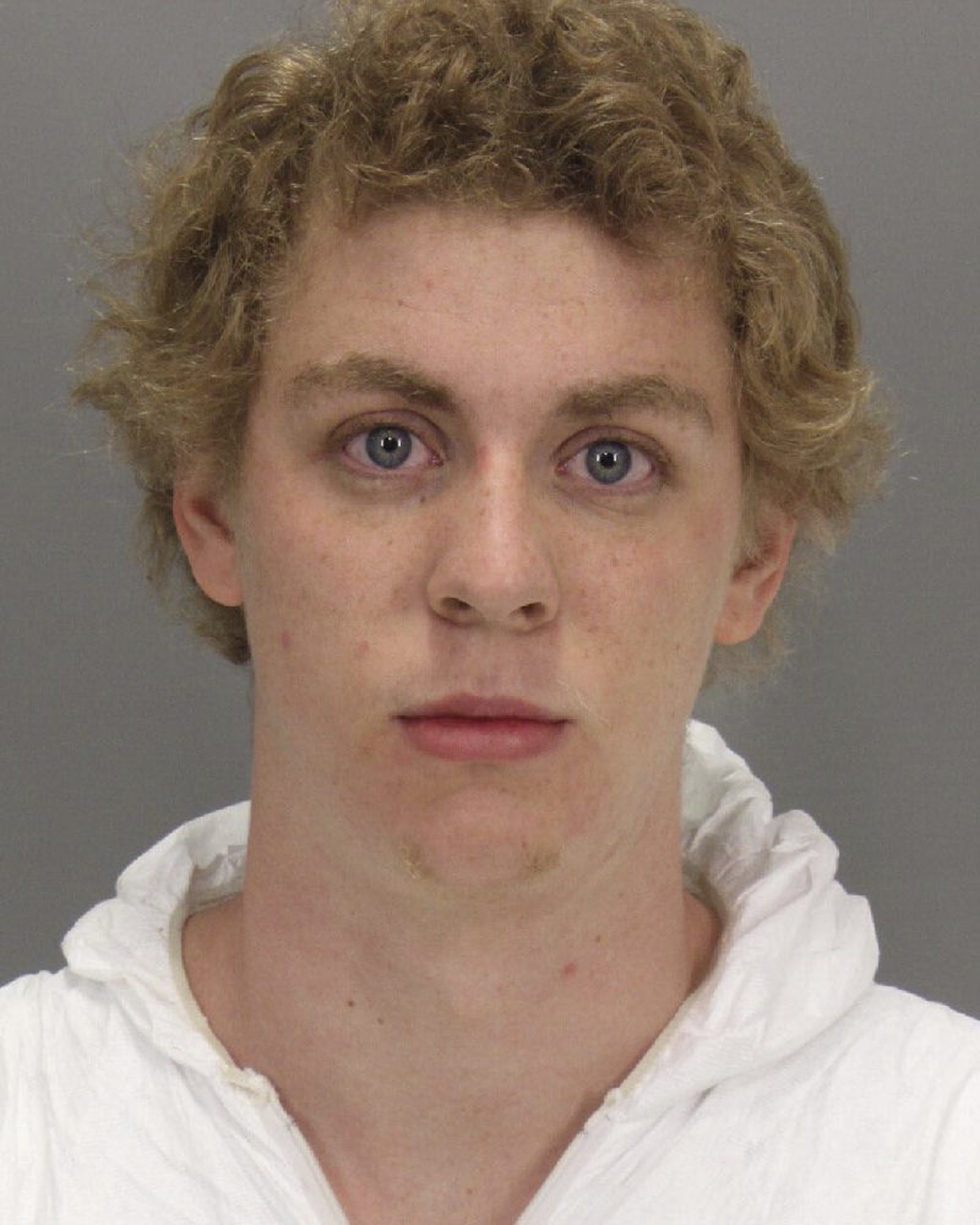 In her letter, the victim said she was told one of the two men was crying because he was so upset by the state she was in. She also said she was forever grateful to Arndt and Jonsson for what they did.
"Thank you to the two men who saved me, who I have yet to meet," the victim wrote. "I sleep with two bicycles that I drew taped above my bed to remind myself there are heroes in this story. That we are looking out for one another. To have known all of these people, to have felt their protection and love, is something I will never forget."
Arndt was a teaching assistant at Stanford in math and engineering while getting his degree. He spent time at J.P. Morgan as a research associate. Jonsson received his Master of Science degree in management science and engineering from Stanford in May. Previously he attended Uppsala University in Sweden, where he studied economics.

Jonsson posted the victim's letter on his Facebook page Tuesday, thanking friends and strangers for all the "encouragement and support" over the past few months. He said he would not publicly comment on the process or outcome of the trial, but asked everyone to read her letter.
"To me it is unique in its form," he wrote, "and comes as close as you can possibly get to putting words on an experience that words cannot describe."