World Renowned Ballerina Maya Plisetskaya Reportedly Dies
Plisetskaya was reported dead of a heart attack Friday in Germany at age 89. She leaves behind her husband, Radion Schedrin.
Maya Plisetskaya, one of the most celebrated ballerinas and choreographers of the 20th century, reportedly died of a heart attack Friday in Germany at age 89.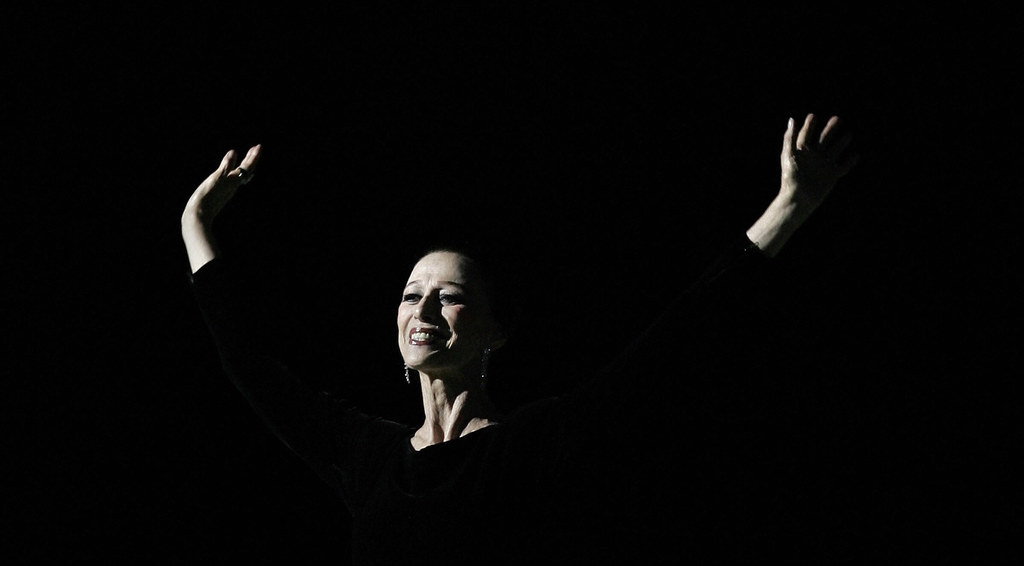 The director of the renowned Bolshoi Ballet, Vladimir Urin, was quoted by Russian media as saying the great ballerina died of a severe heart attack.
"The doctors tried everything, but there was nothing they could do," he said.
Russian President Vladimir Putin also reportedly sent his condolences to Plisetskaya's family.
Plisetakaya was born to a Russian-Jewish family in Moscow, Russia, in 1925. She began studying ballet at age 9, and joined the Bolshoi Ballet at 18. In 1996, she was named president of the Imperial Russian Ballet.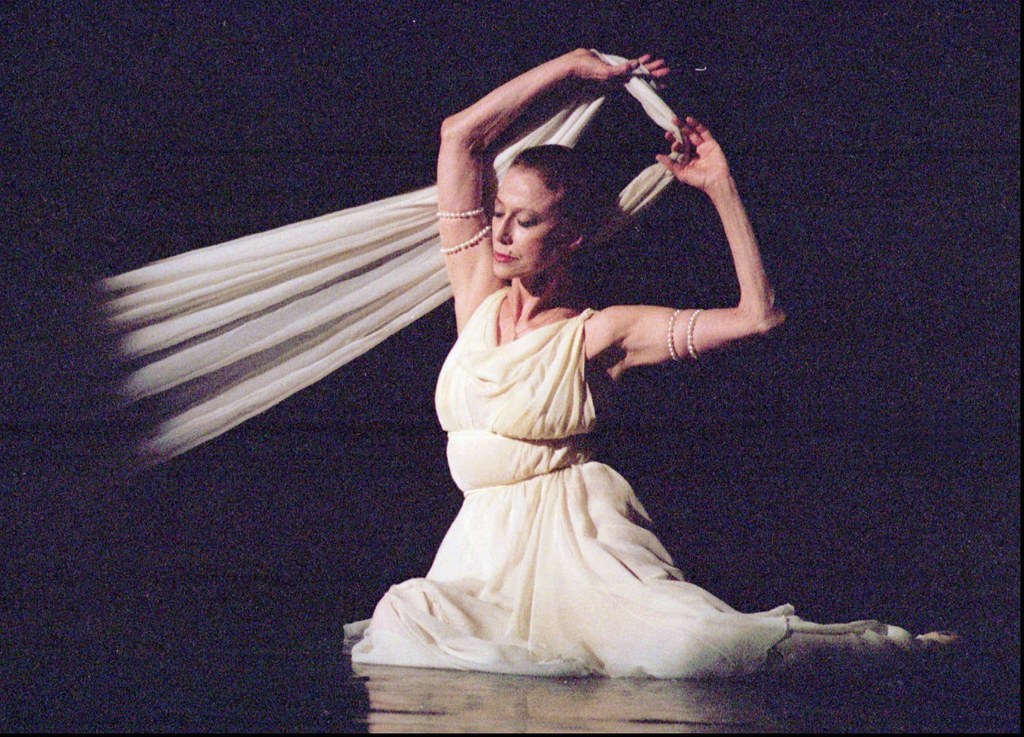 She is best known for the solo dance "The Dying Swan," which she perfomed for the last time at age 61. She was also well known for her roles in Swan Lake and Sleeping Beauty, and Carmen.
Plisetskaya won many awards in her lifetime, most notably first prize in the Budapest International Competition in 1949.
She was also named "Knight of the Legion of Honor" in France in 1986. She also preformed at the White House for John F. Kennedy in 1962.
Plisetskaya was also publicly praised for her dancing by people like Truman Capote, John Steinbeck, and Walter Terry.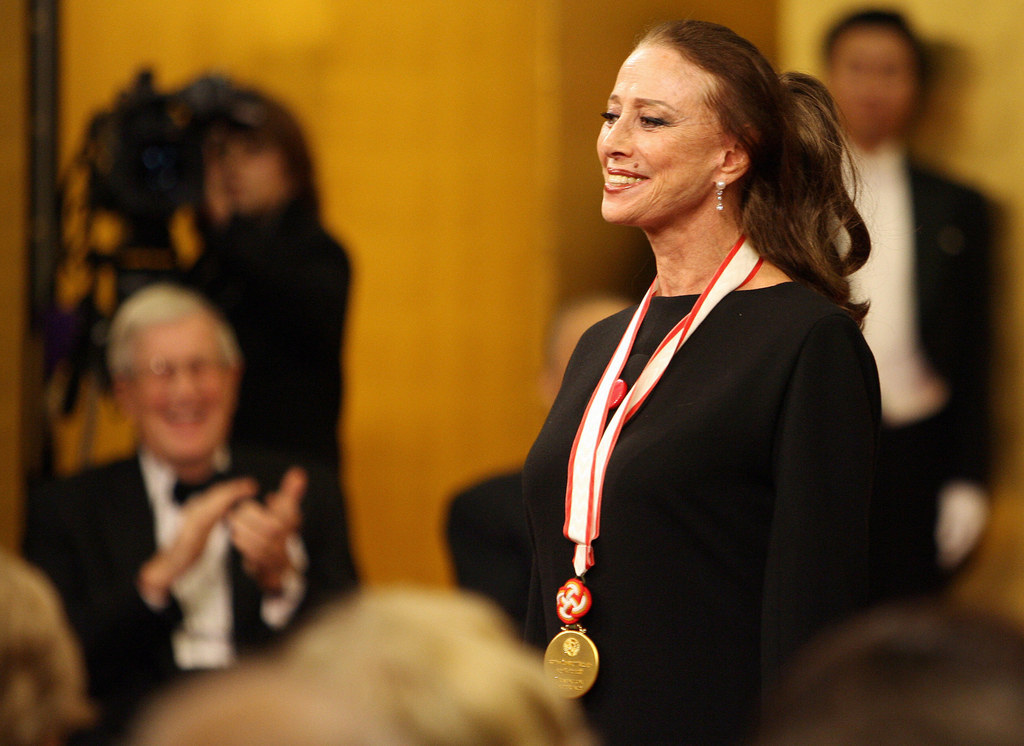 Plisetskaya leaves behind her husband, renowned composer Rodoin Shchedrin, who she married in 1958.