Barrio, 29, is the first matador to die in a Spanish bullfighting arena since 1985.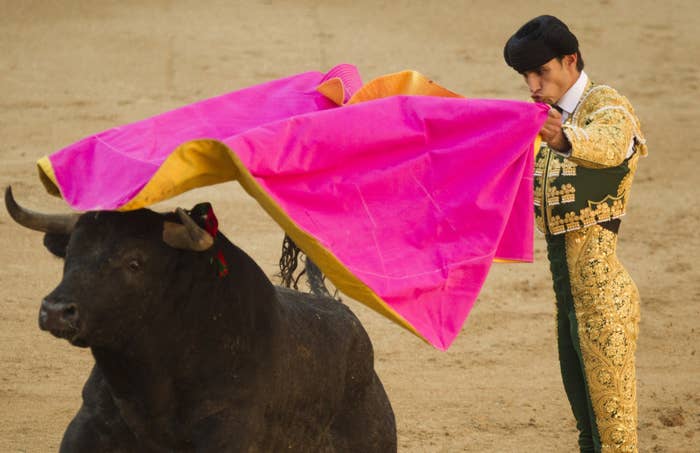 Screams from the audience can be heard as other bullfighters rush in to distract the bull and herd the animal back to a pen.
Matadors and medics then picked Barrio up and removed him from the ring. Barrio was brought to the infirmary unresponsive and died shortly thereafter.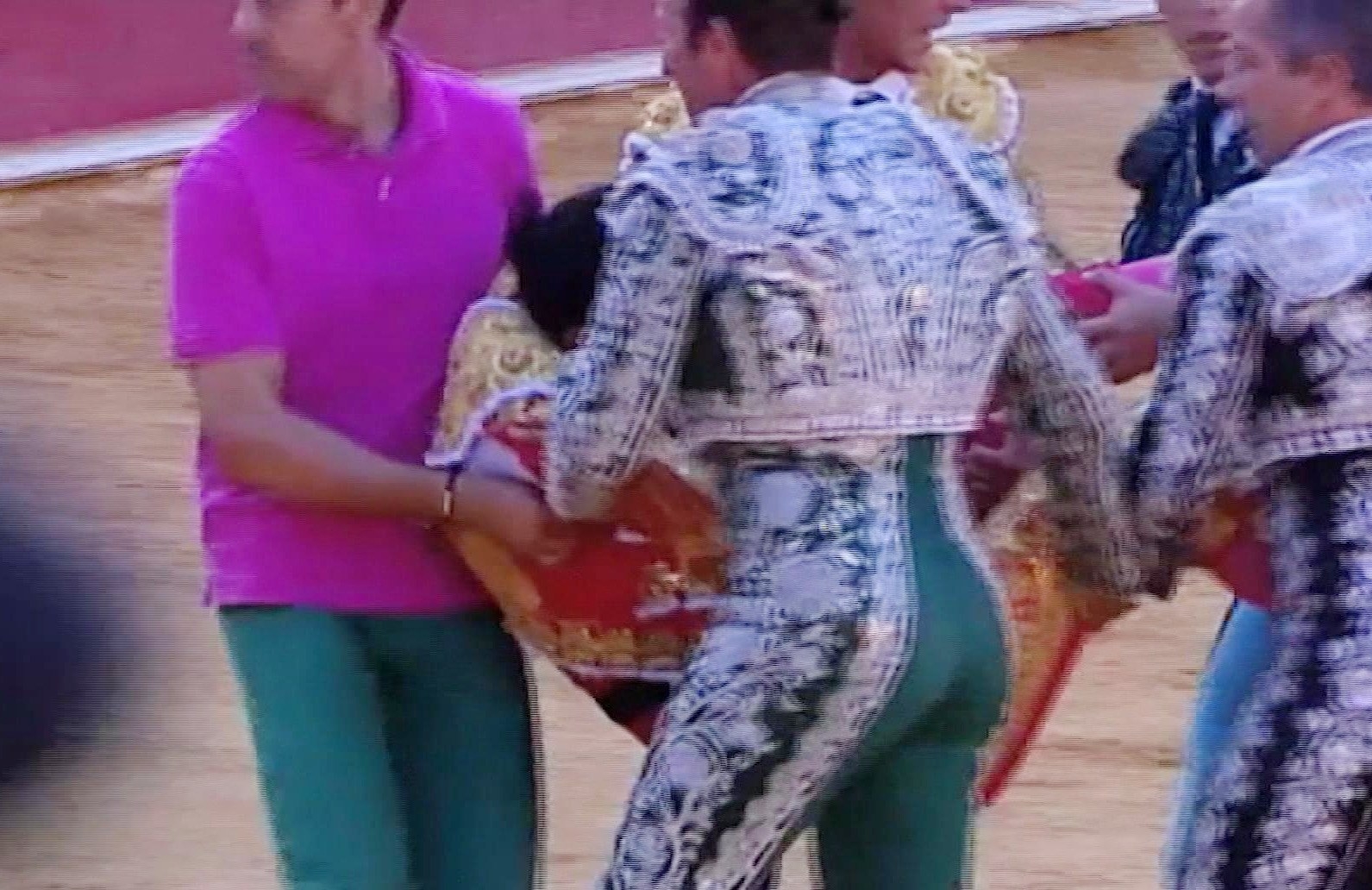 Barrio is the first matador to die in a fight in Spain since José Cubero Sánchez, nicknamed El Yiyo, was gored in 1985.
The last in-ring deaths were those of two "bandilleros" — who competitively stab bulls' shoulders with tiny flags — in 1992.
According to Spanish newspaper El País, 134 people, only 33 of whom were matadors, have been killed by bulls in Spain in the past century. Many of those were untrained pedestrians or tourists participating in bull run festivals.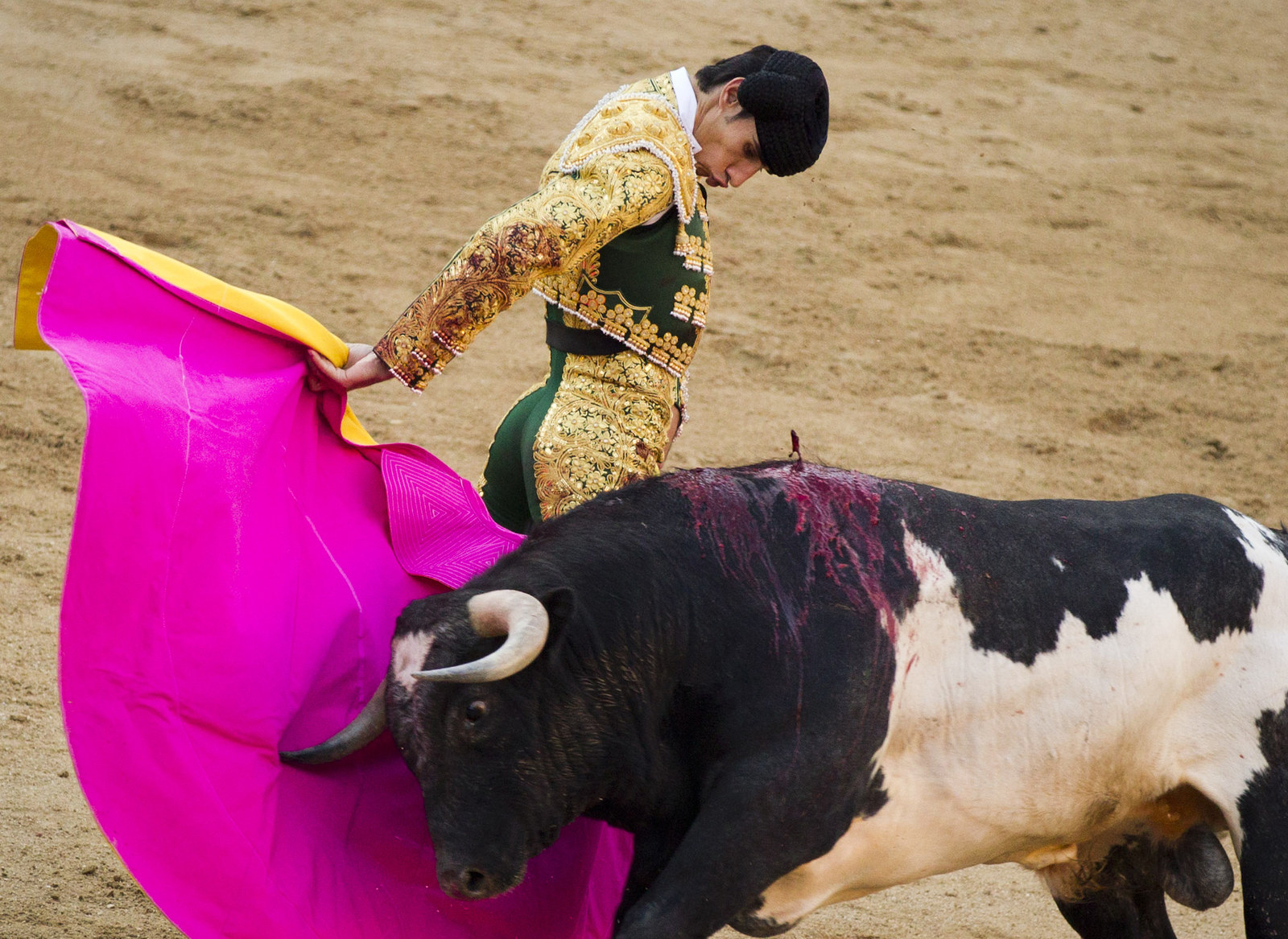 On Saturday, two Spanish men, including one trained bullfighter, and one Japanese tourist were gored in the Pamplona bull run, though none were reported to have died. Twelve more people were also injured during the run, the Pamplona government said.
Another 28-year-old man was killed in a different bull run in the village of Pedreguer on Saturday.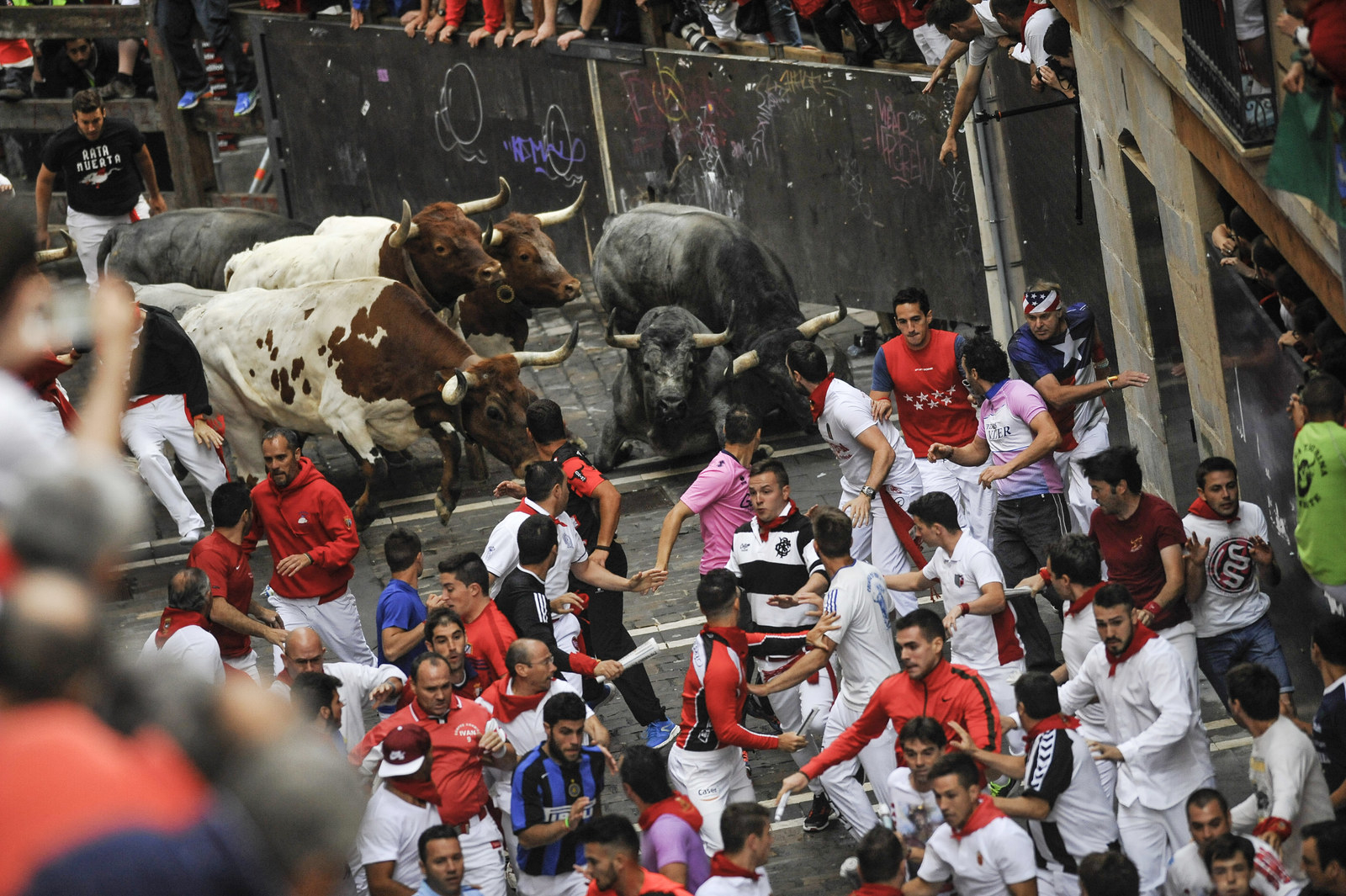 The Teruel bullfighting competition was temporarily suspended in honor of Barrio's death.
On Sunday "Recortadores" — or "bull leapers" — held a moment of silence for Barrio before the competition at the bullring during the San Fermin festival in Pamplona.
About 2,000 bullfights are still held every year in Spain, but the popularity is waning due to accusations of animal cruelty.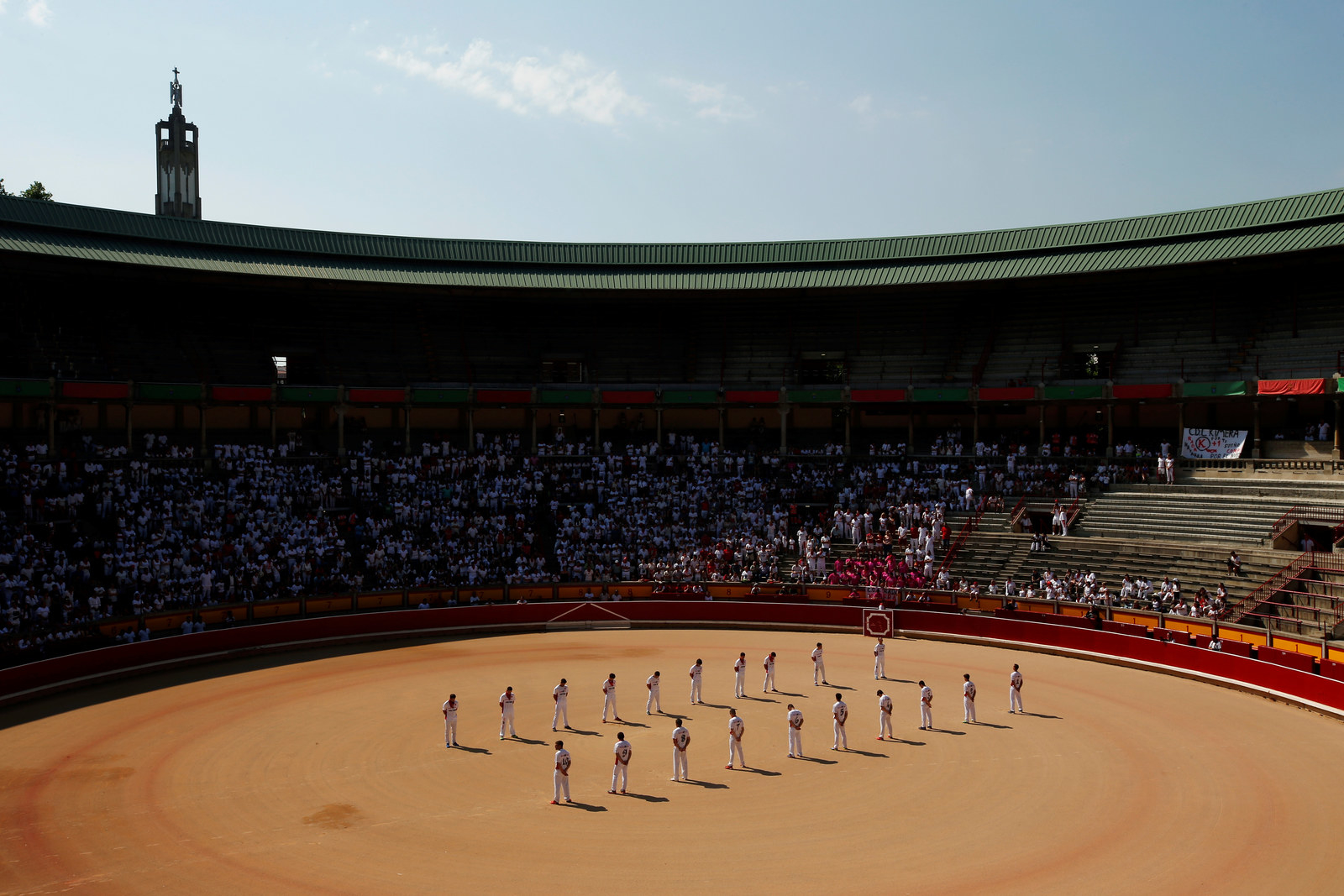 Prime Minister of Spain Mariano Rajoy Brey sent condolences to Barrio's loved ones on Twitter Saturday.