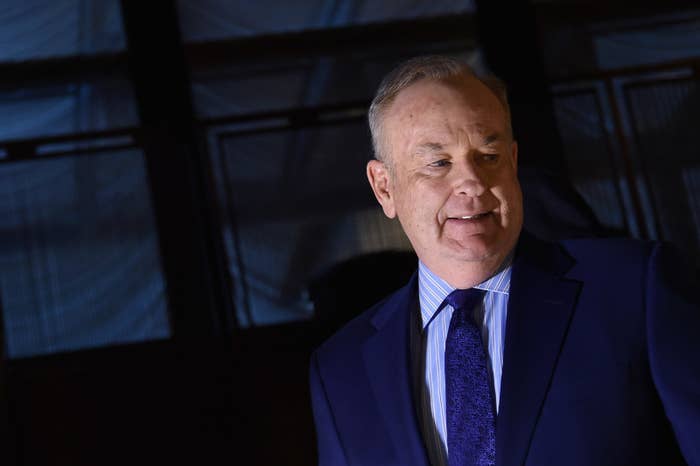 Former Fox News anchor Juliet Huddy reportedly reached a six-figure settlement after accusing Bill O'Reilly of sexual harassment and threatening to sue an organization already reeling from the ouster of longtime chief executive Roger Ailes.
An intent to sue letter from Huddy's lawyers obtained by LawNewz.com and the New York Times alleged O'Reilly called her while masturbating and tried to kiss her in 2011. When Huddy rejected the sexual advances, she claimed O'Reilly attempted to use his significant influence within the news network to derail her career.

Huddy also accused longtime Fox executive and newly appointed co-president Jack Abernethy of pursuing a sexual relationship with her and retaliating professionally when he was rebuffed.
In a statement, Fox spokeswoman Irena Briganti said Huddy's letter "contains substantial falsehoods, which both men have vehemently denied."

The discovery of the settlement comes months after Ailes was ousted in July due to sexual harassment claims filed by about 20 women.

The reported settlement Huddy reached with 21st Century Fox prevents her from suing Fox News or going public with her allegations, unnamed sources who were briefed on the agreement told LawNewz and the New York Times.

Neither O'Reilly nor Abernethy reportedly contributed to the settlement or paid any money out of pocket. And shortly after Huddy received the settlement money in September, she abruptly left Fox News.
Huddy's family had close ties to Ailes. Her father worked closely with him during his time at Fox, and reportedly made him Huddy's godfather. Huddy continued to support Ailes during the lawsuits and, upon leaving the network, tweeted that she would "always appreciate what you've done for me."

Huddy joined Fox News in 1998 as a host on the Fox & Friends weekend edition. Starting in 2010, she worked alongside O'Reilly on The O'Reilly Factor in regular segments.

She said in the letter that O'Reilly sexually propositioned her numerous times while she was his employee, one time inviting her to his Long Island house and allegedly attempting to kiss her. He also called her repeatedly, and it occasionally sounded like he was masturbating, Huddy alleged. Another time, O'Reilly answered his hotel door in his underwear, the letter said, she claimed in her letter.
After rebuffing the advances, Huddy claimed that her segment on O'Reilly's top rated show was axed and she was was moved to a 4:30 a.m. time slot on the Fox New York local news affiliate, Fox 5.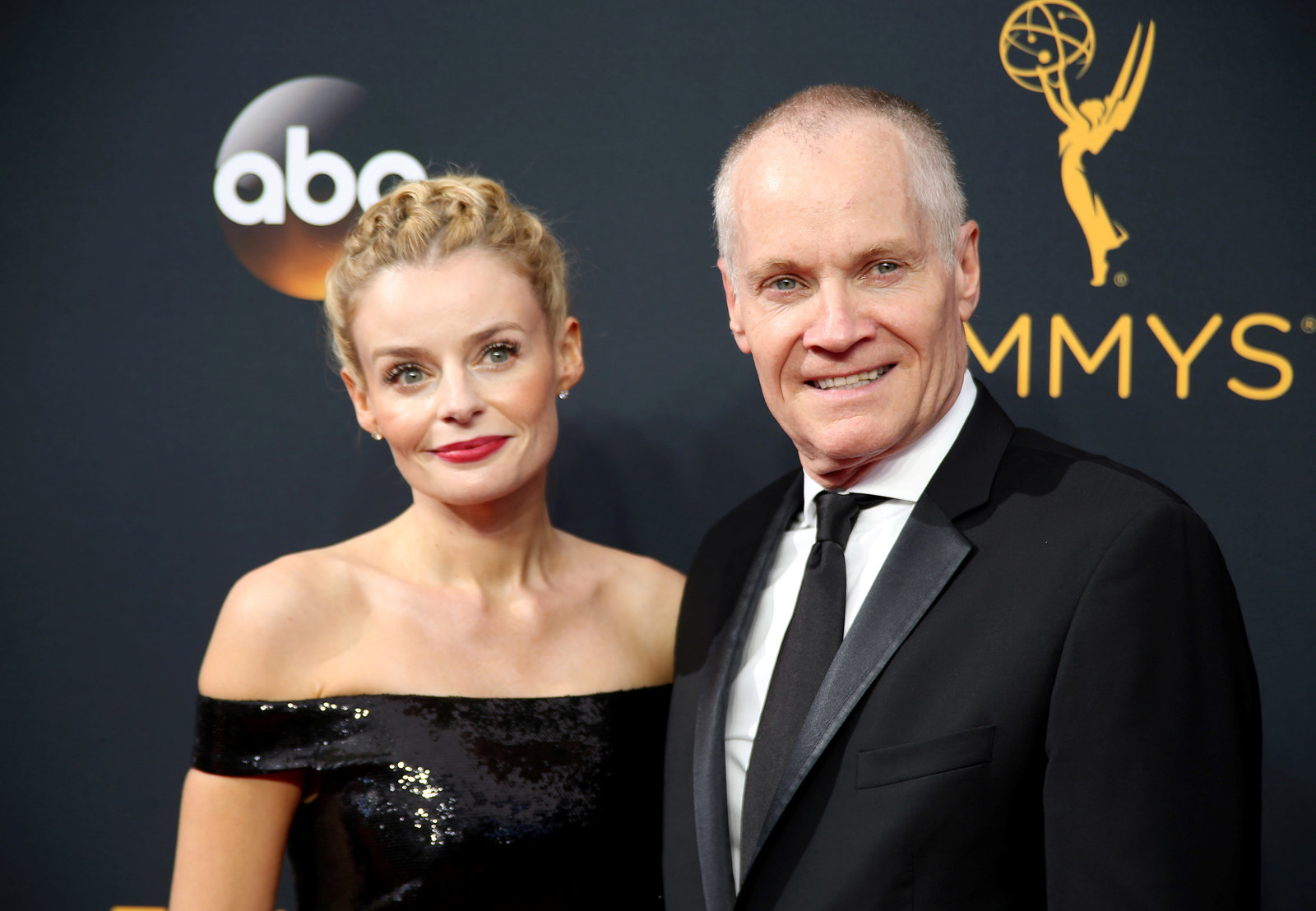 She also claimed Abernethy "constantly called her at the office and asking her to come by his office," and attempted to pursue a "personal" relationship with her.

It's is not the first time O'Reilly has been accused of sexual harassment. In 2004, one of his producers, Andrea Mackris, claimed in a lawsuit that he made phone calls during which it sounded like he was masturbating, repeatedly told her to buy a vibrator, and relayed multiple sexual fantasies about her. After O'Reilly settled for millions of dollars, both sides claimed there was no wrongdoing.