Black Man Calls 911 In South Carolina To Report Home Invasion, Gets Shot By Deputy
The shooting, which may have paralyzed the man, occurred in the same county where a white police officer was charged with murder for shooting an unarmed black man a month ago.
A black man in South Carolina who called 911 Thursday to report an armed home invasion was mistakenly shot by a Sheriff's deputy who responded to the call.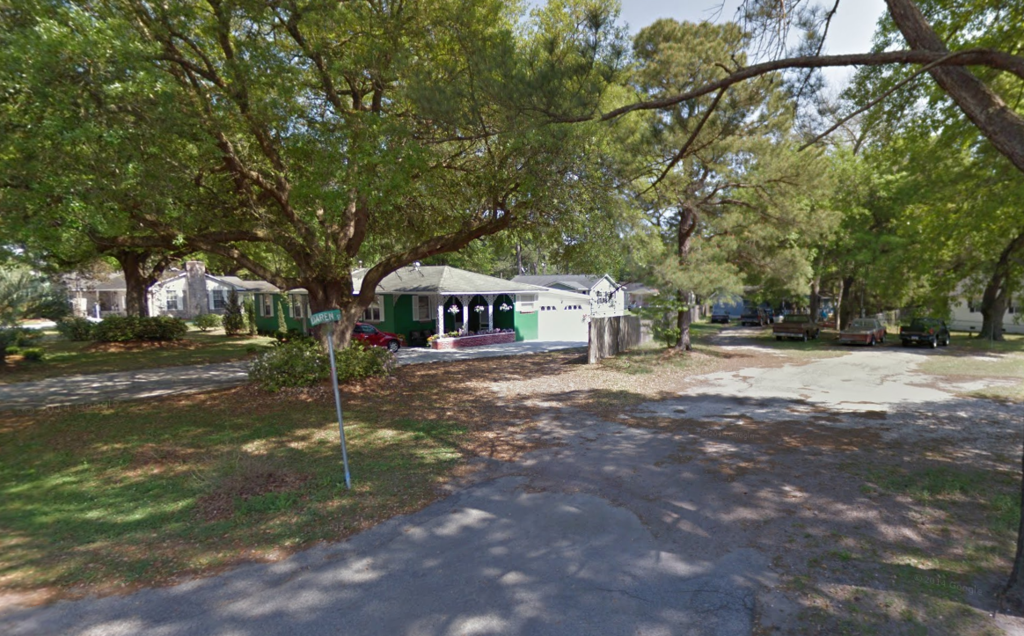 On Thursday morning in Charleston County, Bryan Heyward, 26, called police to report an armed invasion of his Hollywood home.
Deputies Keith Tyner and Richard Powell responded to the call, but Tyner mistakenly shot Heyward, who had been holding a gun, in the neck, according to the South Carolina Law Enforcement Division, or SLED.
"I should have dropped the gun, but I didn't," Heyward said after being shot, according to an audio recording obtained by the Post and Courier newspaper. "He thought I was the crook."
Sheriff Al Cannon said Tyner had made a "split second decision", the newspaper reported.
"Someone was trying to break into my house, please come," Heyward had originally told the 911 dispatcher. "It's an emergency, and they have guns." He gave a description of each gunman, said that shots had already been fired within the house, and told police that he was hiding in the laundry room in the back of his house, the Post and Courier reported.
Powell and Tyner arrived at the scene around 11 a.m. and immediately followed two black men on bicycles into the backyard of Heyward's mobile home, according to the newspaper. There they saw Heyward standing near the doorway to the laundry room with a gun, Major Eric Watson of the sheriff's department told the Post and Courier.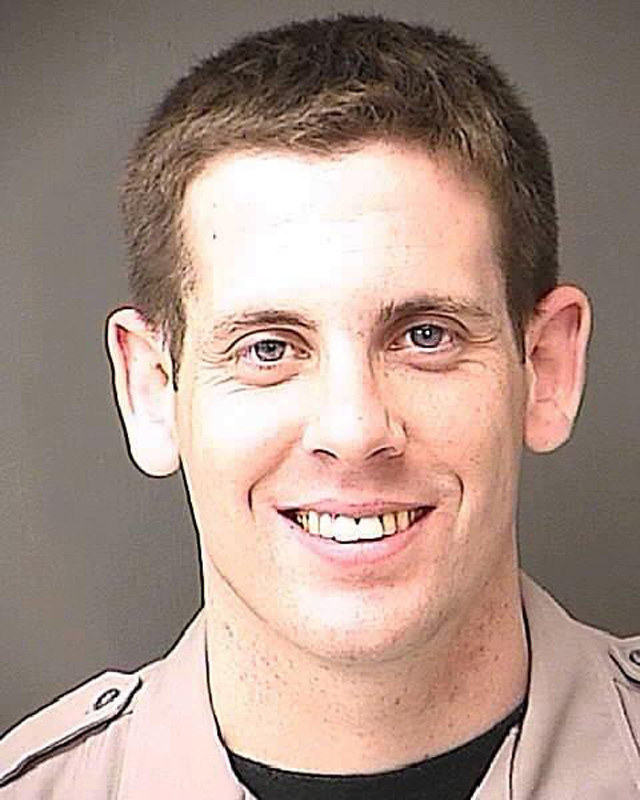 In his report of the incident, Powell wrote that he could not see the action from his angle, but he heard Tyner, who is white, shout that he had spotted a gun, according to the Post and Courier. He then heard Tyner fire shots to "suppress the threat."
The deputies told supervisors over their radios that they did not know whether Heyward was "part of the shooters or whether he's the victim," the Post and Courier reported.
While being aided by paramedics, Heyward reportedly managed to tell the deputies' that he had been using his gun for self defense.
Heyward was rushed to a nearby hospital and where he underwent surgery and remains alive though paralyzed, the Post and Courier reported. It is unknown whether his condition is permanent.
By 5:30 p.m. on Thursday, Charleston County Sheriff's Office found and arrested one suspect, Thomas Zachary Brown, 22, but the other suspect remains on the run.
BuzzFeed News attempted to contact the Charleston County Sheriff's Office for more information, but was told no one was available for comment until Monday.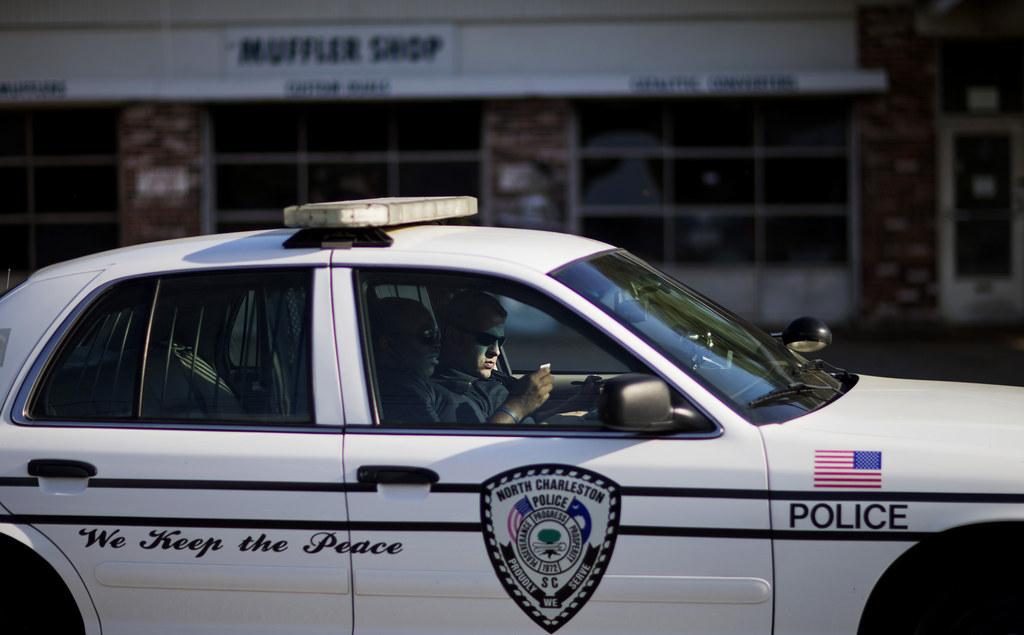 SLED announced it has launched an investigation into the incident, while Tyner remains on paid leave.
Sheriff Cannon reportedly apologized to Heyward for the grave wound, but said it was up to SLED to judge whether or not the shooting was in fact a "bad decision."
The information gathered by the investigation will be submitted to "prosecutors for review and determination of what, if any, criminal charges may be filed," SLED said in a press release.
This shooting comes almost exactly a month after video emerged showing white North Charleston police officer Michael Thomas Slager shooting and killing an unarmed black man, Walter Scott, in the same county.
Slager was charged with murder over the incident.
That case — along with the killings of Michael Brown, Eric Garner, and Freddie Gray, among others — has caused nation-wide protests and drawn the public's attention to police tactics used against African Americans.