Marc Anthony Said "Fuck Donald Trump" To A Crowd Of Thousands
The cheers went on for a very, very, very long time.
While performing a concert for tens of thousands at New York's Madison Square Garden Saturday, Marc Anthony took the opportunity to send Donald Trump a pretty strong message.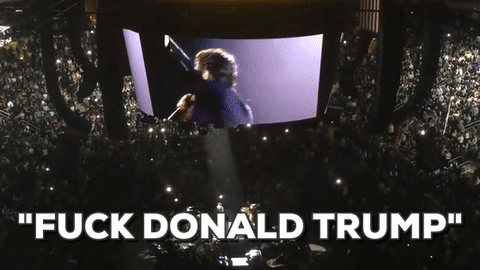 After pausing for a long bout of enthusiastic cheering and applause, Anthony told the audience to keep going. "I want him to hear it in his house. Wake that motherfucker up!"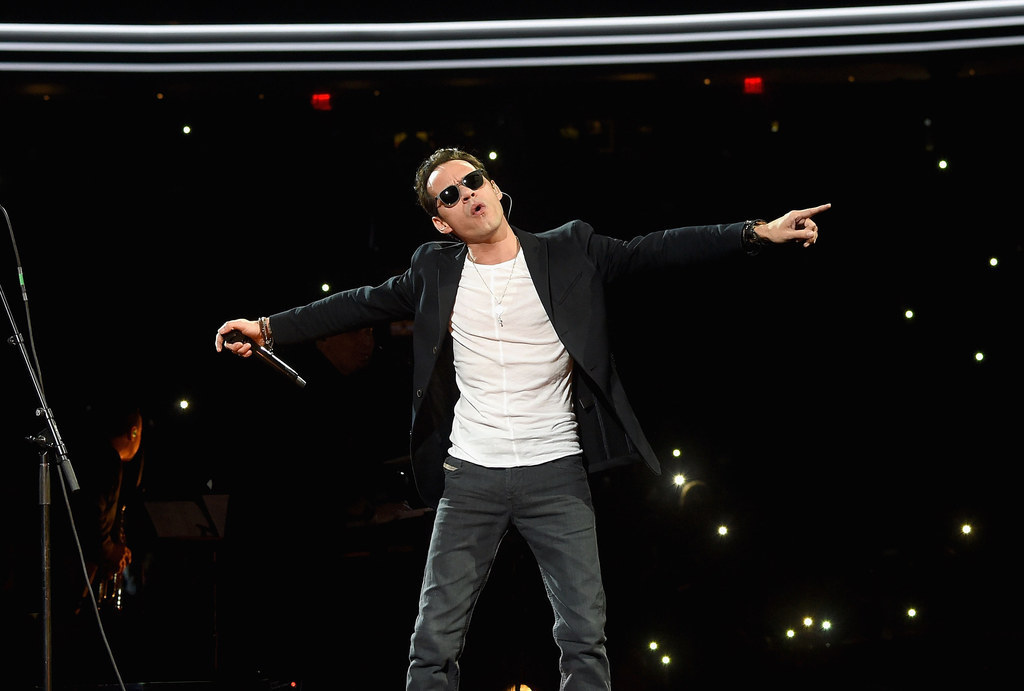 The impassioned exclamation came following a long speech about Latino pride and unity.
"I represent you," Anthony began, looking around at the audience. "I see Peruvian flags, Uruguay, Panama, the Dominican Republic. ... We're all proud of our culture."
"But here, no matter where you come from, we're Latinos! And we have to take care of each other," Anthony continued to the roar of the crowd. "Because there's this crazy movement coming from somewhere..."
A moment later, Anthony made it very clear which "movement" he was referring to, "Fuck Donald Trump!"