Harry Potter star Rupert Grint has opened up about his decision to publicly denounce J.K. Rowling in the wake of the anti-trans comments she made last year.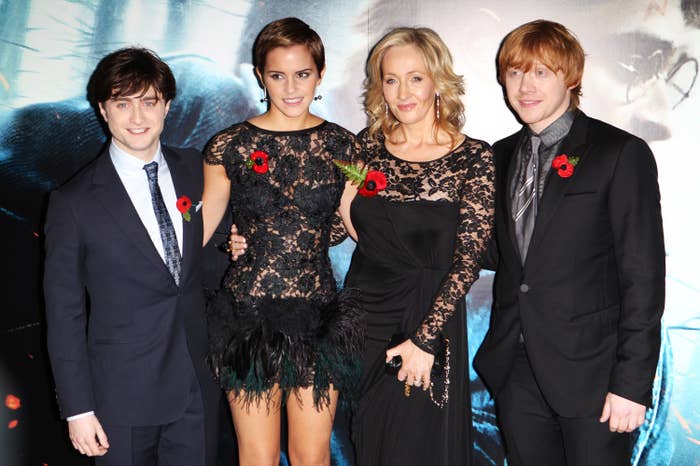 In June, Rowling shared an article about menstrual health to her 15 million Twitter followers, highlighting her issue with the phrase "people who menstruate" before sarcastically implying that the author should have used the word "woman."
After being accused by many of her followers of trans erasure, the author doubled down on her comments before suggesting that cisgender women face more discrimination.
She then followed up her tweet with an entire essay recycling dangerous anti-trans stereotypes and clichés and reiterating her belief in the "importance of biological sex," or the sex people are assigned at birth.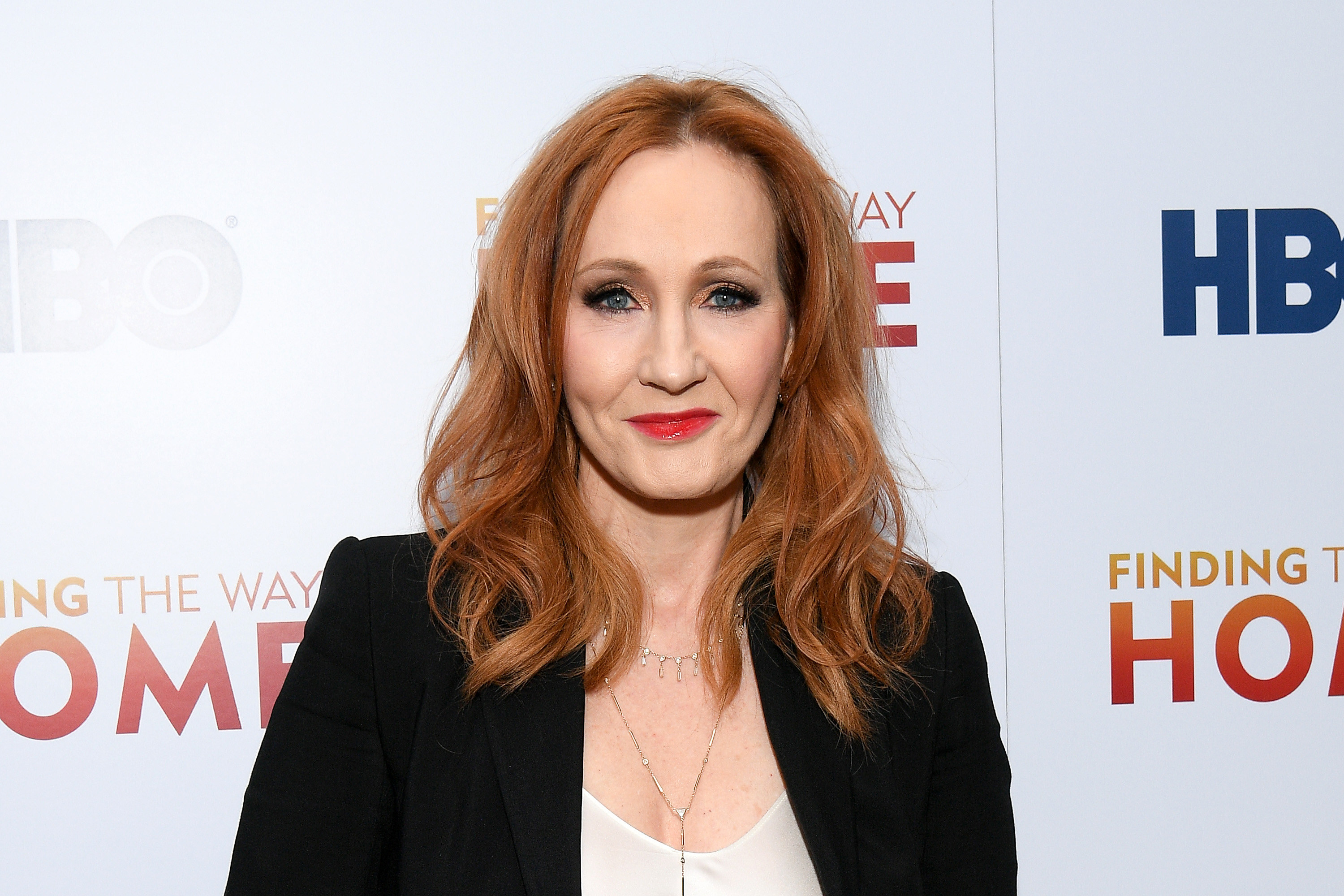 Her comments drew outrage from the trans community, who accused Rowling of "denying our humanity" and "relentlessly attacking us."
Soon celebrities were joining the criticism, including numerous stars of the Harry Potter film franchise. Daniel Radcliffe said he felt compelled to speak out and tell fans that "transgender women are women."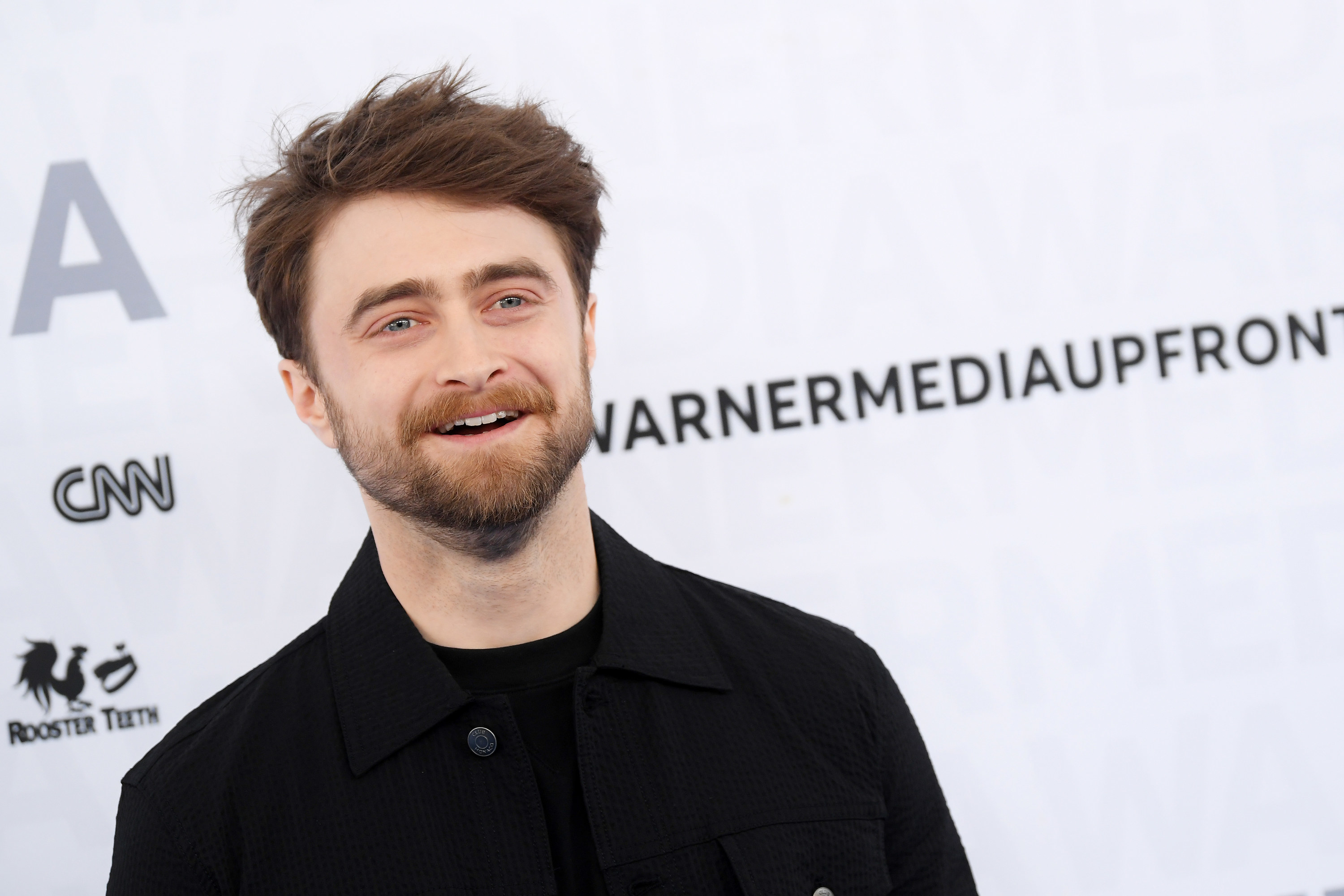 Emma Watson tweeted that trans people deserve to live their lives without their identity and humanity being questioned.
"I want my trans followers to know that I and so many other people around the world see you, respect you and love you for who you are," she added.
And Rupert Grint then joined his costars in speaking out. He released a statement saying that people deserved to "live with love and without judgment."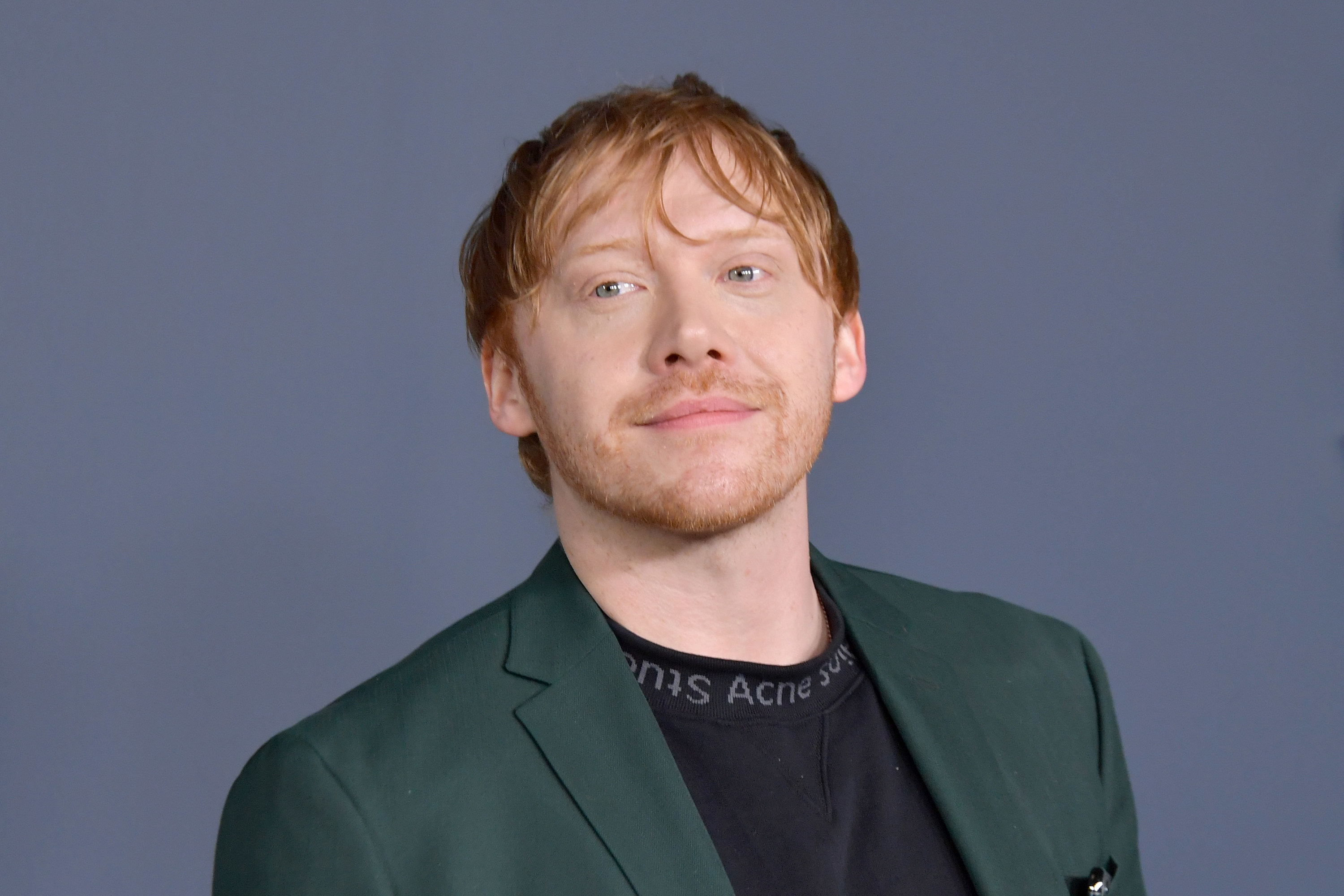 "I firmly stand with the trans community and echo the sentiments expressed by many of my peers," Grint wrote in a statement provided to the Times.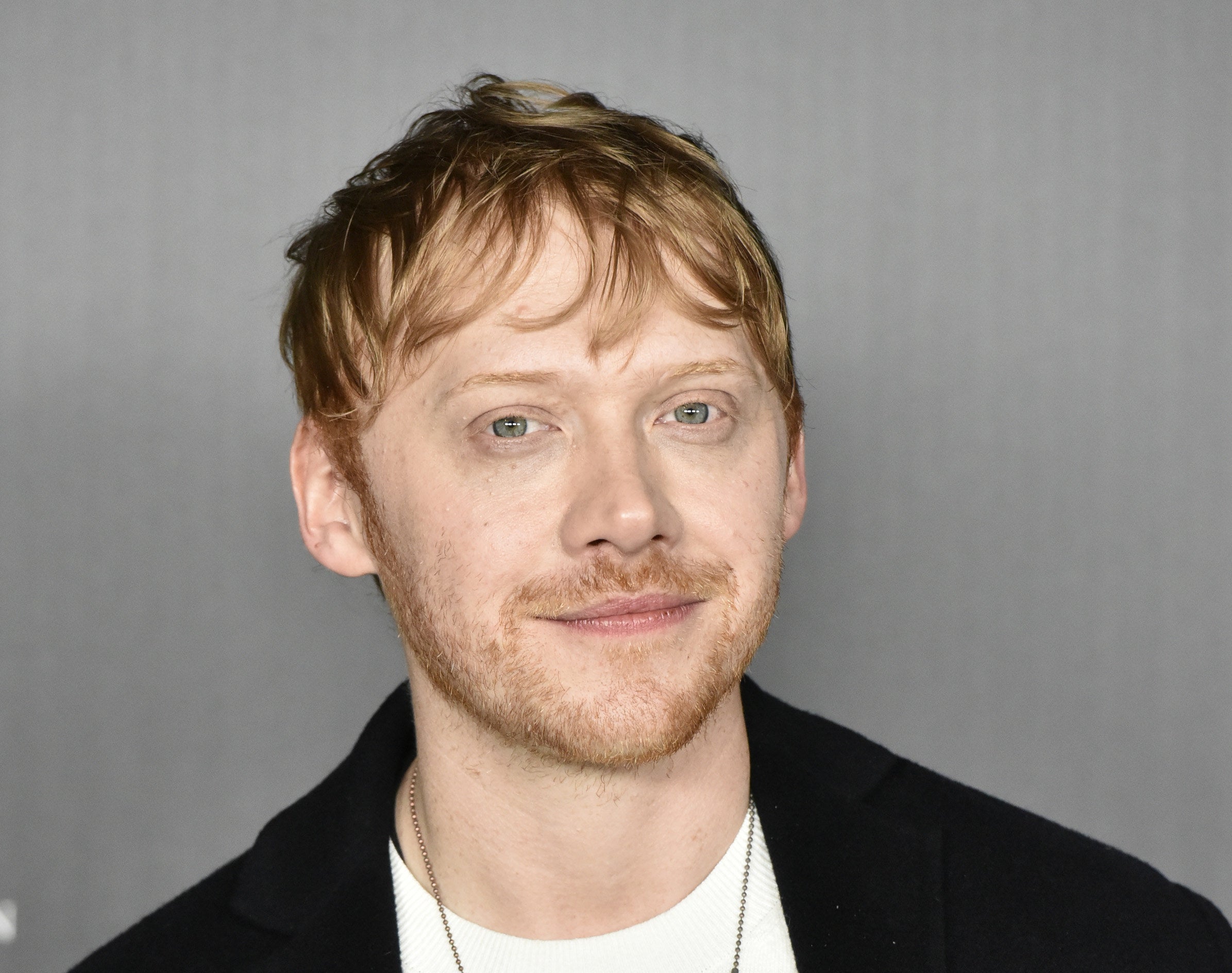 Well, Grint has now opened up about his decision to take a public stance against Rowling, revealing in an interview with Esquire that he felt it was important to speak up for the "valuable" trans community.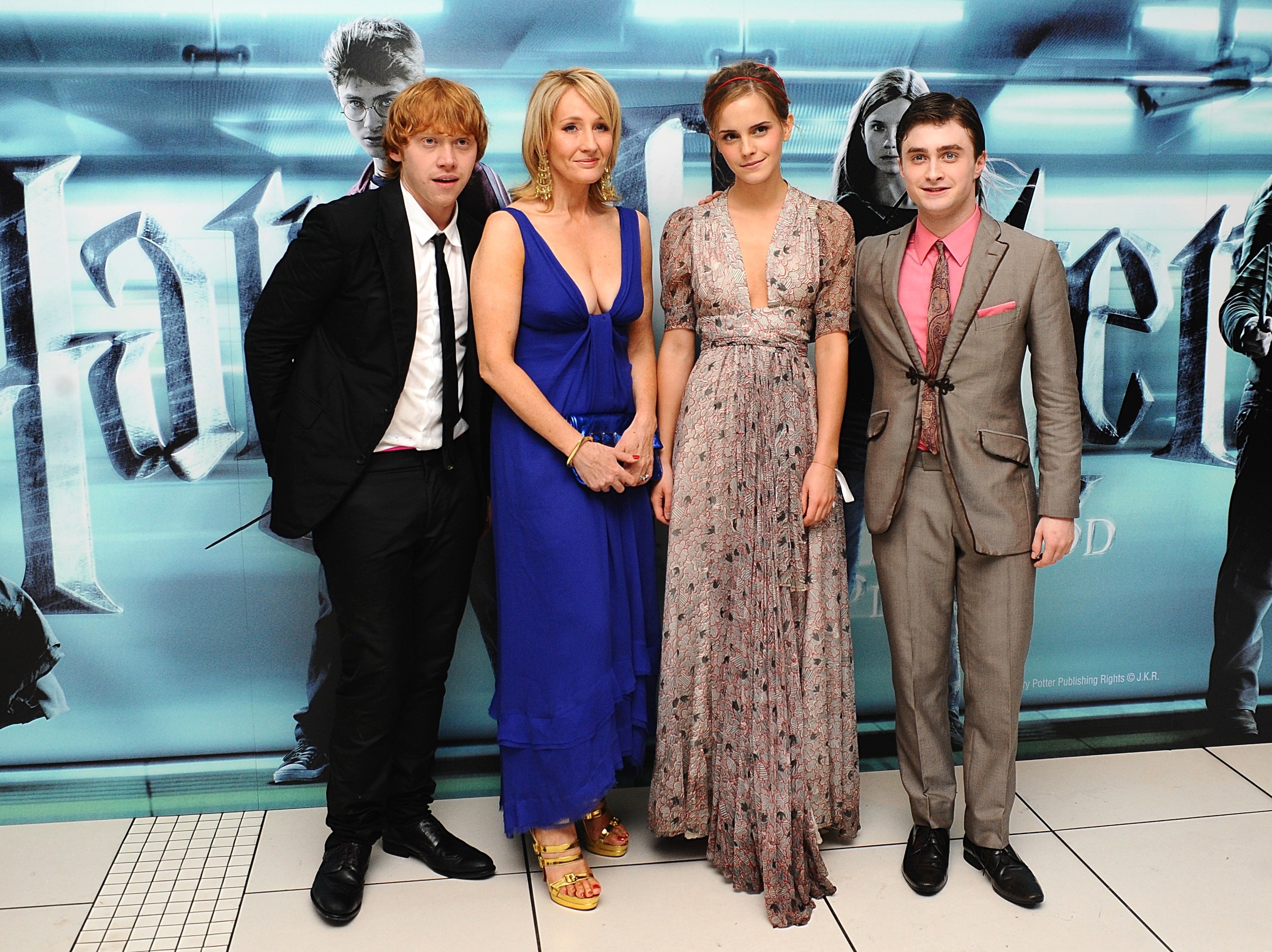 "I am hugely grateful for everything that she's done," he said of Rowling. "I think that she's extremely talented. I mean, clearly her works are genius. But I think also you can have huge respect for someone and still disagree with things like that."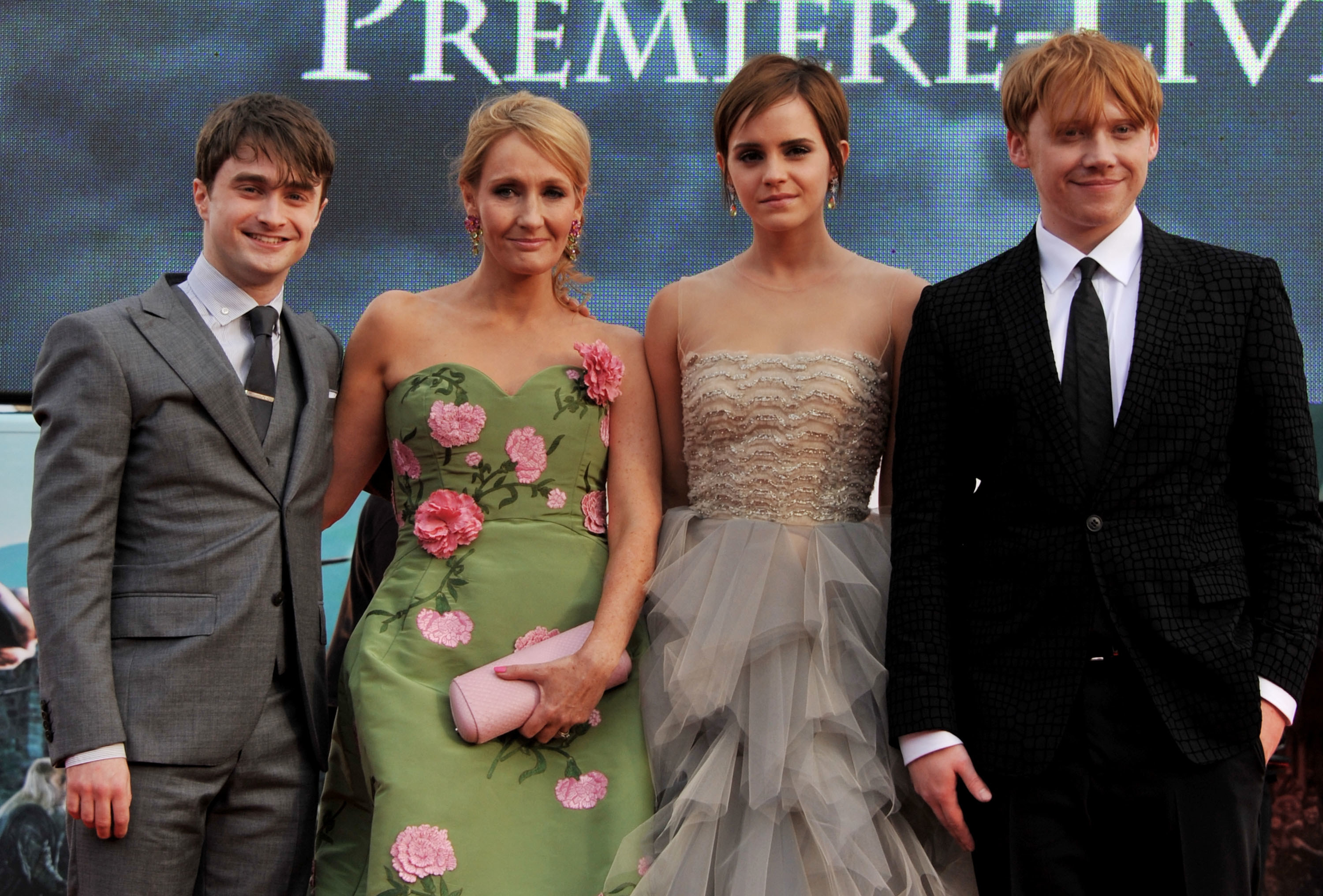 "I think to stay silent would have spoke [volumes]," he went on. "Sometimes silence is even louder. I felt like I had to because I think it was important to."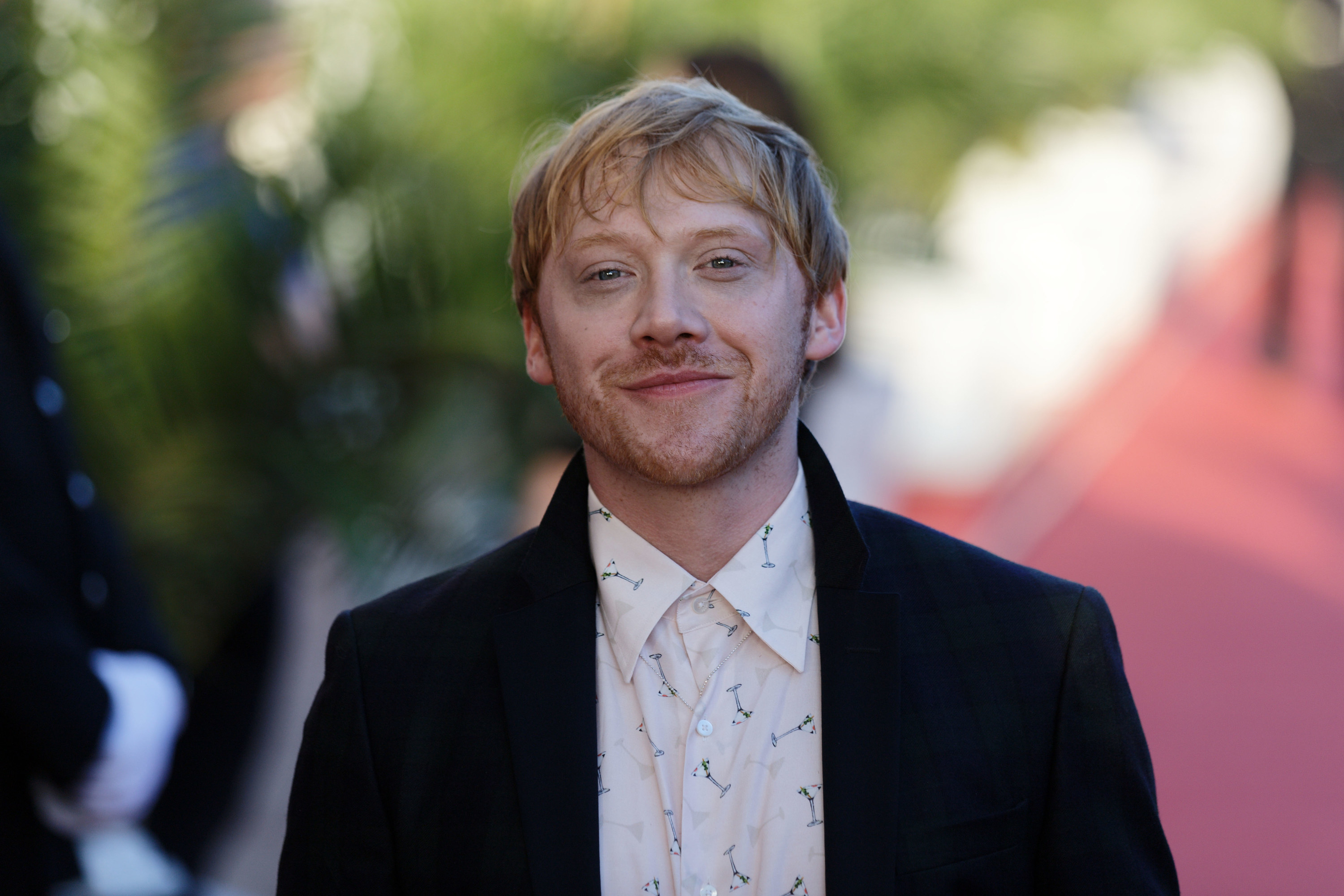 "Generally, I'm not an authority on the subject," Grint added. "But just out of kindness, and just respecting people. I think it's a valuable group that I think needs standing up for."