Olivia Wilde's recent praise of Harry Styles has sparked a debate online about the standards men are held to.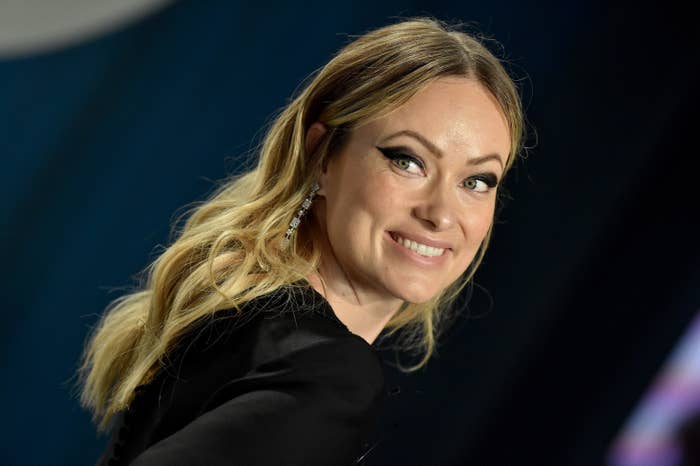 The whole thing started when Olivia, who's reportedly been dating Harry since January, posted a tribute to him and his work on her latest movie, Don't Worry Darling.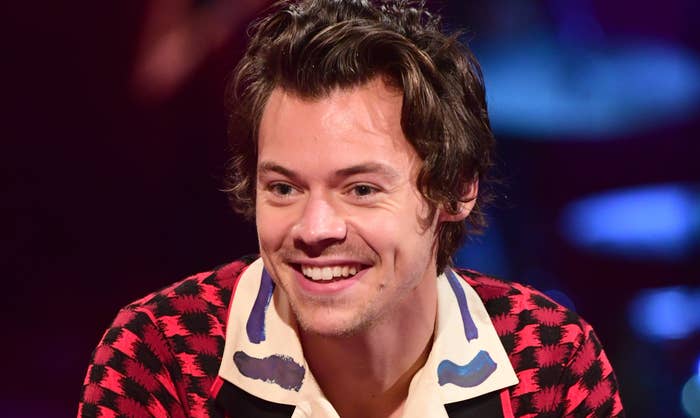 Olivia, who is the director behind the project, praised Harry for not outshining the women in the film.
"Little known fact," she began the post. "Most male actors don't want to play supporting roles in female-led films. The industry has raised them to believe it lessens their power (i.e financial value) to accept these roles, which is one of the reasons it's so hard to get financing for movies focusing on female stories."
"No joke, it is harrrrrd to find actors who recognize why it might be worth it to allow for a woman to hold the spotlight. Enter: @harrystyles, our 'Jack,'" she continued.
"Not only did he relish the opportunity to allow for the brilliant @florencepugh to hold center stage as our 'Alice', but he infused every scene with a nuanced sense of humanity," she went on.
"He didn't have to join our circus, but he jumped on board with humility and grace, and blew us away every day with his talent, warmth, and ability to drive backwards," she signed off.
While many people loved the post, others took issue with what they perceived as a man being praised for doing "the bare minimum" by getting on with his work and not being sexist.
"I love Harry more than the next girl, but seriously...Olivia Wilde praising him for being in a movie starring a woman is the most bare minimum level shit," one Twitter user said. "Like, I'm not going to applaud Harry for not being sexist."
"So we are celebrating an emerging male actor for doing the job he was hired to do," journalist Hanna Flint wrote. "We get it, you love him and he is great but this one is for bare minimum Twitter."
Others, like author Jude Ellison S. Doyle, said men shouldn't receive undue praise for simply "acting like the women they work with are people."
"The craving for the Feminist Male Role Model is real," he added. "But you don't have to hand a Pulitzer to every dude who says 'sexism is bad.'"
"It is bizarre that she thinks someone with one released acting project where he had a minor role deserves such a massive round of applause for conceding the lead to a literally Oscar-nominated actor," said journalist Roisin O'Connor.
Others pointed out the irony of Olivia dedicating an entire post to Harry despite it being a woman-led movie.
Others suggested that attention and praise should be heaped on people other than supporting male actors.
And said that focusing on Harry detracted from the abilities of the women in the cast.
While others said that her centering of Harry took focus away from the rest of the movie as a whole.
However, others drew attention to the fact that Olivia reportedly fired Shia LaBeouf from the movie last year, maintaining that she had a "no assholes on set" policy.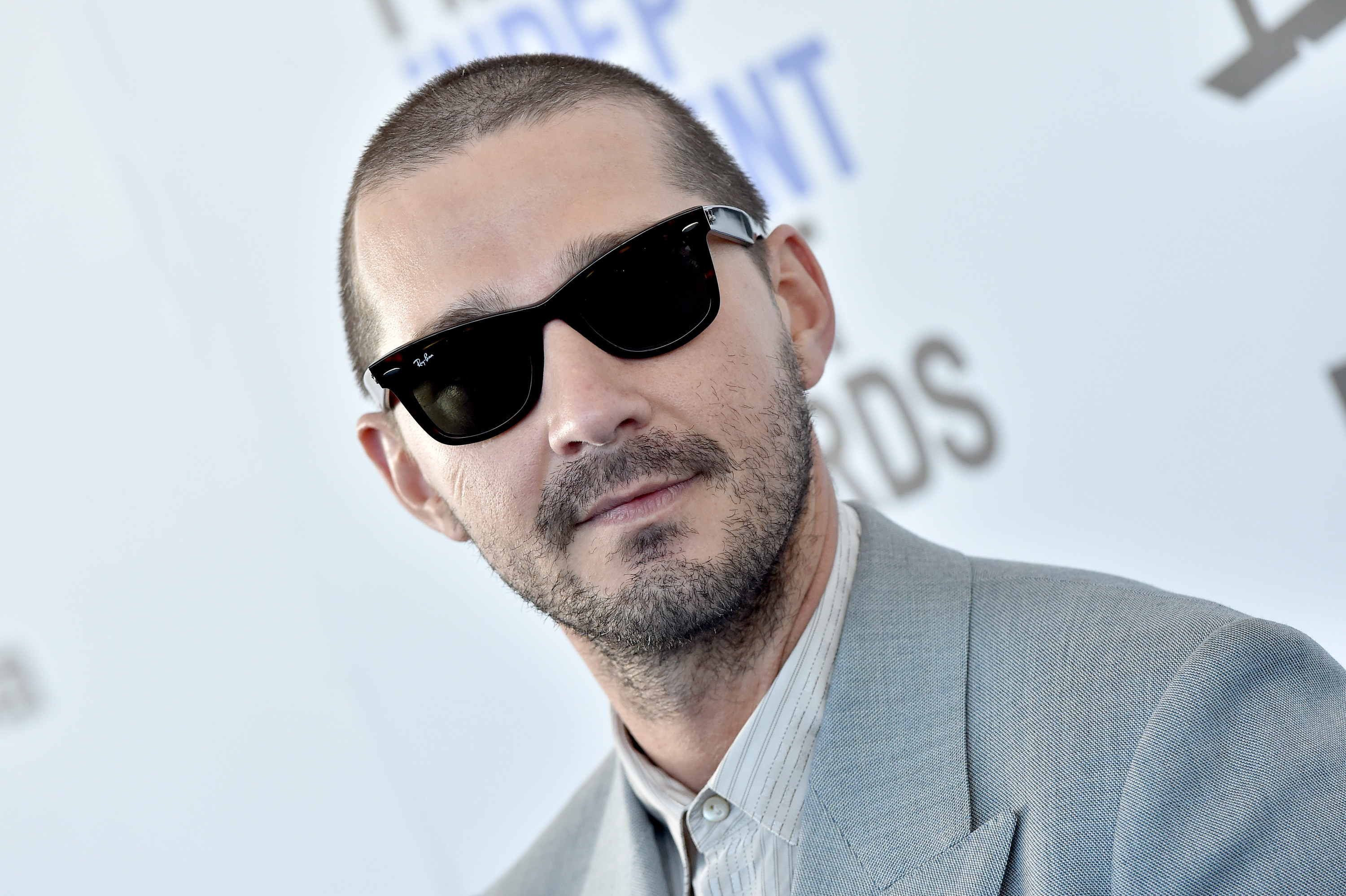 They defended Olivia's post by suggesting that her firing of Shia and praise of Harry was an attempt to highlight the rampant toxic masculinity in the movie industry.
"Olivia shading men in Hollywood for being unwilling to step back while women take the lead and the media trying to say she's only praising her boyfriend is PEAK misogyny," one person wrote.
"Olivia was praising Harry for lifting up another woman, praising him for wanting a film directed by a woman whose film revolves around the life of a woman to succeed and do well when she'd experienced a man (Shia) wanting the opposite for her film," another said.
"This only shows the hidden misogyny because Olivia made one post about Harry praising his very good work while still trying to speak about how vile men can be in the industry, and you took it as an opportunity to discredit her entire work?" another person said.
"The bigger issue is the fact that Olivia even has to thank him for playing a supporting role to a woman because of assholes like Shia," said another fan.