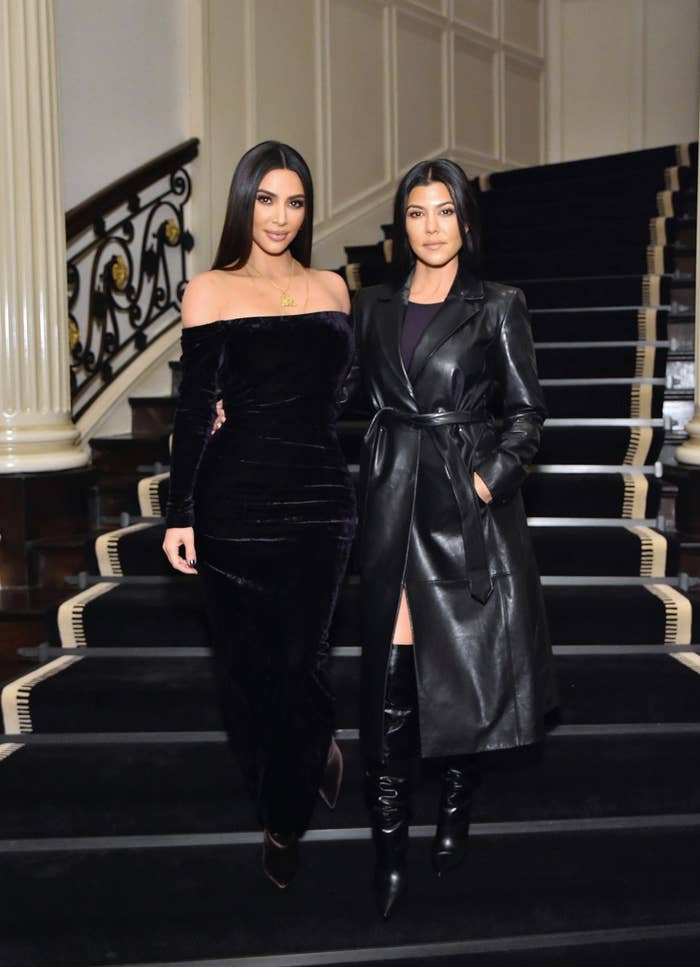 The pair were locking horns over the scheduling of the family's annual Christmas card photo shoot, with Kim growing frustrated that Kourtney was "calling the shots" and demanding certain call and wrap times so she could be with her kids despite Kim's business commitments.
Eventually, Kim told Kourtney that she should drop out of the shoot because "nobody wanted her there" anyway, and Kourtney left the room.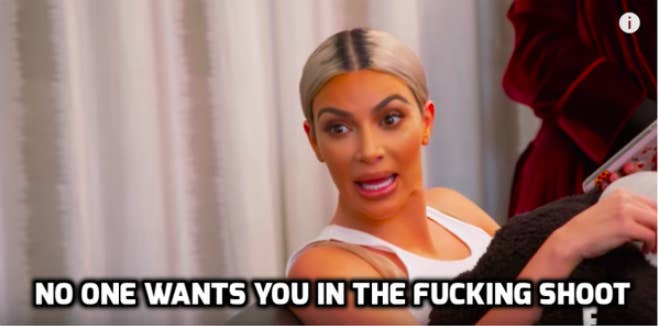 "I need Kourtney to not be so fucking annoying with a stick up her ass acting like she runs this shit, because she doesn't," Kim told Khloé and Kris. "She's the least exciting to look at."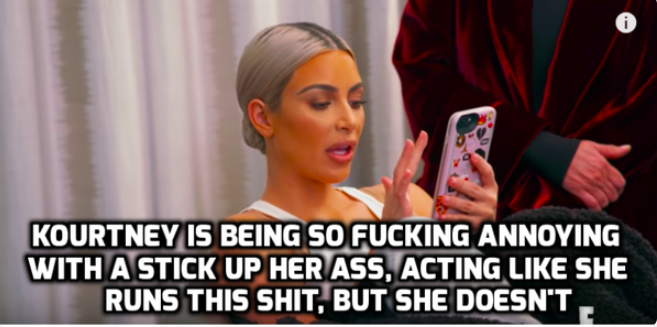 However, Kourtney was still within earshot and heard Kim's comments, burst into tears, and left the house. When Khloé called to speak to her, Kourtney was crying hysterically and branding Kim as an "evil human being."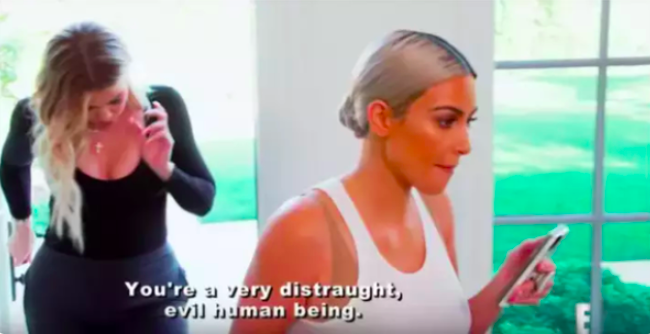 The fight was the culmination of years' worth of tension between the sisters, and their relationship never really recovered. In fact, they went on to come to physical blows less than two years later, and Kourtney eventually quit KUWTK as a result.
Despite three years passing since the original fight, Kourtney and Kim have never addressed it publicly.
But in a brand new video posted to Kylie Jenner's YouTube channel, Kourtney finally addressed how she felt when Kim told her she was "the least exciting to look at."
"Oh my god, I was literally crying," Kourtney said.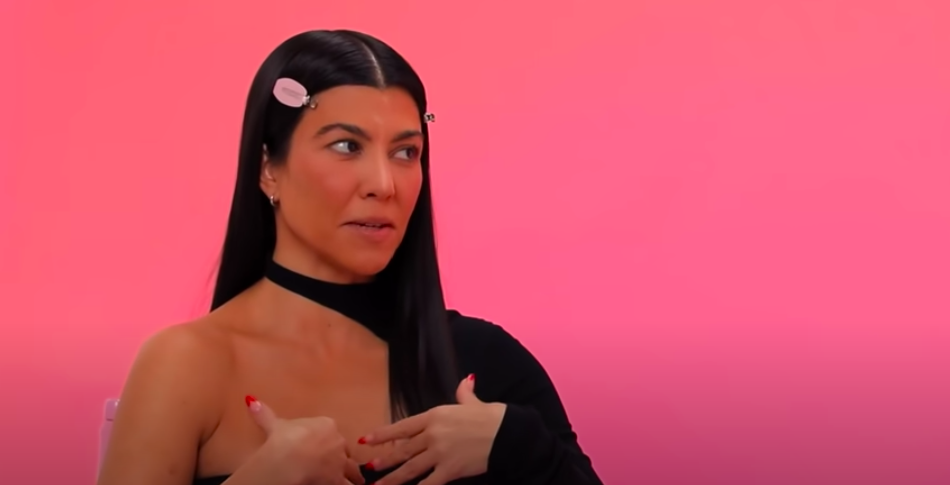 "At the time, I took it really personally and was like, 'Why would someone in my family say something like that?!'" she added.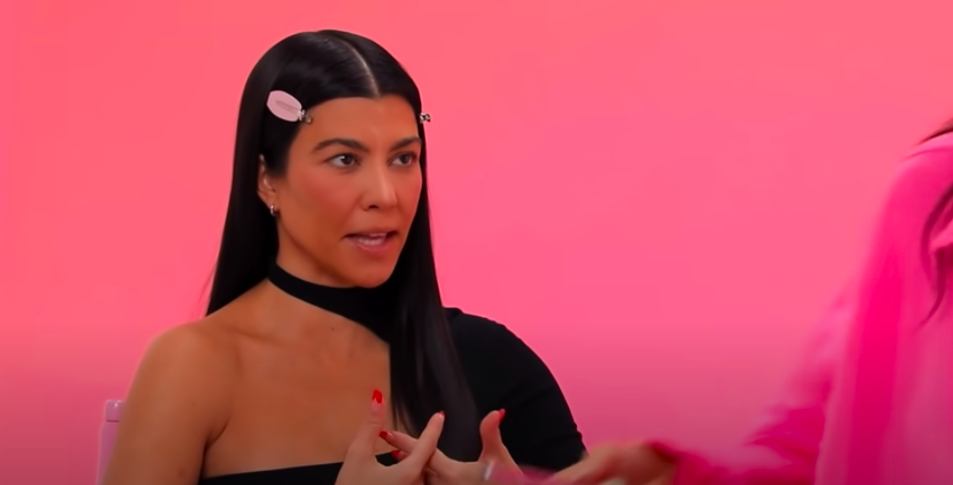 "Obviously, now I can laugh about it, and it's become, like, a funny thing," she continued.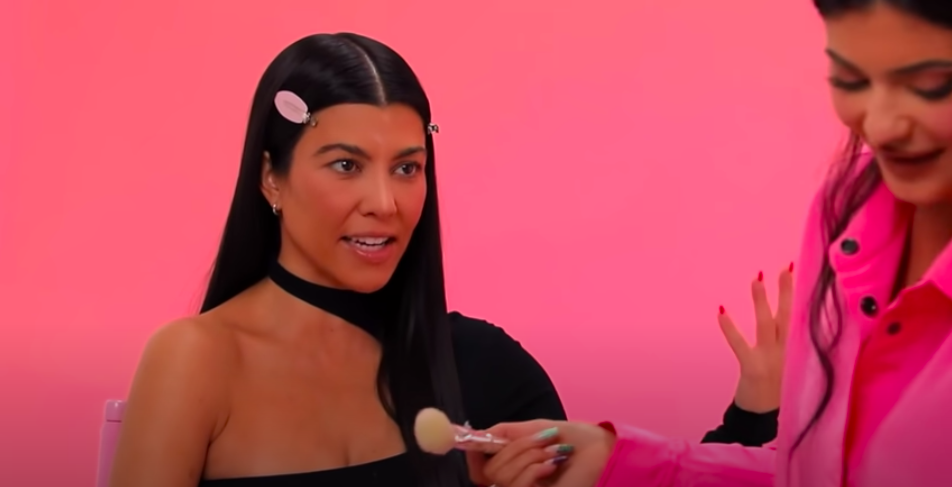 Kourtney went on to say that she vaguely recalled Kim telling her privately that she hadn't actually meant to say "least exciting to look at," but she couldn't remember what the insult was intended to be.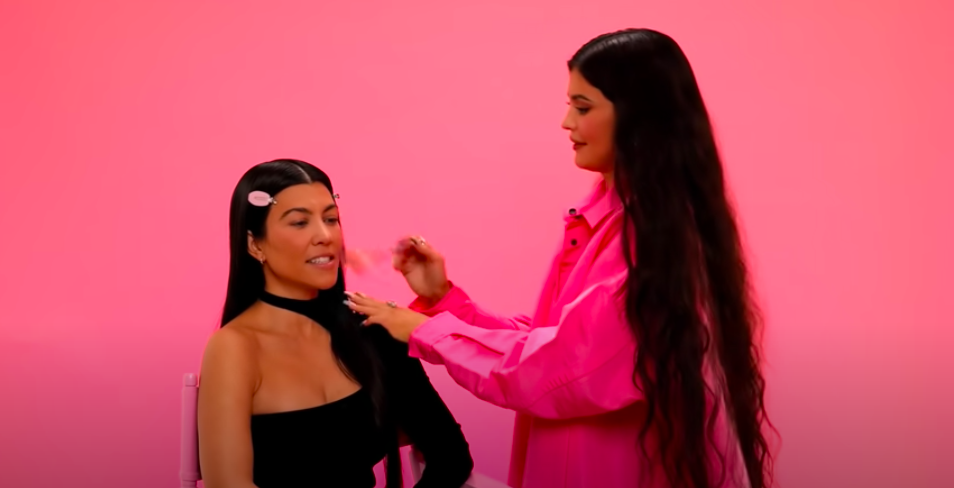 And when Kourtney called to ask, Kim showed some signs of regret about saying it in the first place.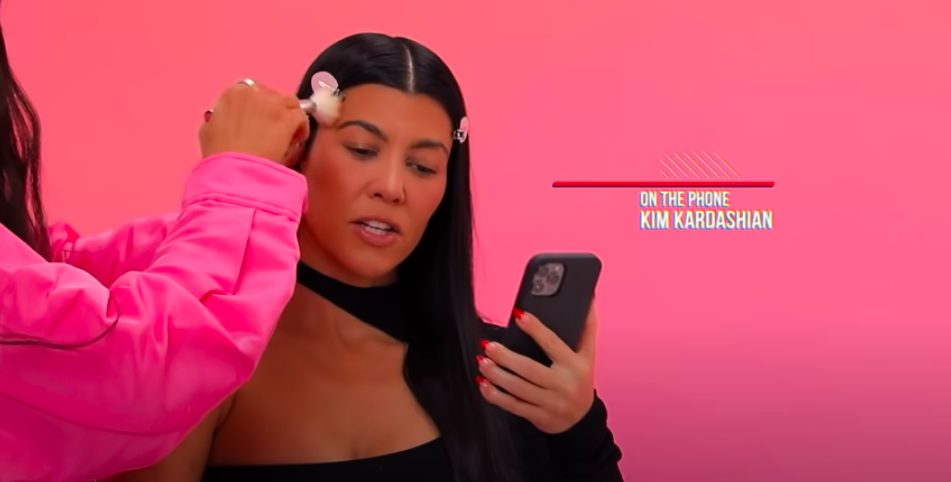 "I think you were gonna say 'the least exciting,' and then you added the 'to look at'?" Kourtney asked.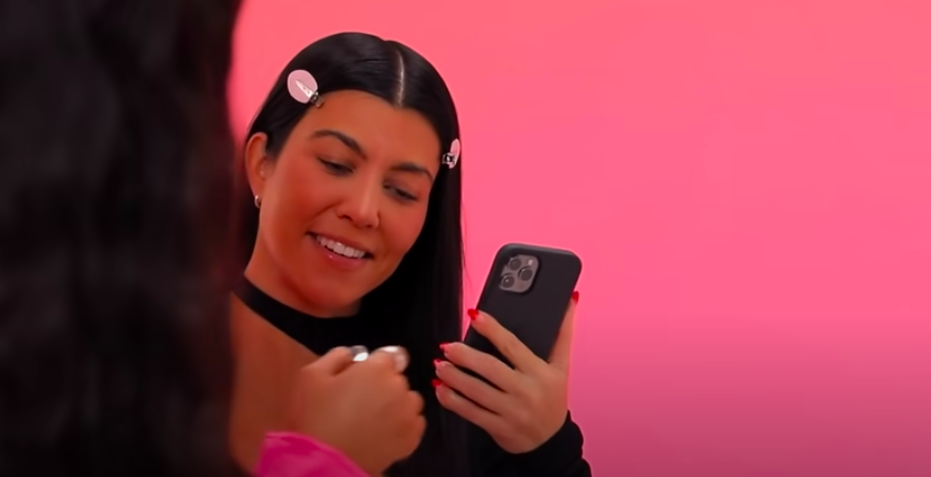 "I don't remember," Kim replied. "That was such a low blow."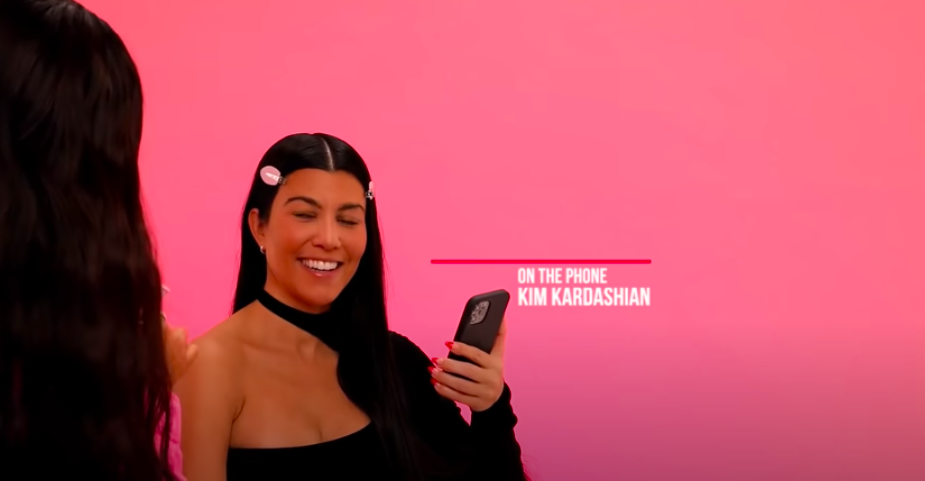 Kim has made allusions to the insult not quite coming out right in the past. Two months after the fight aired on KUWTK, Kim explained, "I said 'least exciting,' but what I meant was, 'She's the most boring.'"
To be honest, I'm not sure that's much better?! But at least Kourtney's moved on from the comment now.