Speculation over their relationship had been rife for months after Page Six published a report revealing Kim had become disillusioned with their marriage, and a divorce announcement was "imminent."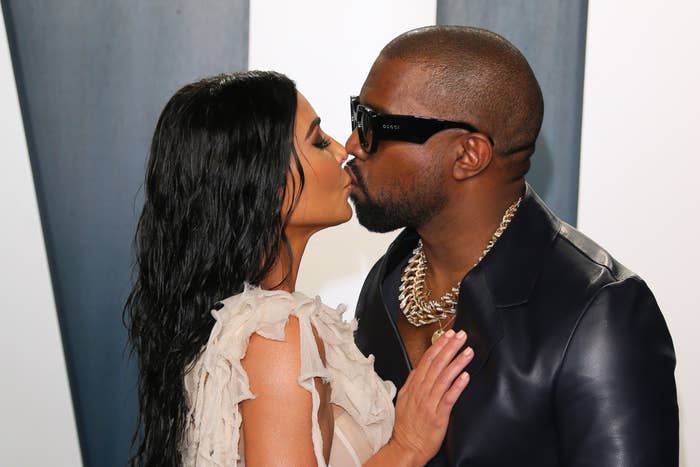 However, for those heavily invested in Kimye, the signs of marital troubles have been clear for a while.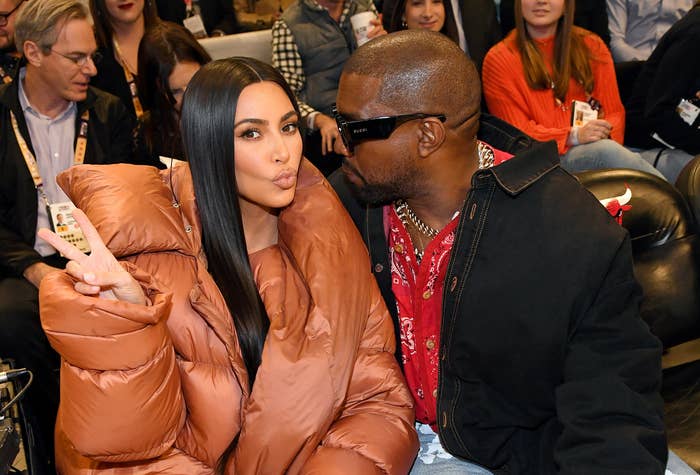 Back in 2019, Kim revealed she and Kanye were locking horns over parenting their four kids after he adopted a stricter approach since becoming a Christian.
"He's my husband, so I obviously want to honor what he's feeling," she said during an episode of The Talk, "but he's been going through this life change, and it's mostly about the kids."
"The kids are getting older. He's very cautious about what we have in the house — we got rid of the TVs in the kids' rooms and removed makeup from North's room," she went on. "He's been very ... had this epiphany of ... being a little bit more strict as a dad and being very forceful on the imagery that's in our household and what they see."
"I'm always gonna be me, and so we had discussions and fights," she added. "He's gonna do things that I don't agree with, but there's also that fine line of staying firm and doing what you feel comfortable with."
And they went on to spend much of 2020 apart. Kanye was based in Wyoming, while Kim spent her time in LA with their children. And despite usually going all out for the holidays, the pair didn't even get together to celebrate Thanksgiving or Christmas.
Well, Kim has now confirmed that the issues have been ongoing, revealing in a new interview that the last year has been "challenging," and that she's used it as an opportunity to "cleanse" her entire life.
"Even though it's been a challenging year," she told Vogue, "I think it's been a time to regenerate, get creative, spend so much time with family. And just this time I've been able to spend with my children has been priceless."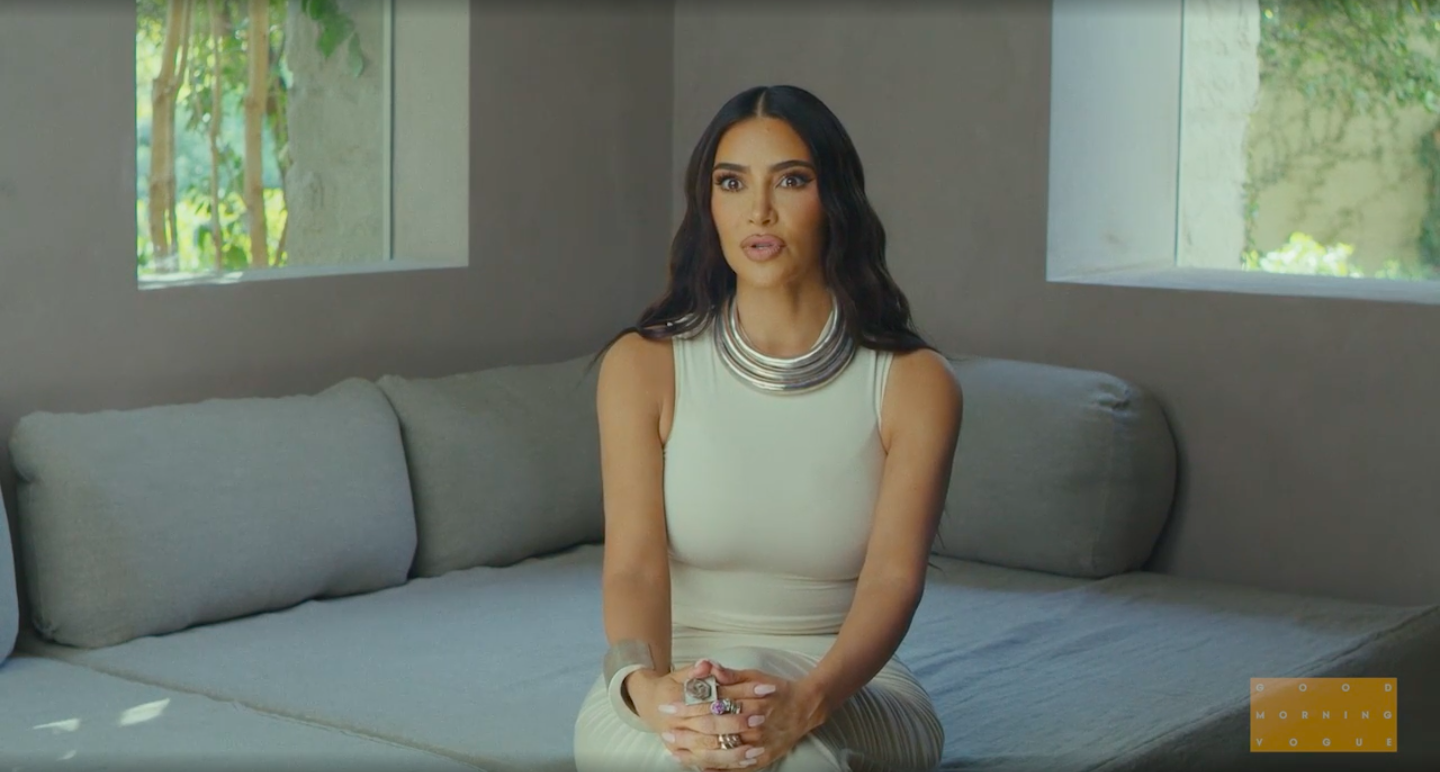 "I think this year has been so challenging," she continued, "But I also think it was a huge cleanse and just a huge opportunity to really be grateful for the simple things."
And she went on to hint that she was prioritizing spending time with people who really enhanced her life.
"It's a huge awakening that so many people had, just who you want to spend your time with, the people that you'll allow into your home," she explained. "When we do start to fill our plates back up, I hope we won't fill them up with things that don't make us happy."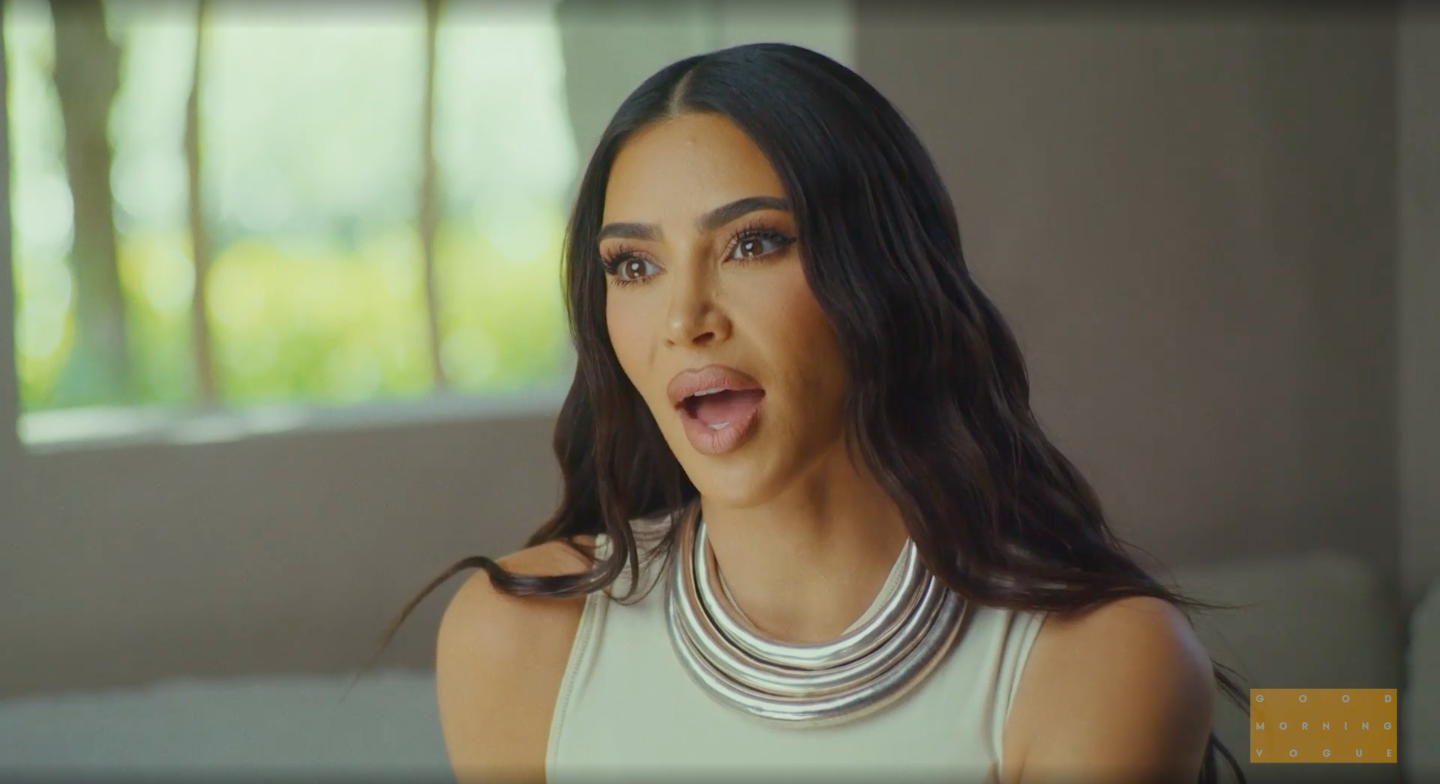 Kim's comments come just days after it was reported that Kanye had "cut off communication" with her and was requesting that they only speak through security.
"Even before Kim filed for divorce, Kanye changed his numbers and said, 'You can contact me through my security,'" a source told Page Six. "She leaves the house and he arrives and hangs out with the kids. They have an army of nannies so the transition is easy."
However, it seems as though we'll get more details about the marriage breakdown and eventual divorce when Keeping Up With the Kardashians returns this Thursday.
"The Kardashians intend to go out with a bang," a source told Page Six in January. "They've filmed Kim discussing her marital problems. But everyone involved is on a nondisclosure agreement, because the finale won't screen until later in 2021."
And in a new supertease for the season that was released last week, Kim can be seen hysterically crying in part of the clip while saying: "I feel like a fucking loser." Many people are speculating that the moment is related to her divorce.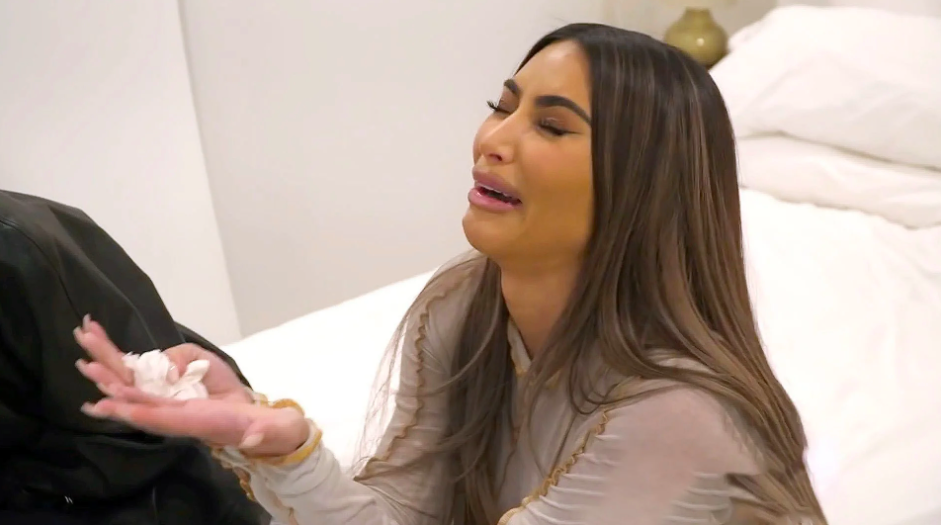 A spokesperson for Kim Kardashian has been contacted for comment.