For any Kardashian fan, the next few months are going to be an emotional roller coaster as their show comes to an end after 14 years on the air.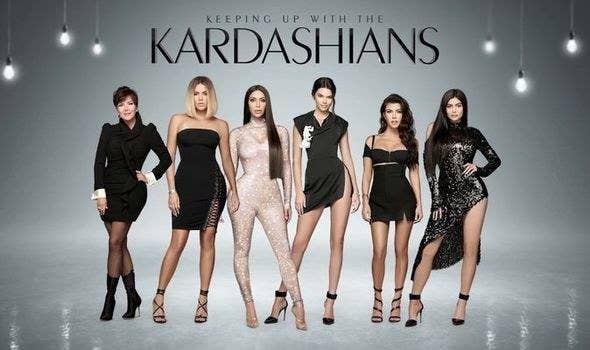 The family announced back in September that they'd made the decision to say goodbye to Keeping Up With the Kardashians when Season 20 concludes early this year.
"Without KUWTK I wouldn't be where I am today," Kim Kardashian West wrote in a statement posted to Instagram. "This show made us who we are and I will forever be in debt to everyone who played a role in shaping our careers and changing our lives forever."
But despite the show's huge success and its lasting cultural impact, Khloé Kardashian has now revealed that it almost never made it to air.
Speaking during an appearance on The Kelly Clarkson Show, Khloé revealed that the pilot was initially unsuccessful, and the idea for KUWTK was only revived when another show on the E! network fell through.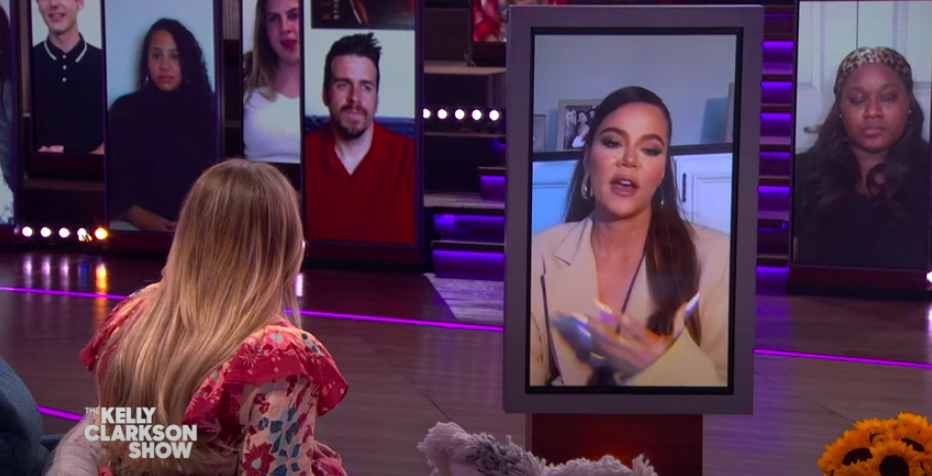 "We shot a pilot for [executive producer] Ryan Seacrest and it didn't go anywhere," she said. "And then a show on E! fell through, so they needed something to fill that dead air time."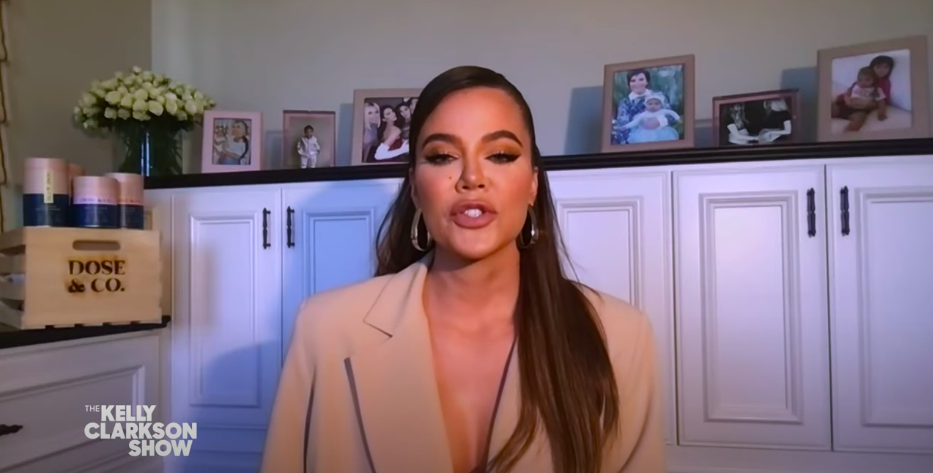 "They were like, 'You're getting the show, start filming. You're getting on the air in, like, two weeks,'" she continued. "We were just so excited asking what to expect and they said, 'Don't get too comfortable here. It's just filler. Just film.'"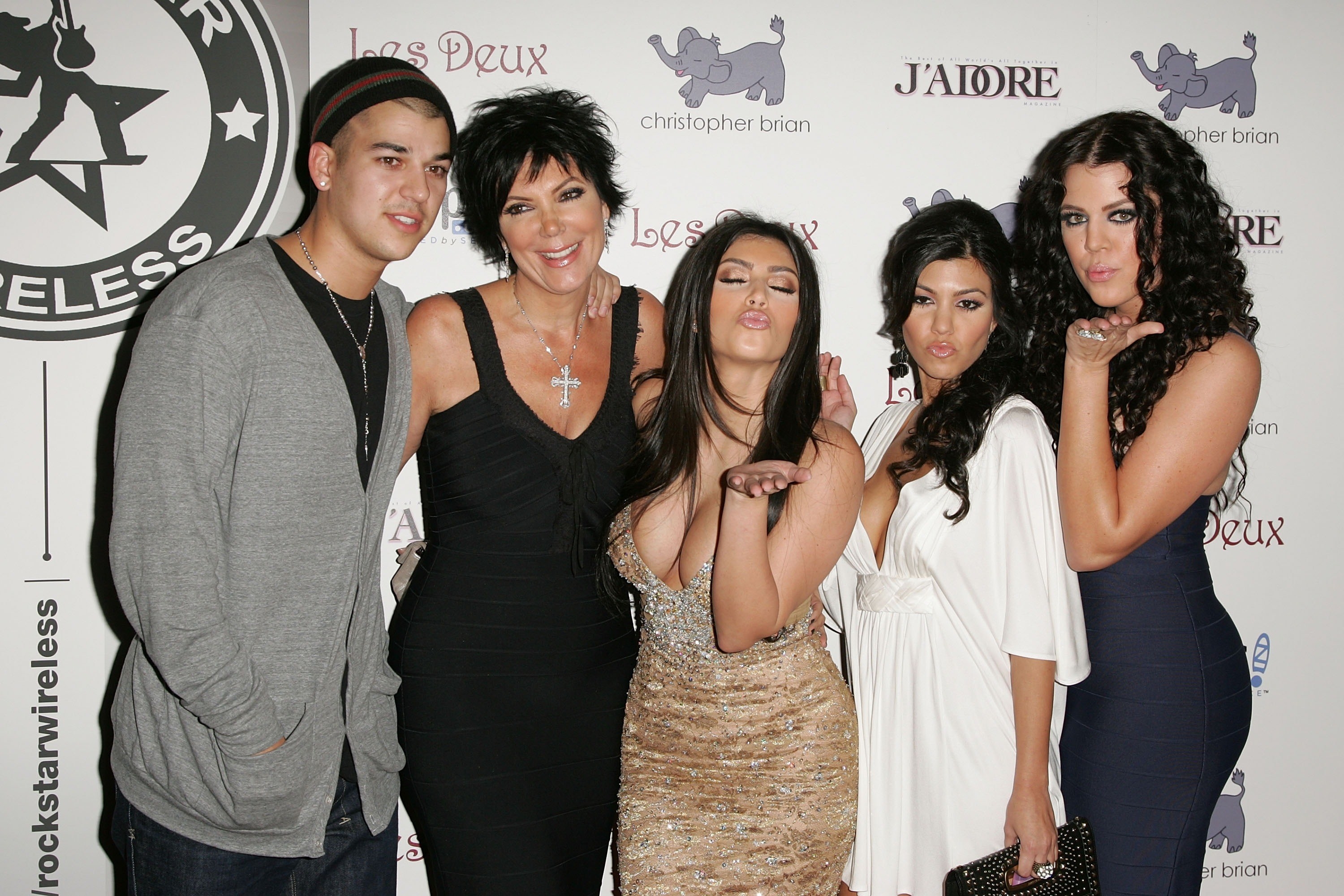 And Khloé went on to say that the complete lack of pressure or expectation on the family is arguably what made the show so successful.
"I actually really appreciate them saying that because we were just thinking, We're not going to have a Season 2. Let's just film, have fun, and be ourselves. This isn't going anywhere. They've told us we're just filling up dead air time. And so we had no pressure on ourselves," she said.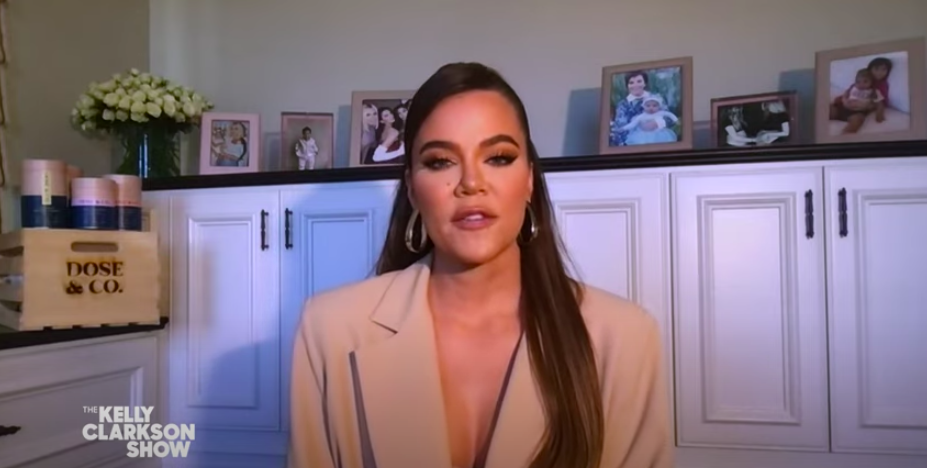 "We didn't even think about it," she continued. "We didn't have any way to preconceive or fake anything. We just were who we were on the fly. And I think that's what made the show so good — we weren't thinking. We were being us."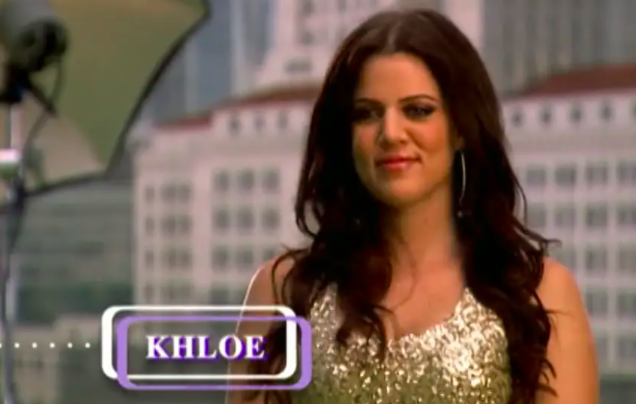 "It wasn't a time to overanalyze and critique," she added. "And it turned out that was the best thing to happen because it was relatable and realistic to people."
Turning her attention to the final season of KUWTK, Khloé revealed that the hardest part of the show ending has been no longer seeing the crew, who she described as "extended family."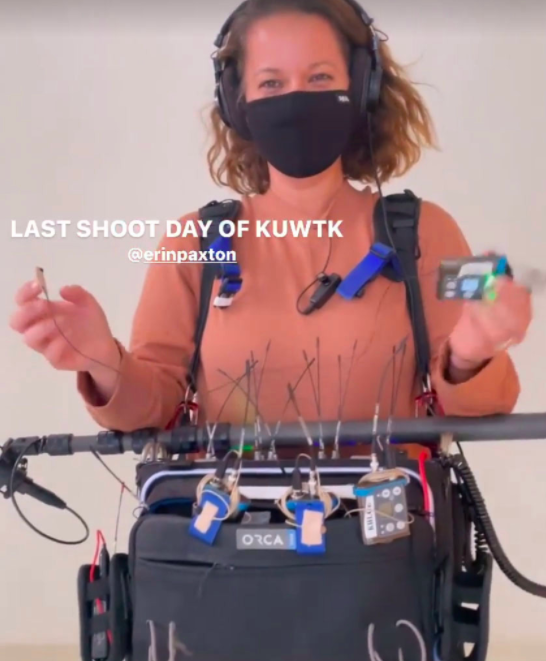 "The hardest part is not seeing the crew every day," she said. "We've had the same production crew since Season 1 essentially, and since Season 3 it's been the same solid core. They're my extended family at this point, so not seeing them every day has been hard."
Her comments reiterate the sentiment of Kris Jenner's interview on The Ellen DeGeneres Show back in September where she revealed Khloé was struggling to accept the show ending and had spent hours reminiscing with the crew after the family broke the news to them.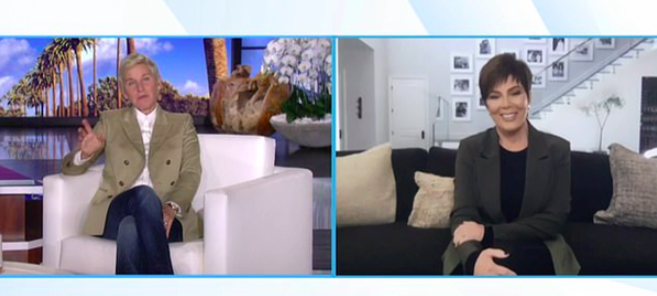 "The most emotional was Khloé. She was pretty torn up," Kris said. "We all got emotional when we had to break it to the crew."
"We've been with the same crew since the start. They are now like extended family to us," Kris added. "Khloé stayed with the crew for hours reminiscing about old times. This chapter has been amazing. We're so blessed to have this experience."