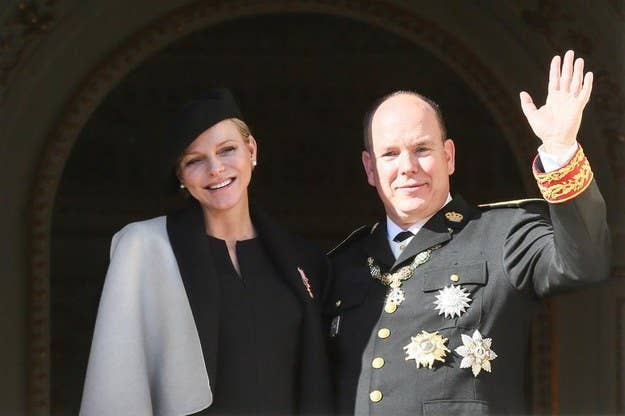 The baby royals have been named Jacques Honoré Rainier Grimaldi and Gabriella Thérèse Marie Grimaldi.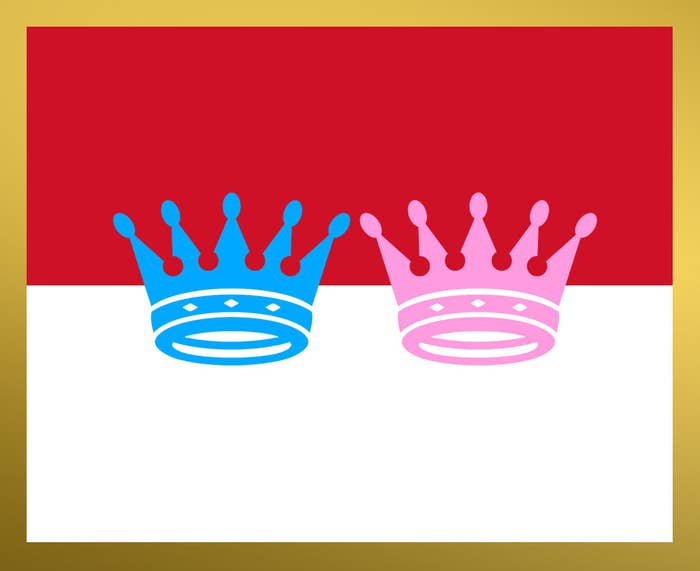 The babies were born via caesarean section at Princess Grace hospital in Monaco. Gabriella was born at 5:04 p.m. local time; her brother Jacques was born two minutes later.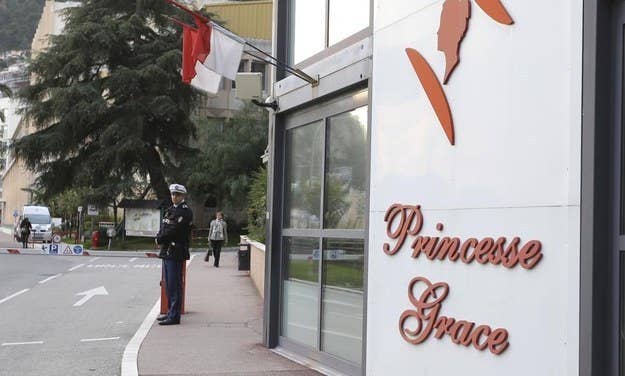 Even though Gabriella was born first, Jacques will one day rule Monaco, as male heirs are placed above female heirs, according to the laws of succession to the Monegasque throne.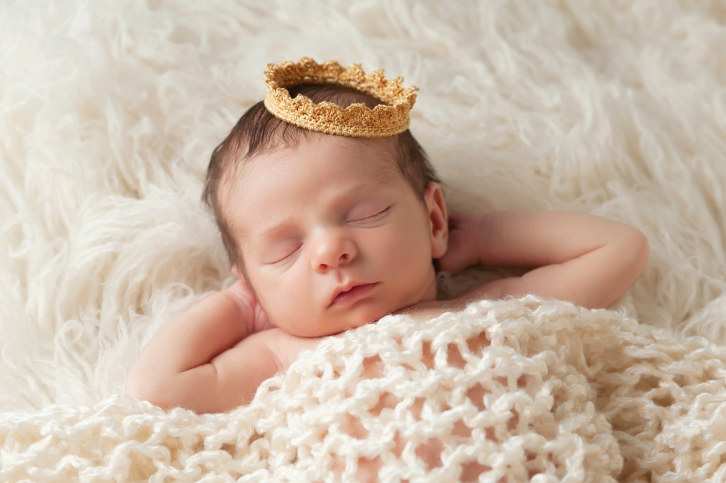 Per royal tradition, the baby prince and princess have been given titles to signify their places in the line of succession:
The Prince Jacques Honoré Rainier is the Crown Prince. In accordance with the historic custom established by the treaty of Péronne (1641), He shall receive the title of Marquis of Baux (in Provence).

The Princess Gabriella Thérèse Marie, second child in the line of succession, shall receive the title of Countess of Carladès (in Auvergne).
These are the first twins that have been born to the royal family of Monaco since the principality was founded in 1297.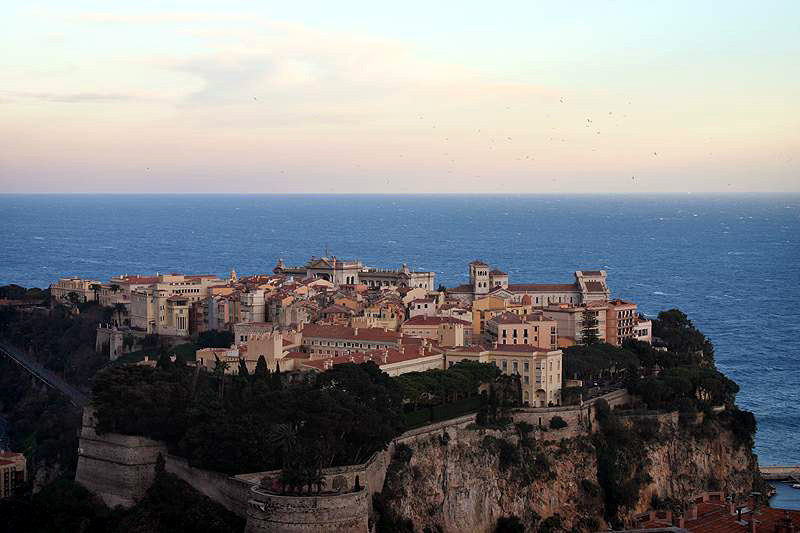 Prince Albert, 56, is the son of Prince Rainier III of Monaco and American actress-turned-princess Grace Kelly.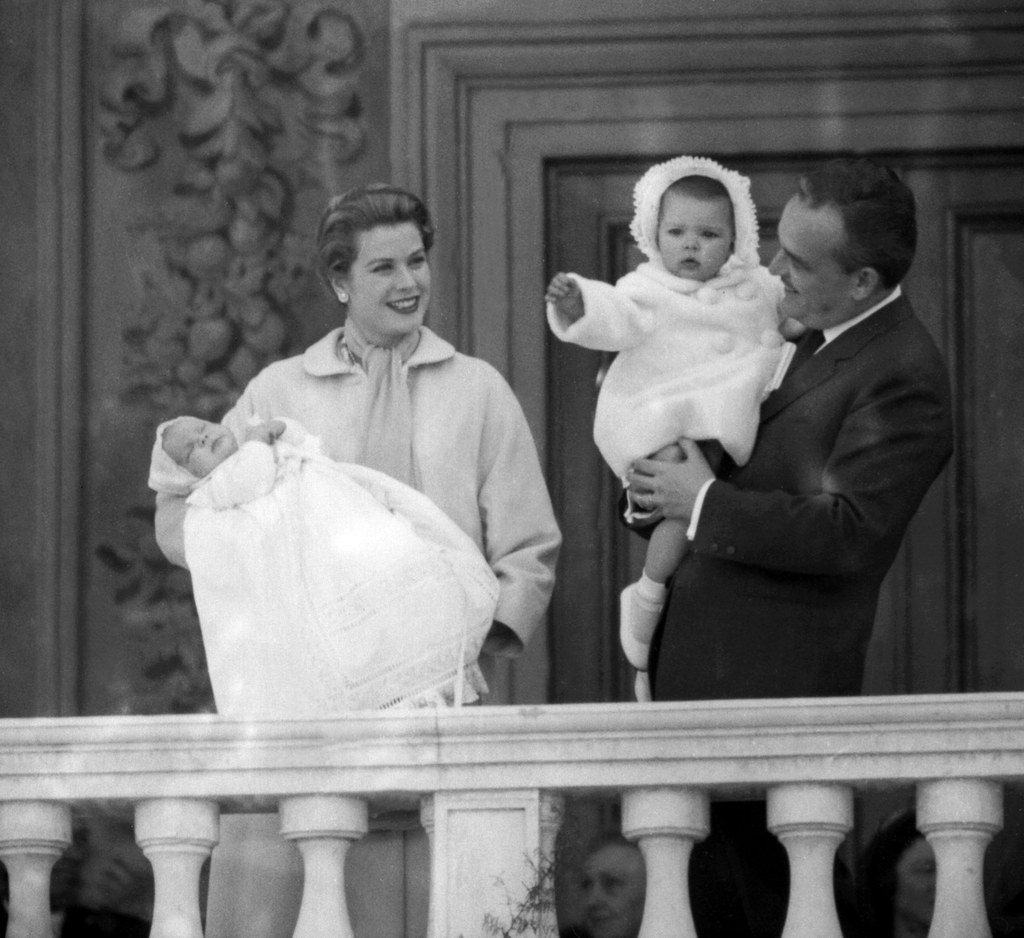 He married former South African Olympic swimmer Charlene Wittstock on July 1, 2011. Shortly before their third wedding anniversary, the royal couple announced that Princess Charlene was pregnant.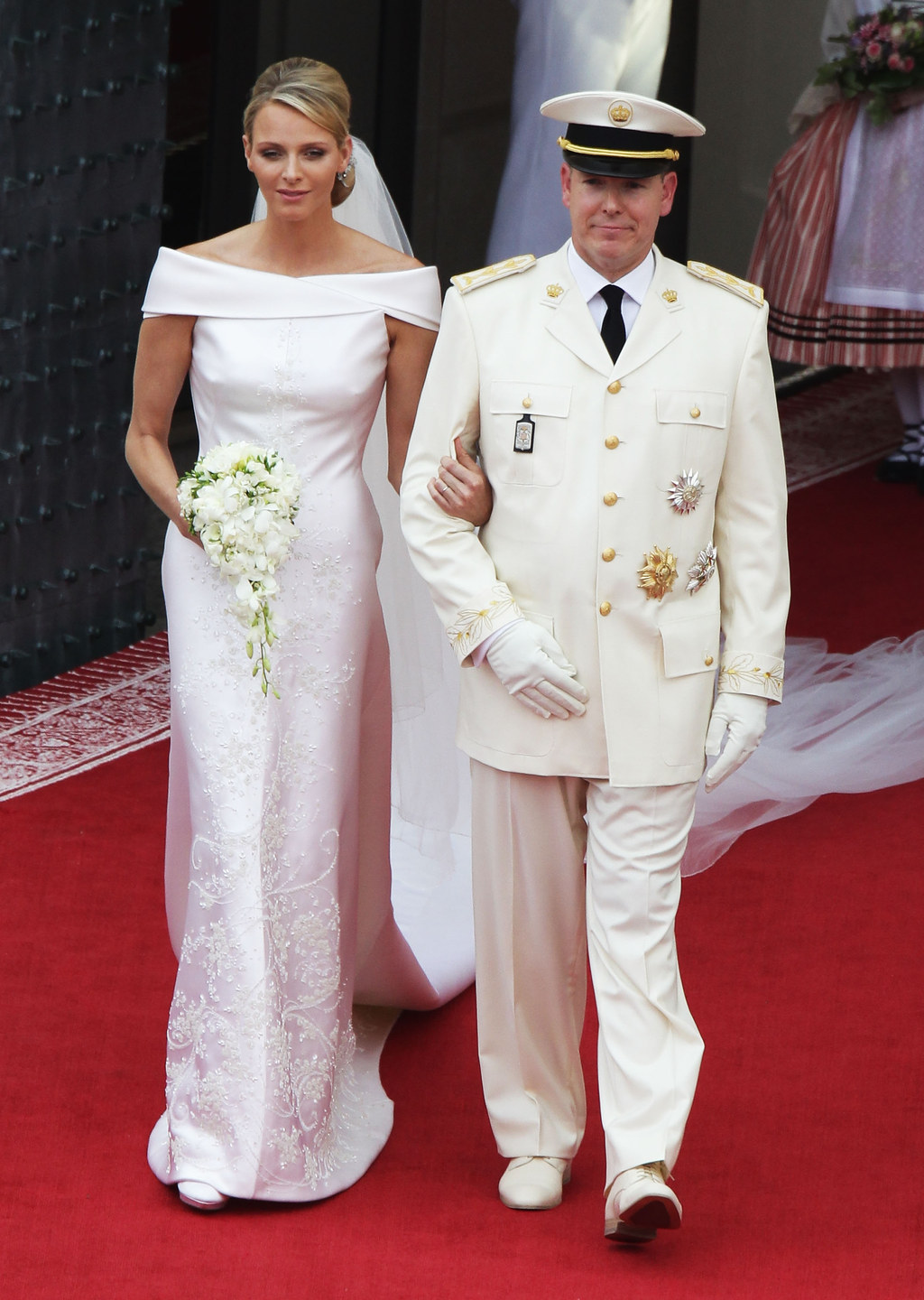 Although these are the couple's first children, Prince Albert has a daughter, Jazmin Grace Grimaldi, 22, and a son, Alexandre Coste, 11, from two previous relationships. (Monaco's constitution forbids illegitimate children from inheriting the throne.)
To announce the birth of the royal twins to then people of Monaco, cannons were fired 42 times — 21 shots for each baby.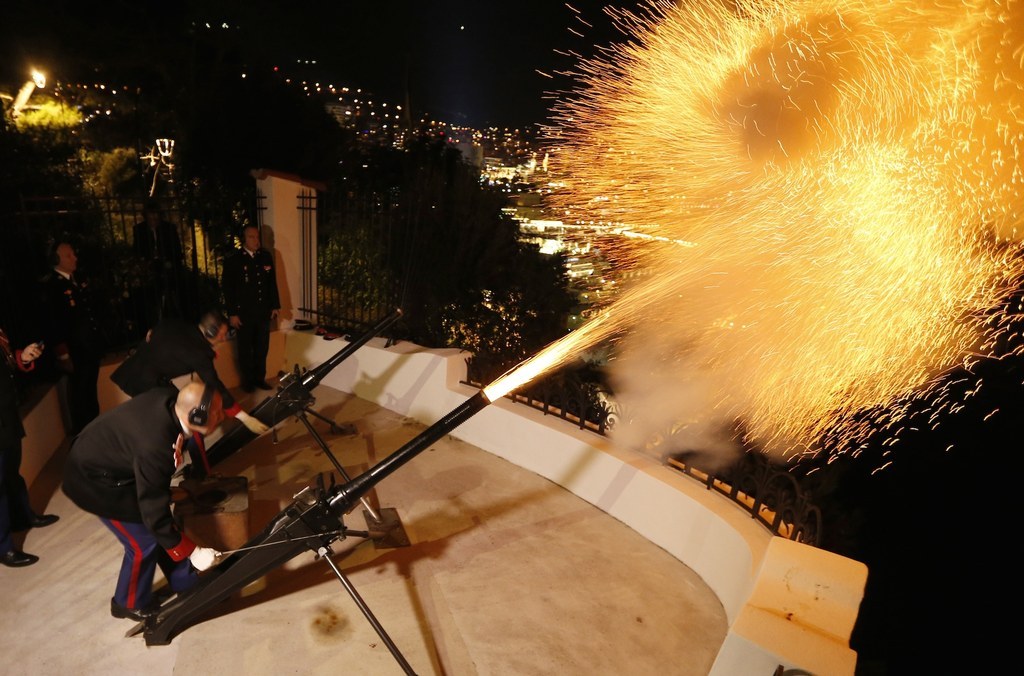 Congratulations, your Serene Highnesses!