The "West Wing" Cast Reunited For A Video About The White House's "Big Block Of Cheese Day."
And it was un-brie-leavable.
The cast of The West Wing has reunited for a video about the White House's second "Big Block of Cheese Day," an event where the Obama administration will spend a day answering questions submitted via social media.
The name, "Big Block of Cheese Day," references a day during Andrew Jackson's presidency wherein he literally put a humongous block of cheese in the White House's hall and invited people to come in, eat cheese, and talk politics.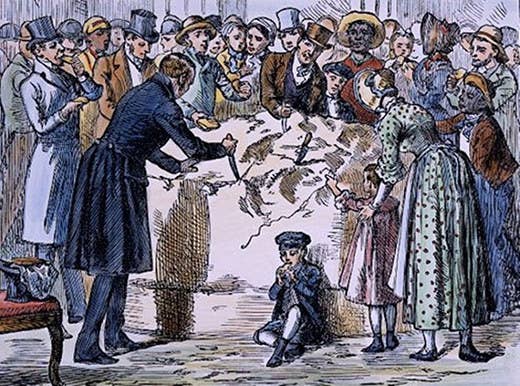 The White House blog gives a bit more detail:
On February 22, 1837, President Jackson had a 1,400-pound block of cheese hauled into the main foyer of the White House for an open house with thousands of citizens and his staff, where they discussed the issues of the day while carving off slabs of cheddar.
In The West Wing, "Big Block of Cheese Day" was reinstated under Chief of Staff Leo McGarry, who extolled its virtues in a yearly speech.
Continuing this tradition, on Jan. 21, "members of the Obama administration will take to social media to answer your questions about the President's State of the Union address and the issues that are most important to you," the blog explains.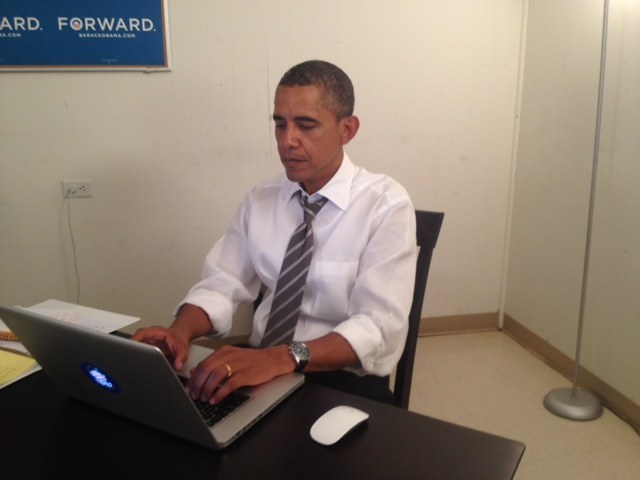 This is the second year the White House has held a "Big Block of Cheese Day." There was a West Wing video for last year's event as well.