"The Simpsons" Reruns To Air On Cable In A Potentially $1 Billion Deal
In one of the biggest syndication deals in history, the show's 500+ episodes will be aired on FXX.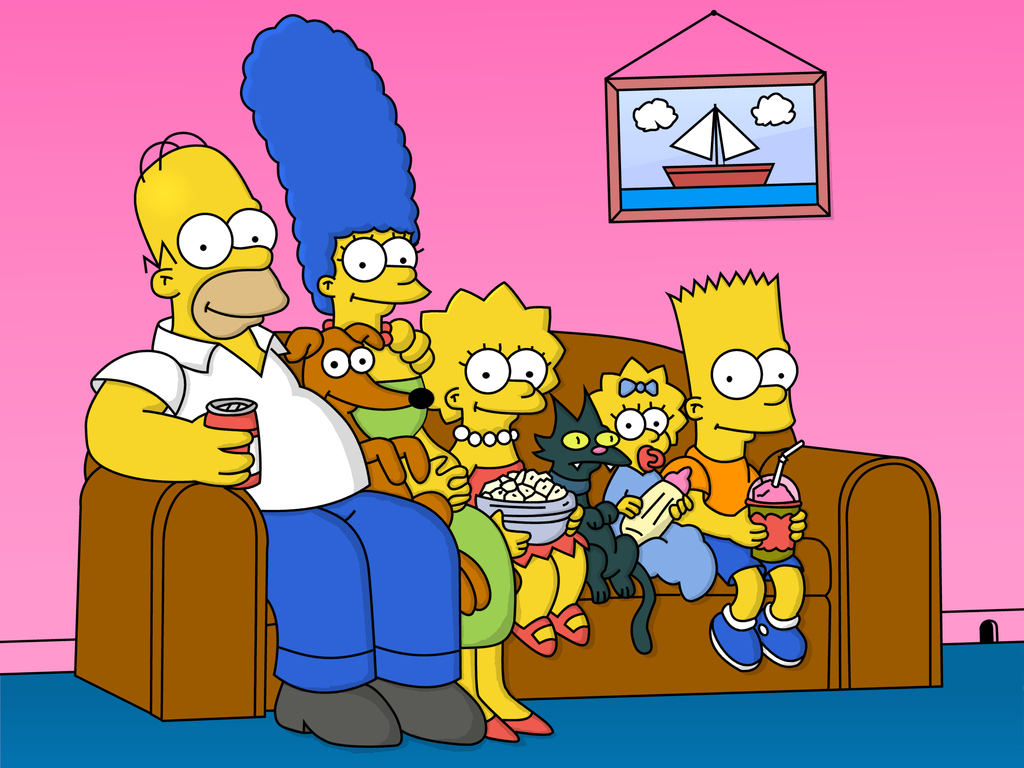 Cable network FXX announced Friday that they have acquired the cable and streaming rights to The Simpsons, the New York Times reports. The show's 500-plus episodes will begin airing on the 21st Century Fox cable channel in August 2014.
Bidding for the show's extensive library was fierce and, according to industry insiders, very expensive, potentially reaching $1 billion. "After the television unit announced the sale, analysts estimated a purchase price of between $1 million and $2 million an episode, putting the overall value in the range of $550 million to $1 billion-plus." TBS and Adult Swim also expressed interest in airing the show.