The Queen Was Quite Jolly About Her Horse Winning The Royal Ascot's Gold Cup
The queen's horse Estimate won the Royal Ascot's signature race, the first time in history that a reigning monarch has won.
Queen Elizabeth's horse Estimate won the Gold Cup at the Royal Ascot races Thursday, marking the first time in the race's 207-year history that the prestigious award has been won by a reigning monarch.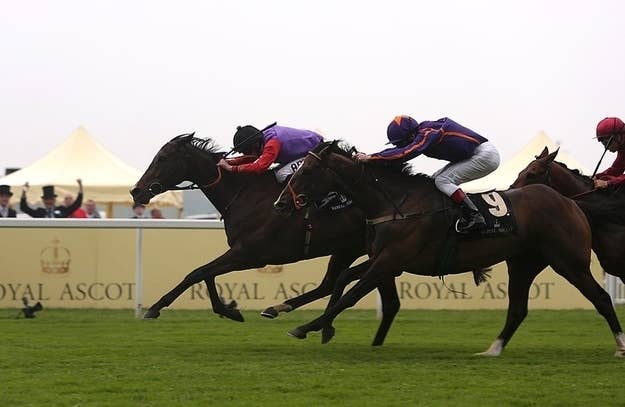 The Royal Family went a little crazy as they watched the race...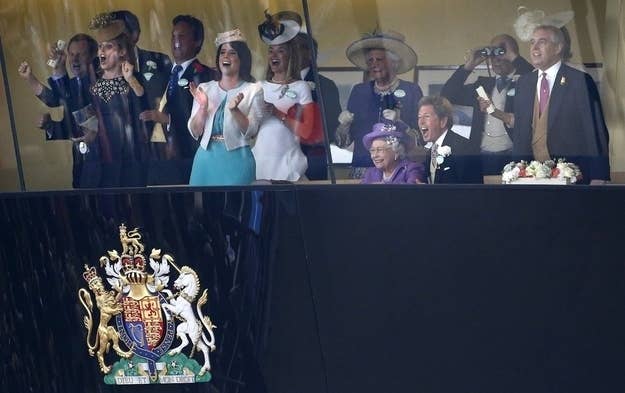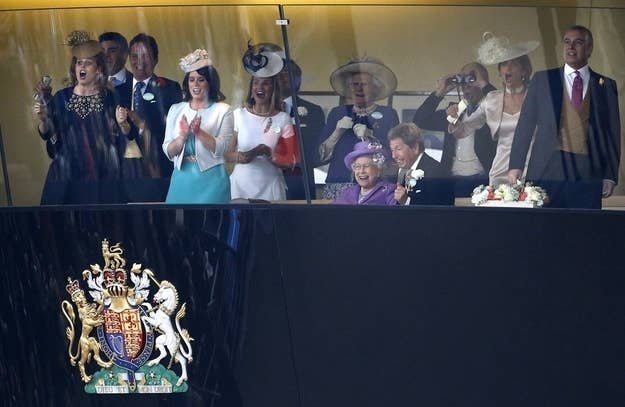 Especially when it became clear that the queen's horse was going to win.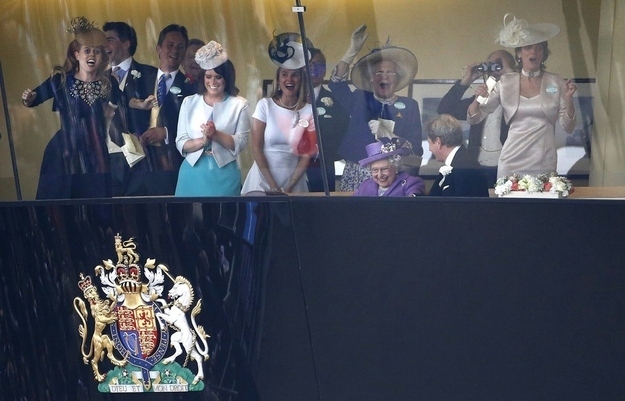 Her Majesty was visibly ecstatic as she watched the race.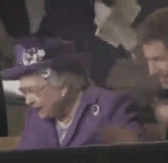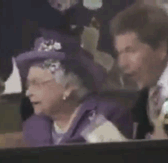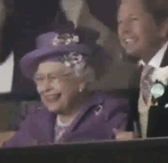 After the race finished, Queen Elizabeth made her way to the winner's circle, where she was scheduled to present the cup to the victor before she won the award herself.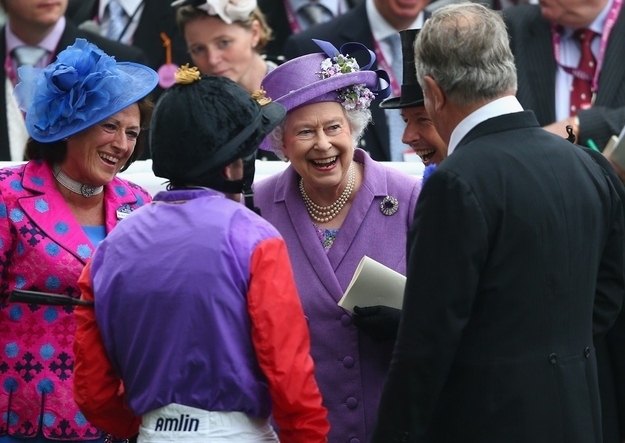 "This her passion and her life and she's here every year and she strives to have winners," said the queen's grandson, Peter Phillips.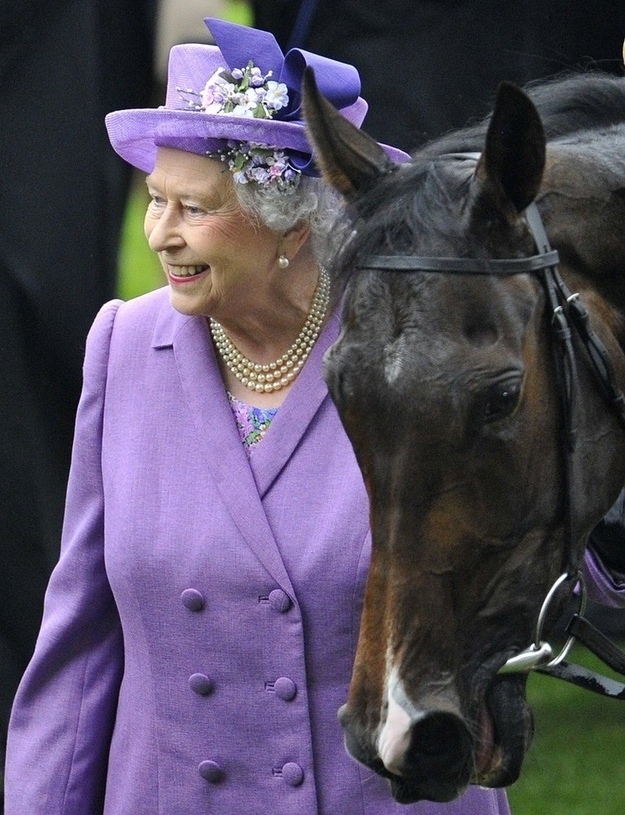 "To win the big one at Royal Ascot means so much to her. Everyone is just thrilled, it's very close to her heart and today is very special."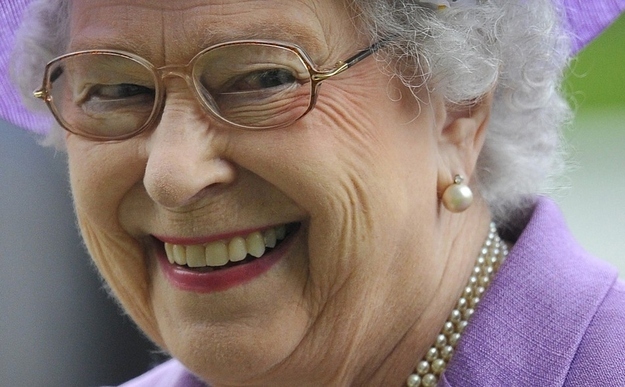 "It's great to ride any winner for the Queen but to do it in the Gold Cup is very special," said Estimate jockey Ryan Moore.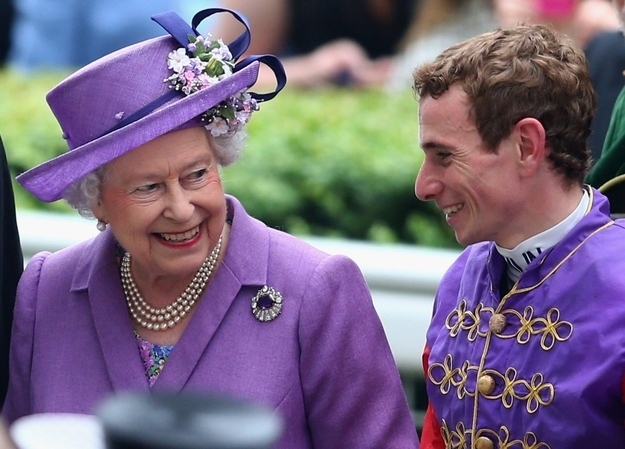 Since she obviously couldn't present the trophy to herself, the queen's son Prince Andrew awarded his mother with the Gold Cup.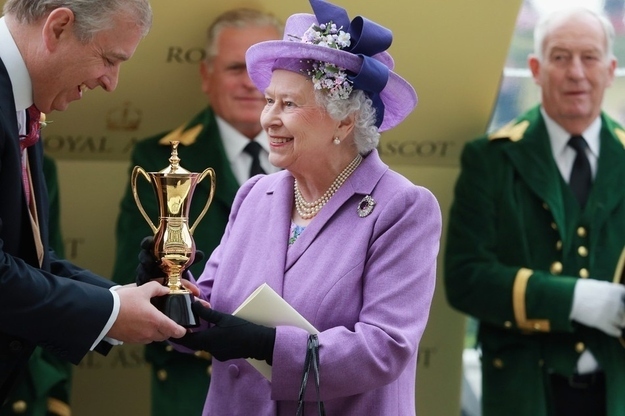 Her Majesty was very pleased with the trophy.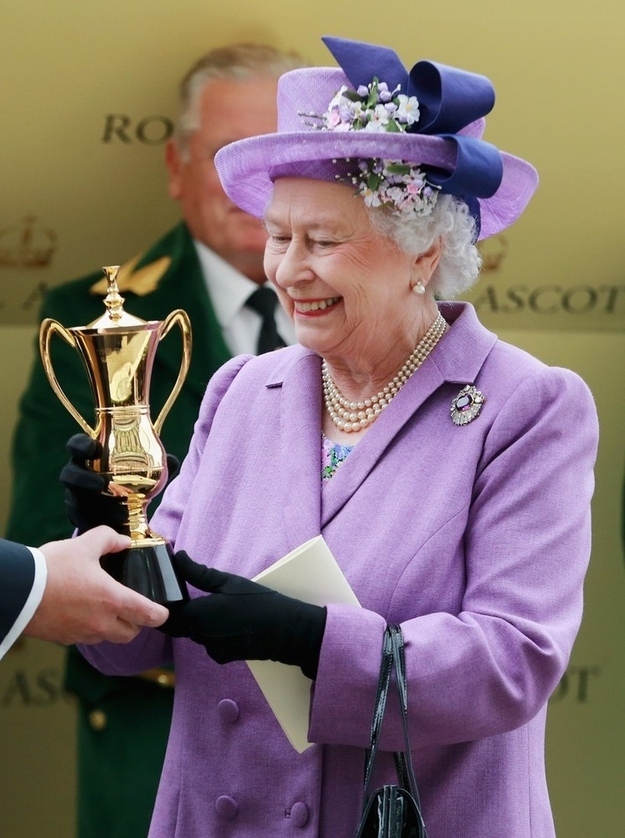 Very, very pleased.