The Movement To Pardon NSA Source Edward Snowden Has Begun
The 29-year-old system administrator and former undercover CIA employee revealed himself to be the source of the biggest leak in the NSA's history.
A White House petition to pardon Edward Snowden has already been created.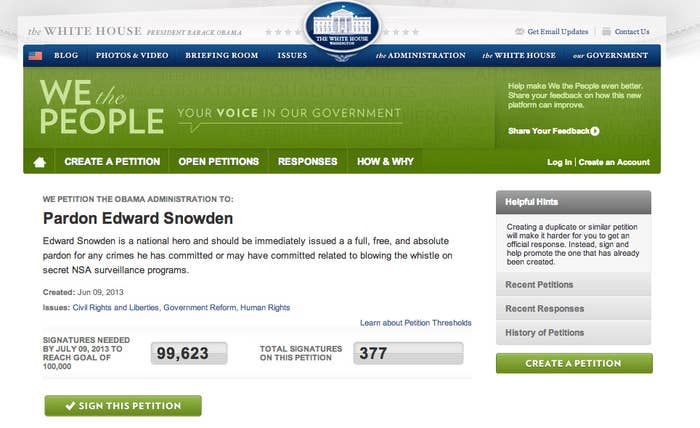 The link to the petition has been posted to various subreddits five times already.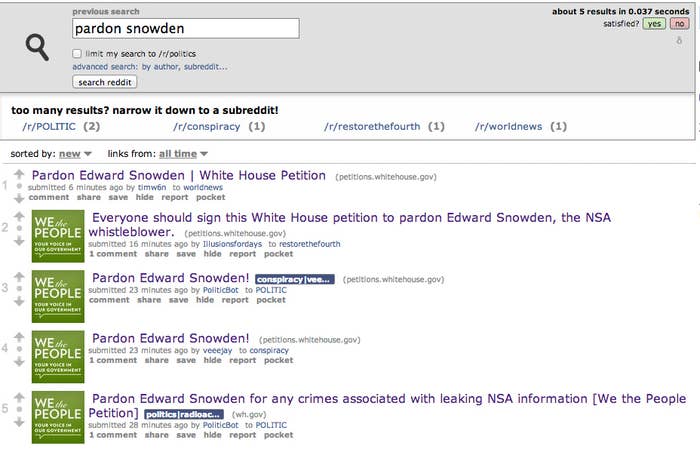 A rally in support of the whistleblower has also been planned for Monday afternoon in New York City.