The Cleveland Indians will remove the controversial Chief Wahoo logo from their uniforms in the 2019 season, Major League Baseball announced Monday.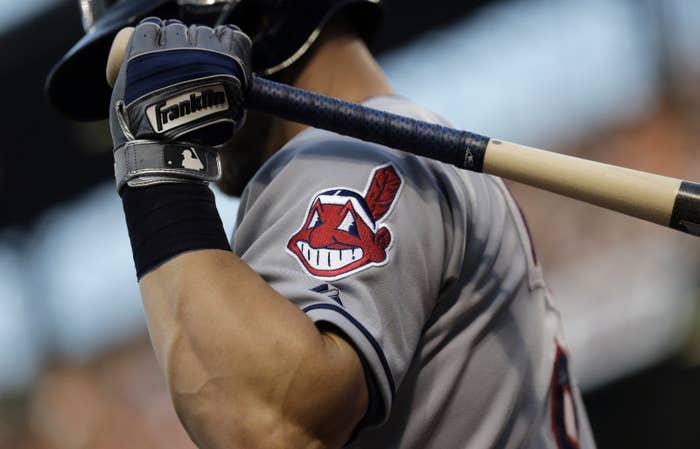 In a press release, MLB said it was a mutual decision between the commission and the team, which "had been working together to come up with an appropriate timeline and solution to the issue."
The polarizing mascot, used by the team since 1947, depicts a red-faced, big-toothed caricature of a Native American.
MLB Commissioner Robert D. Manfred said the logo "is no longer appropriate for on-field use."
The team logo was officially changed to a "Block C" in 2014, but Chief Wahoo remained on the team uniforms and caps, as well as on merchandise.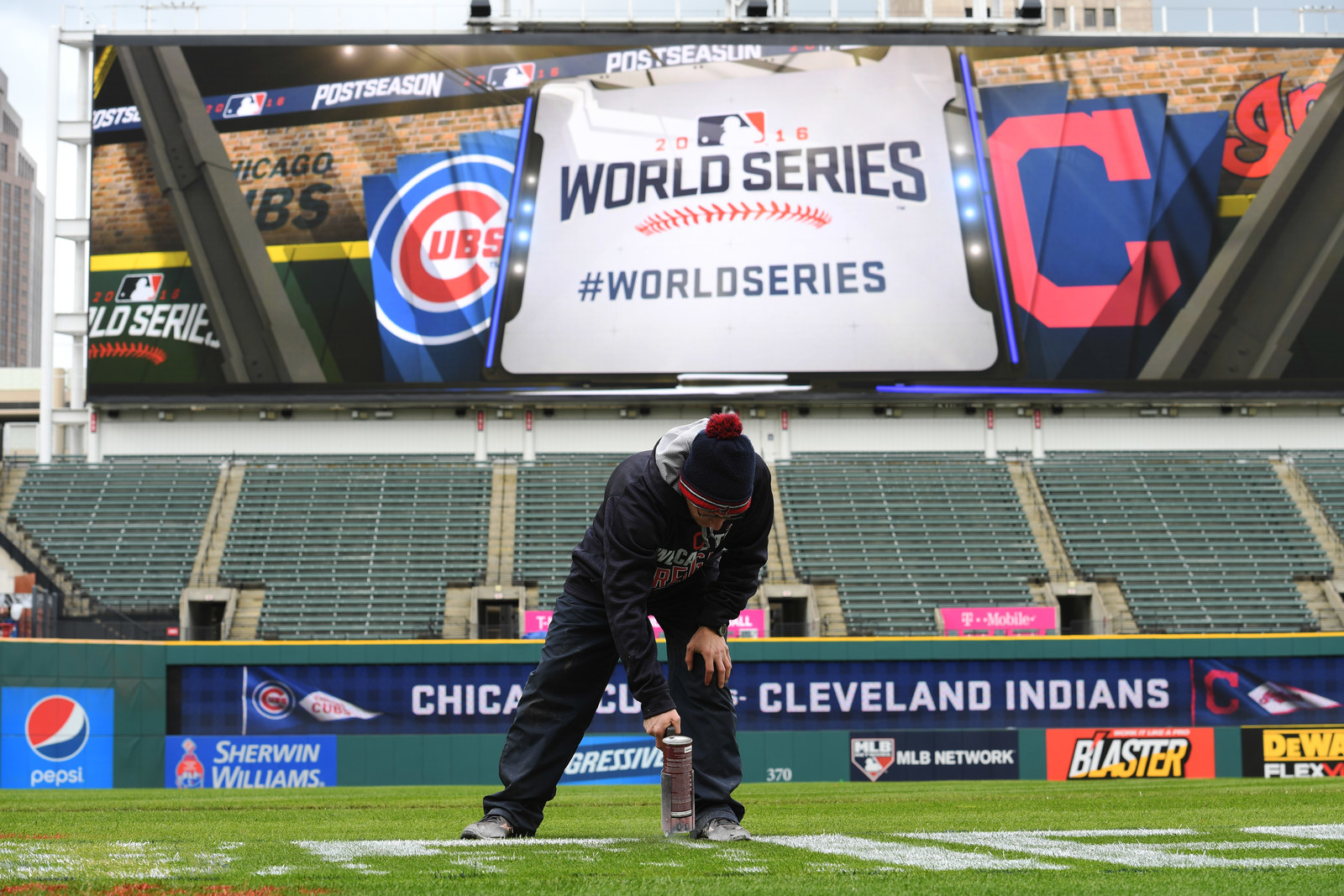 MLB said that Chief Wahoo will still be available on limited merchandise available for purchase in Northeast Ohio and Goodyear, Arizona, where the team spends the spring training season. This move will allow the team to maintain trademark control over the image.
"While we agreed with MLB to remove the logo from our on-field uniforms, we understand the connection many in the Cleveland community have with Chief Wahoo, and we will support that relationship by continuing its presence on merchandise [in] our market," the team said in a FAQ about the decision on their website.
Although the decision to remove the logo coincides with Cleveland hosting the 2019 All-Star Game, the Indians said that the two "are not connected in any way."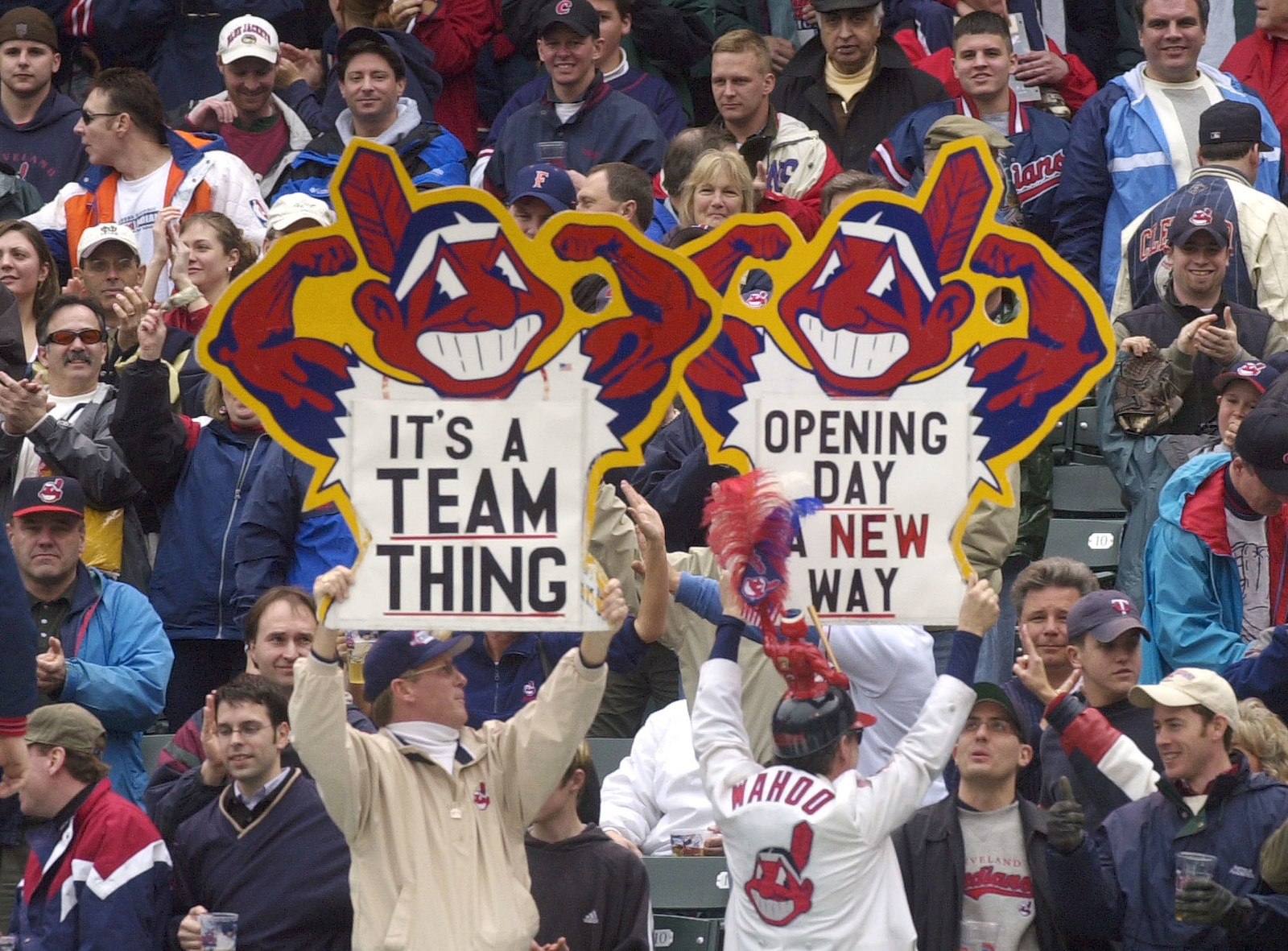 "Our submission for the All-Star Game occurred years in advance of this topic becoming a heated national focus during our postseason run in 2016. The decision was made for us to host the All-Star Game based on our proposal and ability as an organization and community to create a first-class Midsummer Classic in celebration of Major League Baseball," the team said.
The Chief Wahoo logo has long been the subject of controversy, but the Native American caricature became the focus of national attention in 2016 when the team went to the World Series for the first time in 19 years.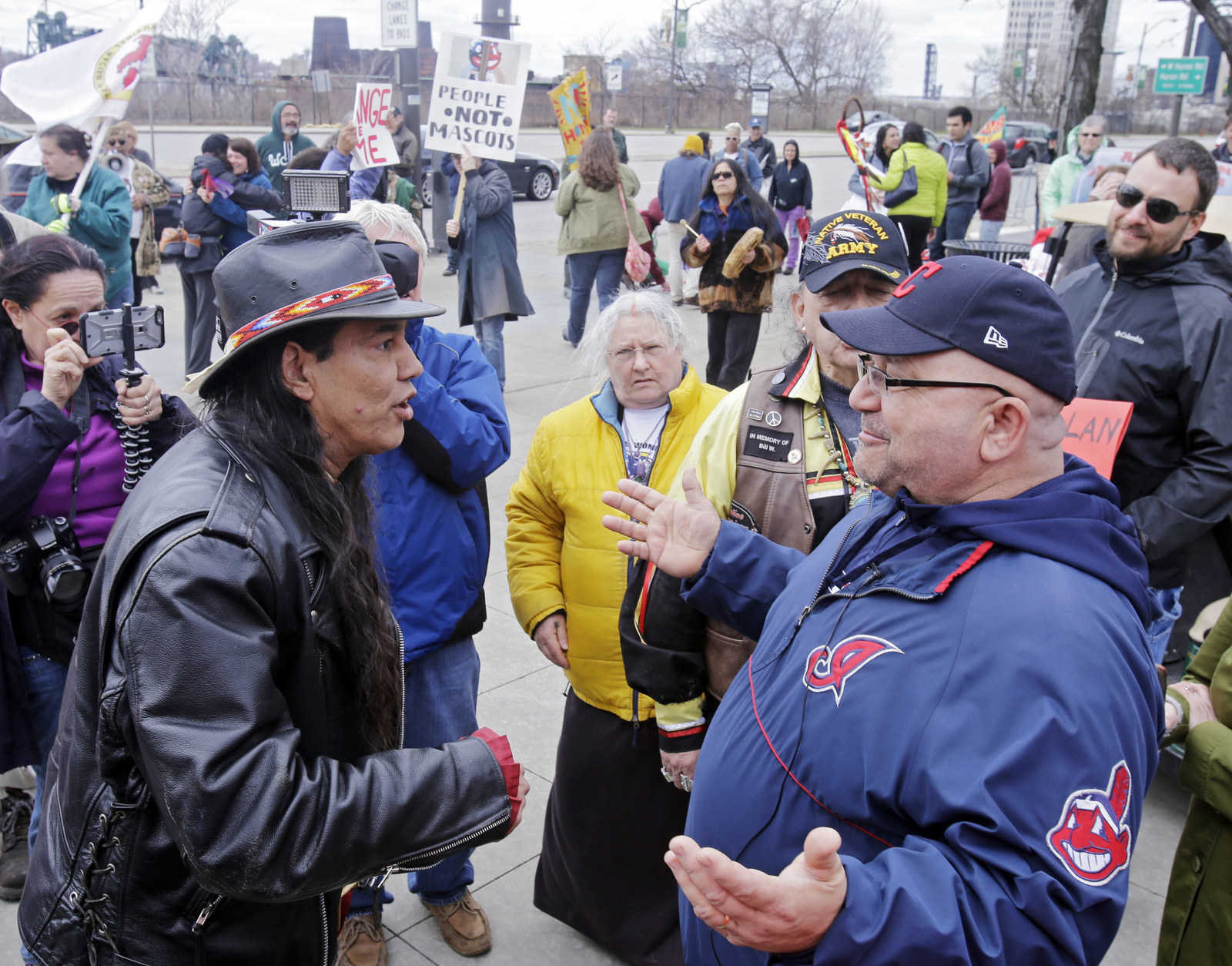 "It is racist — that is all there is to it," indigenous Canadian activist Douglas Cardinal told the New York Times before the World Series in 2016. "There is a direct correlation between these kinds of depictions of our people as inferior and as caricatures to be mocked. It is wrong and it must stop."