The Agony And Ecstasy Of A 6-Year-Old Auditioning For Ballet School
One hundred 6-year-olds audition for the prestigious School of American Ballet.
Each spring, the School of American Ballet holds auditions for the upcoming Winter Term at community audition locations in Brooklyn, Queens, Harlem, Chinatown and the Bronx.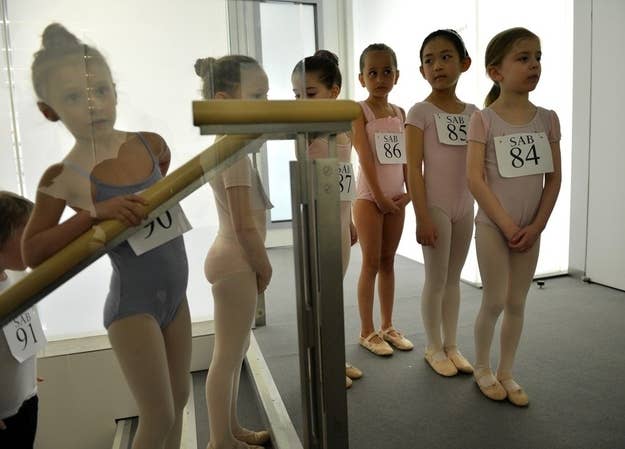 Children ages 6-10 are invited to audition for the prestigious ballet academy. No previous dance training is required.
The School of American Ballet is considered to be the best institution for classical ballet training in the United States.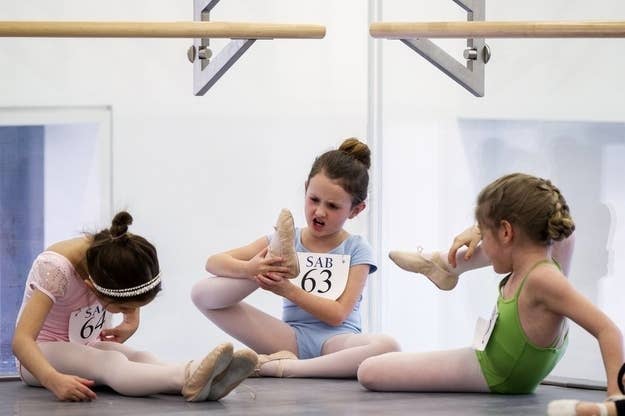 The Manhattan-based academy is the official school of the New York City Ballet, and those children selected for the Winter Term will perform in the company's annual production of The Nutcracker at the Lincoln Center.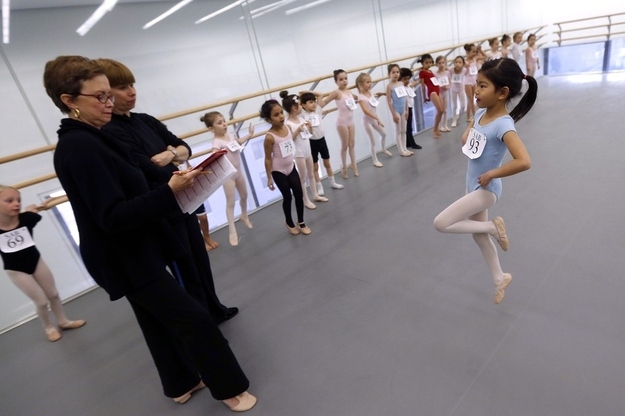 The school's Community Audition Program is paid for by foundations and specific donors committed to "recruiting talented beginning students from under-served New York City neighborhoods."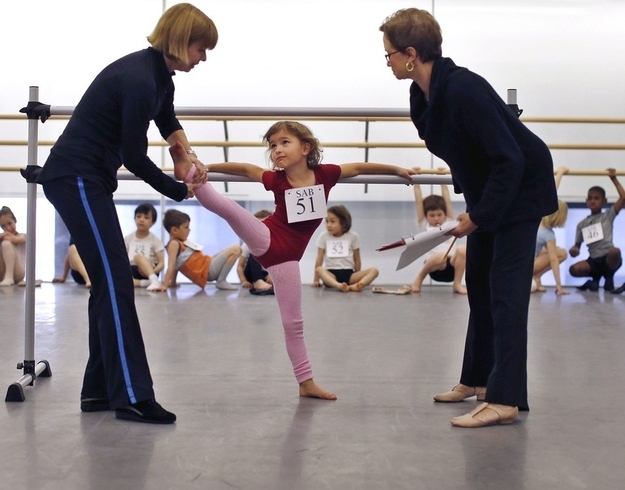 Approximately 40 6-year-olds will be chosen for the ten-month Winter Term. The school accepts around 500 students aged 6-18 annually.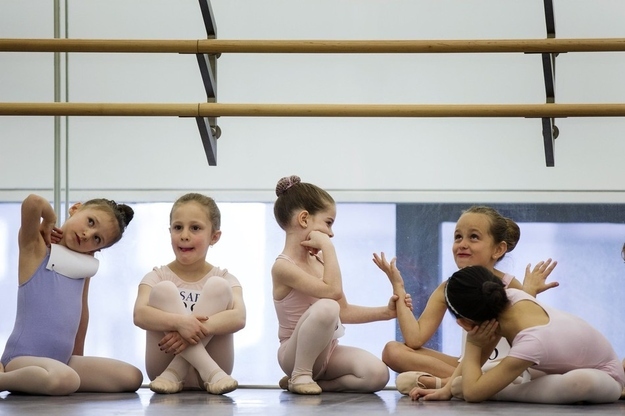 Boys aged 6-14 attend the school tuition-free thanks to the Boy's Program, a foundation established by the academy's donors to "increase the number of well-trained American male ballet dancers."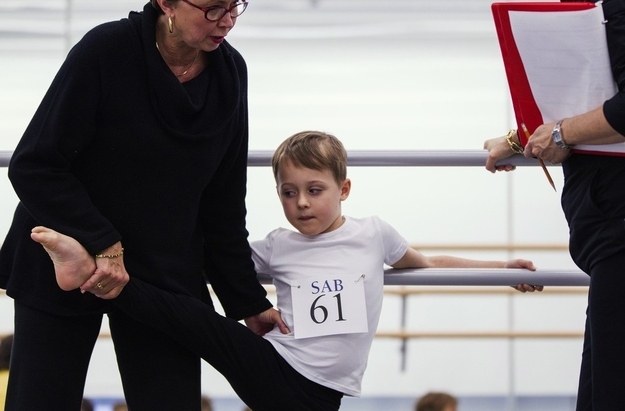 Scholarships and financial aid are available for the younger young girls and older dancers.