On Wednesday, the official Facebook account of Reuven Rivlin, President of Israel, posted a picture of a Meowth in the presidential residence in Jerusalem.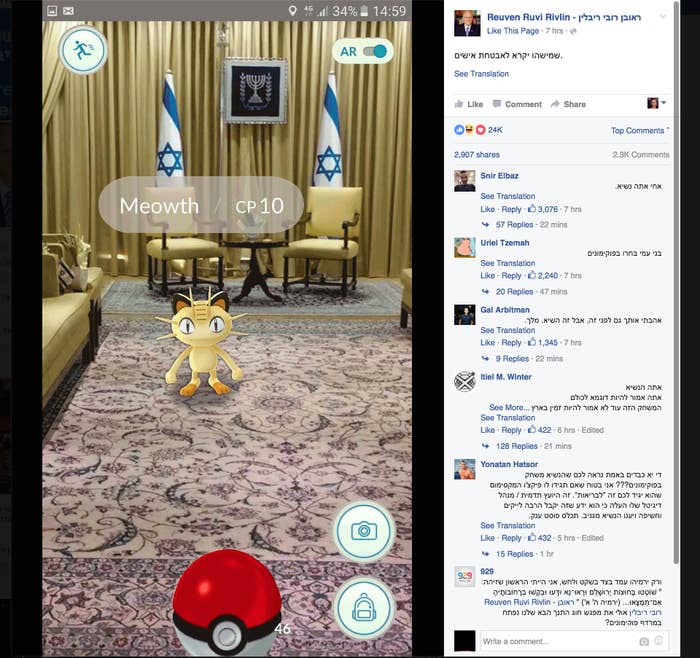 Rivlin — or whoever on his staff was savvy enough to know that the picture would go viral — shared the image with the caption, "Somebody call security."

If the room looks familiar, it's because it's the official room where the Israeli presidents meet with world leaders and take official photos.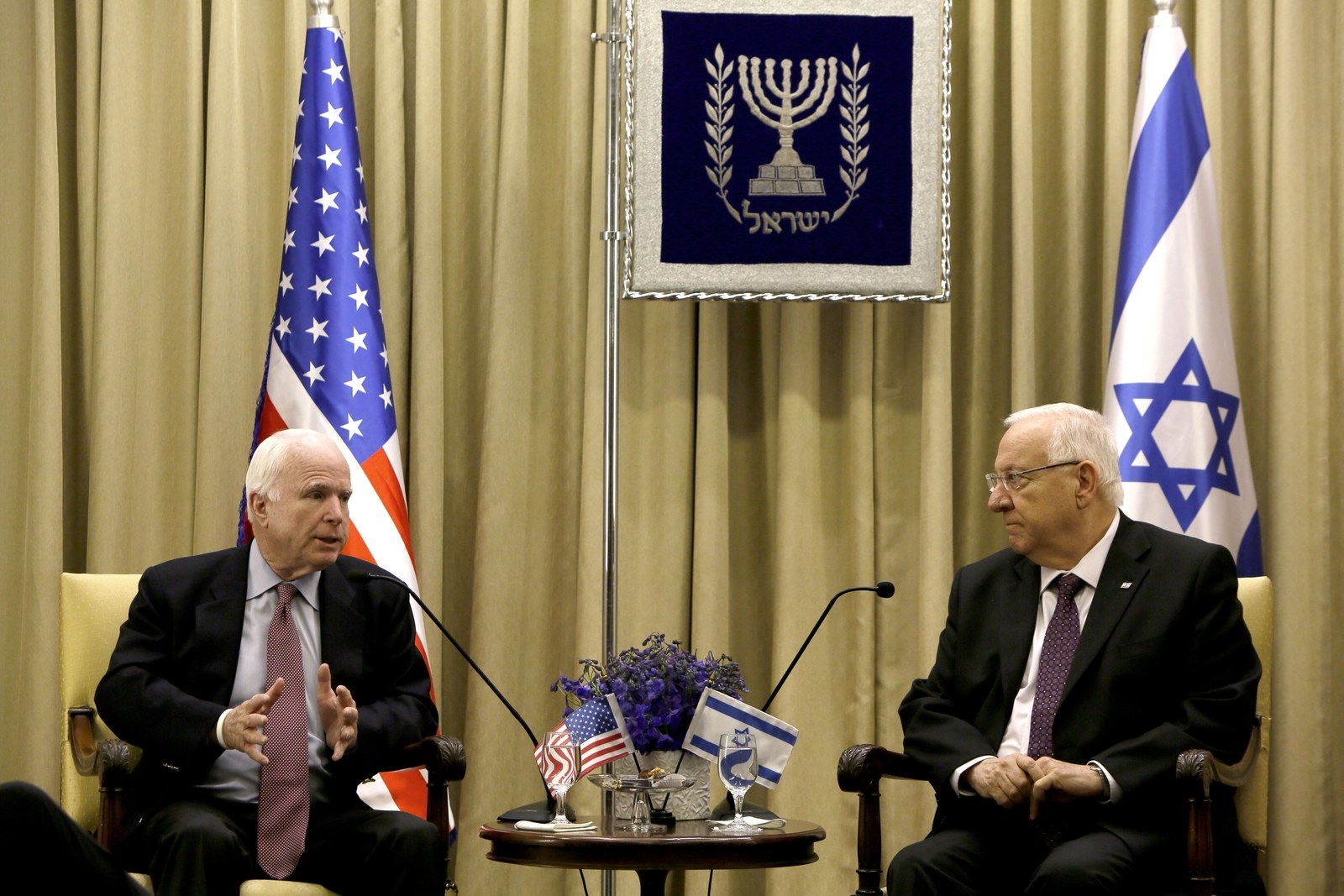 Not everyone is impressed though, as the top commenter on the post made clear.

In any case, memo to world leaders: if you're somehow still looking for Meowth, make sure to head to Israel. The residence seems to be crawling with them.