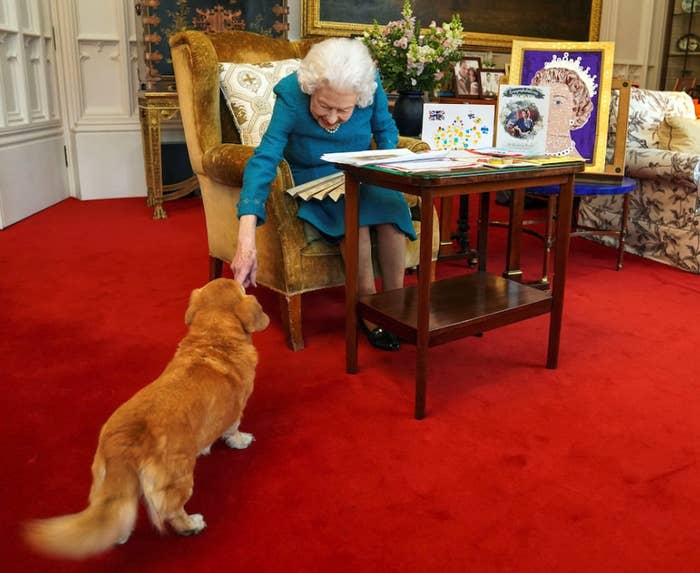 There's finally an answer to the question of who will take in Queen Elizabeth II's beloved Pembroke Welsh corgis: her son Prince Andrew, Duke of York, and former daughter-in-law Sarah, Duchess of York (aka Sarah Ferguson or "Fergie").

A source close to the duke confirmed to BuzzFeed News that Andrew and his ex-wife will be assuming care of the former Queen's two corgi pups, Muick and Sandy. The dogs will live with the divorced couple at the Royal Lodge in Windsor, England. The duke and duchess gifted the dogs to the Queen in 2021.
The Queen maintained a friendship with Sarah even after her divorce from Andrew, the source said, and the two bonded over their love of walking dogs and riding horses. They would often walk the Queen's dogs together in Great Windsor Park.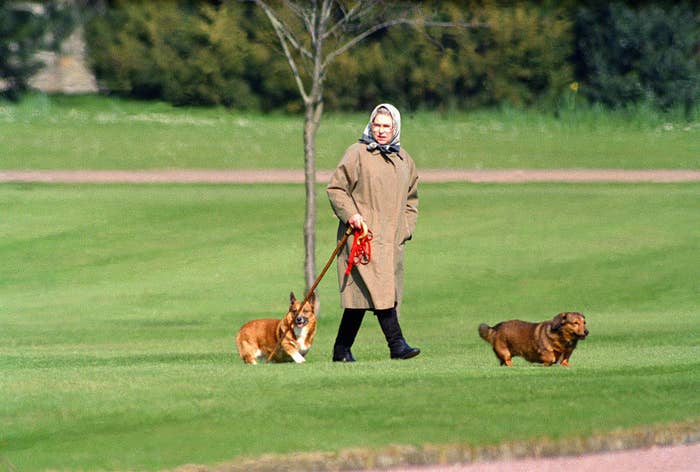 At the time of her death, the Queen had four dogs: an elderly dorgi (a dachshund-corgi mix) named Candy; the two corgis, Muick (pronounced "Mick") and Sandy; and a champion cocker spaniel named Wolferton Splash (nicknamed "Lissy").

It is unclear who will be assuming care of Candy and Lissy. BuzzFeed News has reached out to Buckingham Palace for comment.
The late Queen's love of dogs — especially corgis — was a constant thread throughout her life and reign. She was gifted with her first corgi, Susan, in 1944, and until 2018, she always had a descendant of Susan among her dogs.
Her last corgis, Sandy and Muick, were chosen by Sarah, a source close to the divorced couple told BuzzFeed News.