On Wednesday, the royal family in Britain released three new photos of Princess Charlotte in honor of her 4th birthday.
She was born at 8:34 a.m. and weighed 8 pounds, 4 ounces. Her mother, Kate MIddleton, aka HRH the Duchess of Cambridge, famously left the hospital and faced the world's media HOURS after she gave birth.

Her full name, Charlotte Elizabeth Diana, pays tribute to her great-grandmother and paternal grandmother.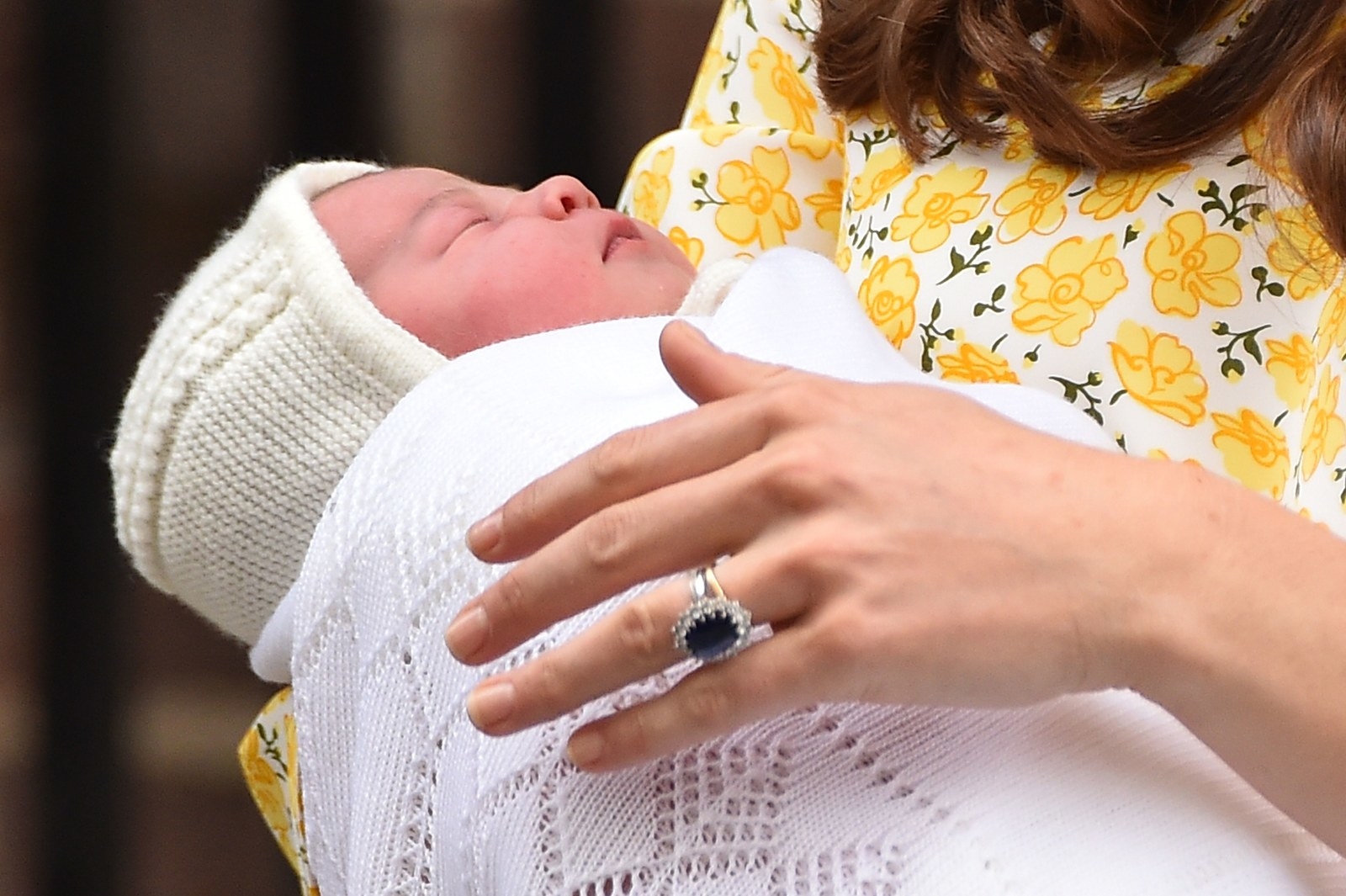 Like the pictures released Wednesday, many of the photos of the royal children released to the public have been taken by Kate, including this image of Charlotte and her new baby brother released around her birthday last year.
The duchess also took this picture of Charlotte that was released for her 2nd birthday.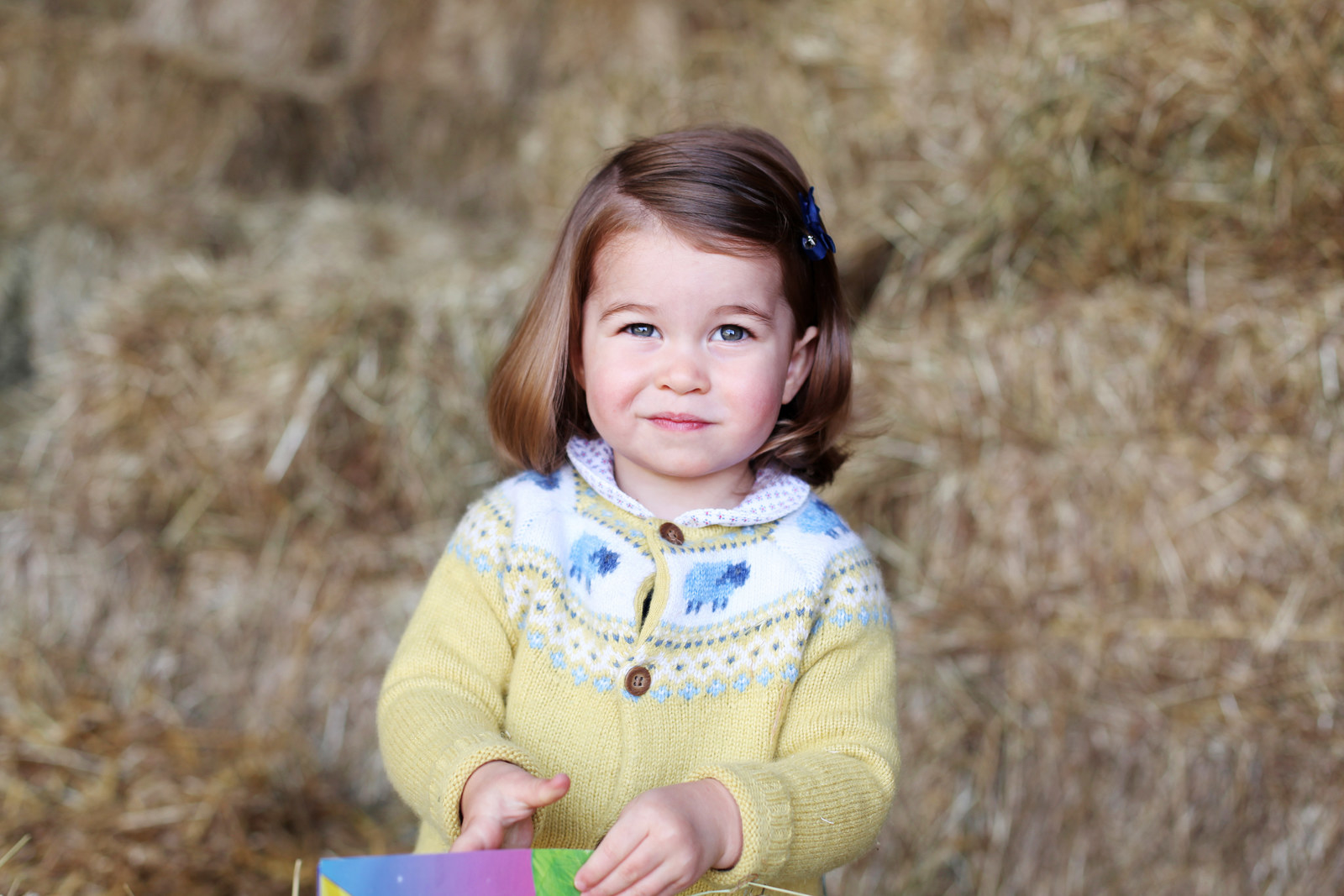 And a series of ADORABLE photos that were released for her 1st birthday.
Happy Birthday, Princess Charlotte!