Prince William and Kate Middleton debuted their newborn son Tuesday.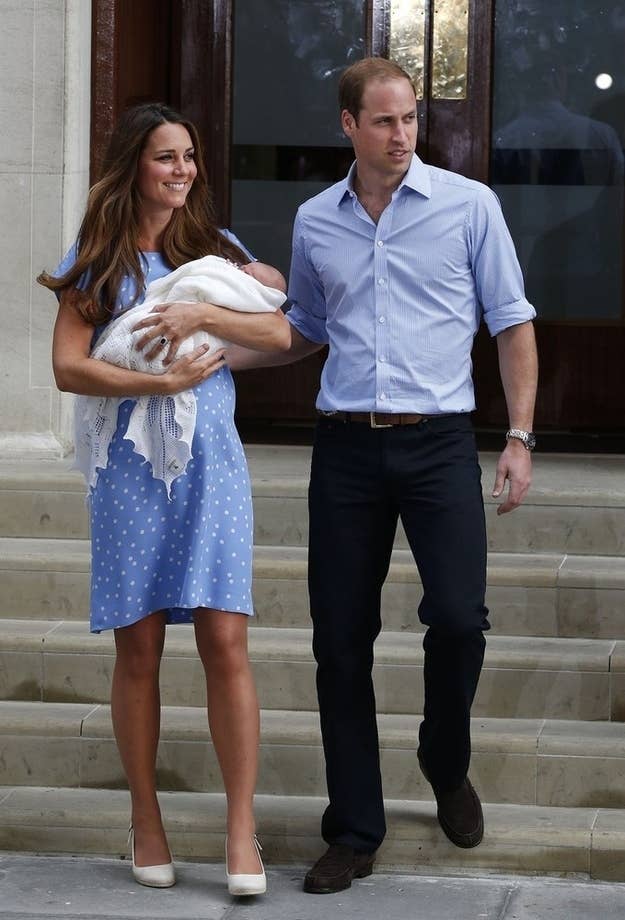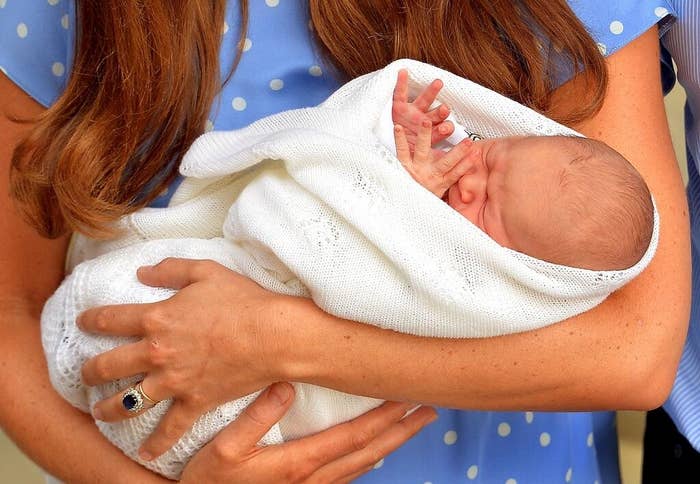 "We are still working on a name," William said.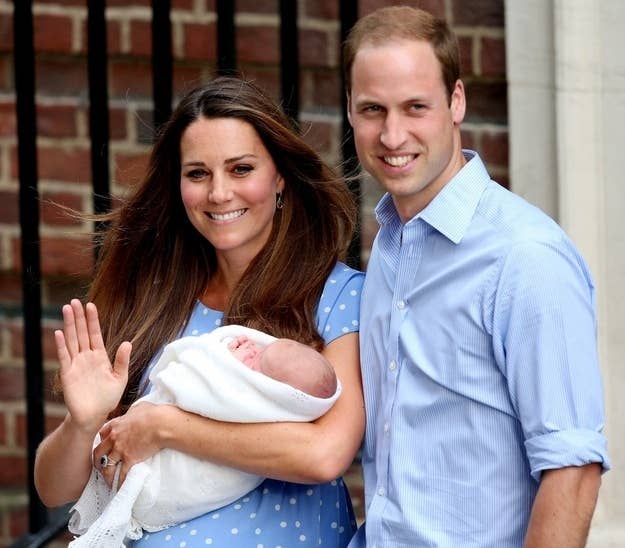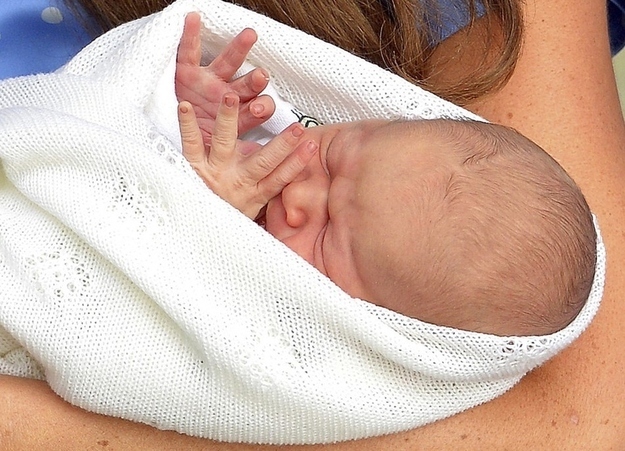 "He's got her looks, thankfully," William told reporters. "He's got way more hair than me, thank God."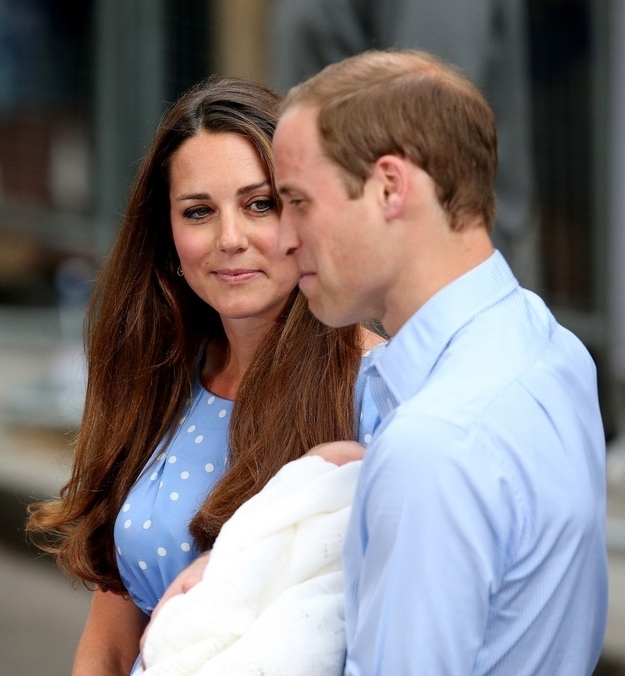 "He's got quite a pair of lungs on him, I can tell you that!" Prince William told reporters.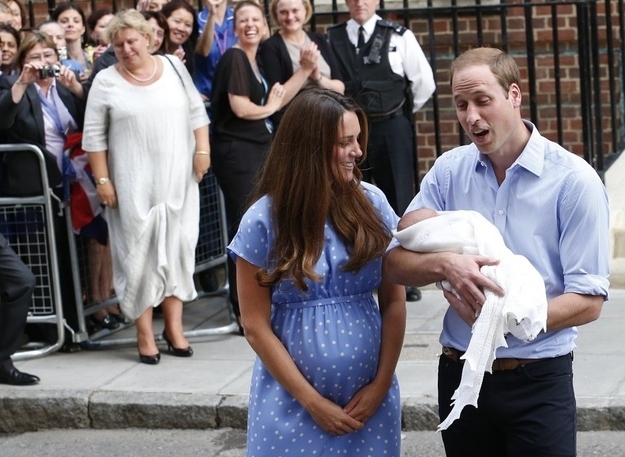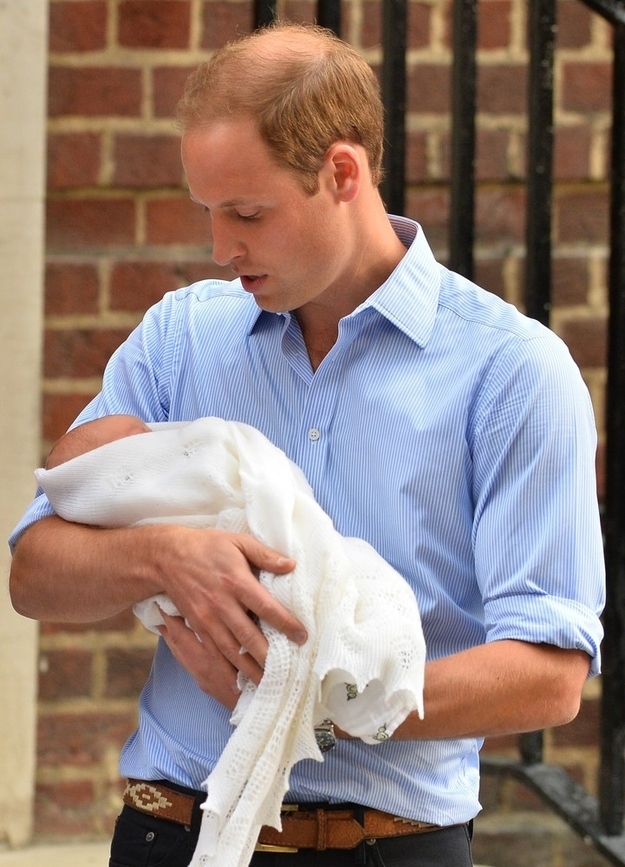 "He's a big boy. He's quite heavy," he added.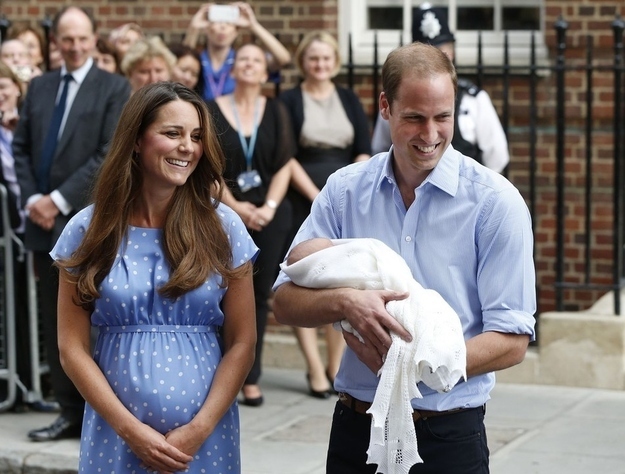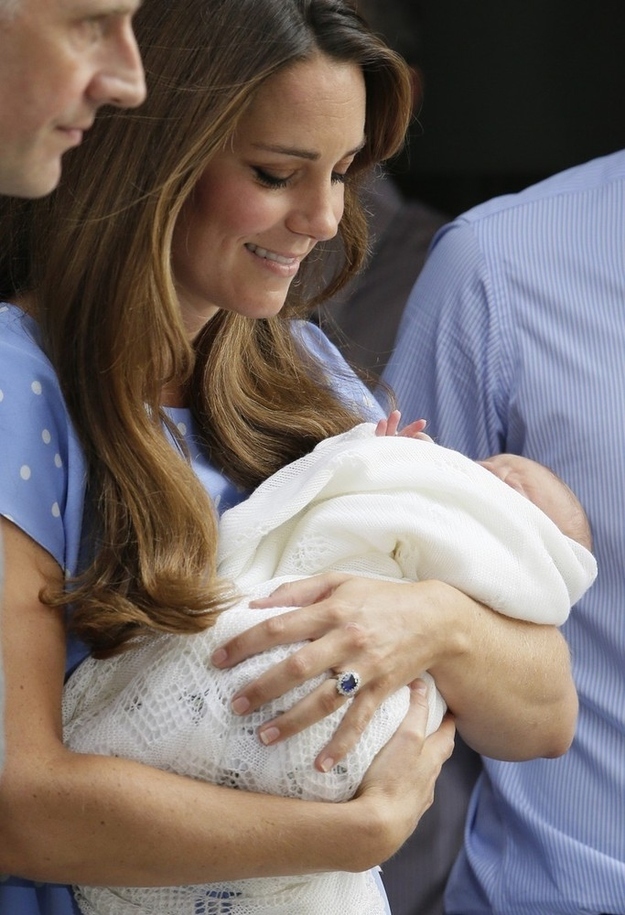 Kate told reporters that William had already changed his first diaper and he was "very good" at it.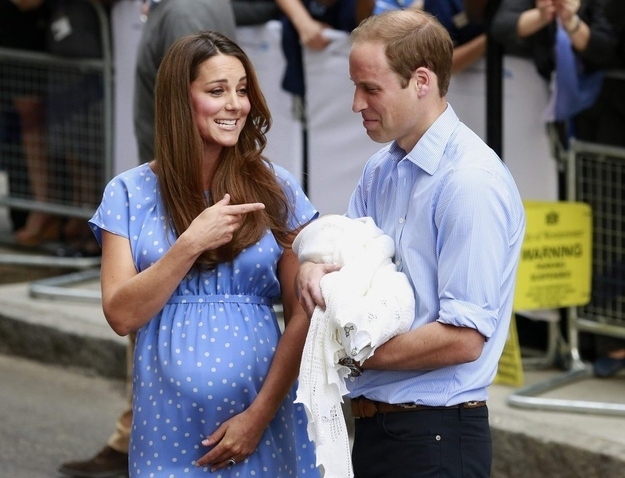 "It's such a special time," Kate said. "Any parent will know what this feels like."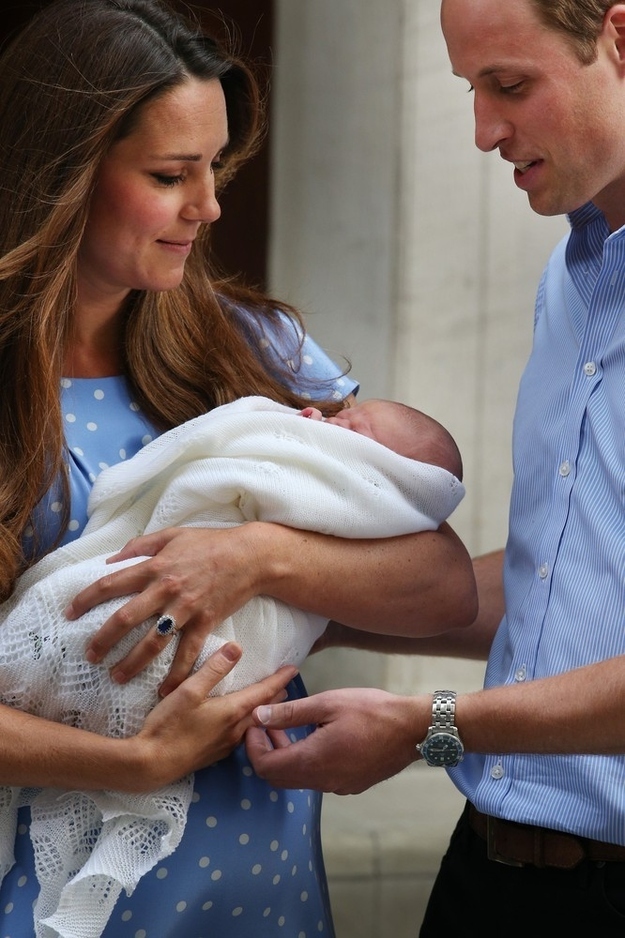 "I'll remind him of his tardiness when he's older," William joked. "I know you've all been standing here."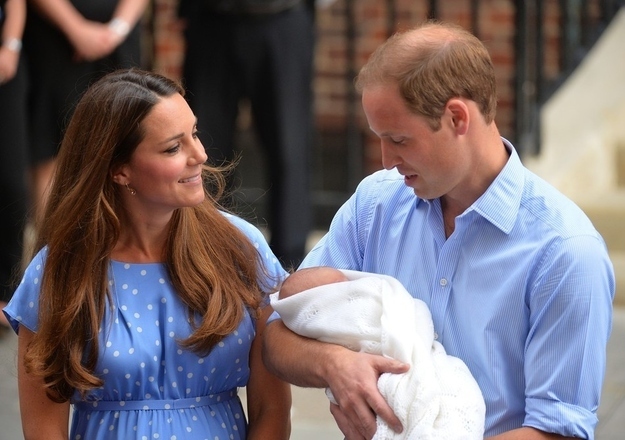 After answering a few questions, the royal couple packed their bundle of joy up and left the hospital for Kensington Palace.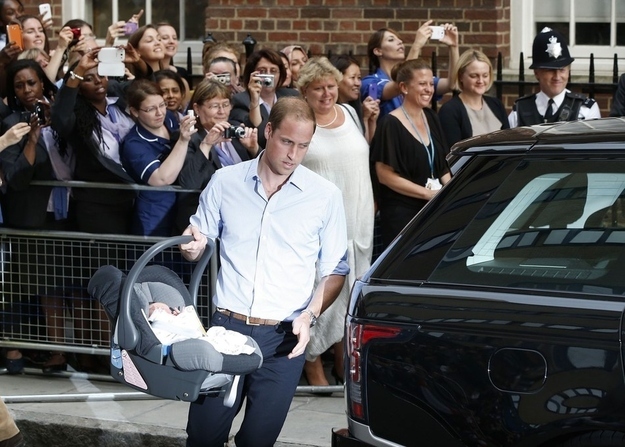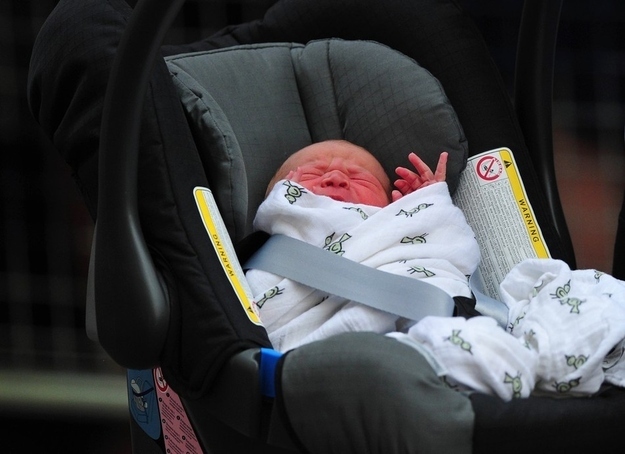 Welcome to the world, Baby Cambridge!
OH YES, the royal baby waved!