Porn Production Halted Nationwide After Actress Contracts HIV
The panic is so widespread, even Sydney Leathers — Anthony Weiner's sexting partner — was forced to issue a denial. Critics of the adult entertainment industry are now pushing for mandatory condom use.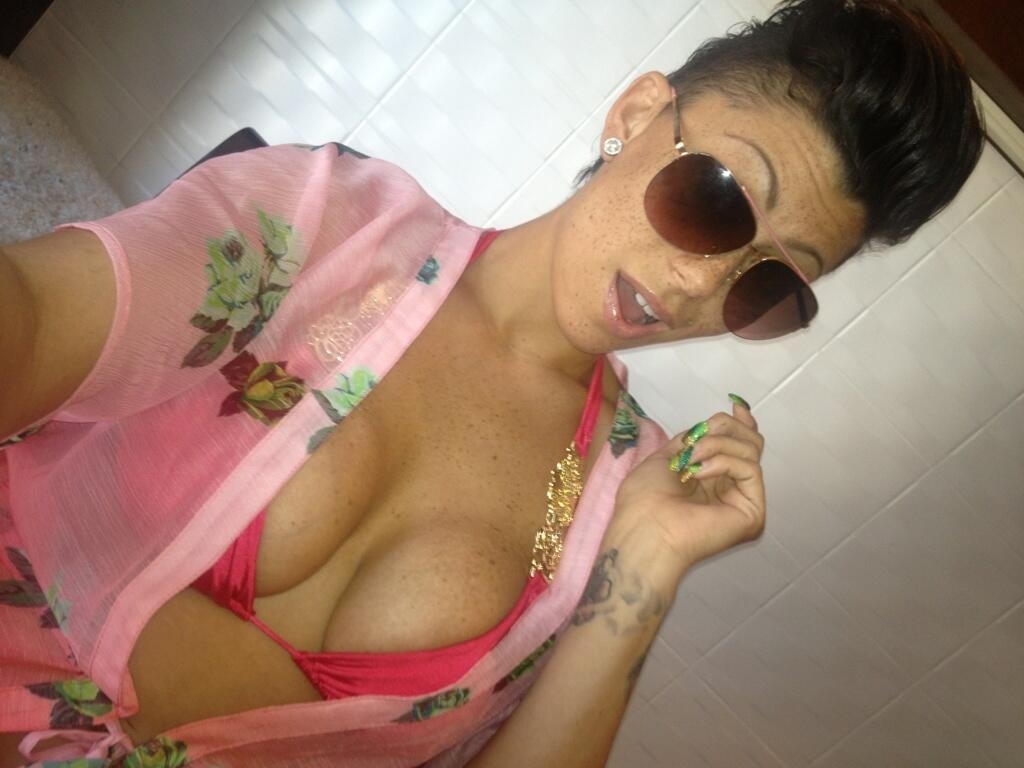 Porn production nationwide has been halted in the wake of confirmation that actress Cameron Bay has contracted HIV. The moratorium was put in place Wednesday when the actress received an inconclusive test result during her her regular screening for sexually transmitted diseases.
The Free Speech Coalition, an industry trade group which oversees the Adult Production Health and Safety Services, said in a statement Friday that additional testing confirmed that the actress was HIV-positive.
The Los Angeles Times reports that the most recent STD-related industry moratorium was issued in August 2012 as a result of a syphilis outbreak. The industry's last HIV scare — which halted production nationwide for a week and ultimately proved to be a false alarm — was in 2011. The Free Speech coalition said Friday that production would resume when all of Bay's sexual partners had been tested and cleared. They also said that identification and notification of the actress' partners was nearly complete.
Critics of the adult film industry have been using this latest STD scare to advocate mandatory use of condoms in films, despite the lack of evidence that Bay contracted the disease while working.
Although it was widely reported that Anthony Weiner's sexting partner Sydney Leathers may have been exposed to HIV during her porn debut, she released a statement Friday denying that she had contracted the disease.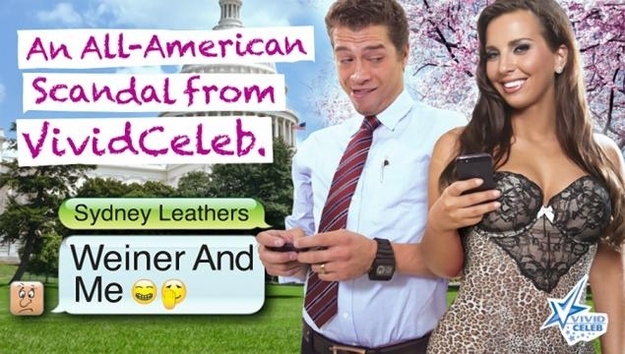 "I do not have HIV and have not been exposed to HIV regardless of the reports out there saying otherwise. I was not contacted by the Free Speech Coalition to re test, I reached out to them to see if I should re test and was told I did not need to. I took all the necessary precautions before and after my scene for Vivid and acted responsibly and therefore was able to protect myself from exposure to anything. As an added precaution I retested 2 days after my shoot and again yesterday and was negative."
On Friday, adult actress Cameron Bay tweeted messages of thanks to those who reached out to her over Twitter.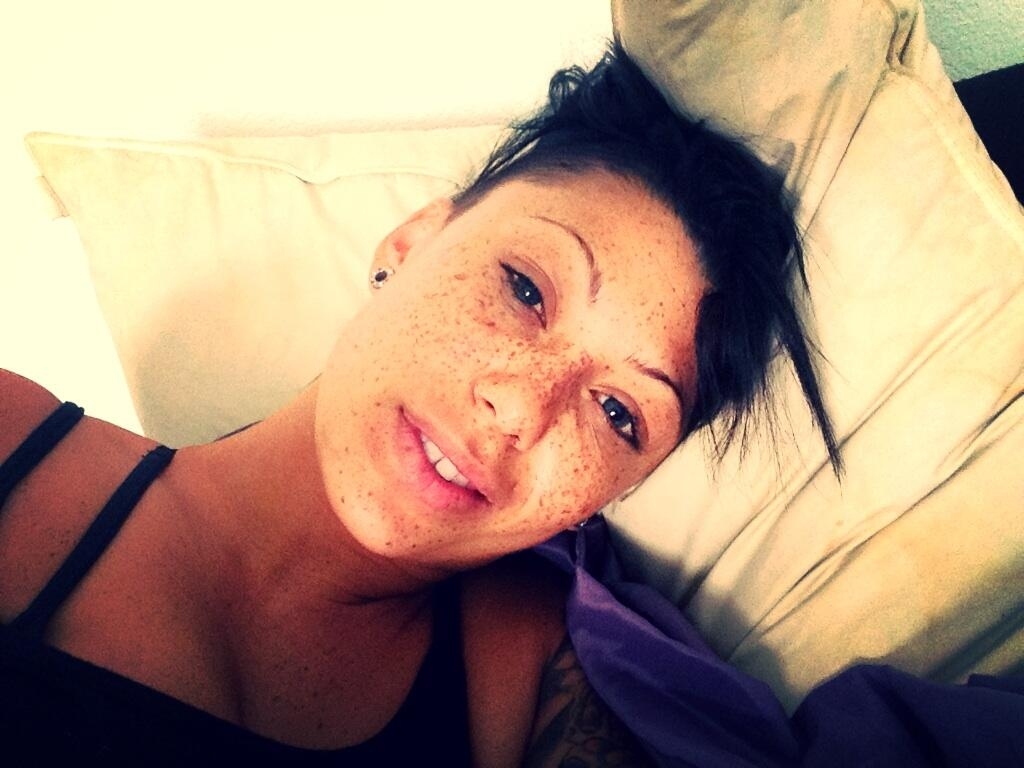 "I really want to thank everyone who has shown their support — I can't tell you how much I appreciate it," Bay said in a Twitter statement. "I will keep you updated about [my] situation and share with you my journey. Like I've said, this will not hold me down. I will be OK and keep my head up. I hope everyone is well and unaffected... And healthy. I'm still coming to terms with all this but thanks to everyone showing love, I feel stronger than ever."
Bay also used Twitter to respond to a critic (whose account has since been suspended).