Police Departments Are Loving The Debate
"Being mad at a presidential candidate is NOT a reason to call 911."
As you're probably aware, the first presidential debate between Hillary Clinton and Donald Trump takes place tonight.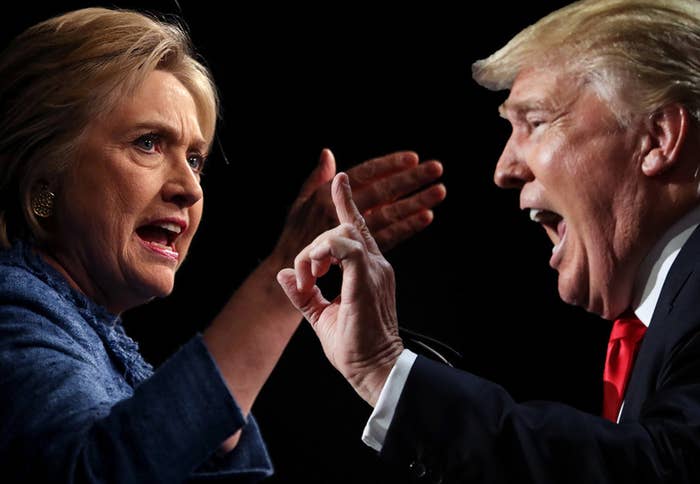 And some police departments on Twitter are really into it.
They're full of helpful advice to everyone who might be watching the debates.
These are important reminders!
Debate responsibly!