The Official Christening Portrait Of Prince George Of Cambridge
SUCH AN ADORABLE BABY. Photos of Queen Elizabeth, Prince William, Kate Middleton, Prince George and the entire royal family have been released.
Prince William and Catherine, Duchess of Cambridge pose with their son Prince George.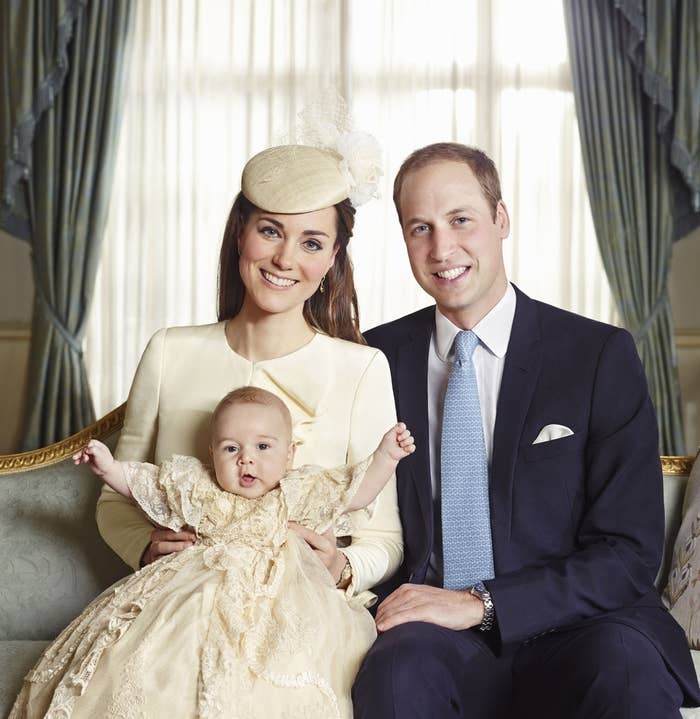 Update - Oct. 25, 5 p.m.: One of the photos originally seen in this post was removed as part of a 24-hour display agreement.
buzzfeed.com
The 3-month-old prince wore a replica of the royal family's traditional Christening robe and displayed some impressively chubby cheeks.