No, A Missouri Bar Did Not Advertise A "Mike Brown Special"
The owner of The Lounge on Main in St. Charles, Mo., told BuzzFeed that the customer responsible for the sign was thrown out and has been banned for life.
Friday afternoon, an image of a bar in St. Charles, Mo., (approximately 15 miles from Ferguson) appearing to advertise a "Mike Brown Special" started to go viral on Facebook and Twitter.
The original image was uploaded to Facebook by Erin Bergeon, who told BuzzFeed that she took the picture at 8:21 p.m. on Thursday night at the back entrance of a bar on St. Charles' Main Street.
Bergeon told BuzzFeed that she didn't know which bar the sign belonged to because the back entrance faced the parking lot and had no identifying marks on it.

Twitter users identified the bar as "The Lounge on Main." When reached for comment, owner Justin Donahue confirmed that the sign had been on display outside his bar, but said it was the work of a customer who was then banned for life.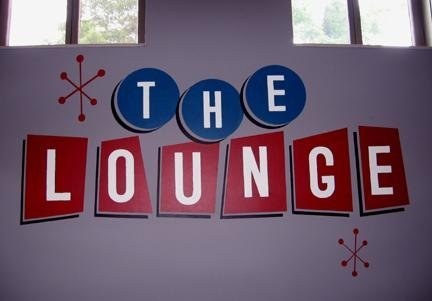 "The parking lot sign is a community sign," Donahue said. "Lots of times customers write on it — people put jokes on them. Yesterday, the sign was facing away from the bar and everybody inside couldn't see it."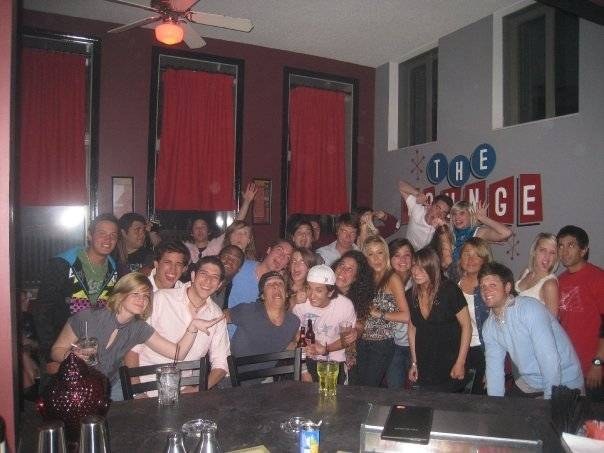 Donahue said that message was written sometime after he opened the bar Thursday night, while he was at the gym. "It was up for 40 minutes."
"When I parked my car and went into the bar, I saw the sign and immediately took it down," Donahue said. "I confronted the customer who did it and asked him to leave the bar and never come back — he's banned for life."
He emphasized that the sign doesn't reflect his establishment or his personal views. "I would be the last person to ever put that message outside my restaurant."
"I got hacked," he said. "The sign sits outside my business, someone hacked it, and now people are coming to burn my place down."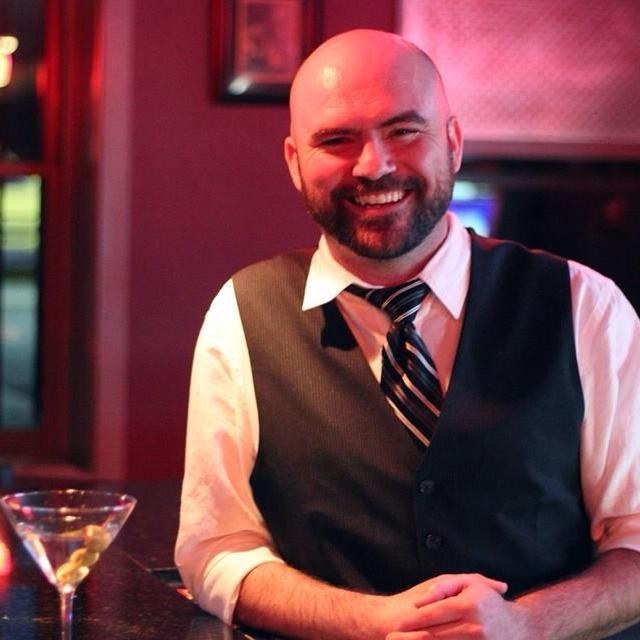 "The irony of the fact is that I have a half-black son," Donahue said. "We drove through Ferguson yesterday and I was — let me tell you, I would be the last person to joke about Michael Brown."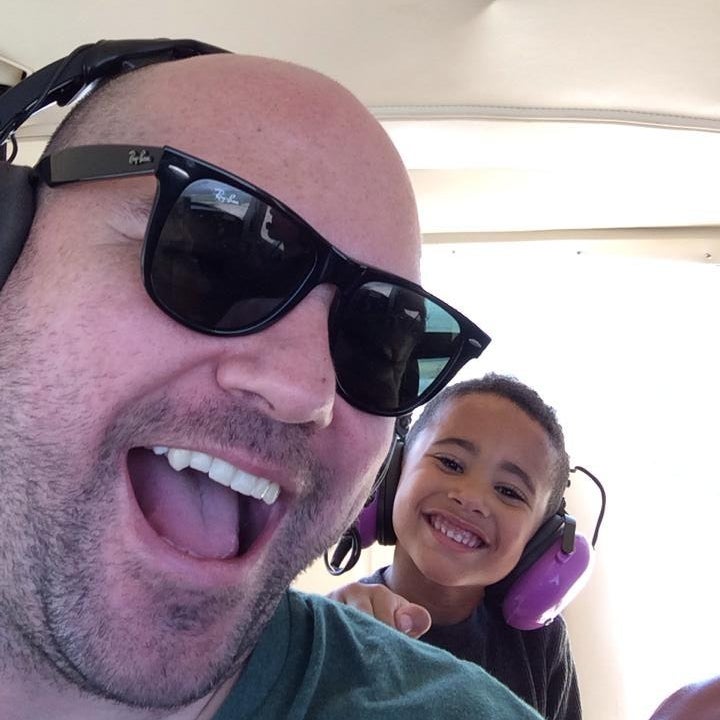 Donahue and his son Jackson, who is 4.