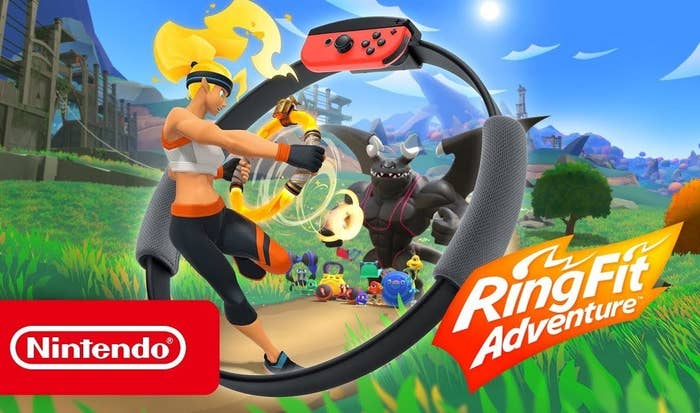 Ring Fit Adventure, a Nintendo exercise game, is selling out of stores worldwide as people look for ways to stay active indoors amid the coronavirus pandemic.

In February, Nintendo CEO Shuntaro Furukawa told reporters that the production of the Switch console, as well as that of the specialized accessories needed to play the fitness game — and the shipping of the games to Japan — would be delayed due to the coronavirus outbreak in China.

Now, as Americans are being urged to "socially isolate" themselves to mitigate the spread of the coronavirus, there's a shortage of the game in the United States.

In a statement to BuzzFeed News, Nintendo confirmed the game is sold out at most retail locations "in the Americas" and that they "are working to provide more units as soon as possible."

The game is unavailable for online purchase from major US retailers Best Buy, GameStop, Target, and Walmart. It's sold out at most brick-and-mortar stores within a 250-mile radius of major metropolitan areas. The average cost of Ring Fit Adventure from a third-party seller on Amazon is $120–$200 more than the game's list price of $79.99.

As supplies dwindle, this sort of scalping is happening across the globe. Resale prices have nearly doubled in Japan, China, and Hong Kong.

The increased demand for the game that's led to the price gouging has been reflected in worldwide sales. Per US market data released Friday, the fitness game was the second-most-purchased game for the Nintendo Switch console in February. Since the beginning of the year, the game jumped up the Japanese charts of most-sold games — and then dwindled due to supply issues.

One reason for the scarcity is that, unlike most games, you can't download a digital copy. In order to play Ring Fit Adventure, you need to put the two controllers that come with the Switch into the accessories that come with the game itself — a leg strap and the "ring," which you use as you perform various exercises.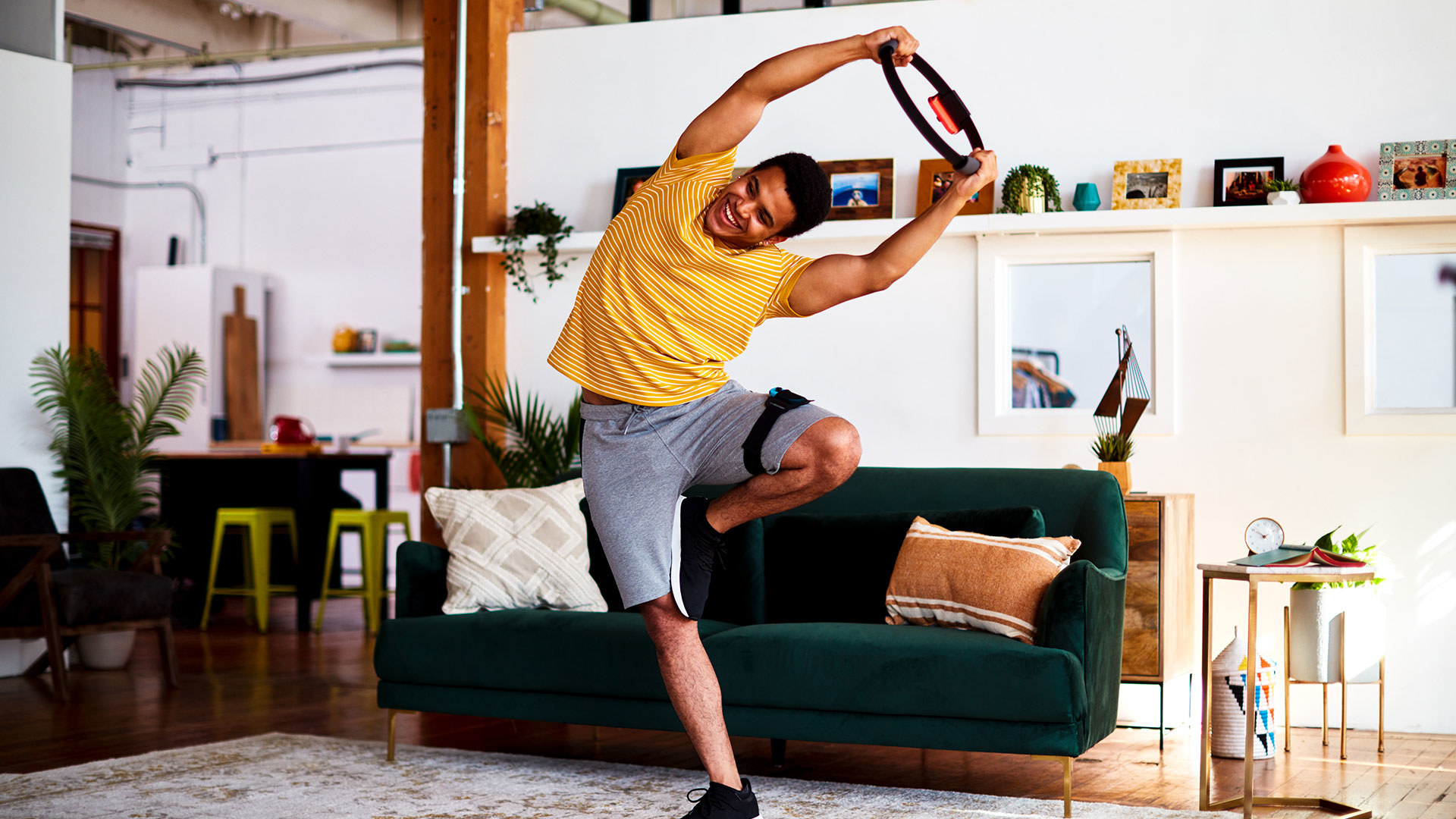 On social media, would-be fitness gamers have been noting the game's disappearance from stores.
Nintendo has yet to provide a timeline on when the game will be restocked.