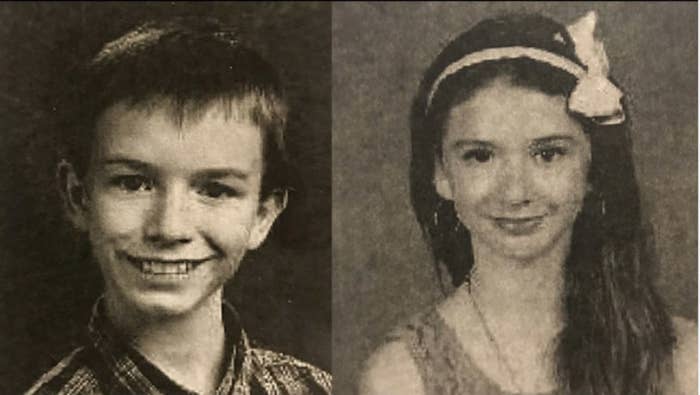 A father and three other people have been arrested after authorities in Georgia discovered the bodies of his two missing children buried in his yard.
The bodies were identified as 14-year-old Mary Crocker, last seen in October, and her elder brother Elwyn Crocker Jr., who was also 14 when he went missing in November 2016.
"I've been doing this 41 years, and a while ago, I almost broke down in tears," Effingham County Sheriff Jimmy McDuffie said at a news conference Friday. "It's that bad. I cannot understand how you do children like this. It's horrible."
McDuffie confirmed that another child had been removed from the Guyton home after the discovery of the bodies. According to local media reports, the child, whose age is unknown, has disabilities.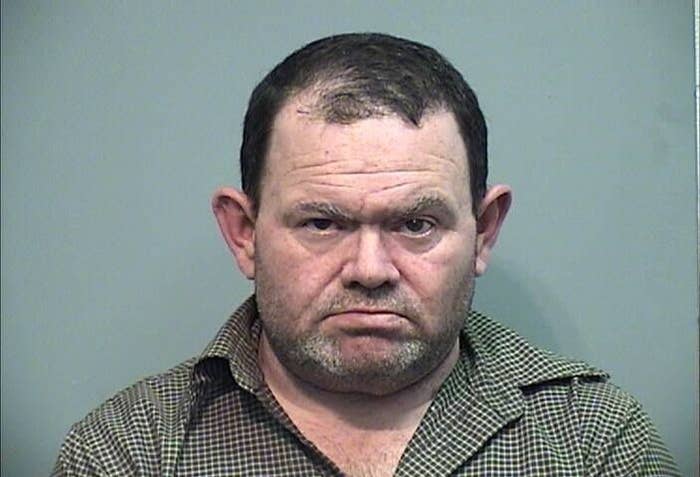 The children's father, Elwyn Crocker, 49, his wife, Candice Crocker, 33, and her mother, Kim Wright, 50, were arrested Thursday and charged with concealing the death of another and first-degree cruelty to children.
On Friday, Wright's boyfriend, 55-year-old Roy Anthony Prater, was arrested and charged with the same crimes, plus an additional charge of drug possession.
Neither child had been reported as missing to police. However, their bodies were discovered after the Effingham County Sheriff's Department received a tip about a missing juvenile on Dec. 19.
"The girl, 14 year-old Mary Crocker, had not been seen in weeks and the tipster feared she was deceased," the department said in a statement Friday.
When questioned, sheriff's officials said adult family members in the house gave conflicting information. But Elwyn Crocker later gave additional information that led investigators to search the grounds of the home, officials added.
Effingham County Coroner David Exley told the Atlanta Journal-Constitution that although the bodies had been identified, determining a cause of death would be difficult and likely take weeks, particularly in the case of Elwyn Jr., who died two years ago.