"Jesse" was identified on Monday as 22 year-old Jesse Andrew Helt, a native of Oregon who has been living in Los Angeles for approximately a year.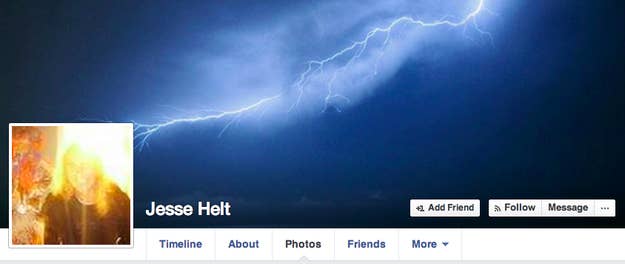 According to an affidavit obtained by NBC, Helt was first arrested in October 2010 on a drug-related burglary attempt. He told the arresting officer that "he and a friend tried to break into an apartment because the man who rented it had sold them bad marijuana."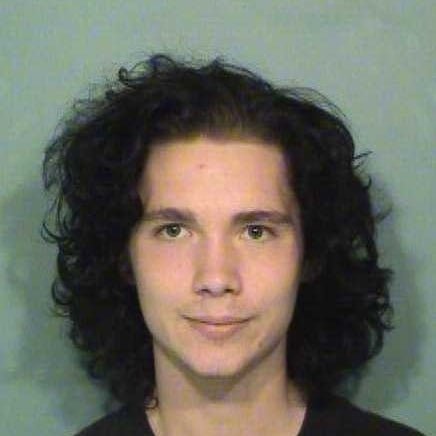 Helt pleaded guilty to the charges of criminal mischief and criminal trespass (both misdemeanors). He was sentenced to 30 days in jail, probation and drug treatment.
He was arrested for violating the terms of his probation in May 2011.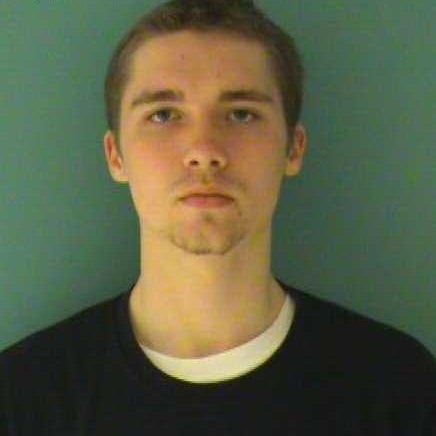 And again in August 2011.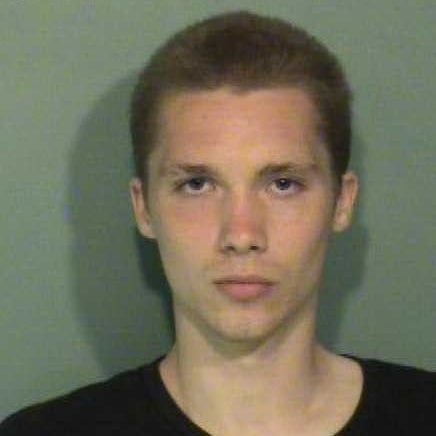 An arrest warrant was issued for Helt in November 2011 after he violated his probation by "repeatedly failing" to check in with his probation officer.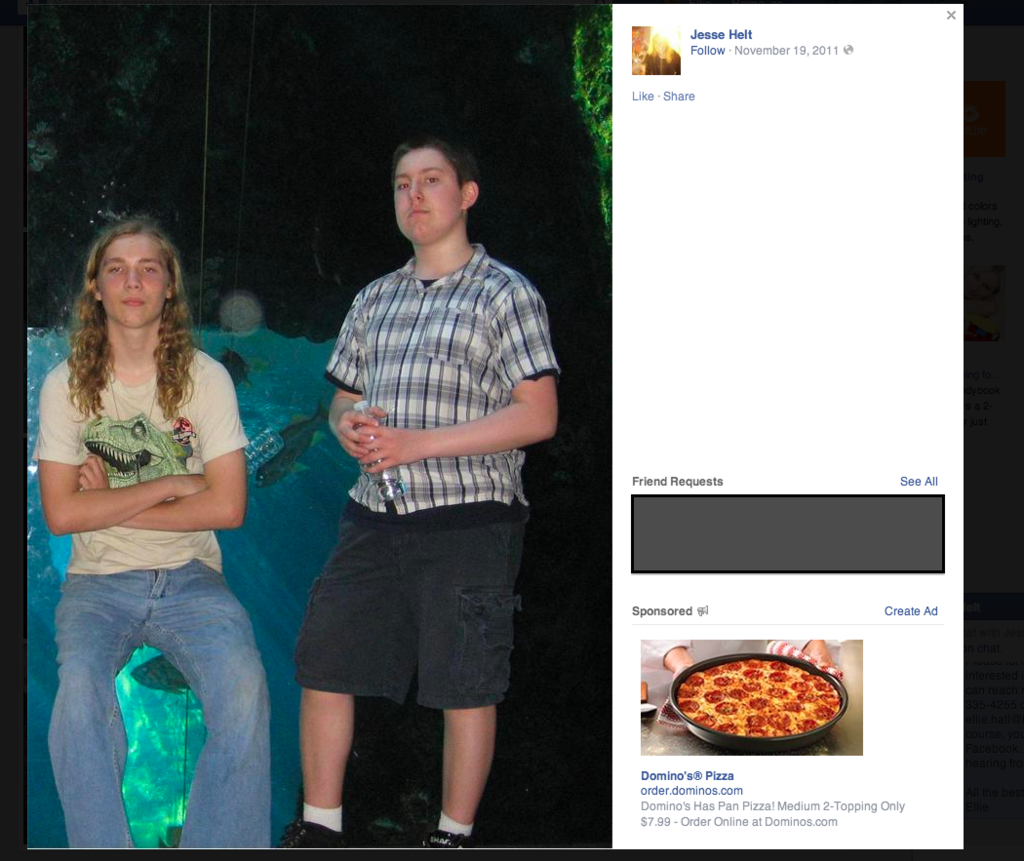 Polk County Director of Community Corrections Martin Silbernagel said Tuesday that police are trying to locate Helt. ""He doesn't make himself available to community supervision, and he takes off," Silbernagel said.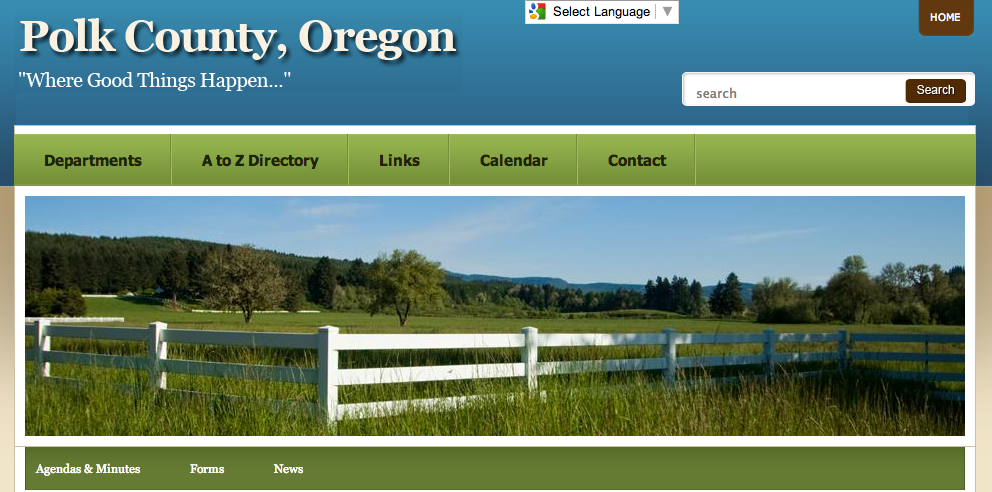 Helt's mother told reporters on Monday that Cyrus had given her son some money, which he was using to fly home to Oregon to visit his family.
Helt didn't appear to hide the fact that he had a criminal record — he made the mugshot from his May 2011 arrest his profile image on Facebook in November 2013.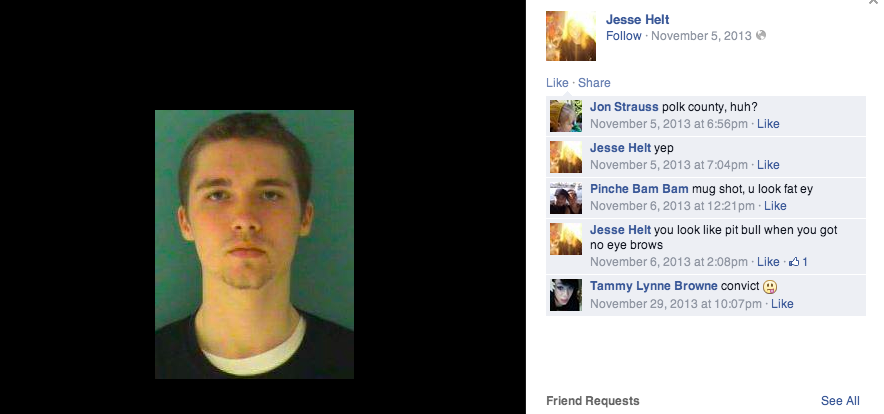 Helt also posted about his recreational marijuana use, despite the fact that Oregon's conditions for probation mandate sobriety.
Cyrus tweeted her support for Helt soon after news of his outstanding warrant was released.