Kate Middleton Attends First Public Appearance Since Royal Baby's Birth, Is A Flawless Human Being
The Duchess of Cambridge and Prince William attended the kickoff of the Ring O' Fire marathon in Anglesey, Wales.
On Friday, Catherine, Duchess of Cambridge, attended her first public event since the birth of her son Prince George. The new mother looked absolutely flawless, as per usual.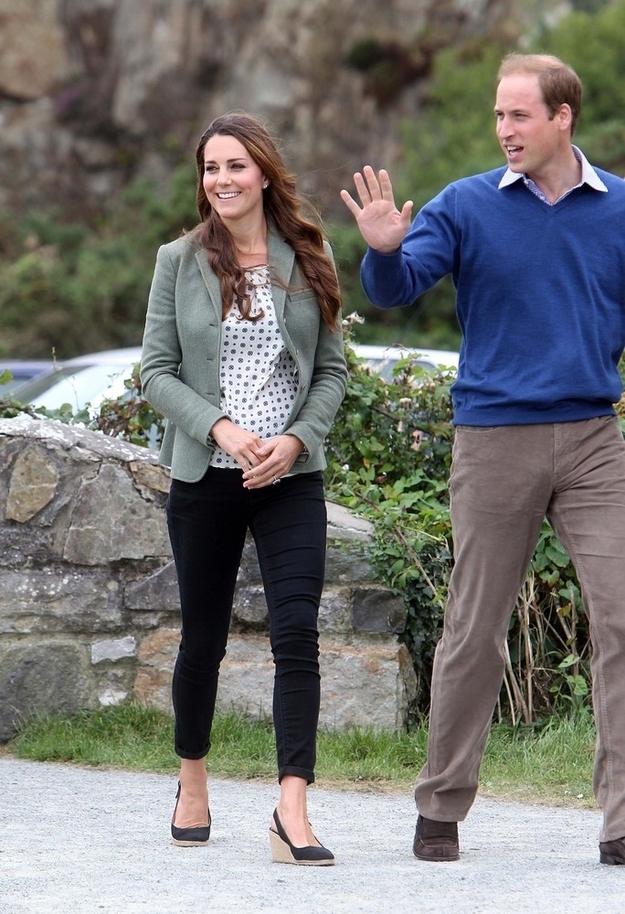 Kate was not originally scheduled to attend the event, the kickoff of the three-day Ring O' Fire marathon in Anglesey, Wales, where she and Prince William have lived since 2010.
The announcement came as a surprise to media and locals alike.
"Initially the Duchess wasn't going to attend, but she was also keen for the chance to thank the people of Anglesey herself for the warmth and hospitality they have shown her and the Duke," The Daily Mail reported.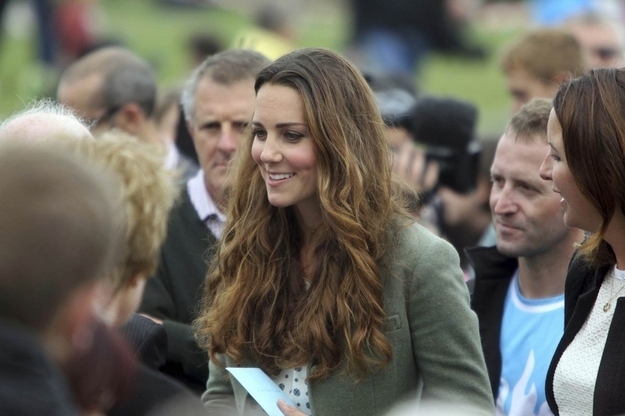 The royal couple will be moving to London in a few weeks, as Prince William's three-year posting as a RAF search and rescue helicopter pilot comes to an end.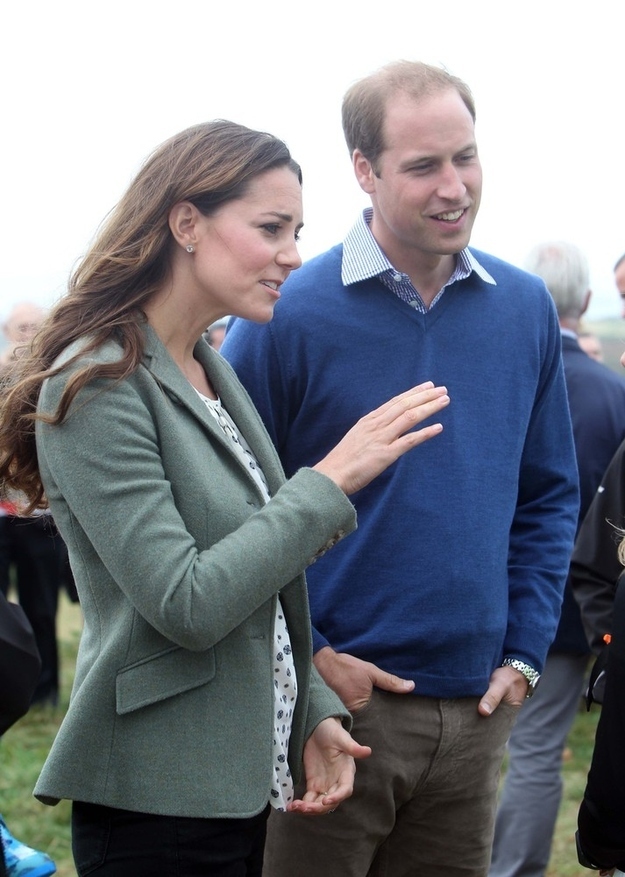 The young couple left 5 week-old Prince George at home with "granny" while they attended the event. "He's doing very well," Kate told a well-wisher. "He's sleeping well, but I know these things suddenly change."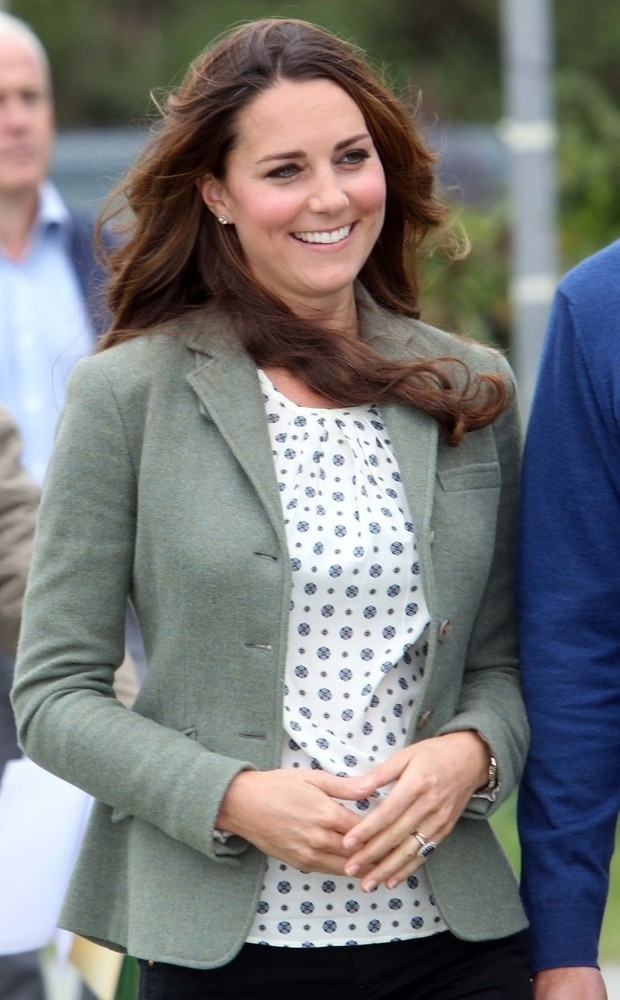 Kate's mother Carole Middleton has been helping the couple care for Prince George since his birth — Will and Kate stayed at the Middleton home for two weeks after their son's birth. Kate's father even took their first official pictures.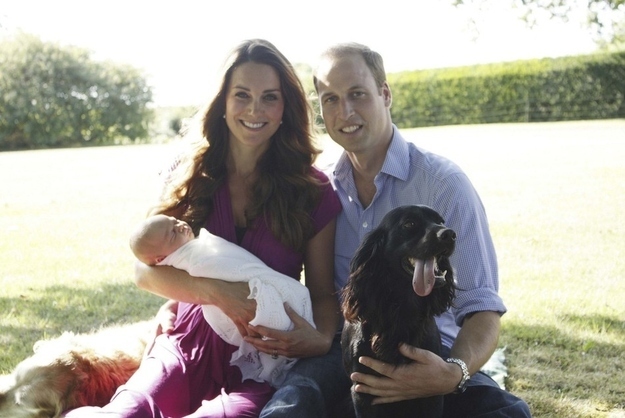 Kate looked "absolutely gorgeous" in a polka-dot shirt, black skinny jeans and platform wedges, according to locals attending the event.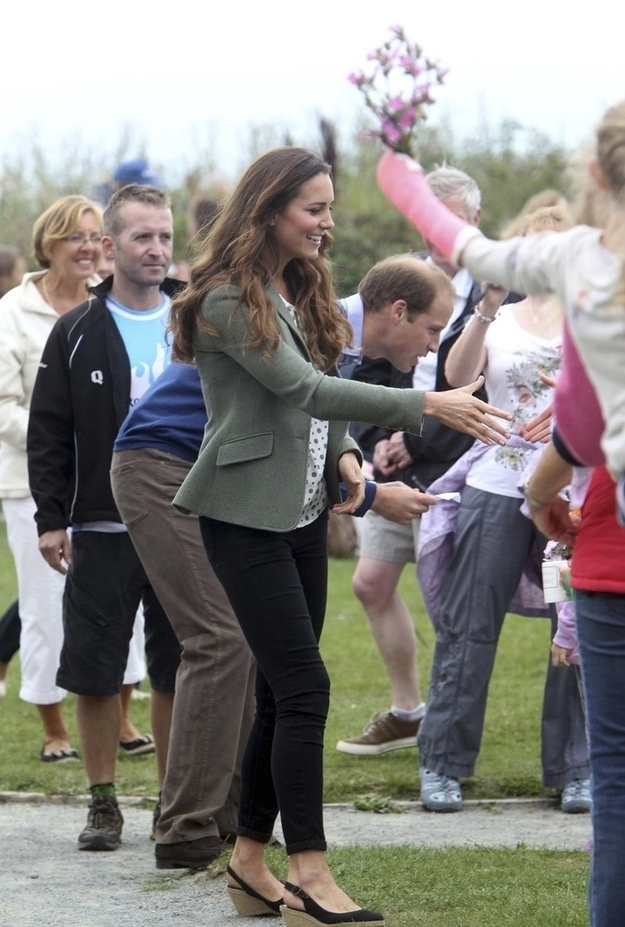 William and Kate chatted with the small crowd before the duke rang a bell to officially start the race. The Ring O' Fire is a 3-day, 135-mile "ultra marathon" around the Angelesy coast.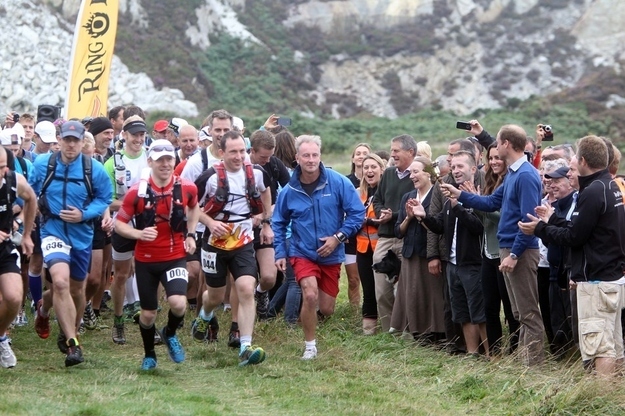 Two local girls presented Kate with a bouquet and a homemade butterfly card for Prince George.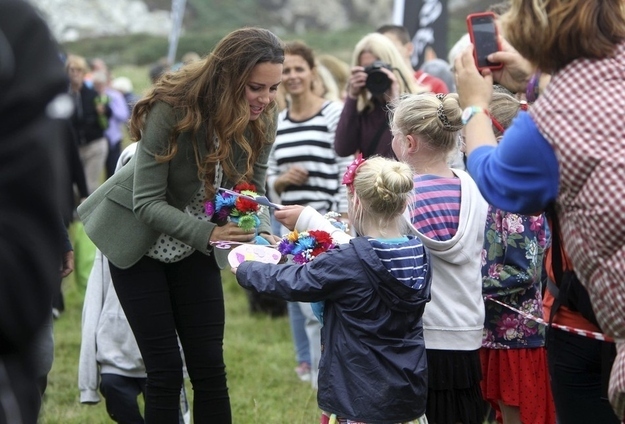 The duchess thanked them and said that she would give it to him when she got back home, adding that he "loves bright colors."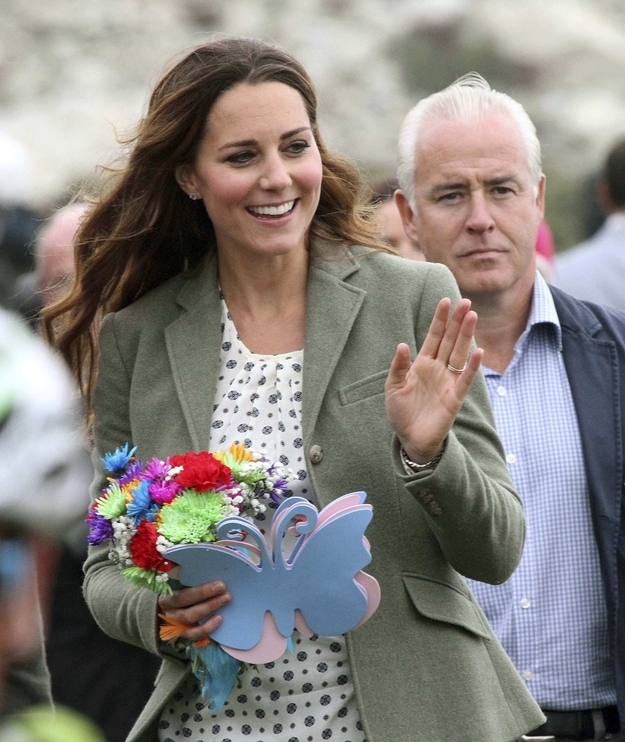 In conclusion, despite having a newborn child, a working husband and an imminent move to London, Kate looked just as amazing as usual.