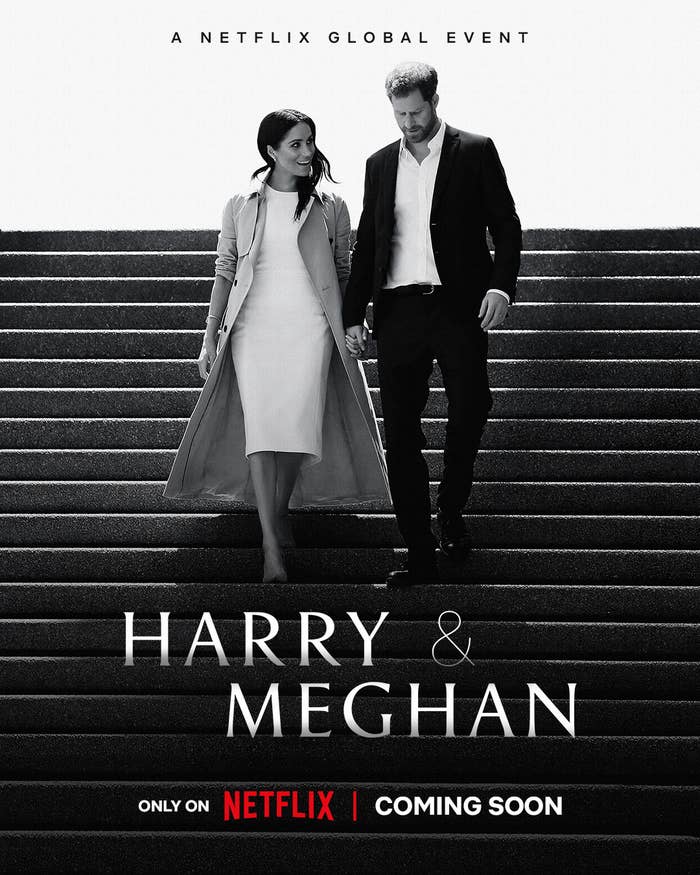 The first trailer for the long-awaited Netflix docuseries about Prince Harry and Meghan, the Duke and Duchess of Sussex, dropped on Thursday, featuring never-before-seen images from the couple's lives.
The six-episode show will be released on Dec. 8, and it looks like we're going to be getting a real behind-the-scenes look at Harry and Meghan's lives.
The trailer's great, but there's no denying that the pictures featured in it move pretty fast.
So here they are, in all their black-and-white glory.