The baby monkey was a birthday present to the 19-year-old from music producer Jamal "Mally Mall" Rashid.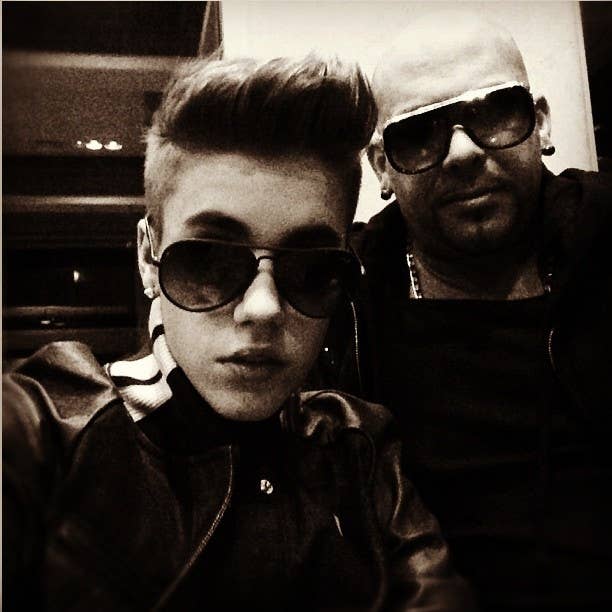 Bieber tweeted photos of himself with Rashid's capuchin monkey "Bubbz" back in January.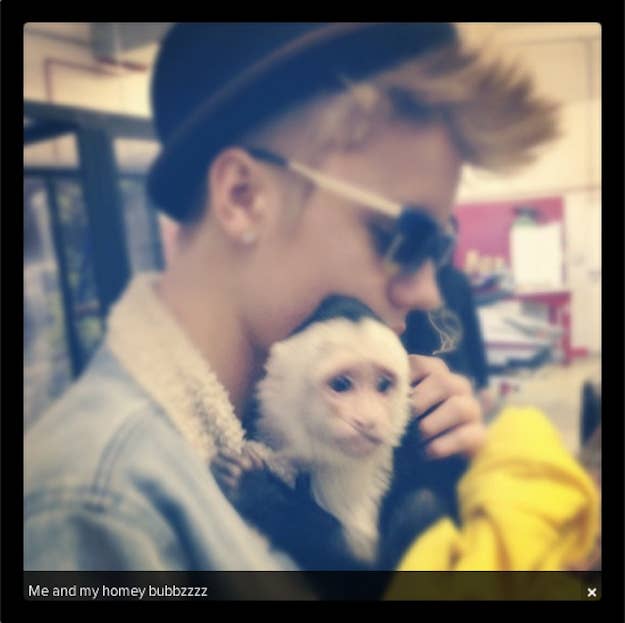 This image of Bieber and Bubbz, posted January 11th, has been erroneously reported to be an image of the singer and his pet monkey.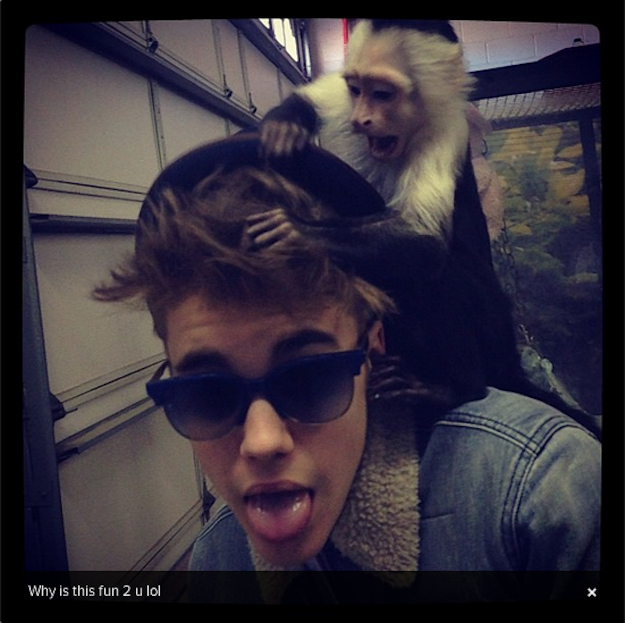 Perhaps inspired by Bieber's affection for his own monkey, Rashid purchased Bubbz's younger brother as a birthday present for the singer and cared for it until Bieber could pick it up.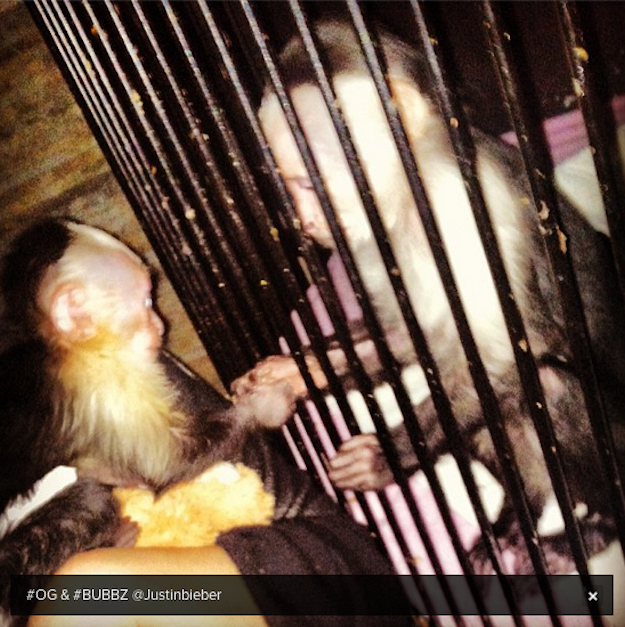 Rashid posted many pictures of the baby monkey on Instagram while the animal was in his possession.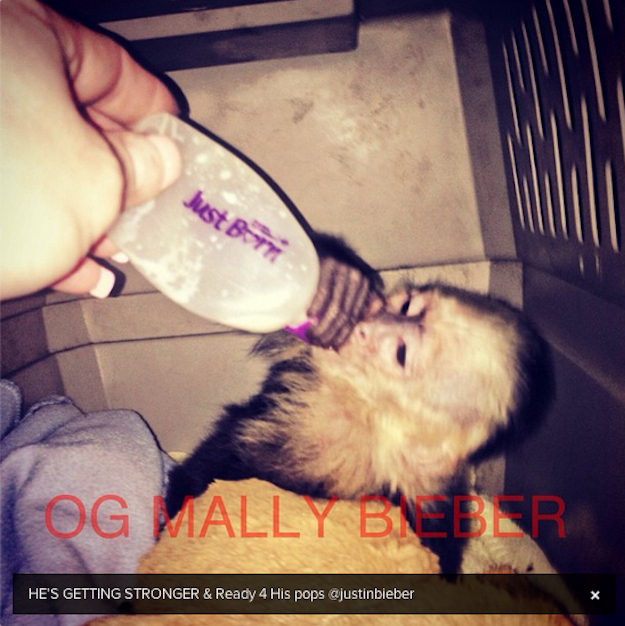 Bieber picked up the monkey from Rashid in Los Angeles on Wednesday, March 27th during a brief trip home from his European tour that included a visit to ex-girlfriend Selena Gomez's house.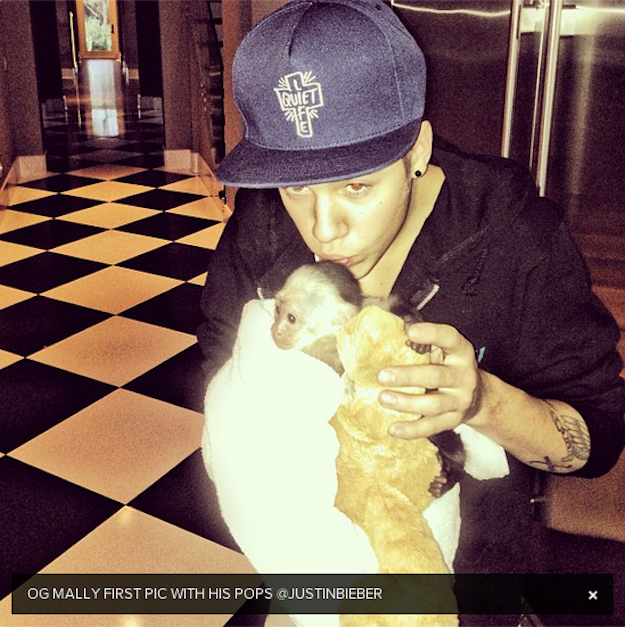 Bieber departed Los Angeles for Munich on Wednesday night to continue the European lag of his "Believe" tour. The singer brought his new pet OG Mally with him on the private jet to Germany.
Bieber and crew landed at Franz Josef Strauss Airport in Munich on Thursday morning and were detained by German customs when officials discovered the baby monkey aboard the jet.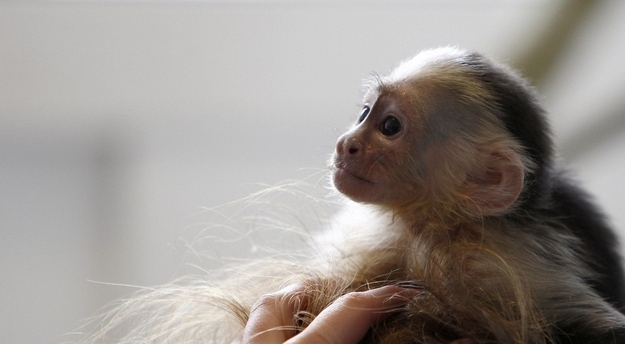 OG Mally was taken into custody by authorities and quarantined when it was discovered that Bieber did not have the necessary documents required for bringing a live animal into the country.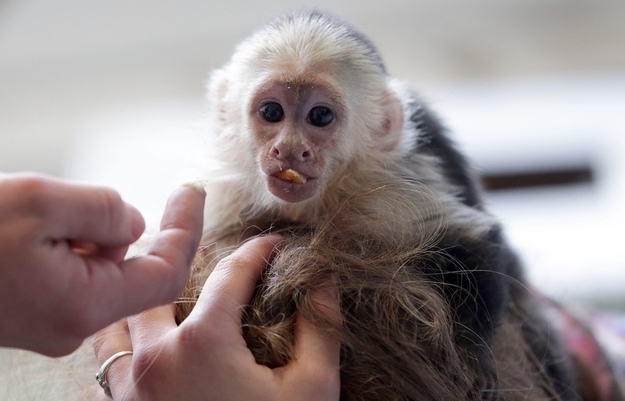 The singer was forced to leave the animal in quarantine and departed the airport to perform a sold-out show in Munich's Olympiahalle.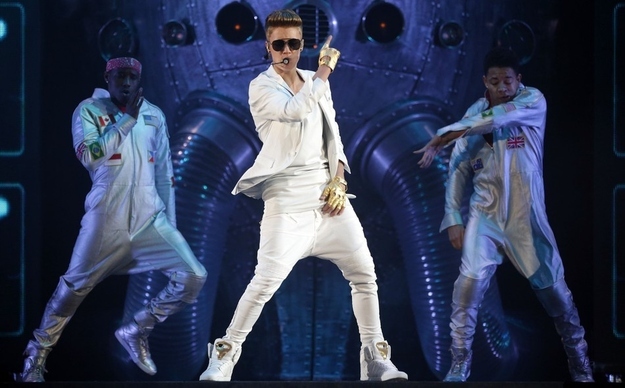 After the concert, Bieber tweeted that he was leaving Munich for Vienna, Austria. He did not mention his quarantined baby monkey.
When Bieber failed to produce his pet's paperwork in a timely manner, German authorities transferred OG Mally from a customs holding pen to an animal shelter.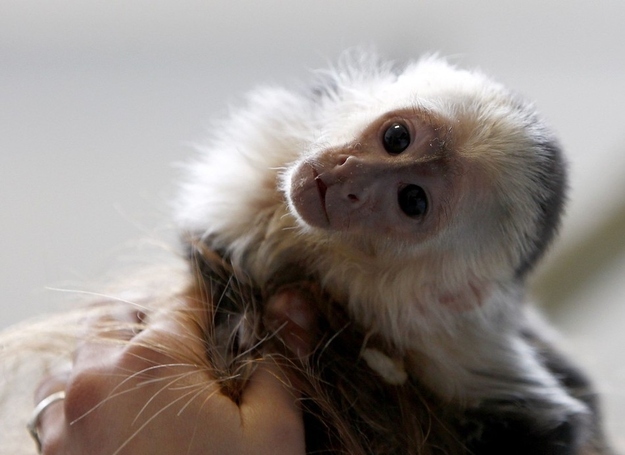 Two days later, as word of the singer's primate problems began to spread, Bieber posted two images of the monkey on Instagram, leading some news organizations to falsely report that he and OG Mally had been reunited.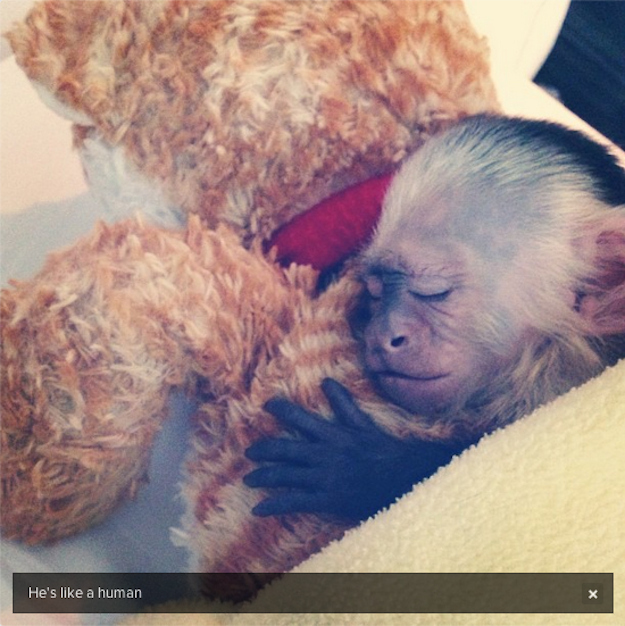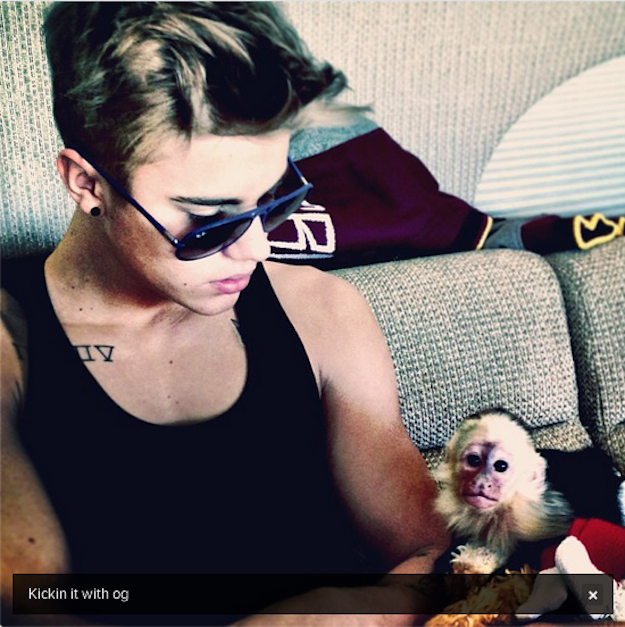 The shelter where OG Mally is being held posted on its website that the animal is getting "a well-deserved rest" and chastised Bieber for prematurely separating the baby monkey from its mother.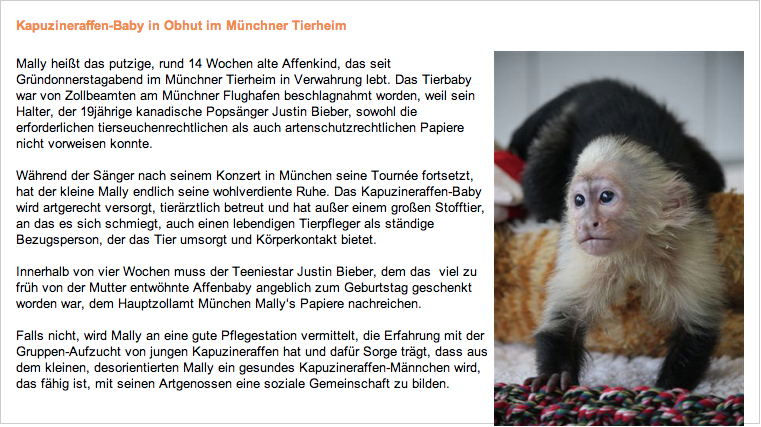 "It is a wild animal which would normally live with its mother for a year," said animal shelter head Karl-Heinz Joachim, adding that OG Mally would be better off in a zoo.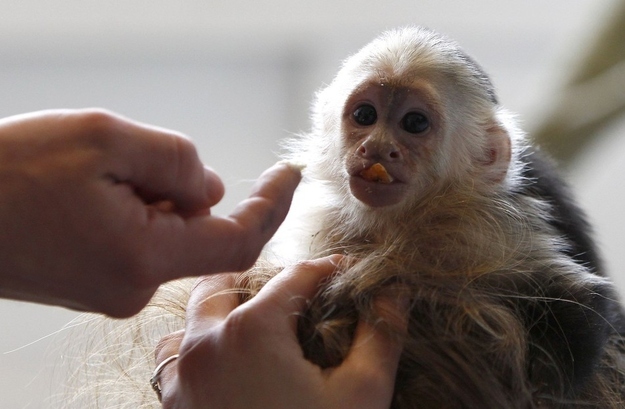 The singer has four weeks to present the requisite documents and reclaim his pet, a customs spokesperson told AFP. "If no one comes forward, [the monkey] will be released for placement."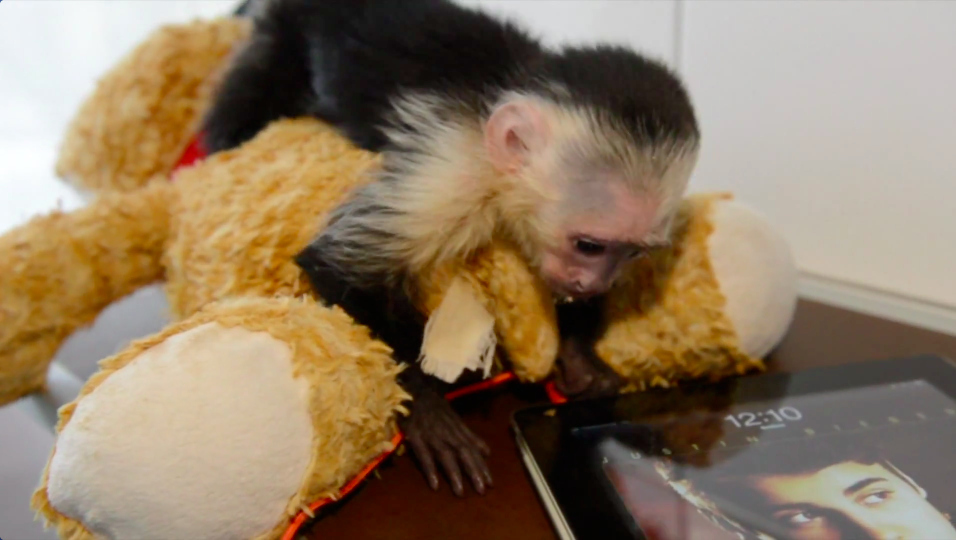 Beliebers worldwide are reacting to their idol's ongoing symian saga in different ways. Some are infuriated by even the IDEA that a country would separate a boy from his monkey (public health concerns be damned).
A few Beliebers don't understand how international customs regulations work.
And then there are THESE fans...
Jamal "Mally Mall" Rashid, the monkey's original owner, posted about the animal's fate and encouraged fans to tweet the hashtag #FreeOGMallyBieber.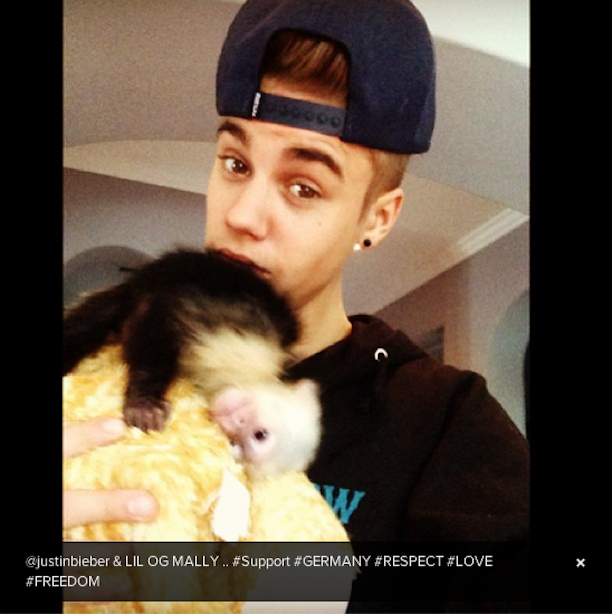 Bieber's tour management team contacted the shelter Wednesday for further information on what forms must be produced to claim the monkey, according to a German news agency.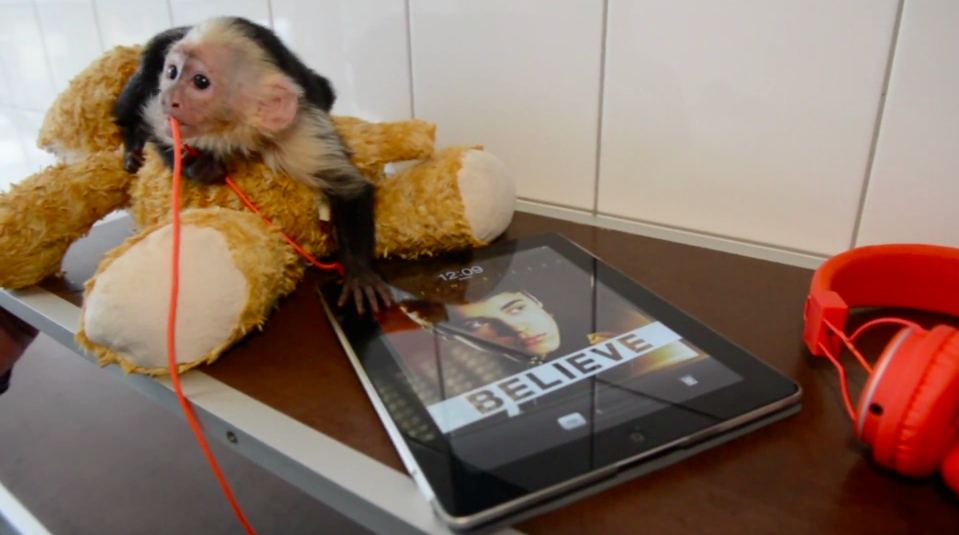 Bieber has 13 more "Believe" tour dates in Europe. He'll depart the E.U. on April 30th, approximately the same date by which he must retrieve his pet. The singer's rep did not return a request for comment.

German reporters were allowed into the shelter Tuesday to obtain footage and images of the famous monkey in quarantine. He's pretty adorable.