Residents of Midland City, Alabama gathered on Thursday night to pray for the release of a 5-year-old boy being held hostage underground by a man accused of murdering a school bus driver.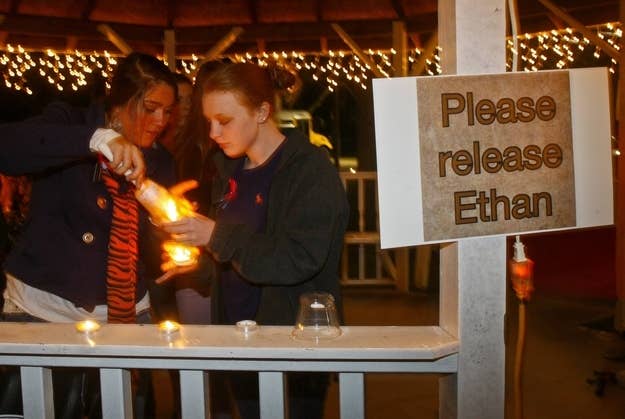 The candlelight vigil also honored the memory of Charles Poland, the 66-year-old school bus driver who was shot dead after he refused to hand over a bus of 21 children.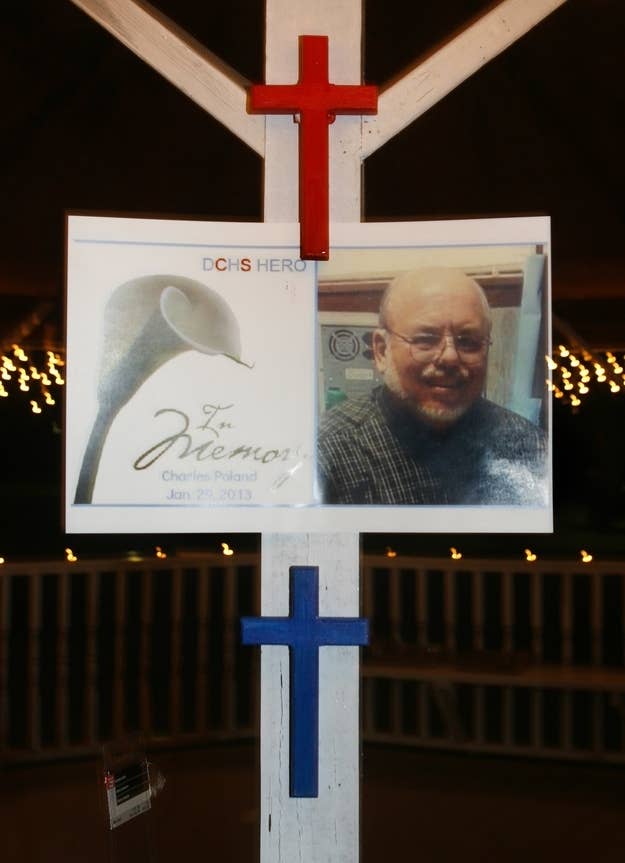 The captive boy, reportedly an Autistic child named Ethan, has been separated from his parents since Tuesday afternoon.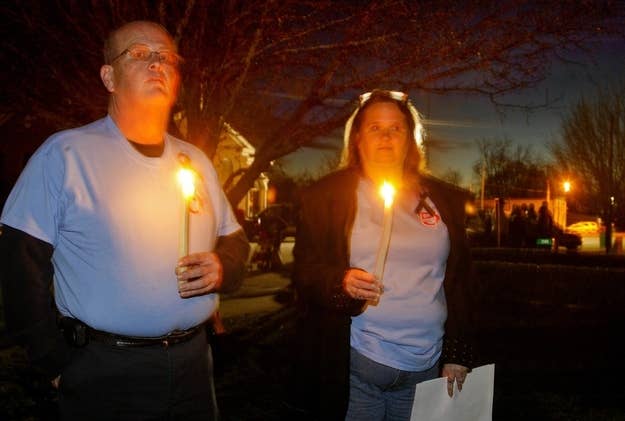 Over 100 people gathered at Midland City Hall. Police are still negotiating with hostage-taker Jimmy Lee Dykes, 65, as he holds the child captive in his underground bunker.