Actor Bill Murray allegedly harassed a famous photographer at a Martha's Vineyard restaurant on Wednesday, police said.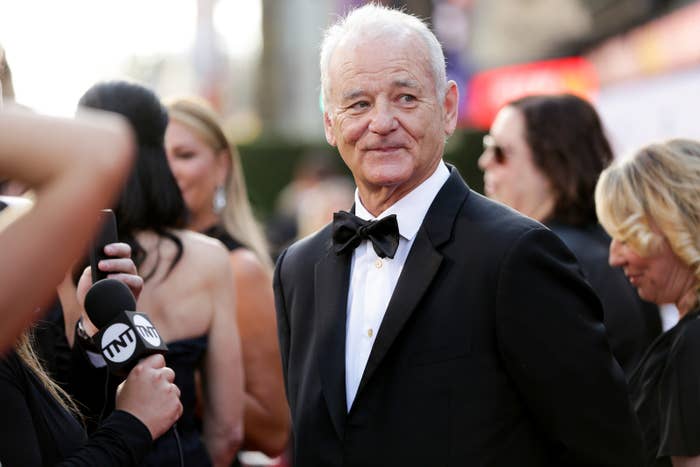 Photographer Peter Simon told police that he was on assignment for the Martha Vineyard Times photographing a live band at Lola's restaurant in Oak Bluffs, Massachusetts, on Wednesday night, when he was accosted by Murray.
Simon, 71, is singer Carly Simon's brother and a noted professional music photographer, famous for his portraits of superstar musicians such as Bob Marley and members of the Beatles, the Police, and Led Zeppelin.
The photographer told police that he did not recognize Murray and said that the actor was irate that he was taking photos.
"He looked like he was ready to strangle me," Simon told the Boston Globe, and said that the actor, 67, slammed him against a door and and used expletives while threatening to throw him out of the restaurant.
Simon told the newspaper that he asked Murray, "Do you know who I am?" He said the actor responded with the same question.
Simon told police that shortly after the first interaction, Murray grabbed him and poured a glass of water on him.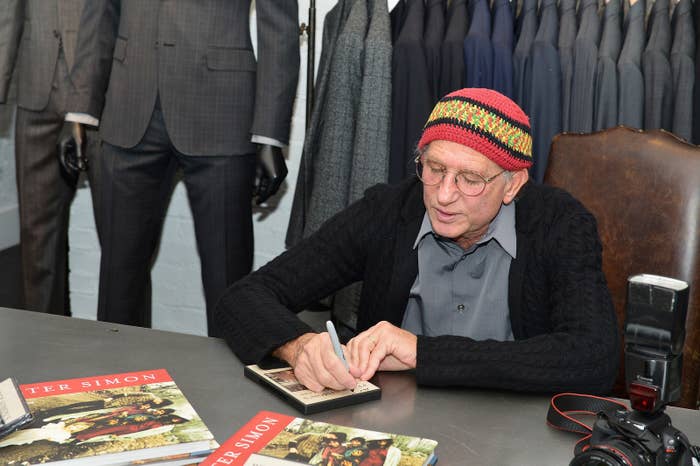 "He treated me like the scum of the earth," Simon said, adding that the actor poured water on his camera as well as on him.
According to the police report, the photographer told officers that he wasn't injured but that he wanted an apology from Murray.
"I advised Simon that he could take out a criminal complaint for assault and battery," the responding officer wrote in the report. "Simon told me he thought disorderly conduct was more appropriate."
According to the police report, Murray was "visibly upset" when he spoke with officers on Wednesday night and said Simon had been harassing him.
BuzzFeed News has reached out to Murray's representatives for comment.
Lola's owner, Katherine Domitrovich, told police on Wednesday night that Simon was responsible for the altercation.
Domitrovich told police said she believed Simon learned Murray was at the restaurant and came to photograph him specifically, according to the report. The restaurant owner said the photographer "had no business" in the restaurant and was "generally annoying." At an officer's recommendation, she said she planned to get a no trespass order against Simon.
Domitrovich told the Boston Globe on Friday that Murray did not get physical during the confrontation with the photographer.
"Nothing went on, other than a glass of water," Domitrovich said. "Peter is taking this to a whole different dimension because he wants the PR. I don't care about PR. That's why I don't want photographers in my place."
Simon's wife, Ronni, defended her husband in a Facebook post Thursday and asked people to boycott Lola's until he received apologies from the restaurant and Murray.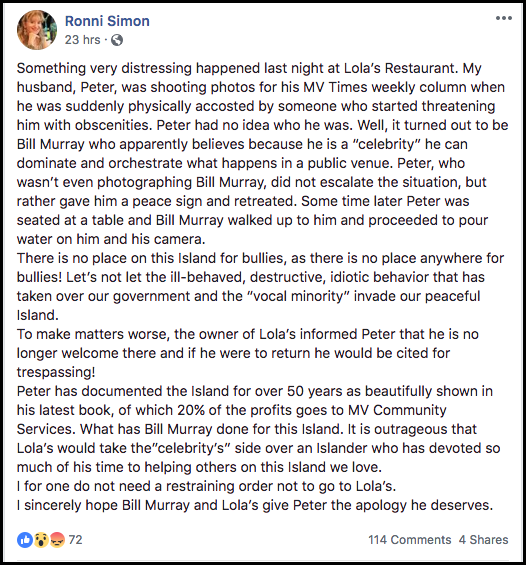 "I'm not a paparazzi-type photographer, I'm just not," Simon said.